Wedding Photography Milwaukee ...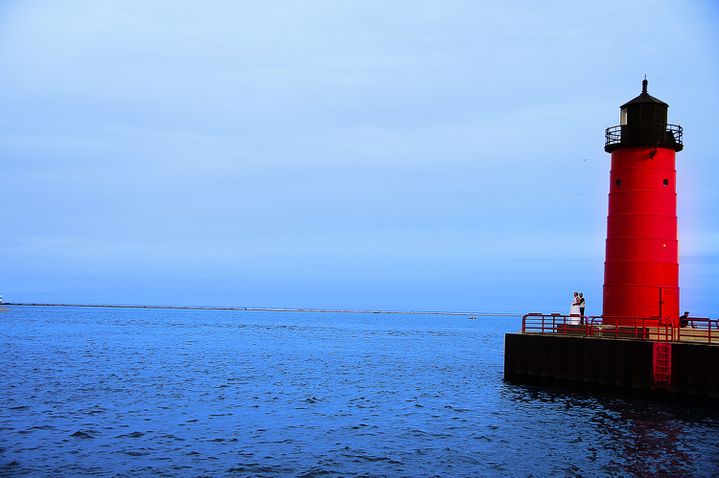 I met Victor (dixit Vincent) and Kelley for the first time for their engagement session at the begining of this year. It was cold, very cold.
Their wedding seemed then, so far... Vincent and Kelley are now married. A new happy couple. I always feel blessed to be a part of a such important day.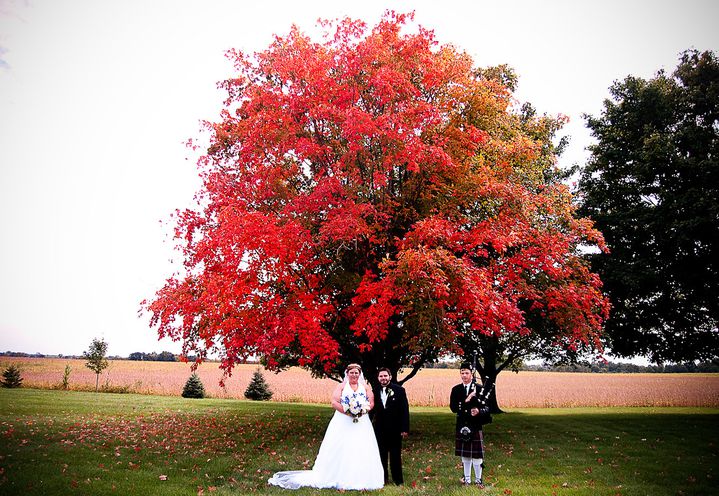 Can you believe that the summer is over... as we are welcoming the fall season with those beautiful tree changes in colors...?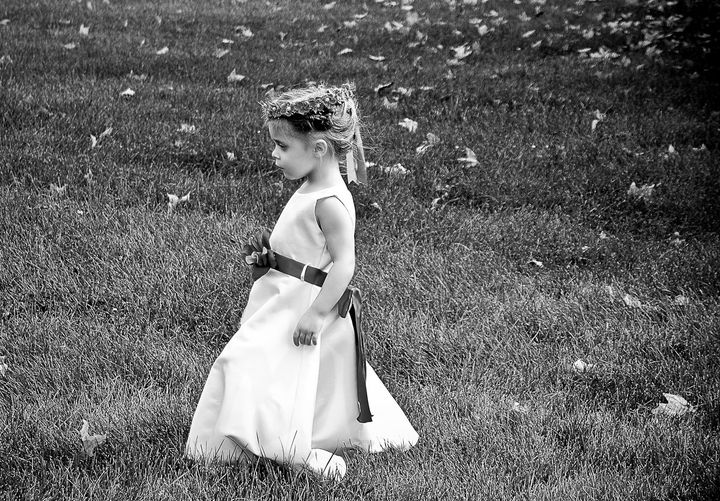 The Flower Girl
Because, yes, we do (as wedding photographer) photography other people then the bride and groom and wedding party. And because it is difficult to explain without images, here is a blog post about the very busy day of a flower girl...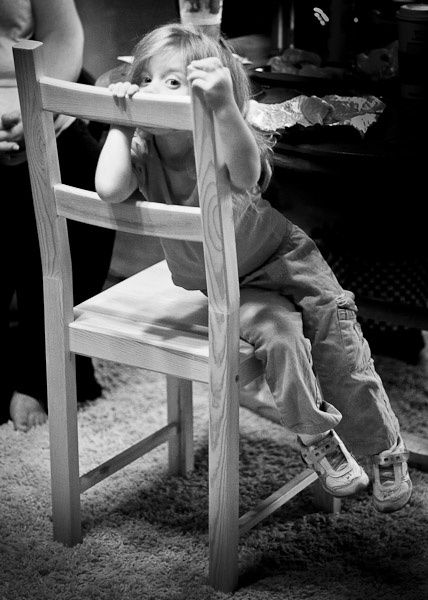 The flower girl as to wait her turn to have her hair done....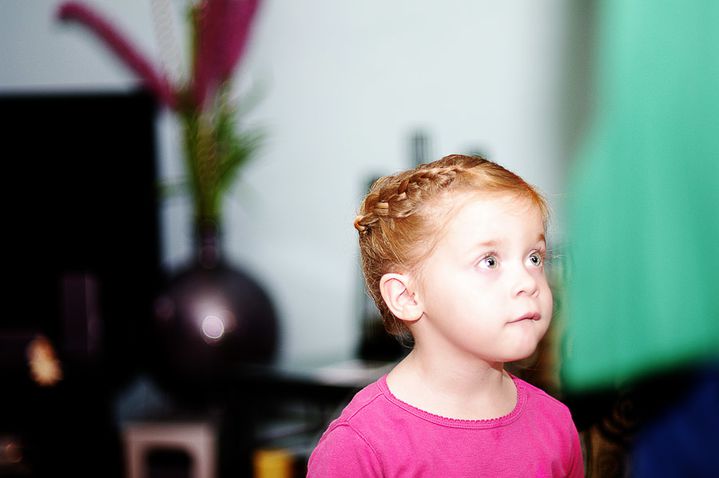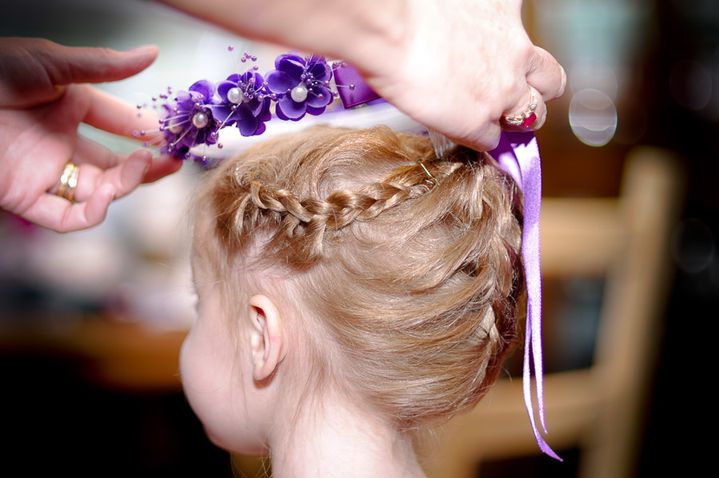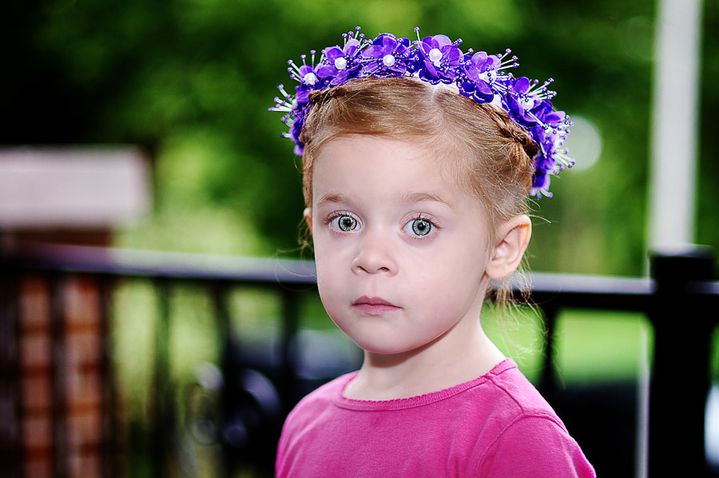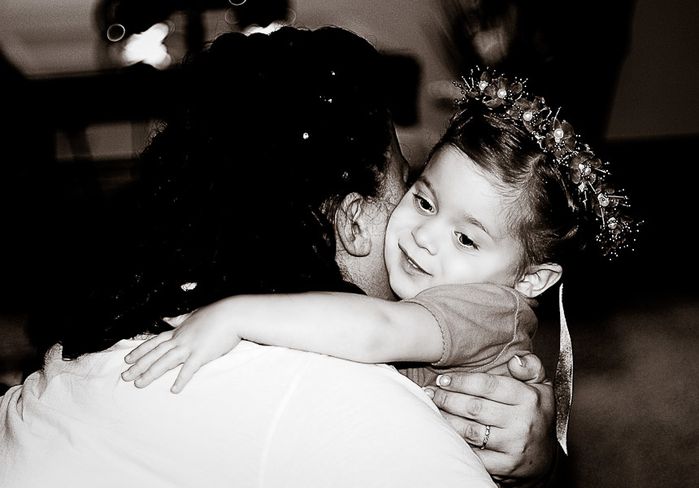 And wait ...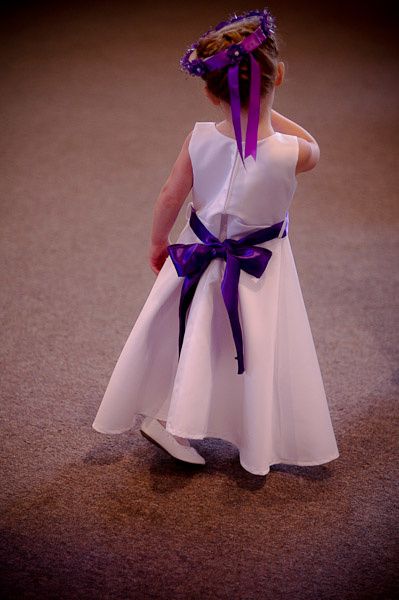 Then she get her dress ...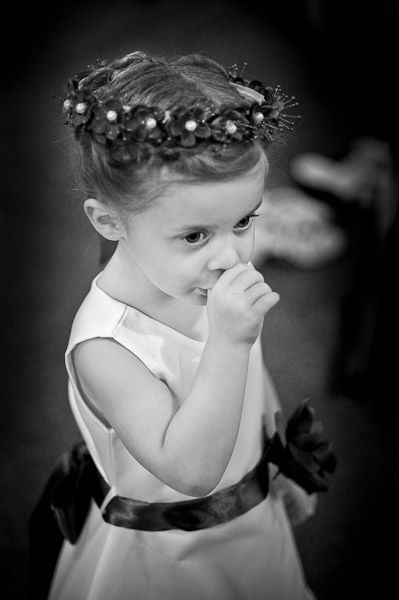 And wait ....
.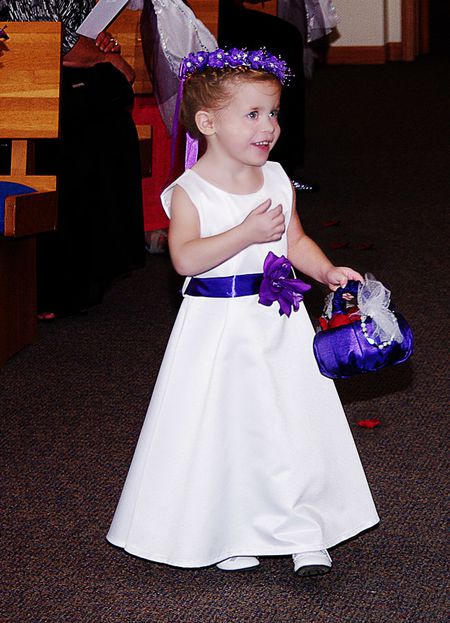 Her big job of the day ... throw the flowers ....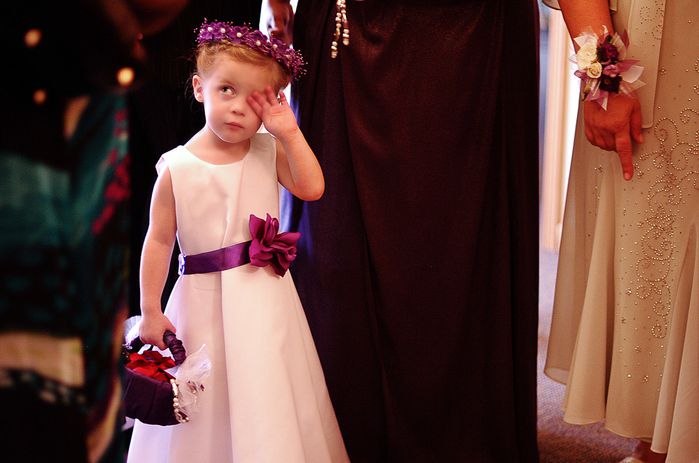 Getting tired in the middle of all the congratulations?
Then the flower girl has to do group pictures ;-)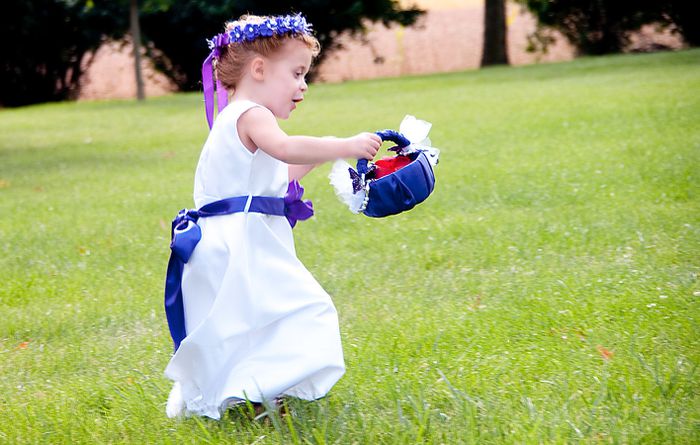 But nop, sometimes the flower girl is running away to not do the group pictures ....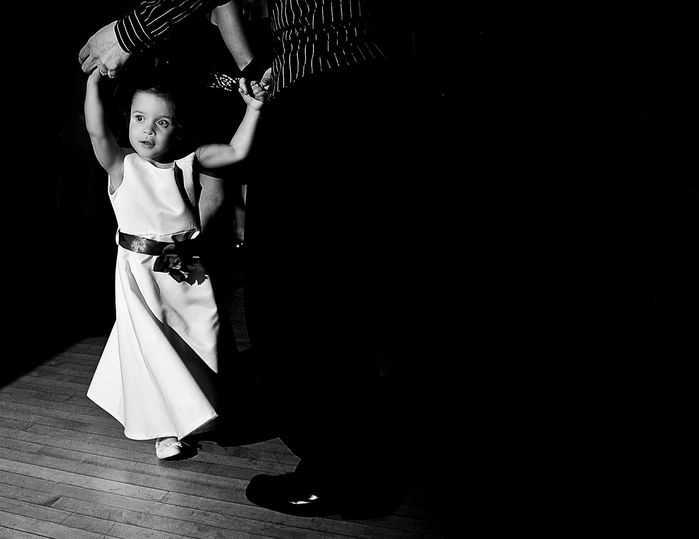 Then she has some dancing to do...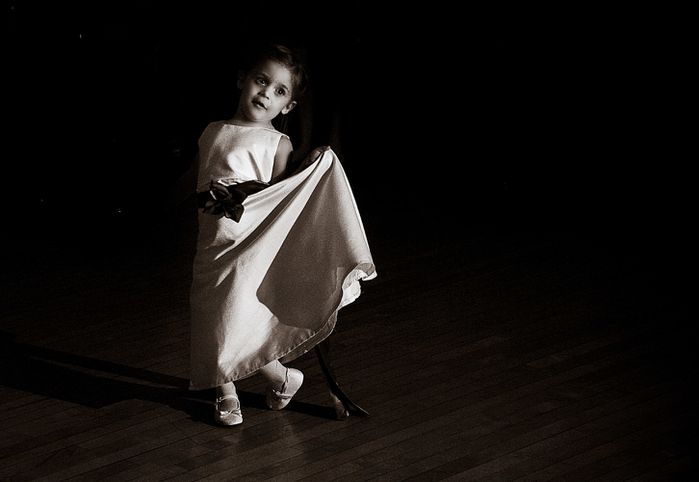 And finally the flower girl finishes her day with applause from the audience....
Thanks for your job well done ;-)
But I will not finish this post without some random pictures from the day that I like ... view from the groom...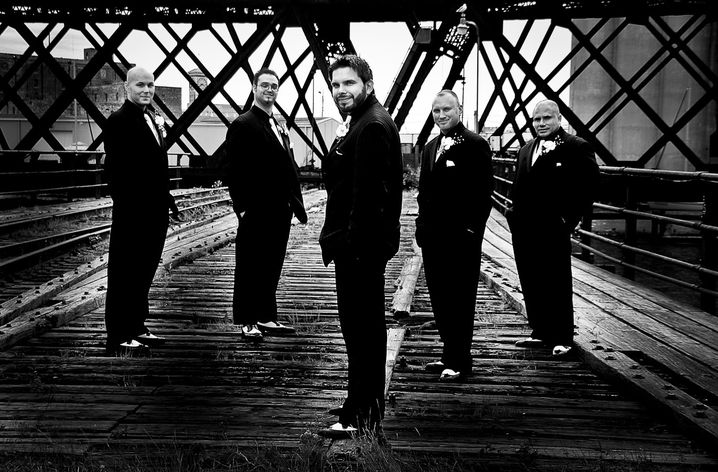 Al Capone? No, viciente !!! ;-)
I love your look guys...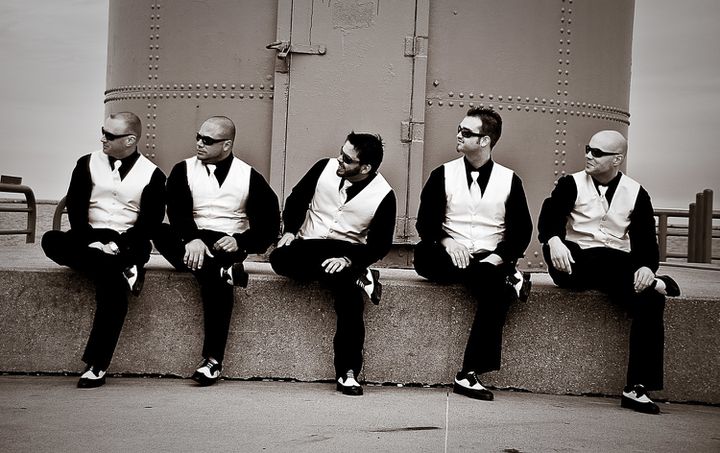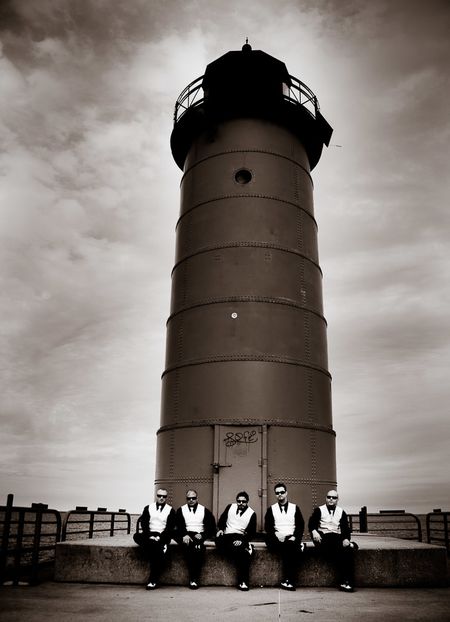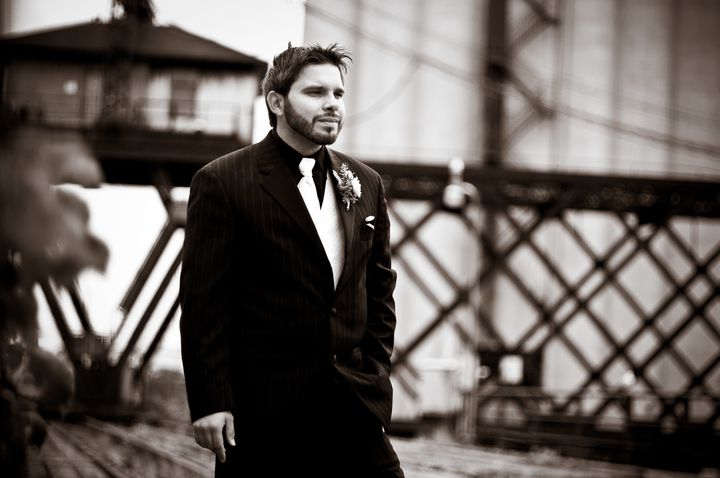 Bride view ...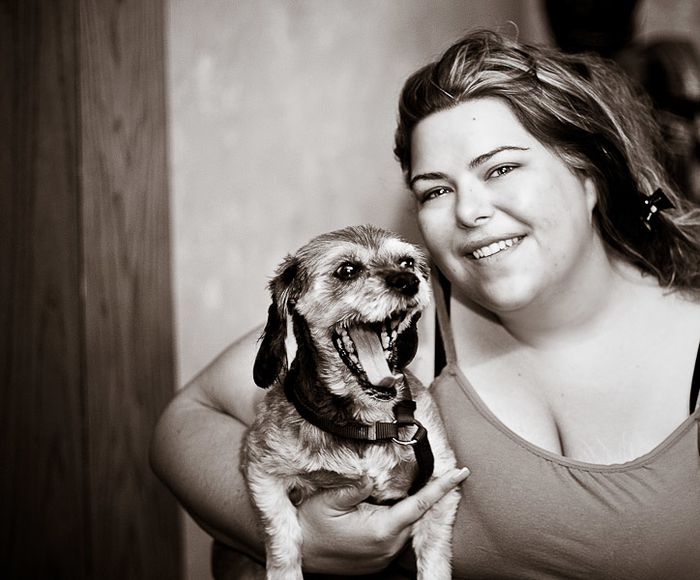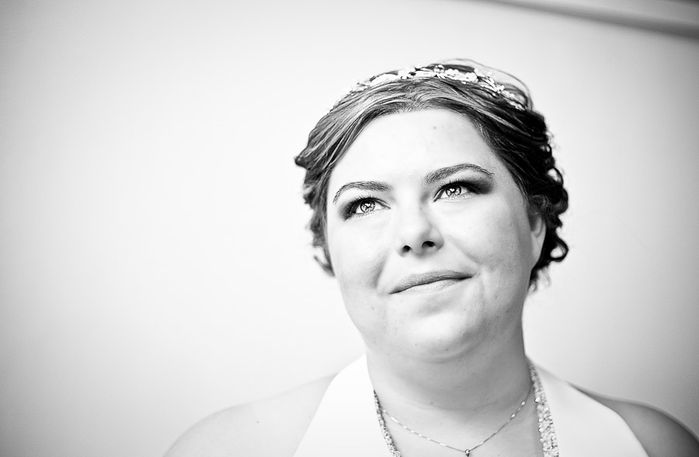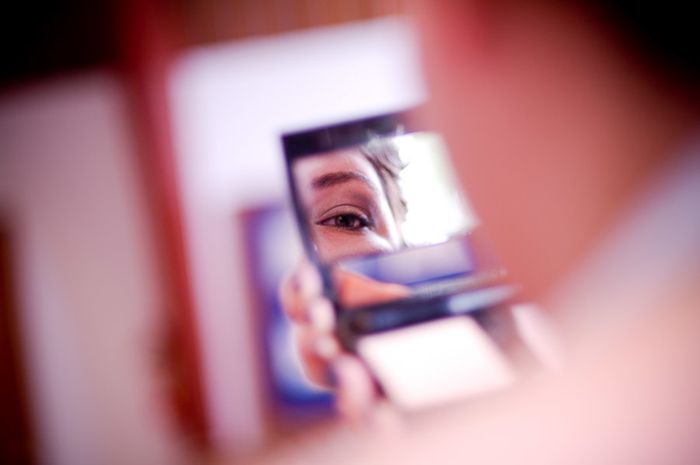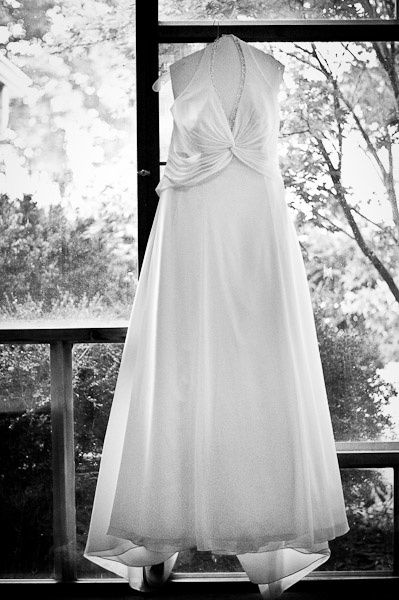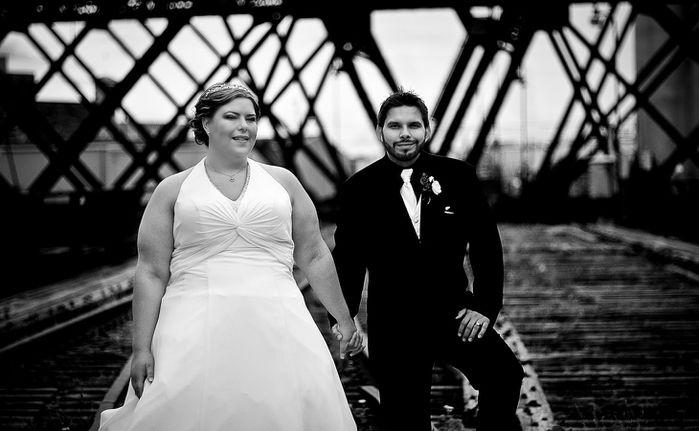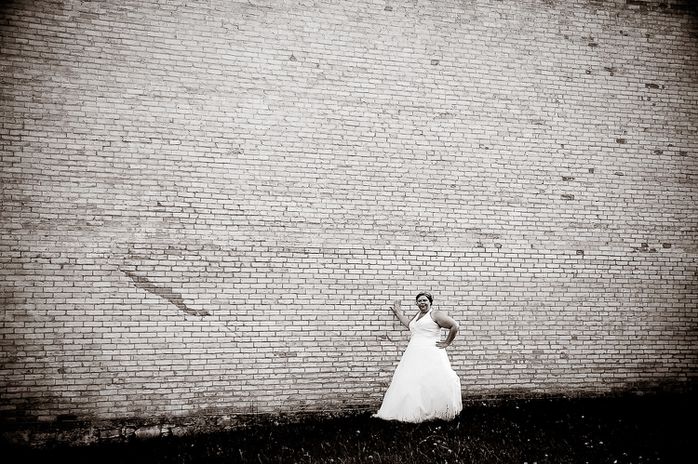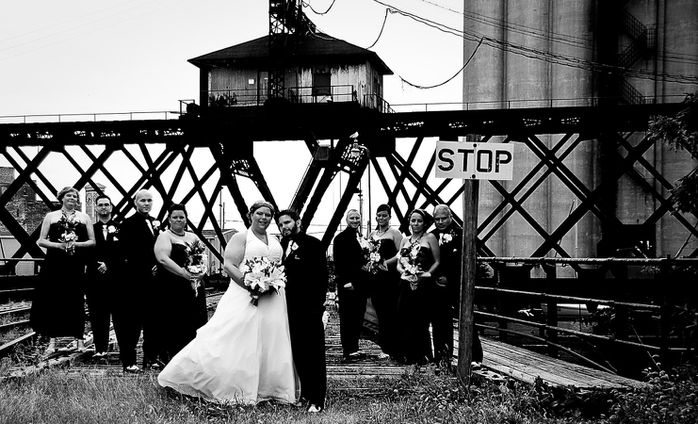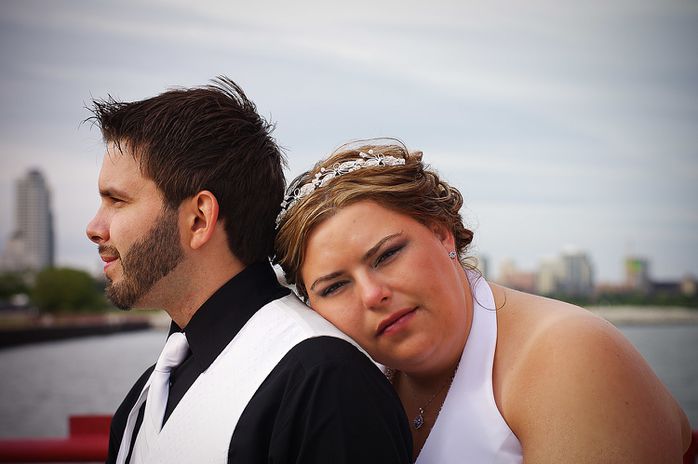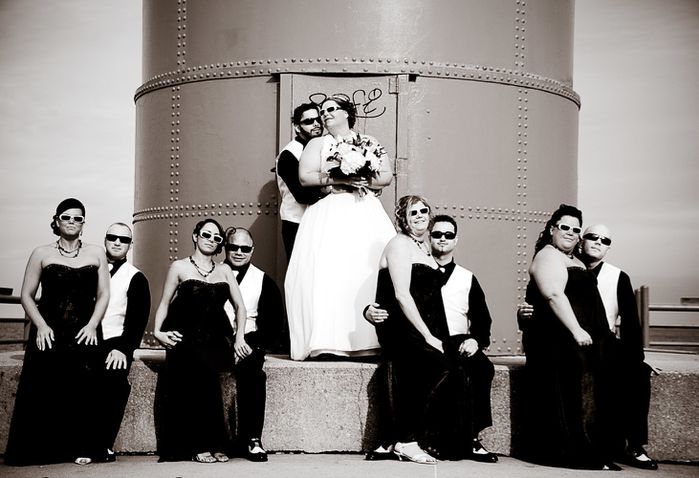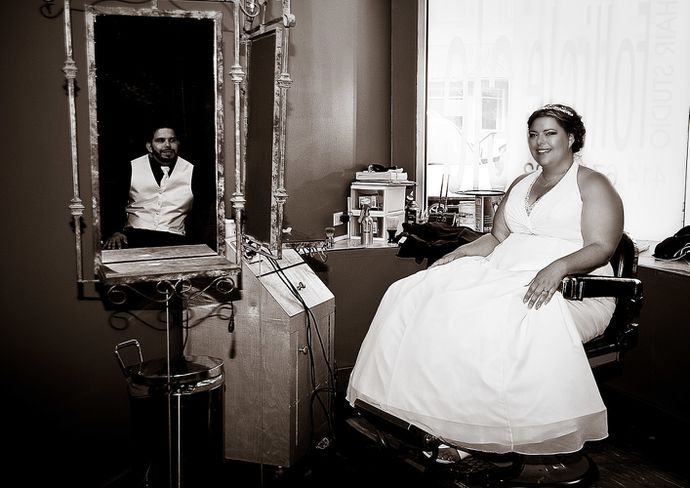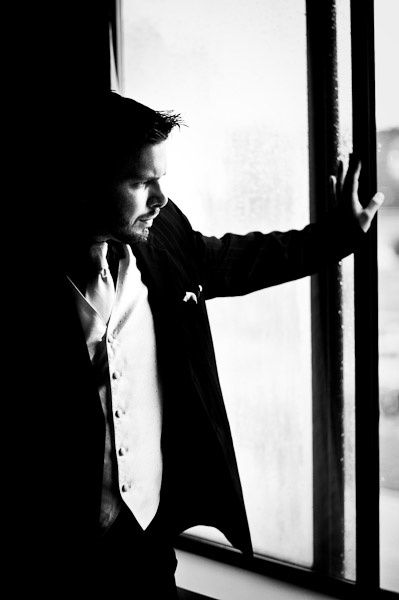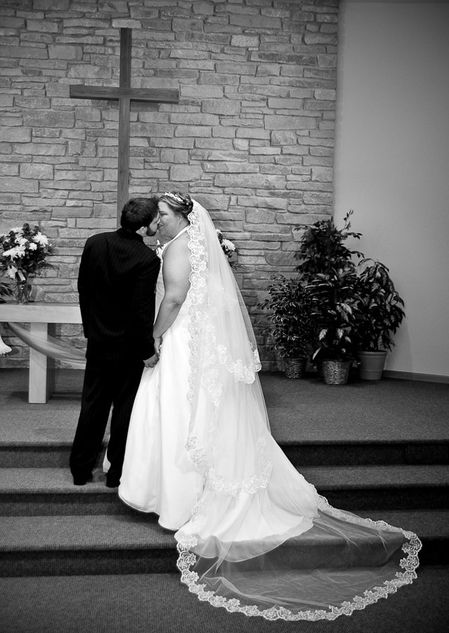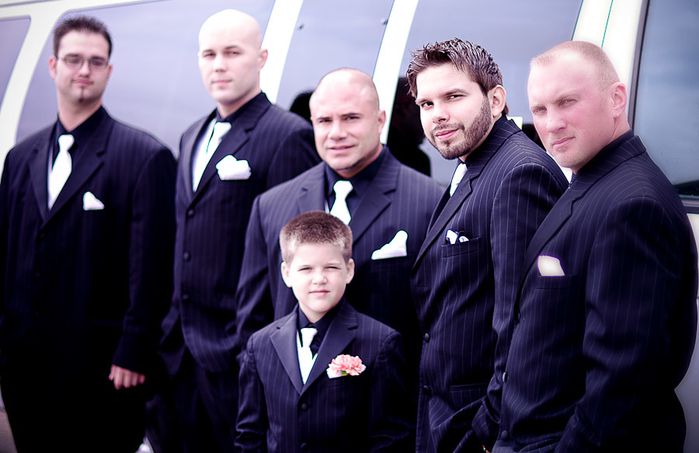 The dance of the groom and his sister ...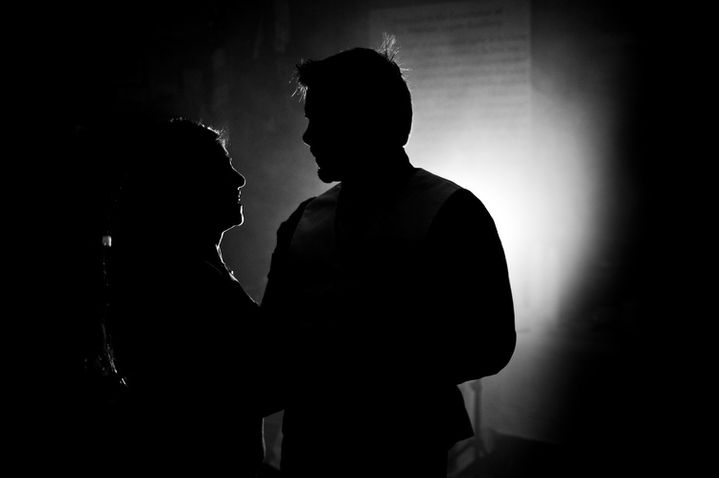 The dance of the bride and her father .... (and yes, for those asking themselves if I do normal pictures, where we actually see people in light ;-) ... those are just some pictures of dance I consider intimates)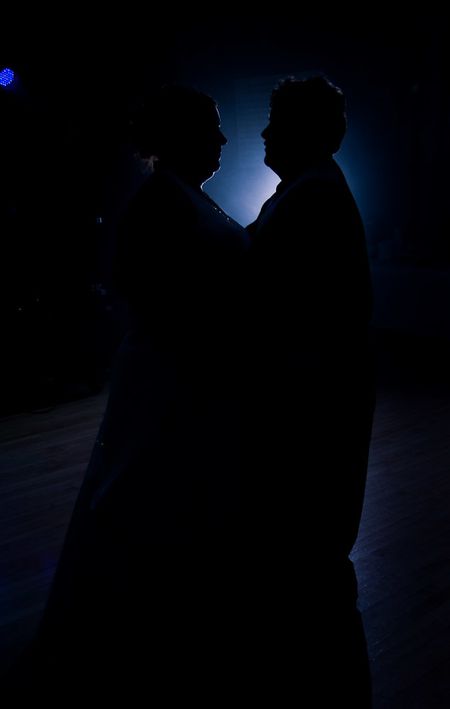 Thanks you both for this great day, and I whish you all the best for the rest of your lifes... and behond !