Here is the pictures of an amazing photoshoot, and the making of this fun photoshoot.
We came up with an editorial photoshoot on The Great Gatsby. What could be better than the roaring 20's?
With trying to stay true to this absolutely glamorous time, we kept a mordern concept for the elegant bride of today.
With this in mind, we were able to work with the most amazing wedding vendors of Milwaukee.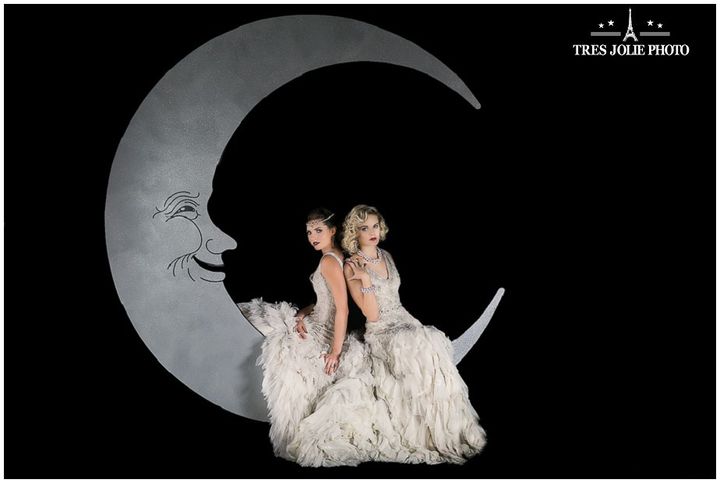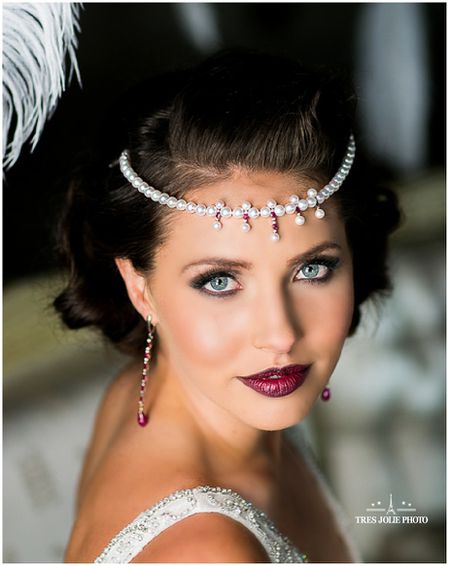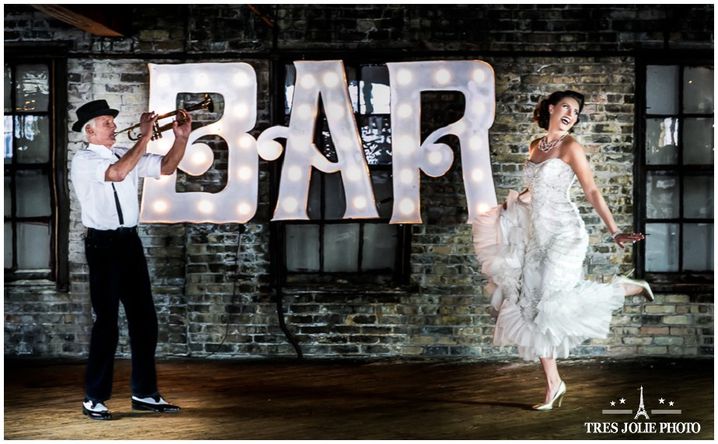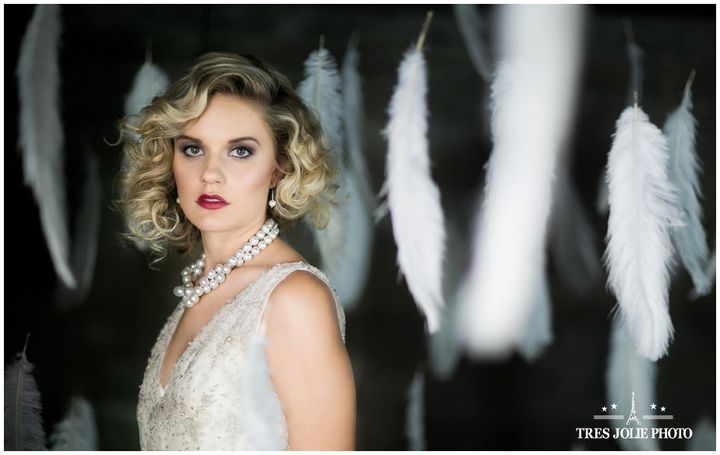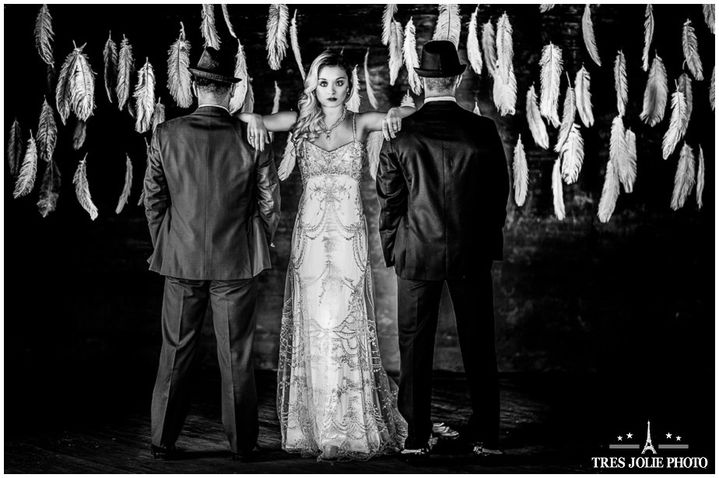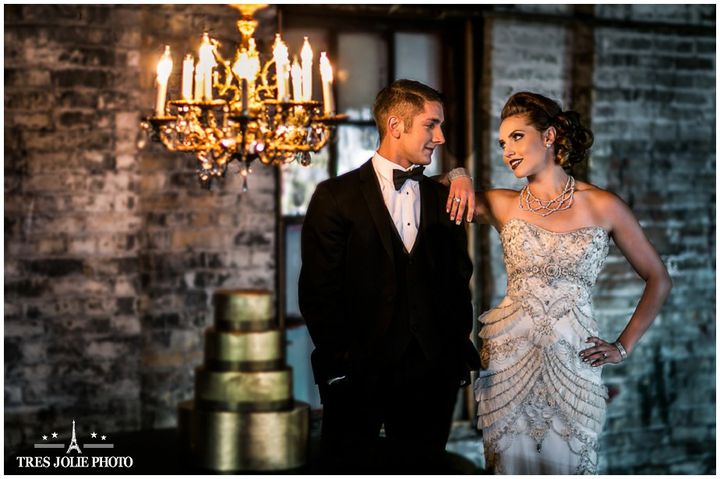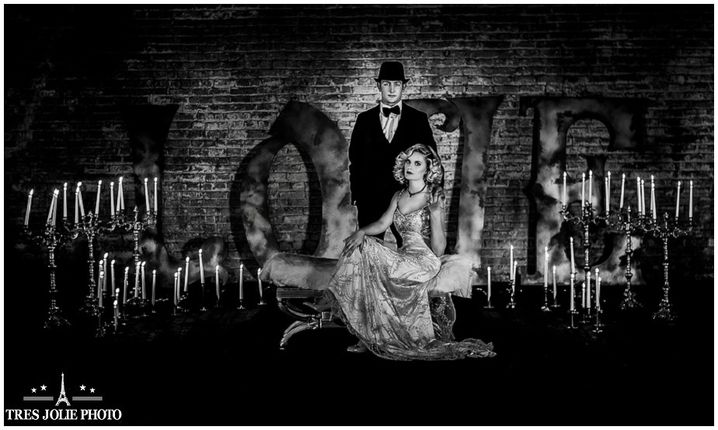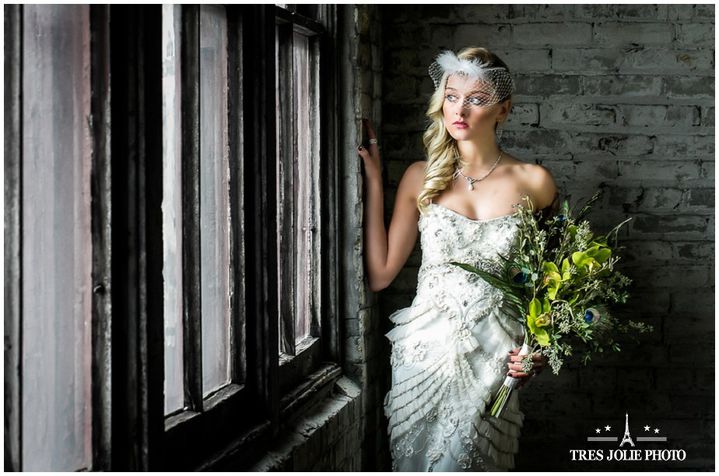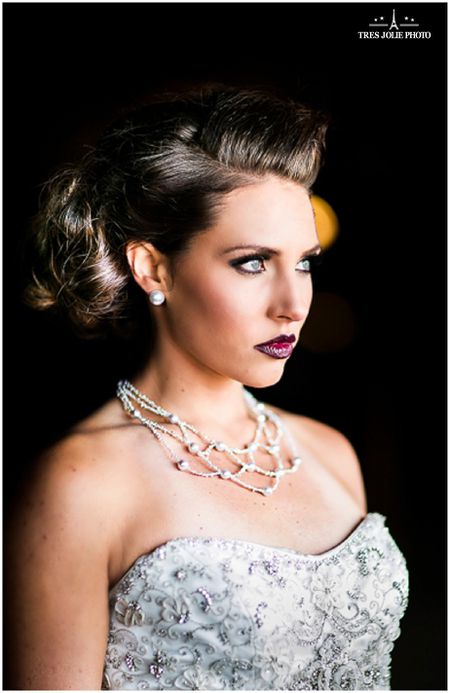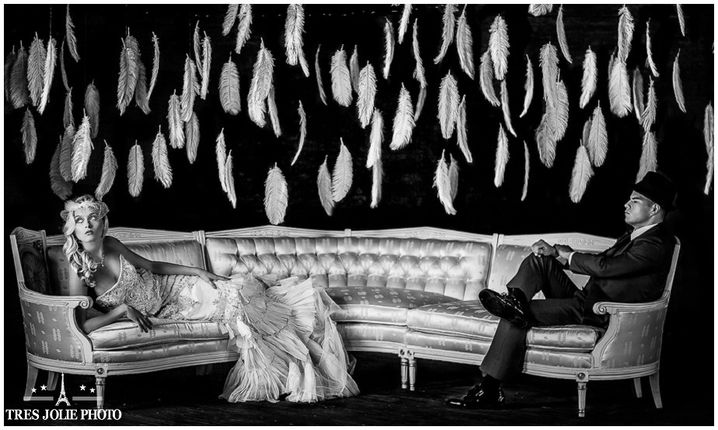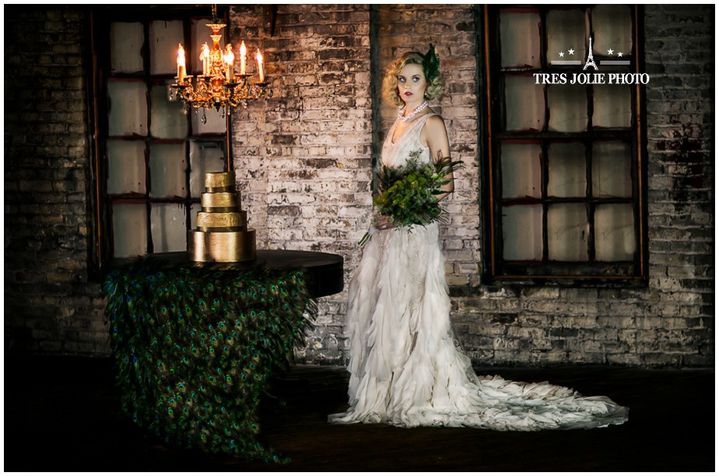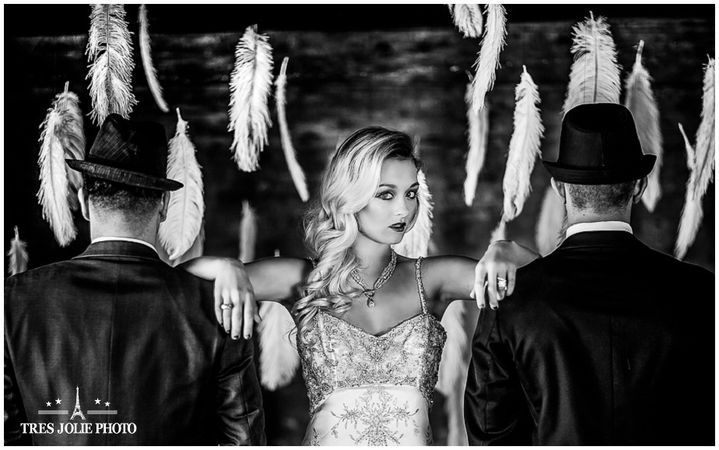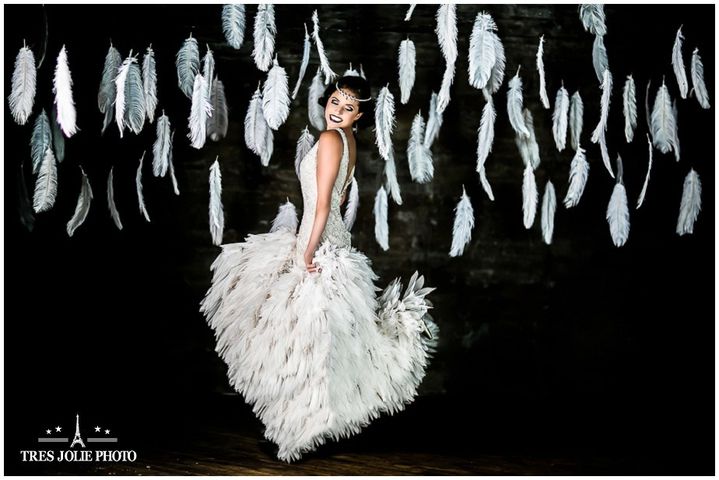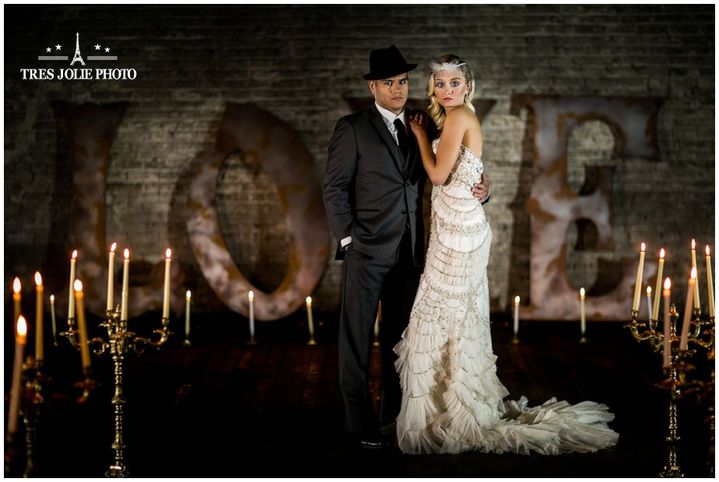 I really have to say a big shout-out thank you to all of them.
Hair design: Erik Of Norway
Make-up: Blush
Manicure: Polished Nail Bar
Rentals: Relics Vintage Rentals
Wedding gowns: Gigi of Mequon
Suits: Men's Wearhouse of Mequon
Flowers: A Floral Affair
Catering: Kasana
Bakery: Delicately Delicious
Jewelery: Rohr Jewelers
Cinematography: Tres Jolie Photo
Photography: Tres Jolie Photo
Here is a behind the scene video made by Antje, cinematographer from Tres Jolie Photo. This is a peek of the fun day we had !
And because Art needs to be on paper, I will soon blog about The great Gatsby edition on paper...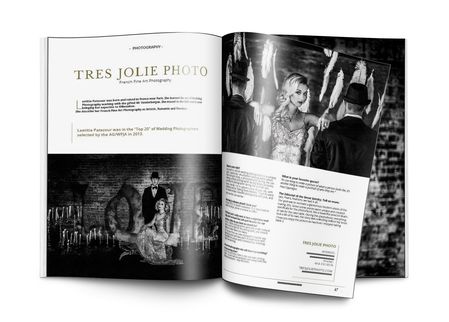 Enjoy your day and be gorgeous !