Chicago engagement session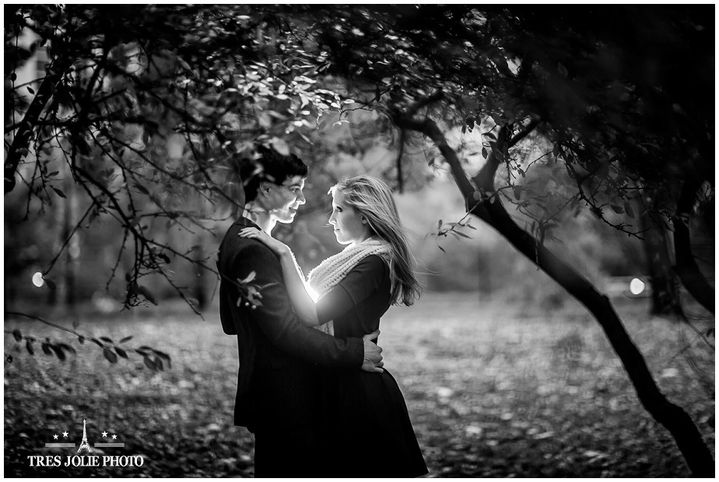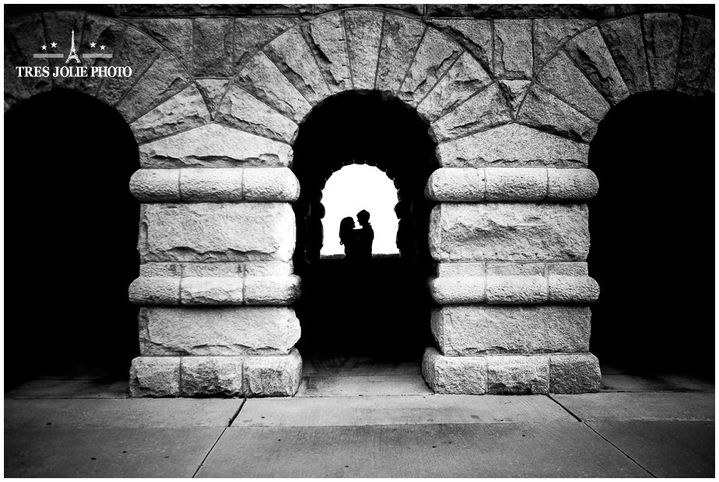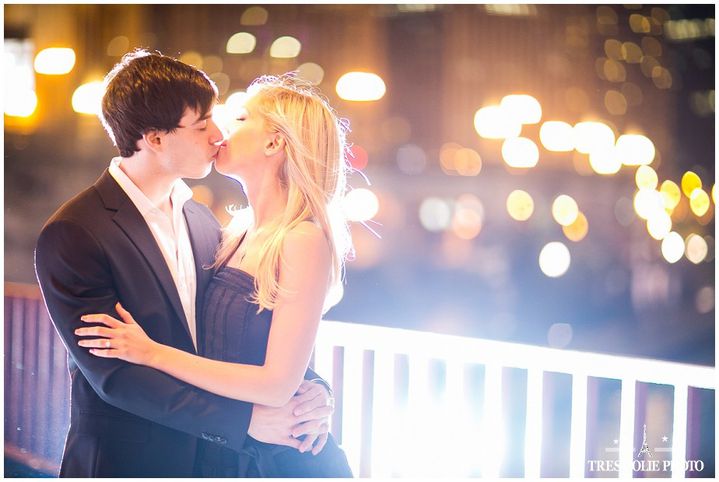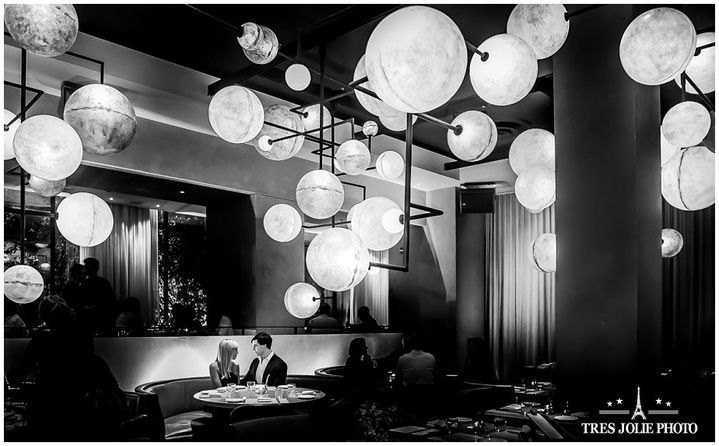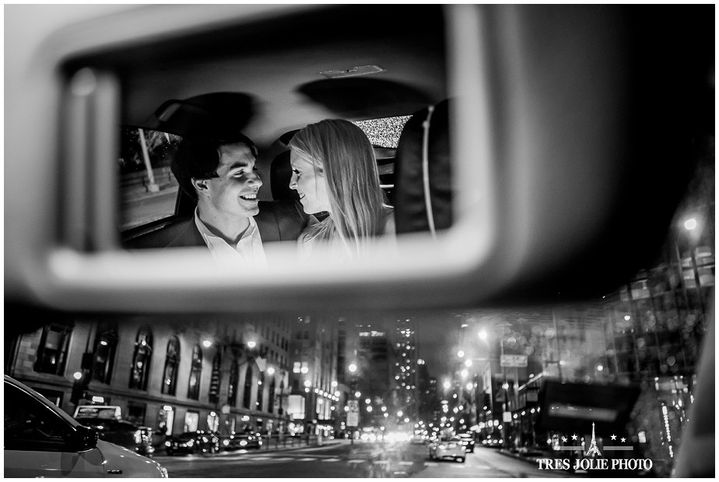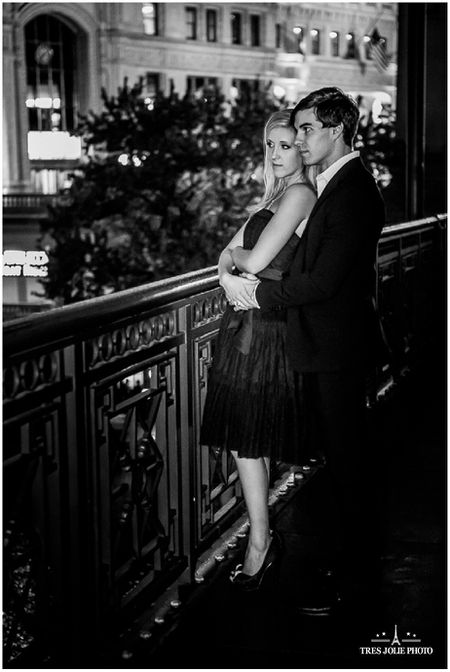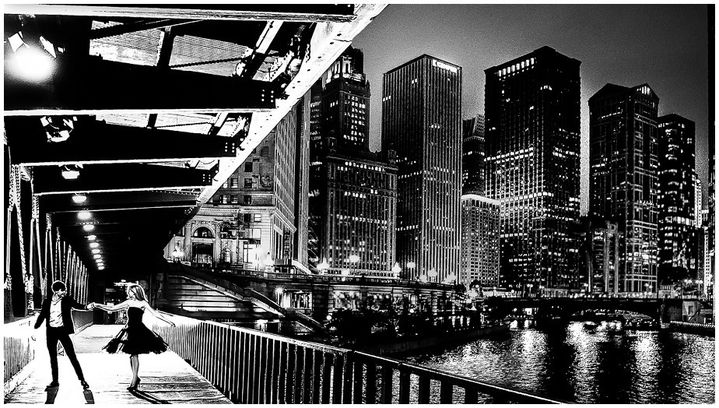 It has been too long since I did update this blog... So many sessions to post! Let's start with Chicago :)
An engagement photo in Chicago.
Thank you as I really wanted to venture in the Wind City in an Automn afternoon to take pictures. The park, the beach, a restaurant, and an amazing view of the lights of the city of Chicago.
It was raining and cold, but the picture of Kristen dancing on the bridge was worth it!
I can not wait to be your wedding photographer :)