HS senior photography Milwaukee ... Teaser for Miss L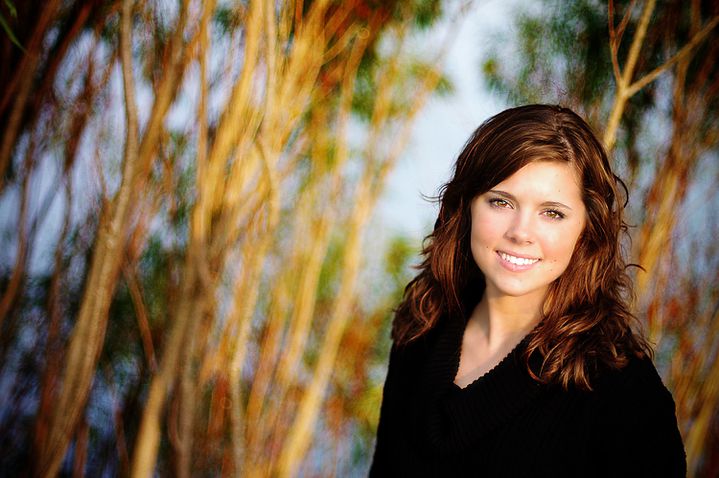 Here I am again, considering to be the luckiest photographer ever... ;-)
Miss L. choose a "all nature" background... The session was yesterday, just after the big rain. We were lucky to be able to do the session and to have the sunset with this gorgeous light...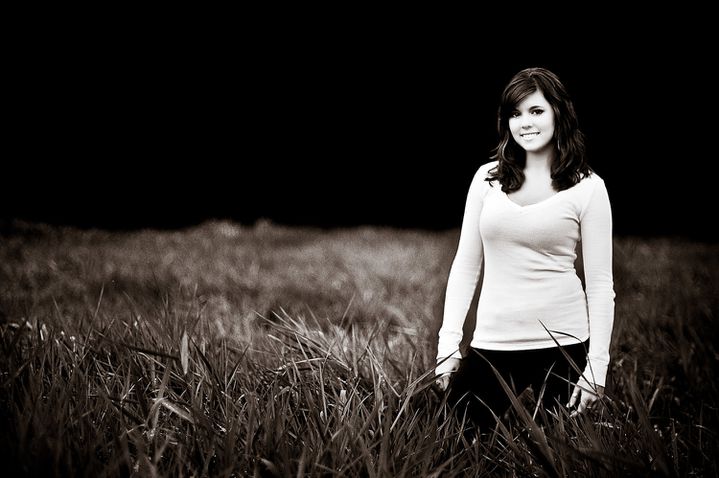 All those pictures were for me very difficult to decide either to post them in color or black and white. I generally have a strong opinion on which one I prefer, but this session is the exception....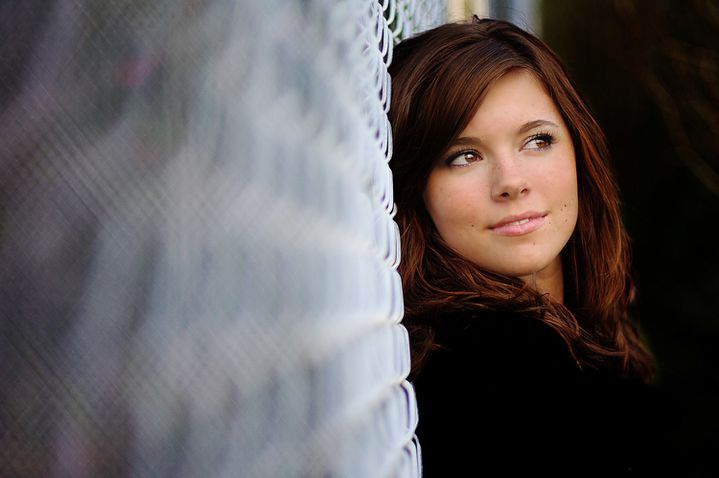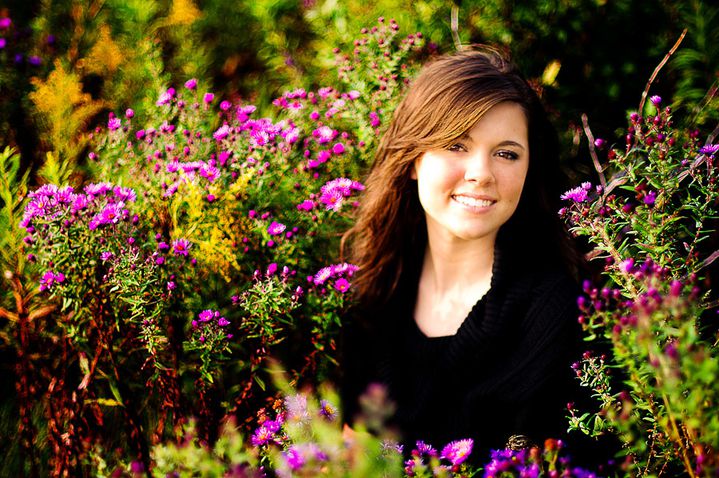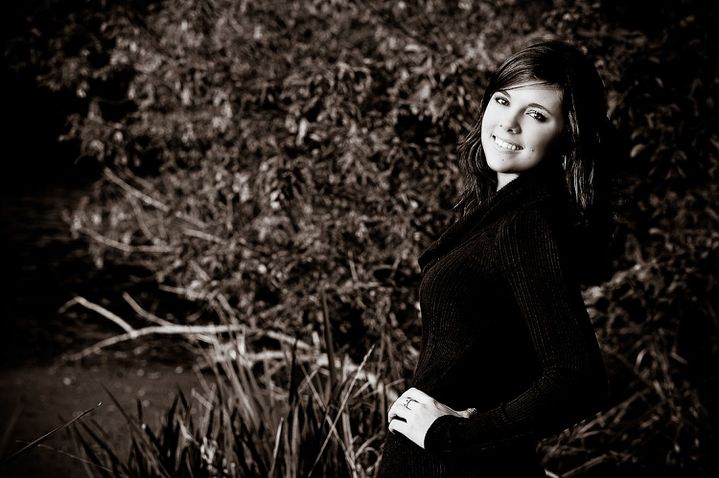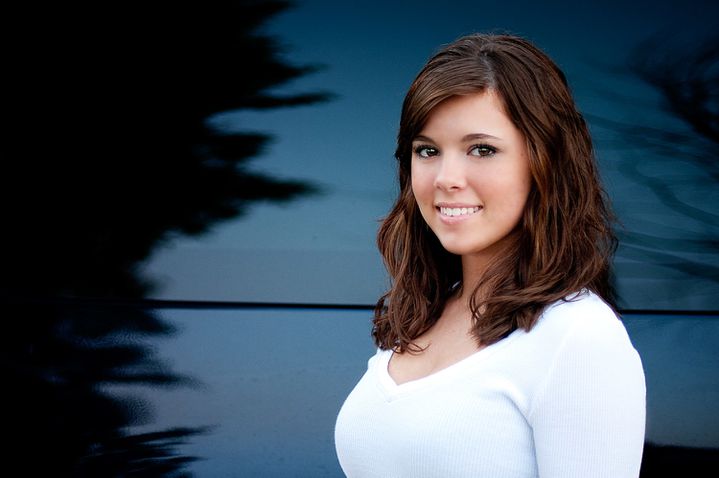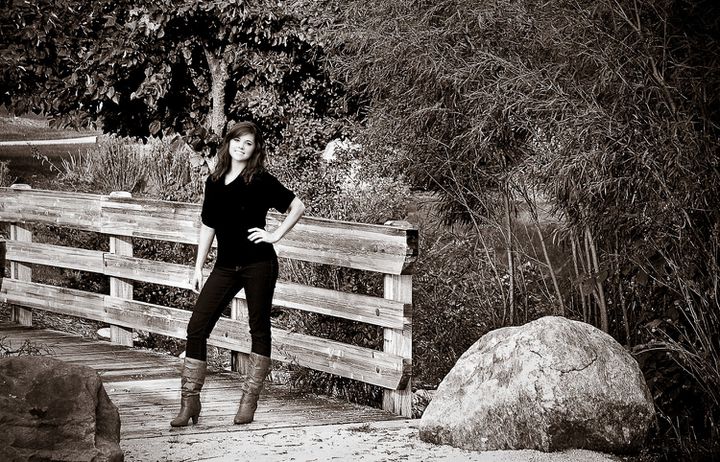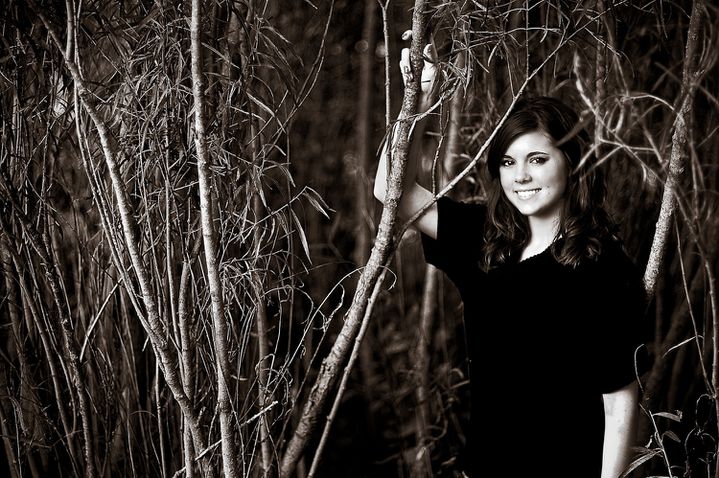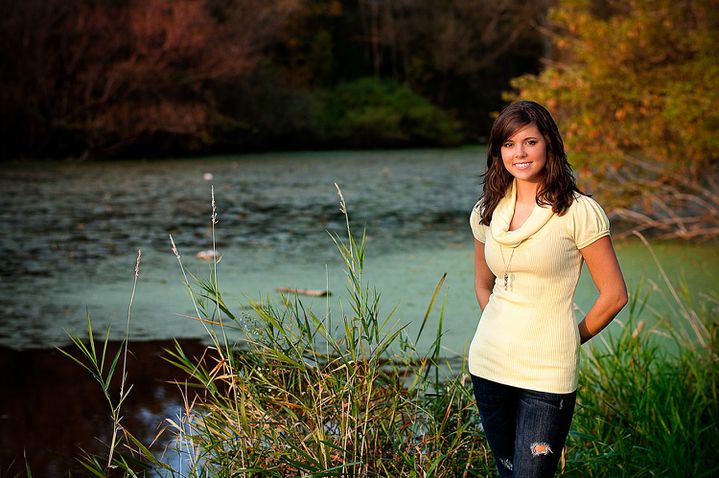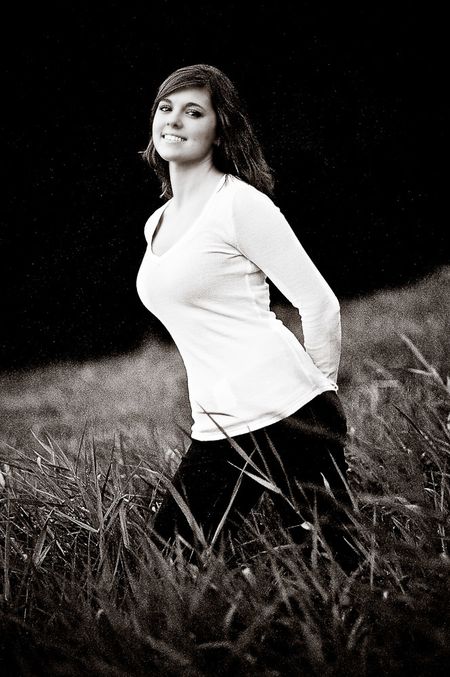 I can not choose for the next picture...!!! I decided to go with colors ... ;-)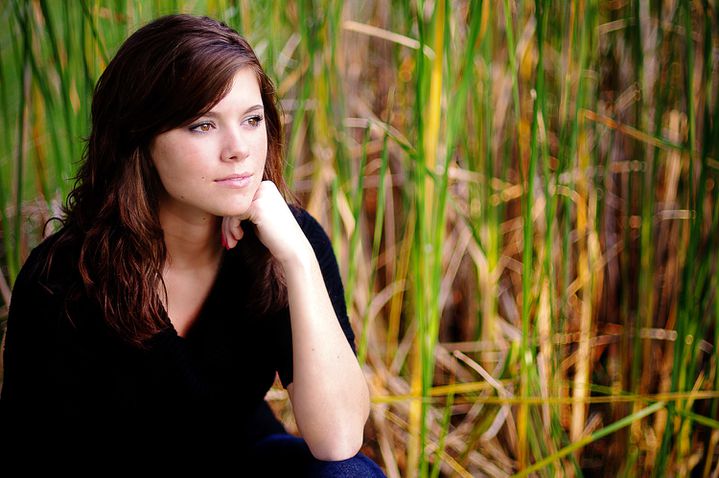 Thanks L. for this fun and gorgeous session.