Senior Photography Milwaukee... Teaser for Miss G. ;-)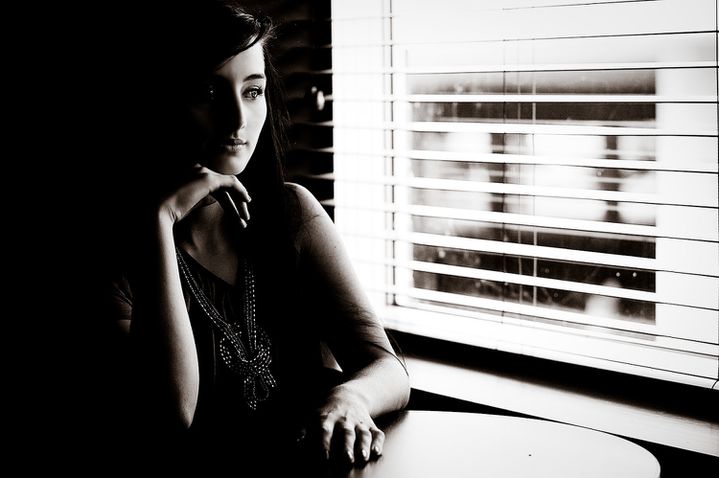 Seriously girls... you want me to have the best portfolio and senior website of Milwaukee???
Again, thank you so much !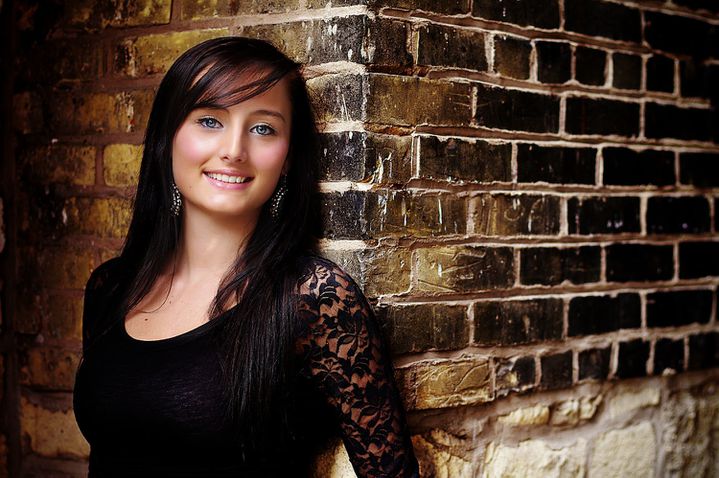 Miss G. and I spent a part of the afternoon, slowly walking downtown Milwaukee to do some pictures. Great day, great model, great afternoon...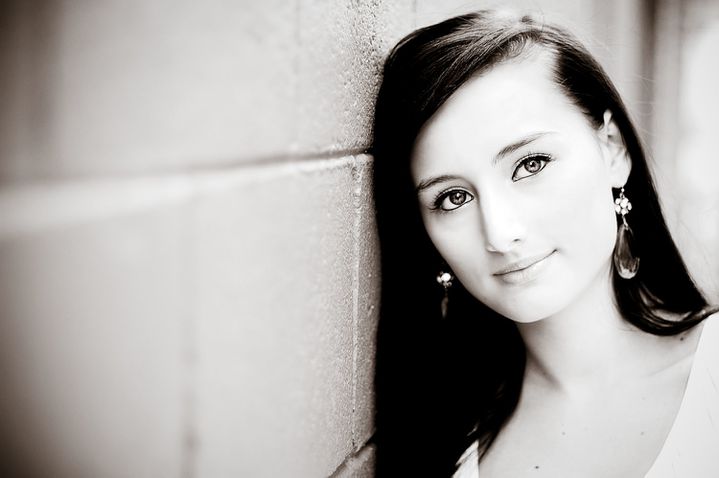 I had an email question today... How many portraits do I take in a session? It is difficult to say... But I always try for them to be a bit different. So I will do a post with only portraits from the session so you can realise better...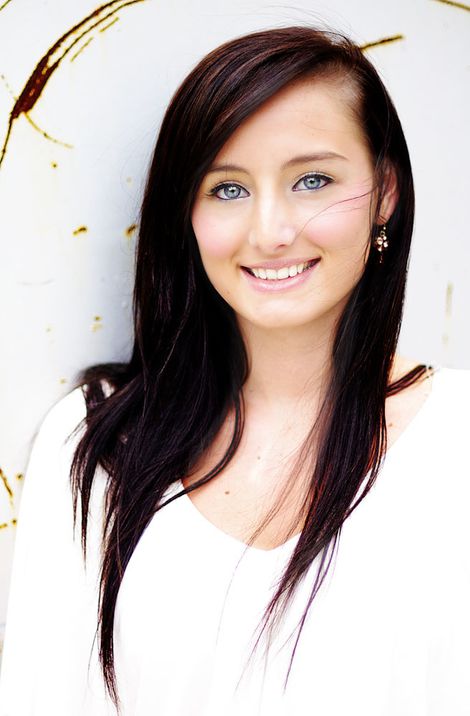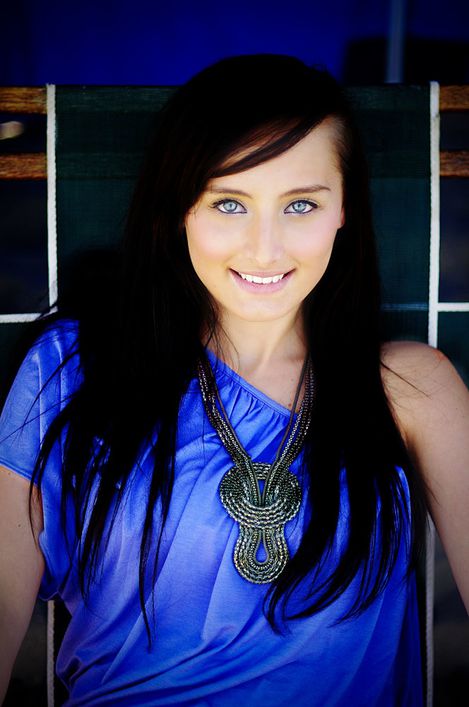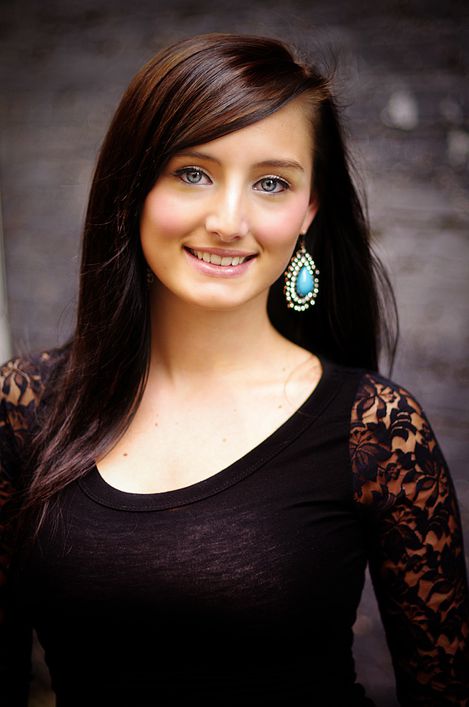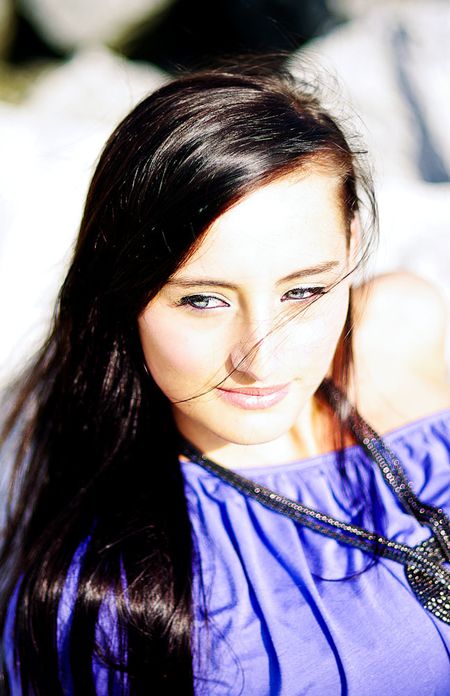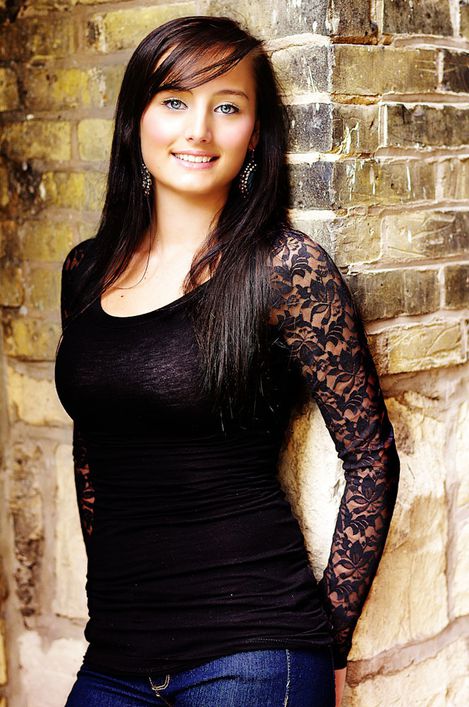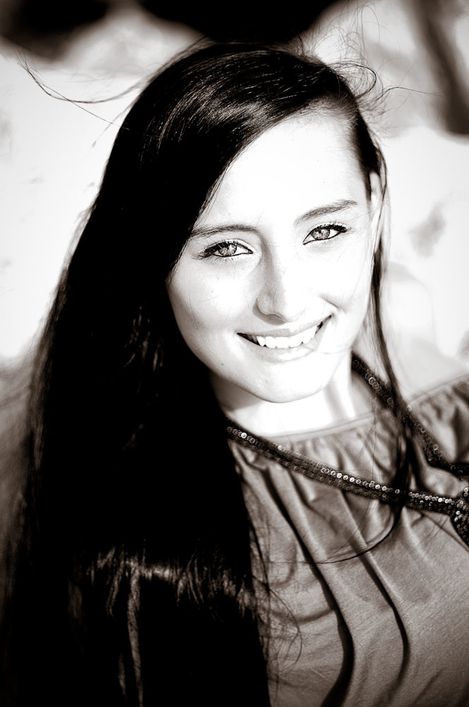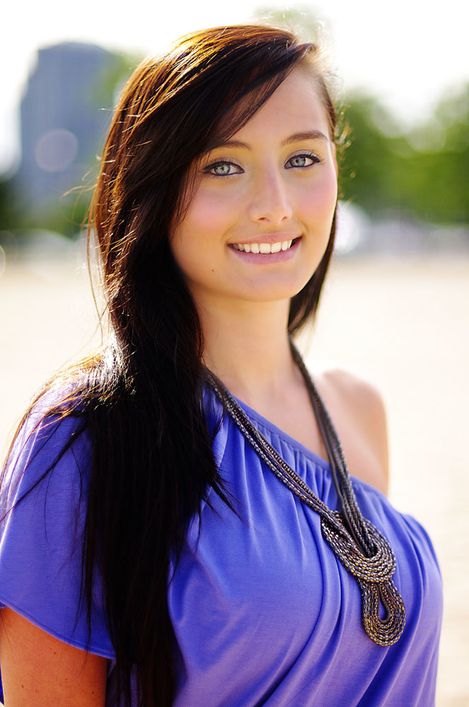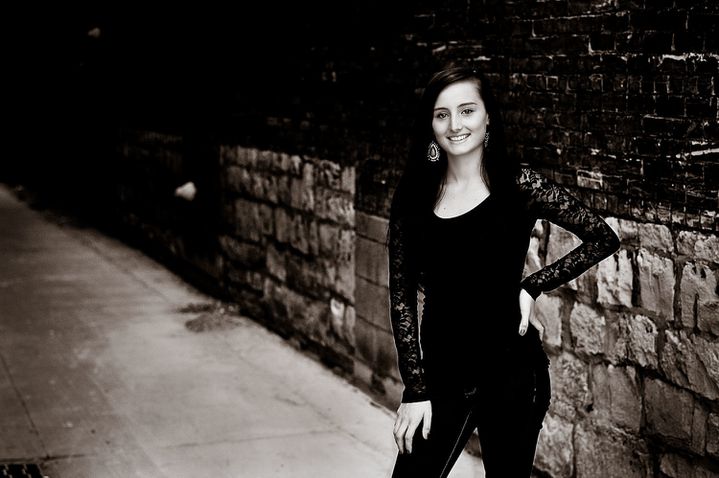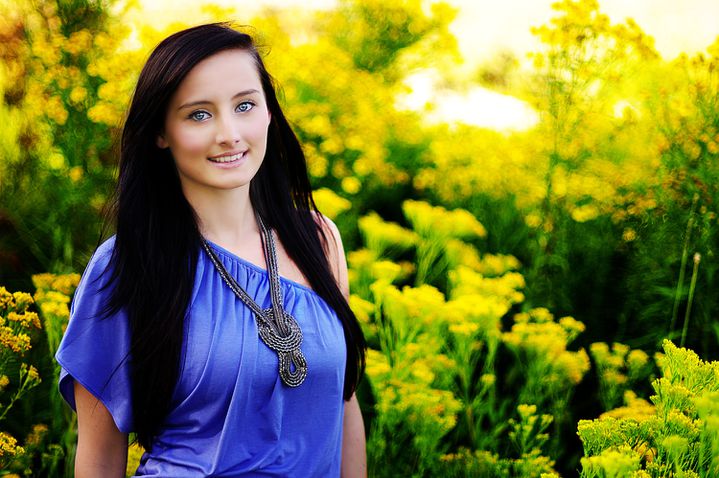 Again, Miss G., thank you so much for this afternoon and those gorgeous pictures...