Waukesha wedding teaser / wedding photography
Roseanne and Soda were very lucky for the weather forecast yesterday for their wedding day. It was raining during the church, and a nice sun came out for an outdoor reception in Waukesha, WI. Even if I always come prepared with 10 umbrellas for pictures, this is way more enjoyable to not use them!
Even a tight schedule did not get into the good mood of the beautiful bride and groom. You are a happy couple, and I was very lucky to be part of your day.
Do you remember them? Here are some pictures from their engagement session last September: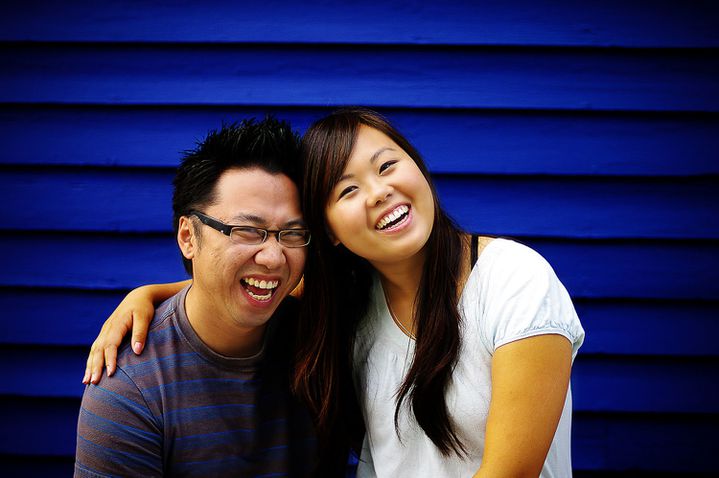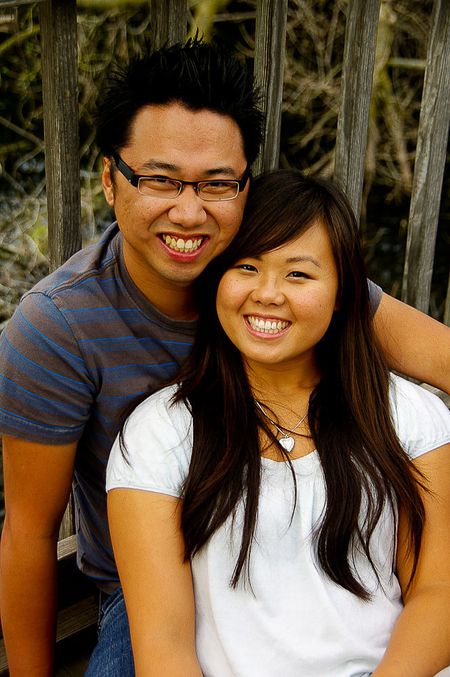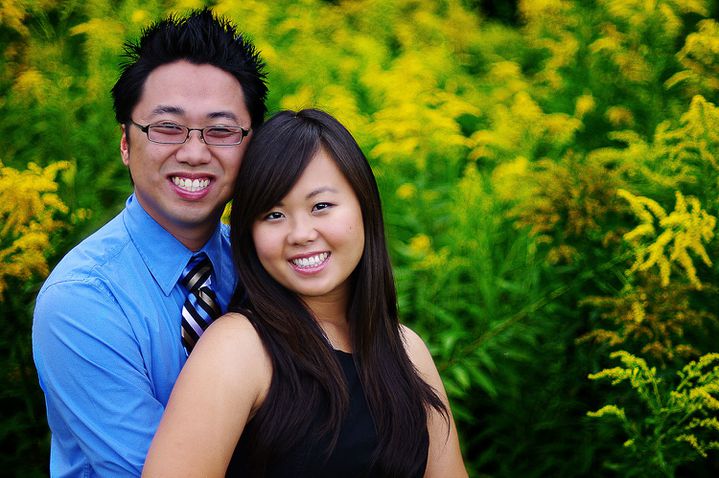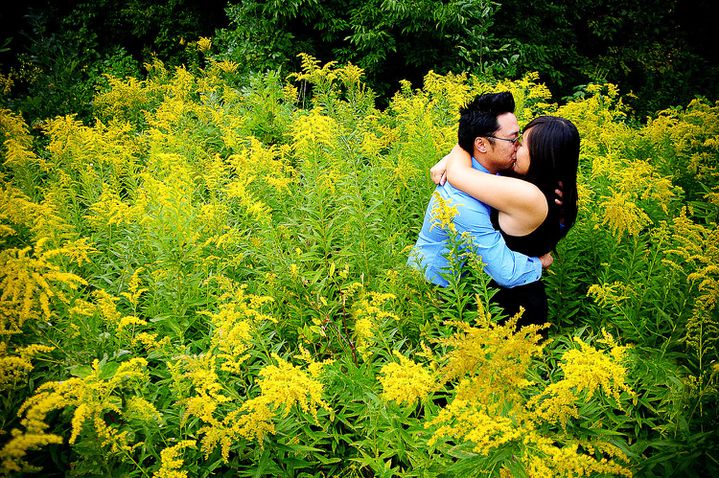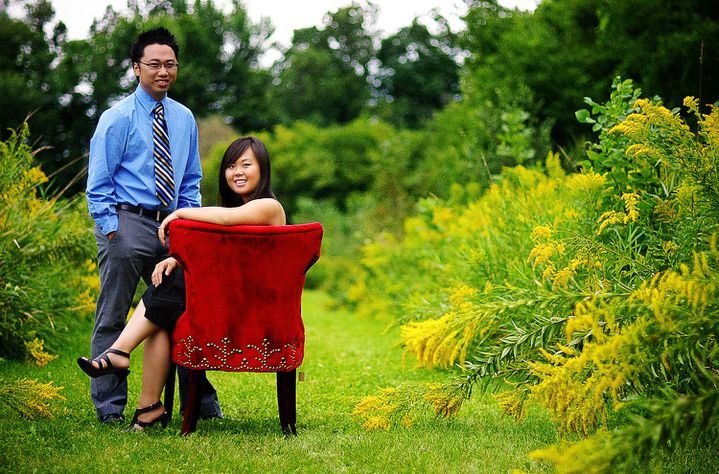 So yes, Roseanne and Soda are now happilly married since this May 21 !
It is time to add a little photography teaser from their wedding !
You both look great, and Roseanne, I loved your 2 dresses !