Updates - news - personal
Updates...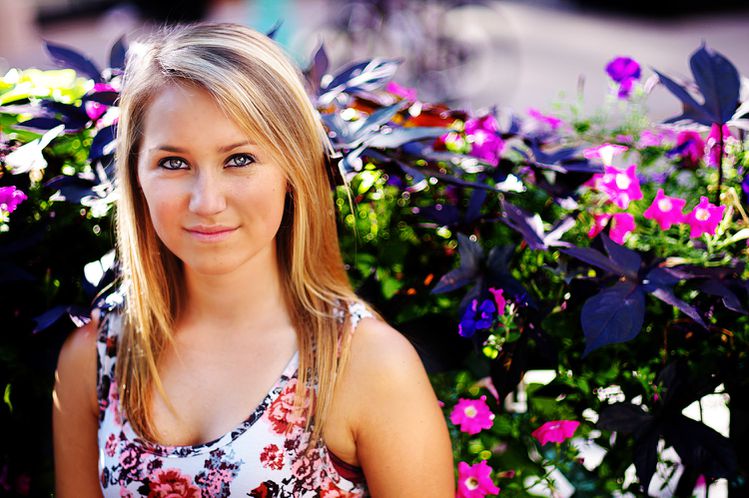 - thank you so much, but I do not accept anymore applications for the "Paris-Milwaukee" workshop, as I try to keep the group small. I consider 8 participants is perfect to be fully connected with everyone. I am very excited for this workshop, and I will plan another one in the beginning of 2012.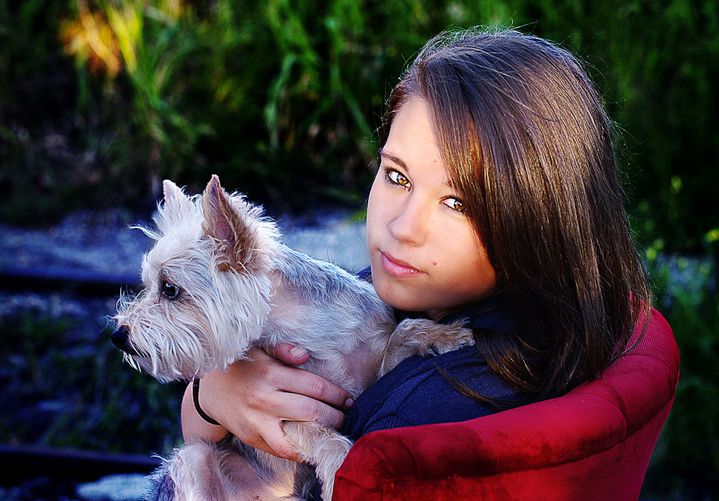 - a very special person is actually working on changing my "splash" page... thank you very much !!! I can not wait to share it with you.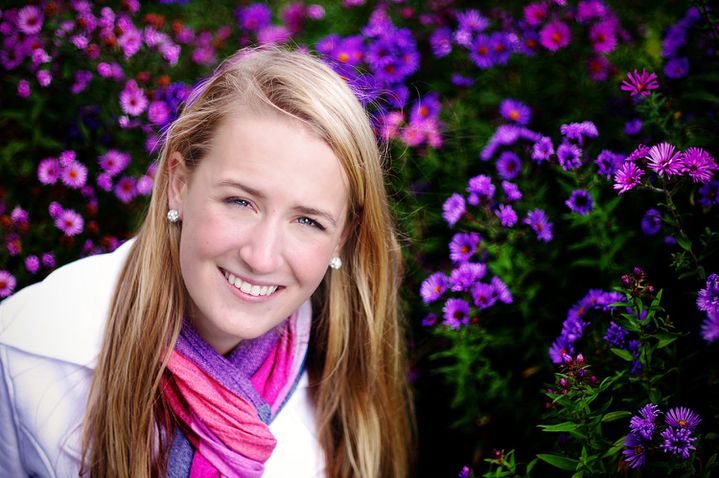 - on a personal way, I have to share that last month I became AMERICAN !!!
A very emotional process, but I must say, I am proud to be one of you. Do not worry I still have my French accent, and my French atristic view in photography ;-)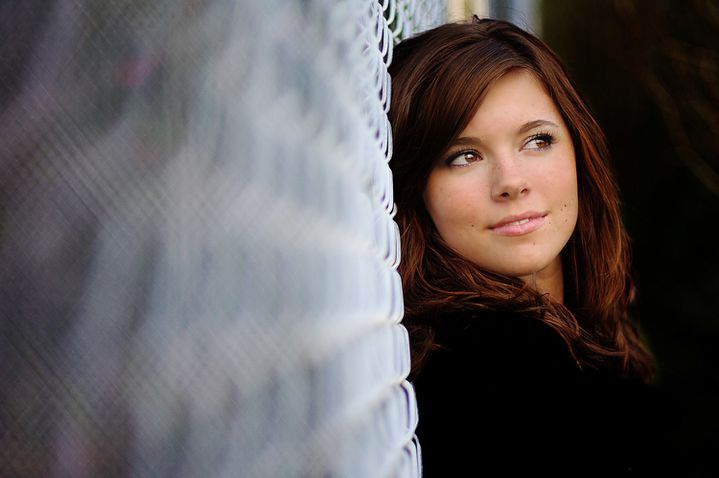 - Senior Photography is one of my favorite. It is fashion, modeling, and bringing out the best of all those beautiful young girls (and boys). So, do not hesitate to require the model form, or just book for senior picture. And yes, this is why you can see all senior high school pictures on this post !!! Let's do it !