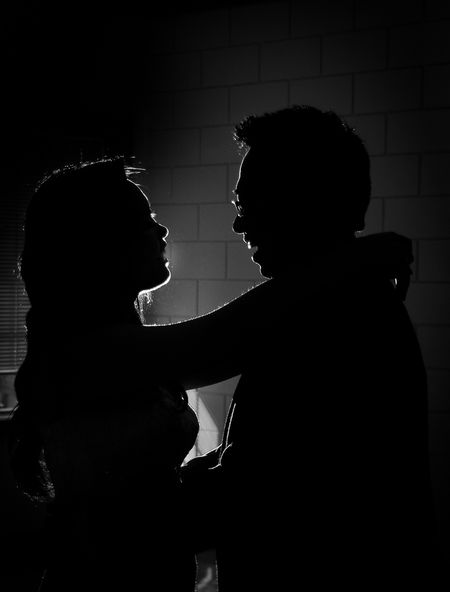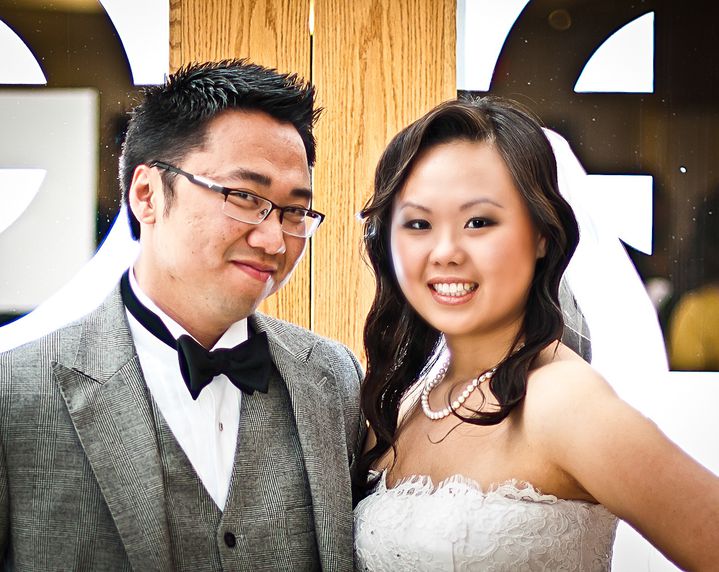 Congratulations Mr and Mrs Thao ;-)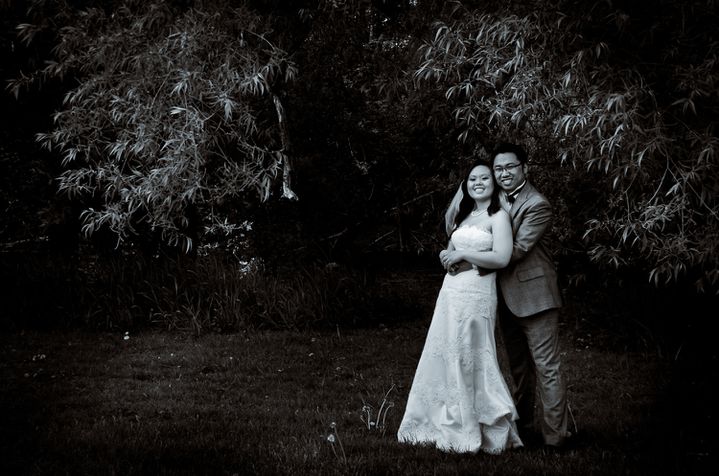 Roseanne and Soda had a happy and lucky wedding! I guess in Wisconsin, a wedding photographer have to be ready for any weather for all outdoor weddings. And now, I know it. And I was prepared. But as soon as we came out after the church, we were able to enjoy a nice sun !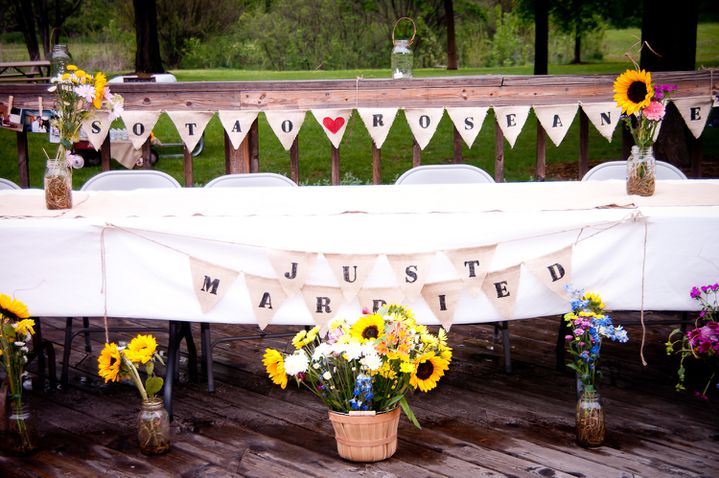 Do you know how difficult it is to choose pictures for a wedding blog post? I have to select some representatives photography of the day, in all the great 750 pictures from their wedding gallery! Each time, it is the same challenging work... and I can not possibly post all of them! But for now: how can I choose?
Let's start with some bride pictures. Roseanne, I loved your dress and shoes !!!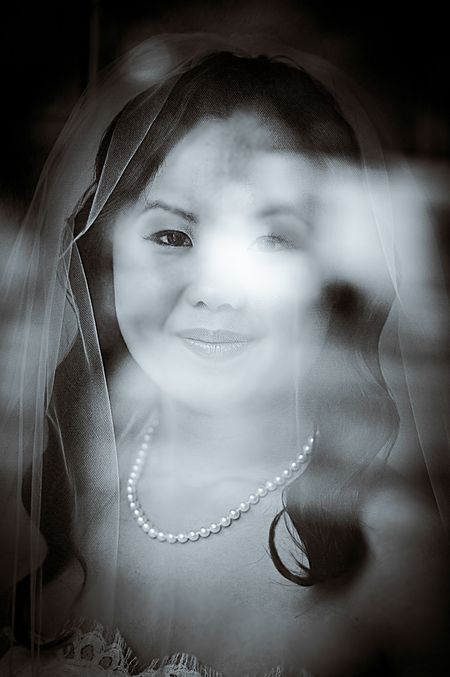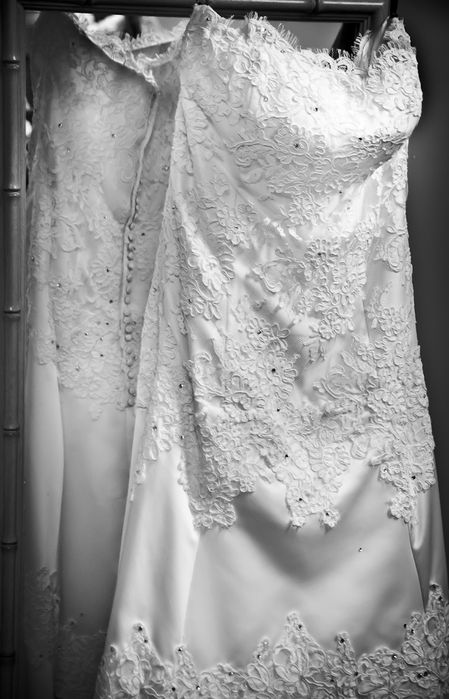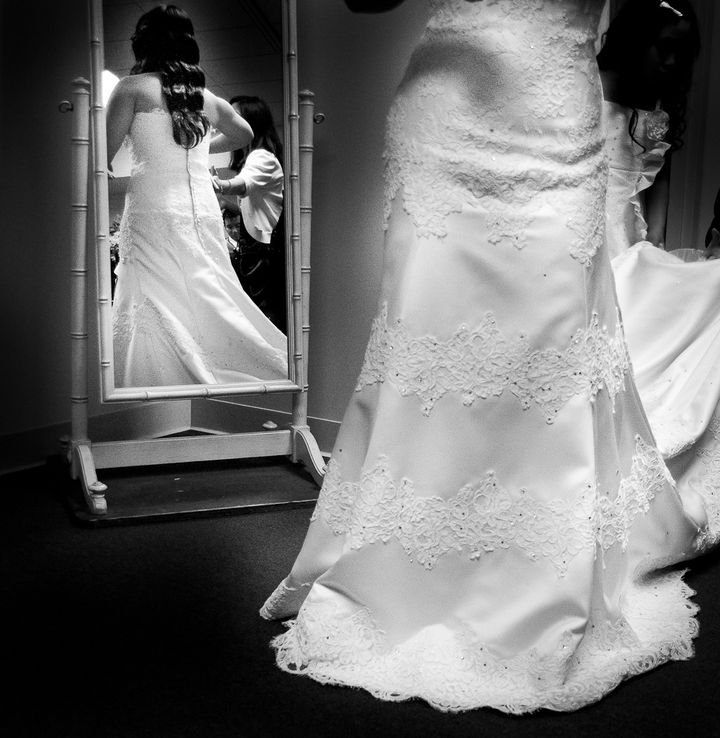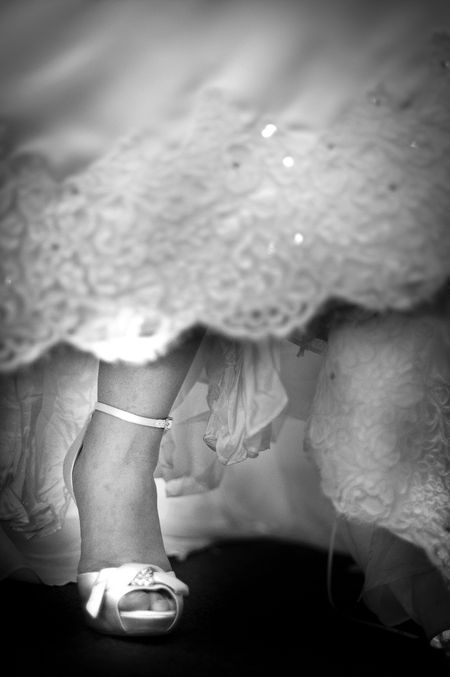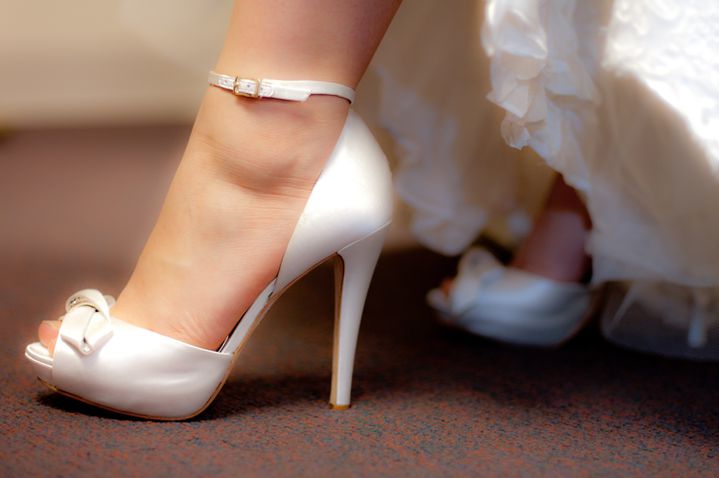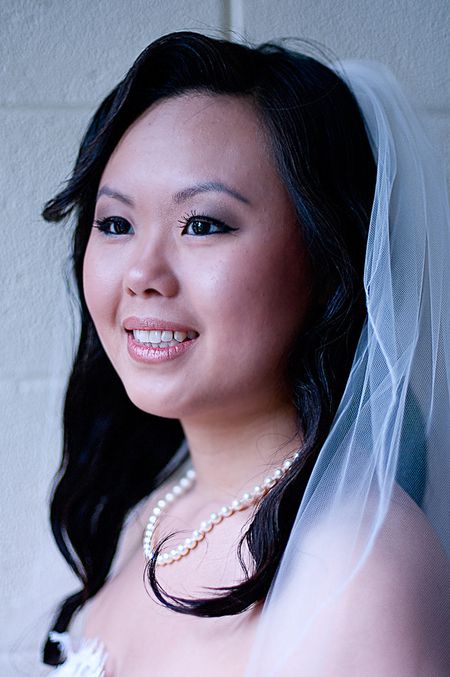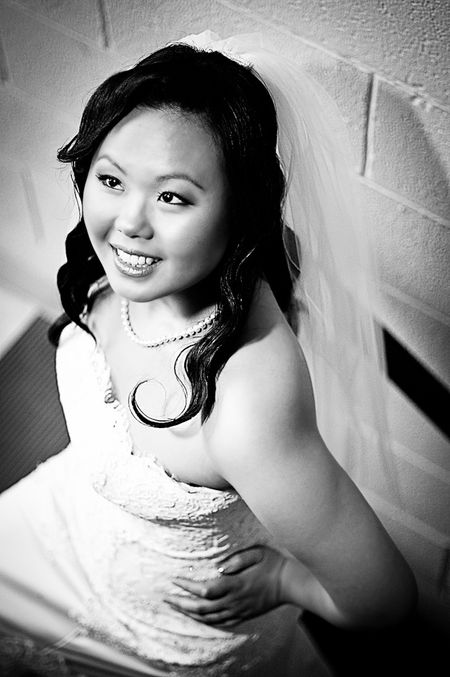 The groom... by the way, Sotao, you surprised me with your moonwalk and dancing !!!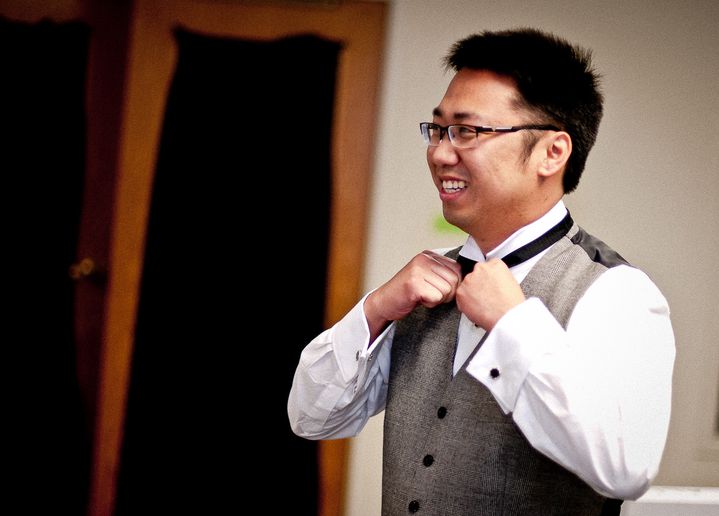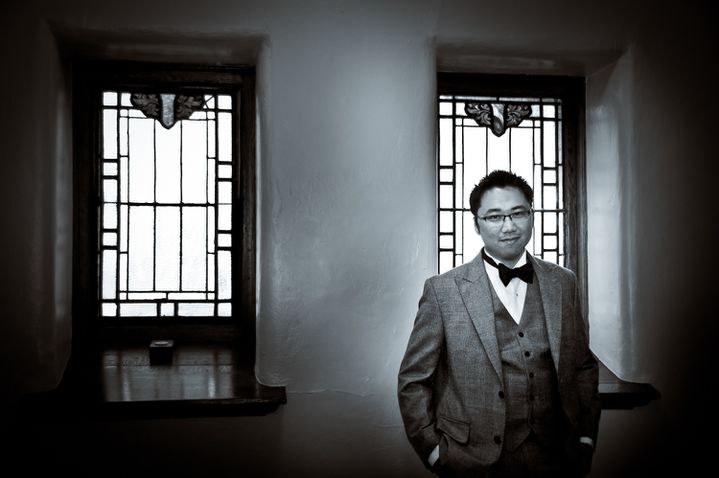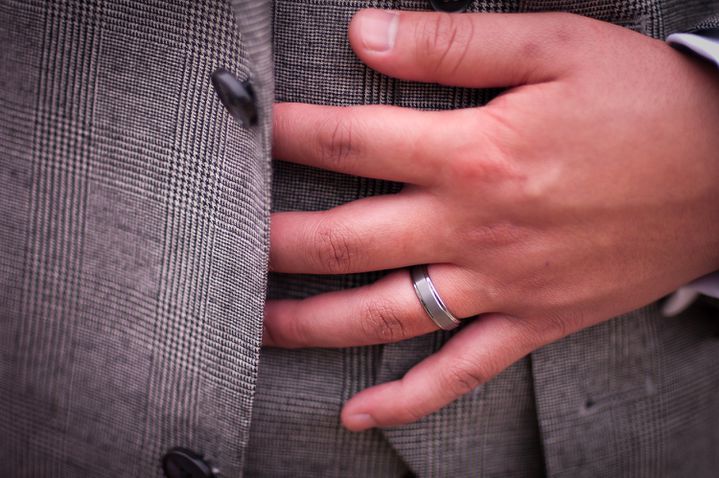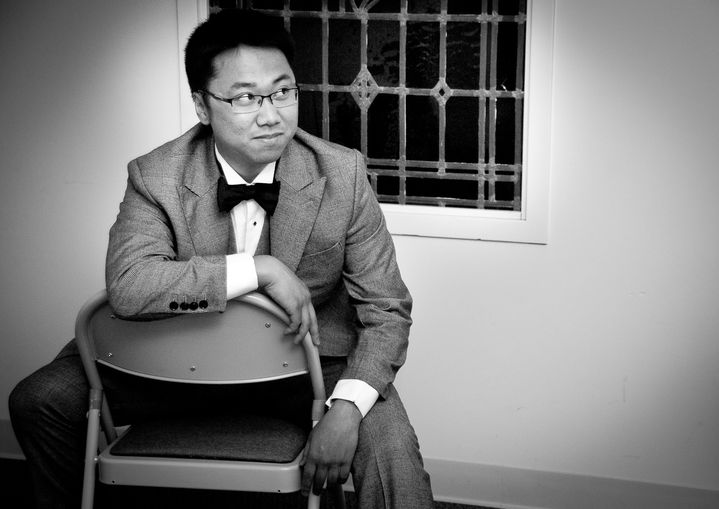 First look ... and all the other couple pictures done inside the church cause of a big pourring rain...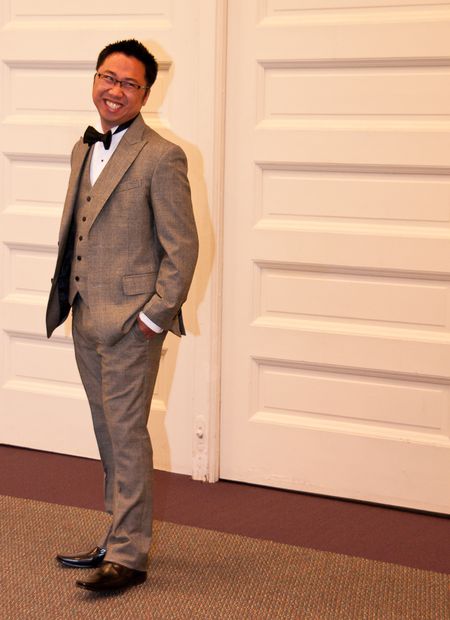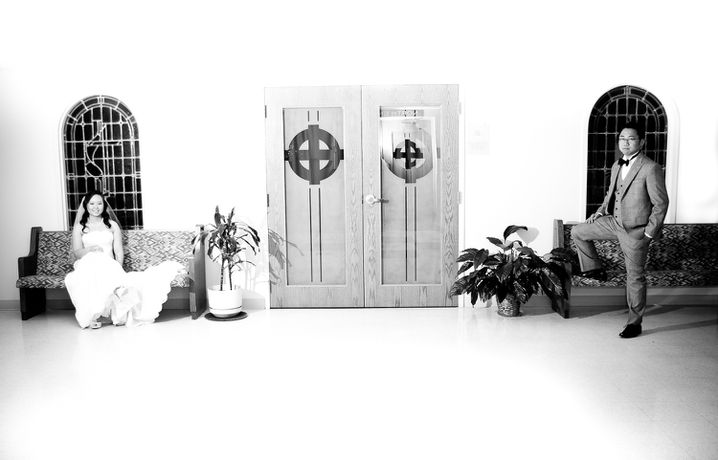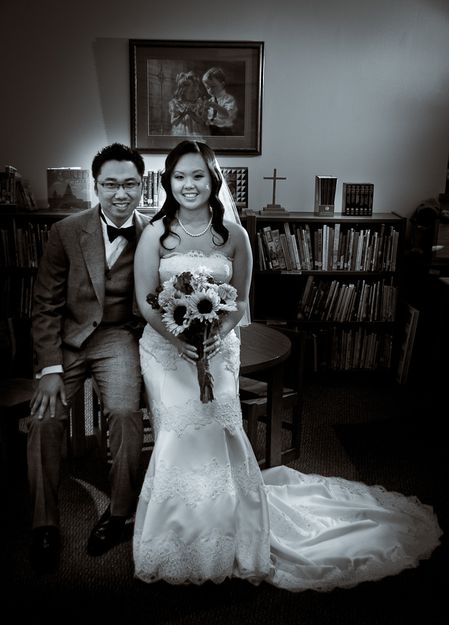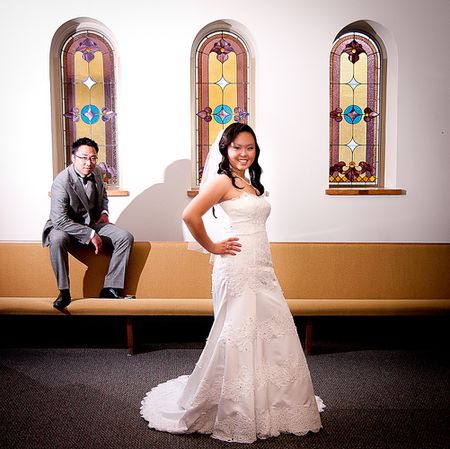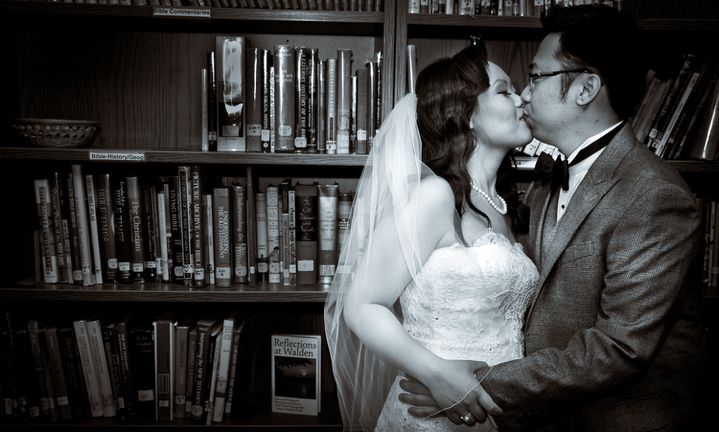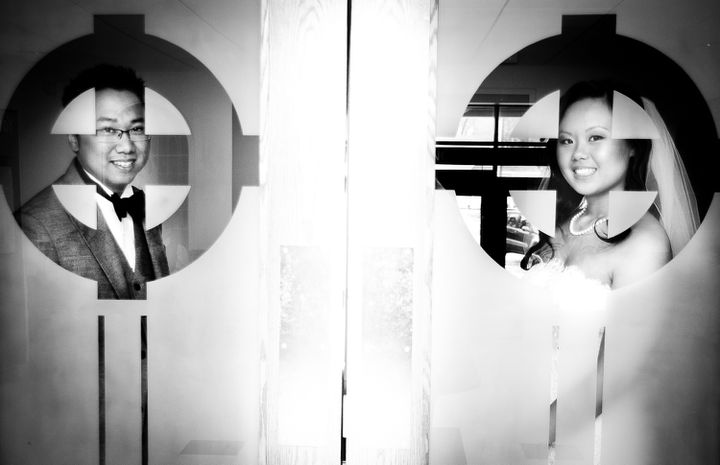 The fun wedding party...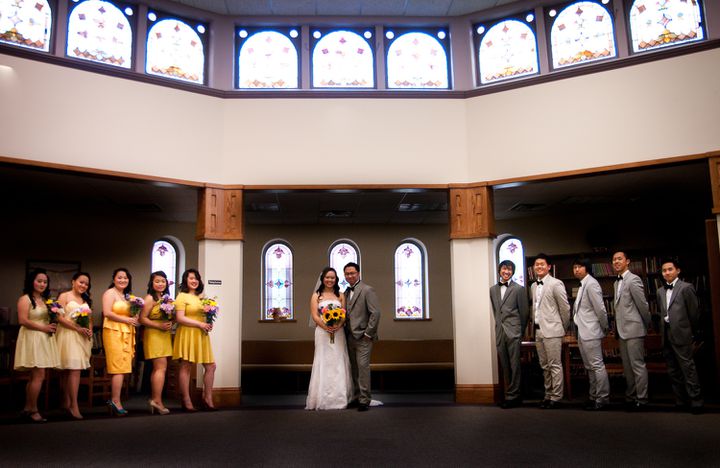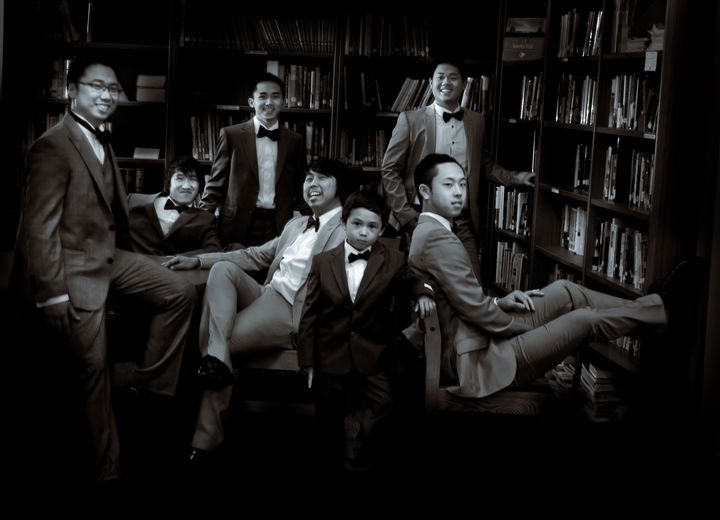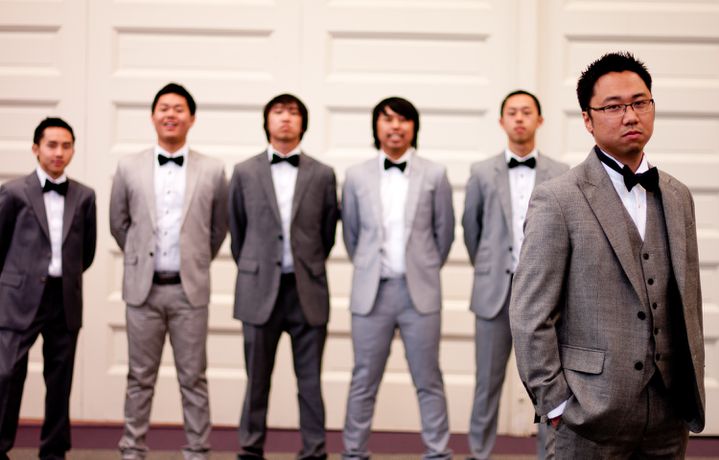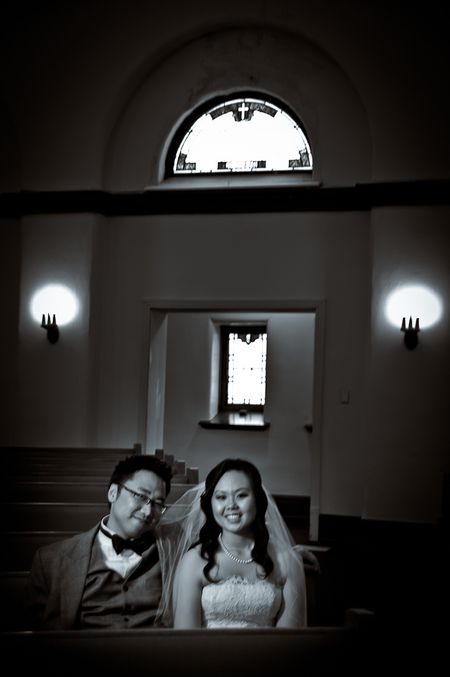 A little insersion for the most important players of the day ;-)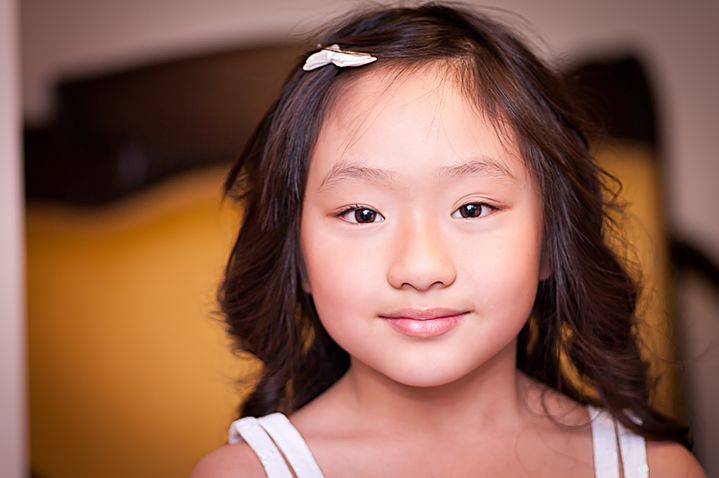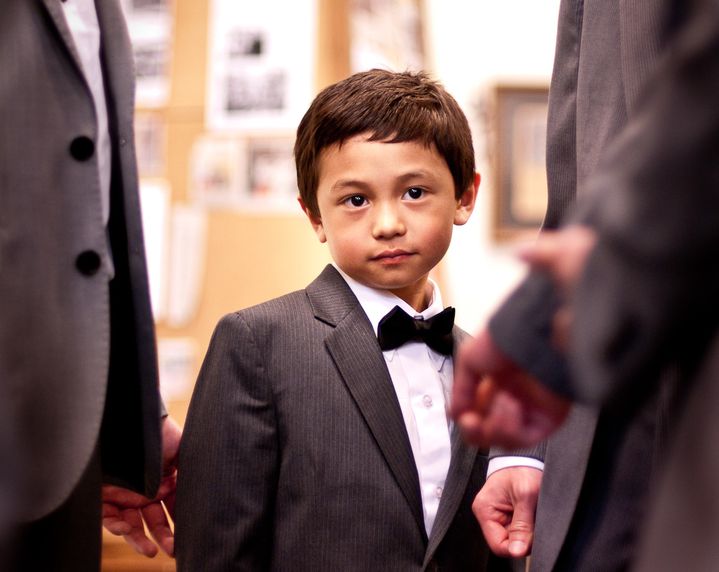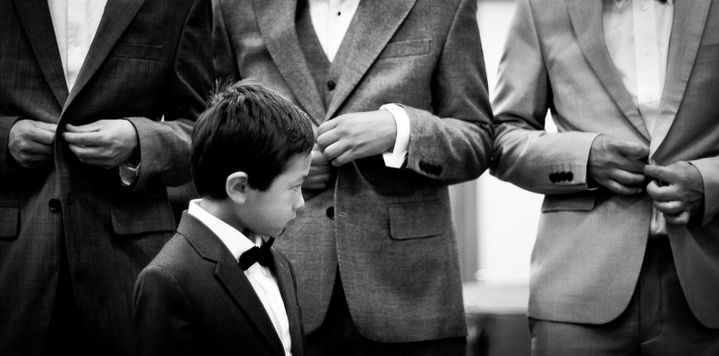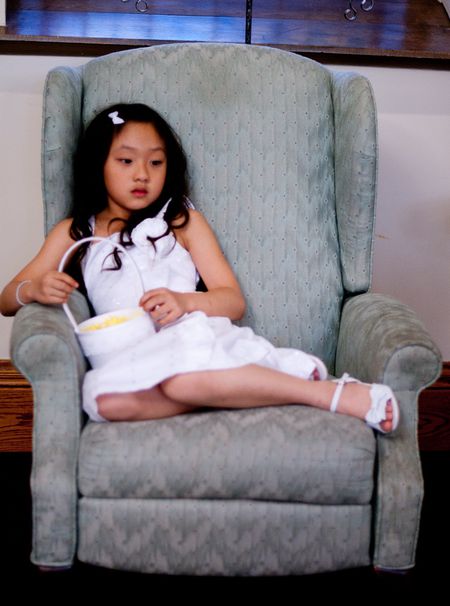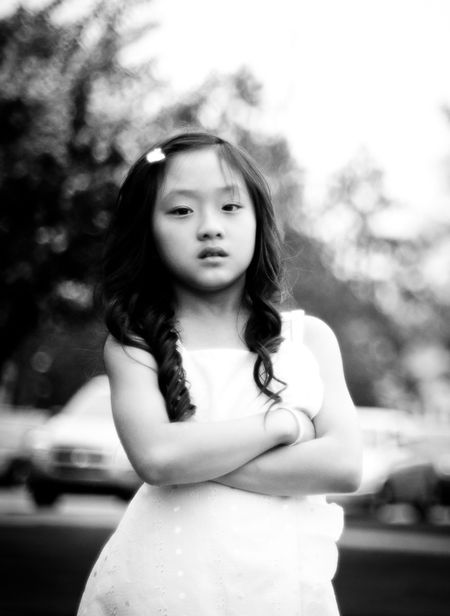 The reception was outdoor, on the country side note. Absolutely pretty.
Random pictures...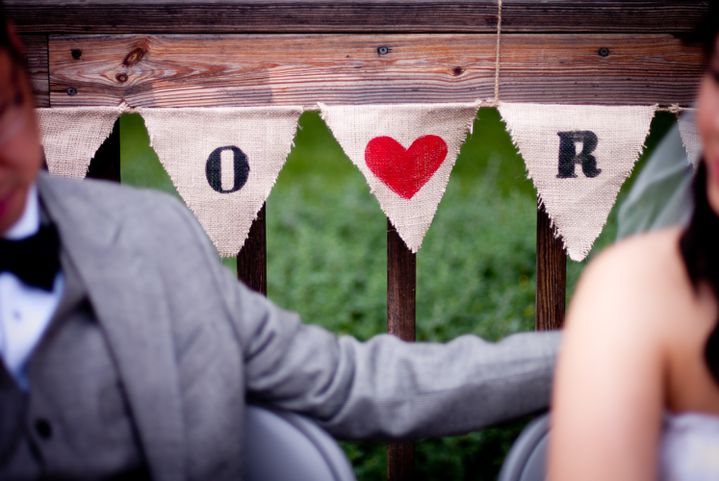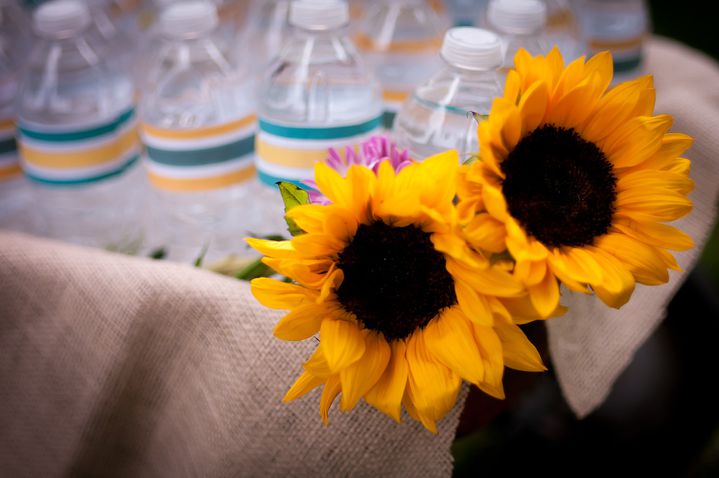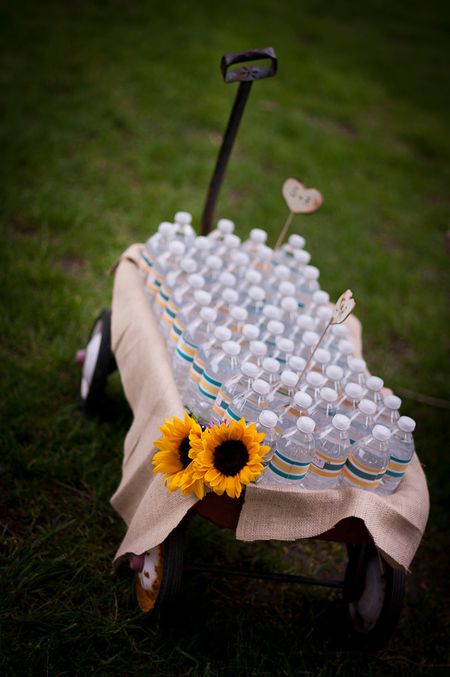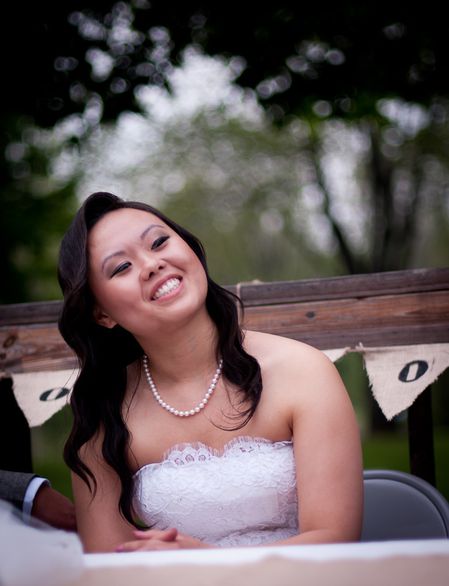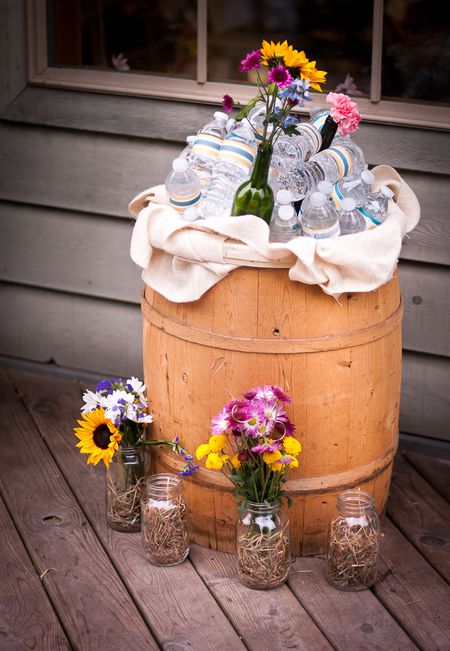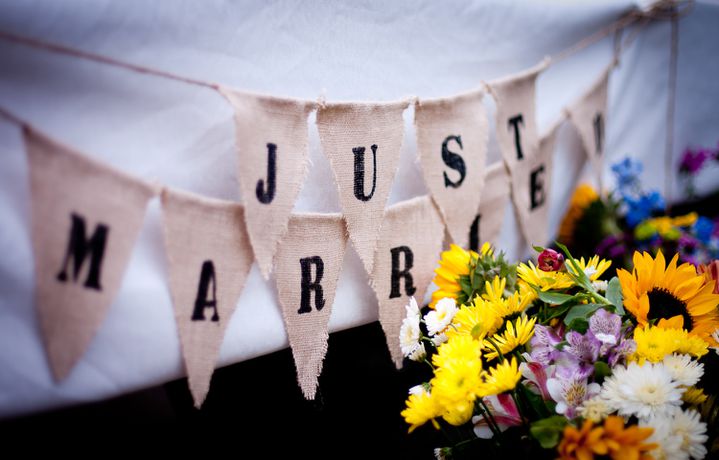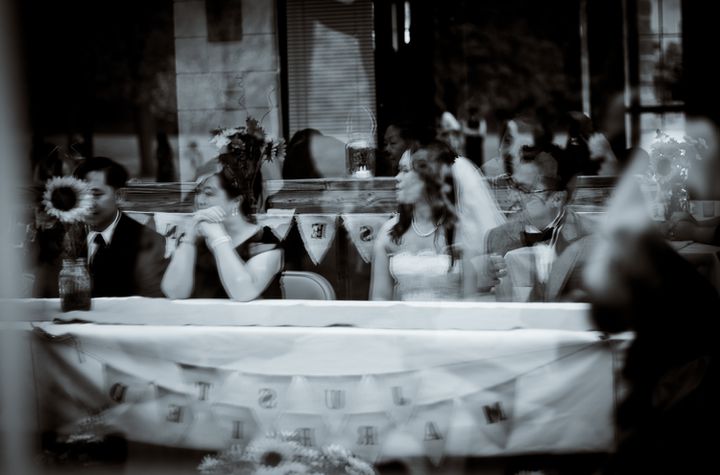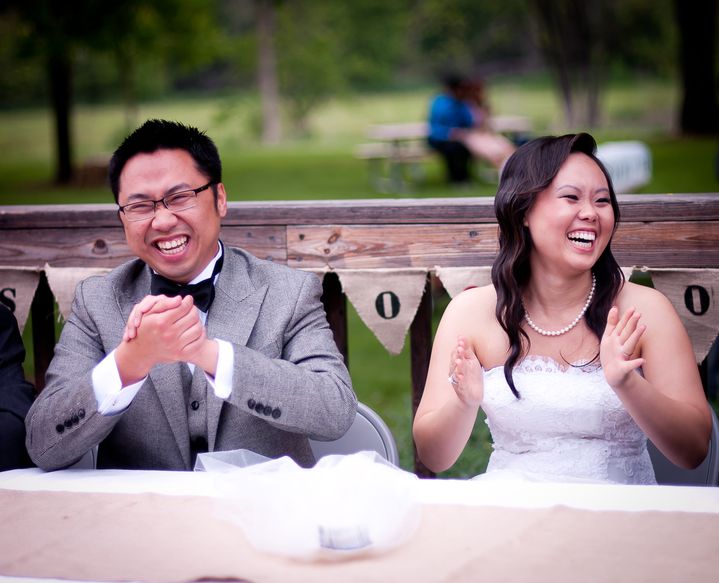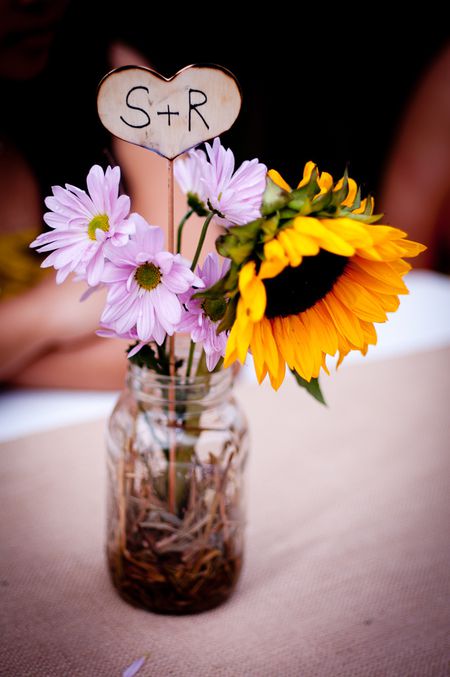 Speaches ...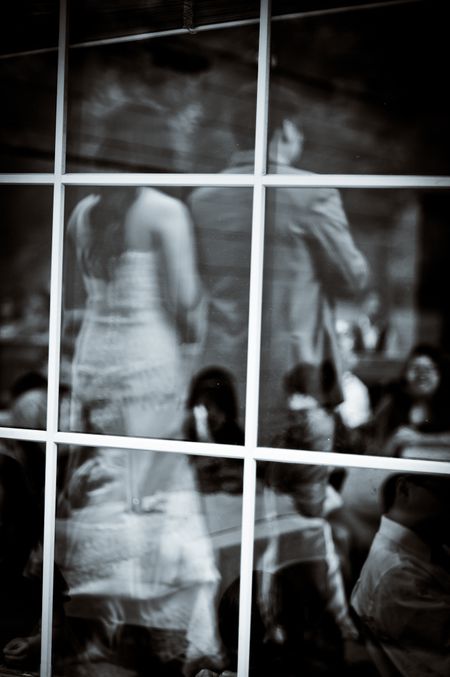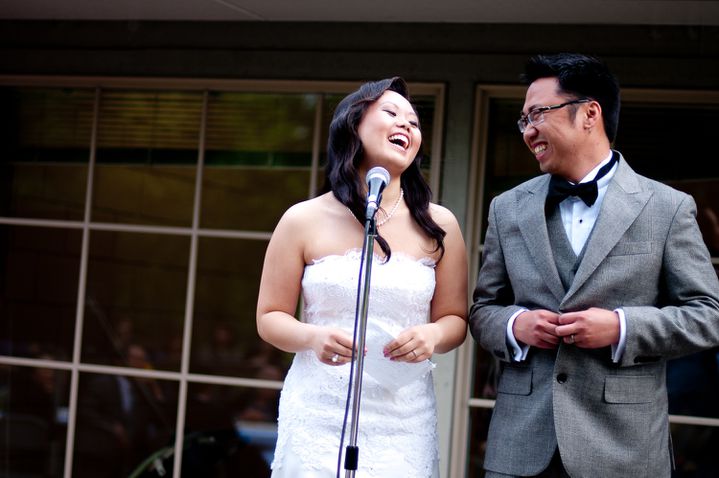 Love ...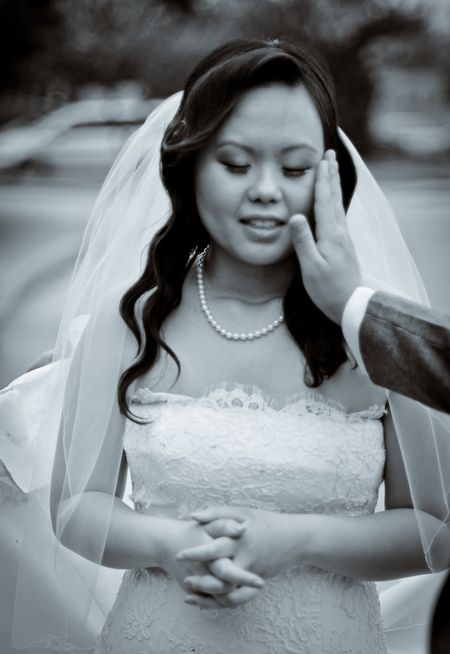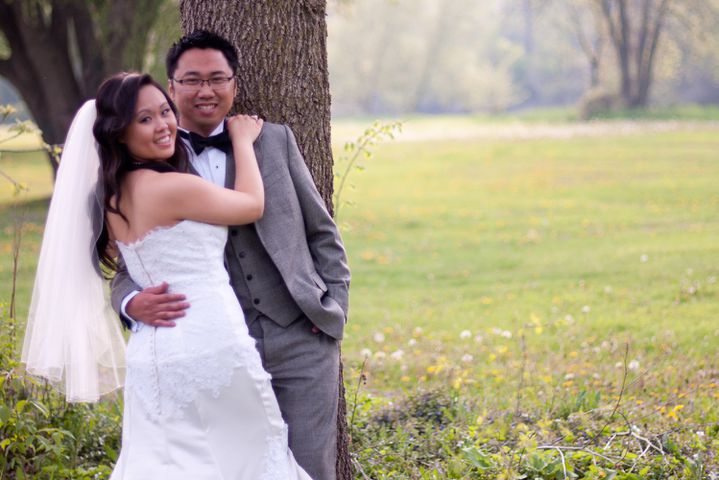 Beauty ...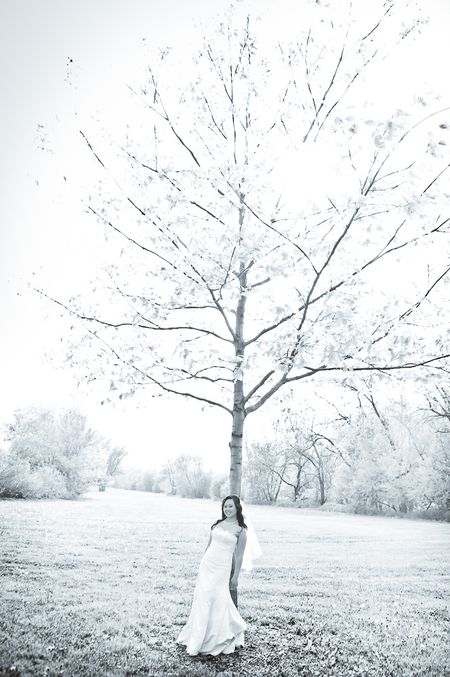 Black & White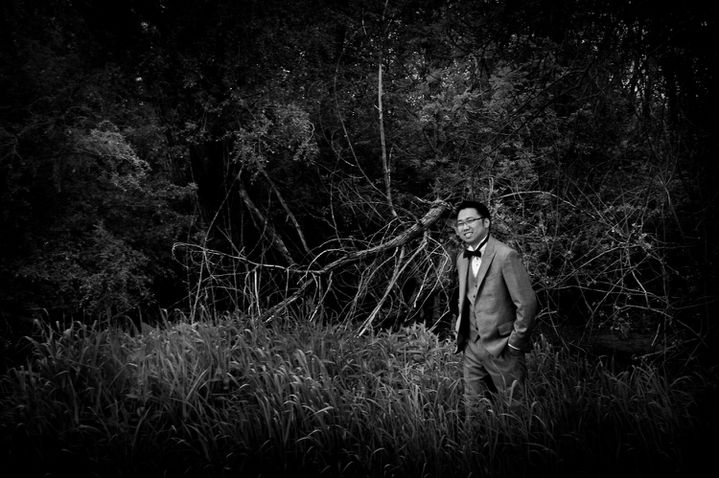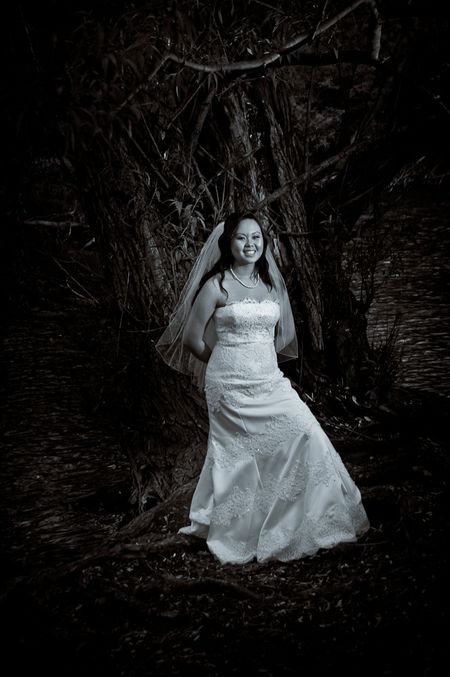 Intimate ...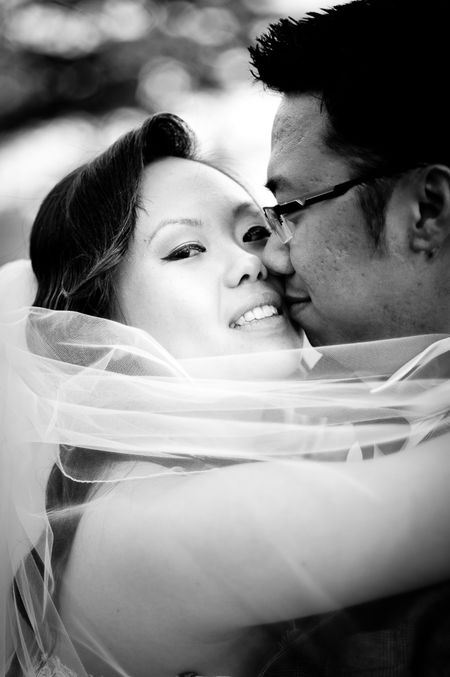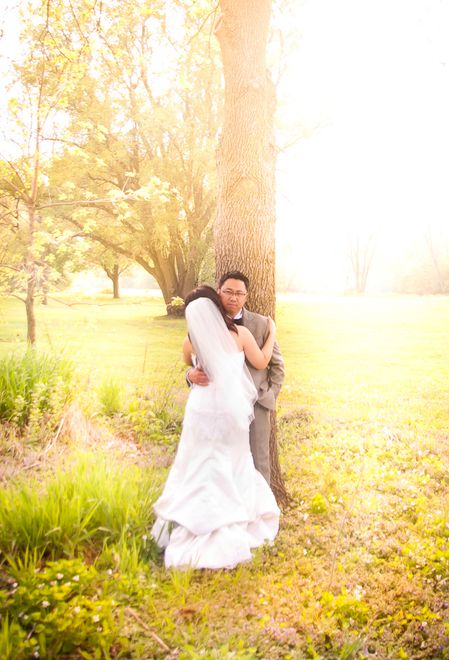 Danse...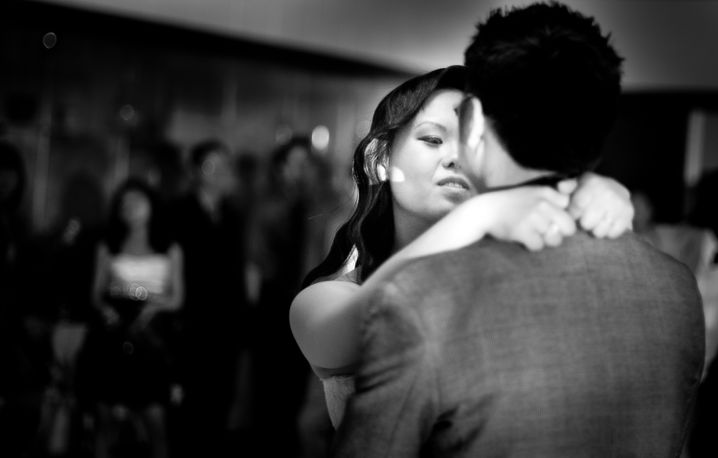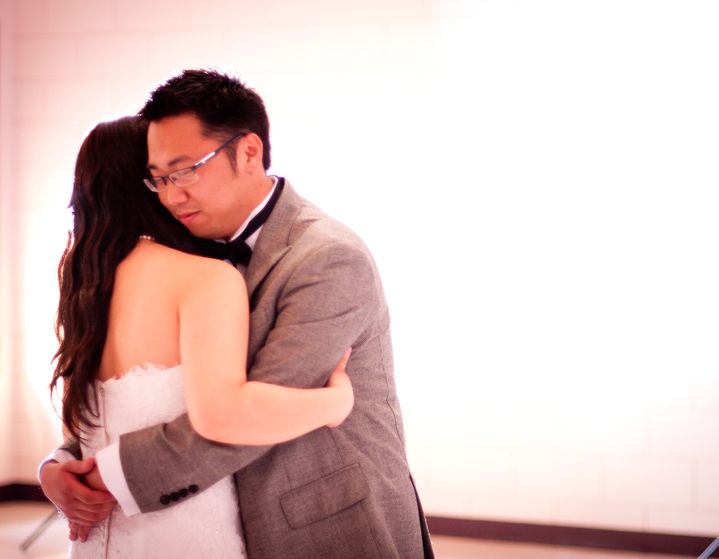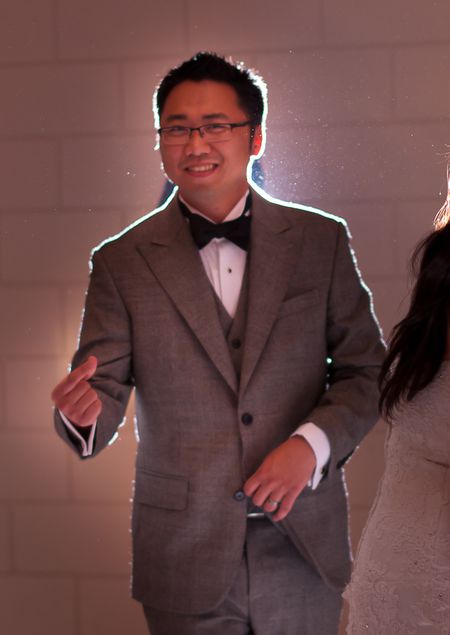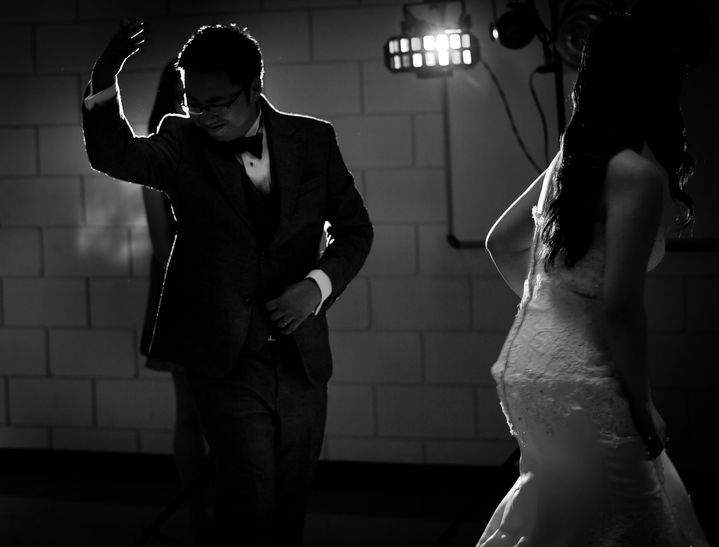 And they lived happily ever after ...