Ozaukee Family Photography ... receipe to be a kid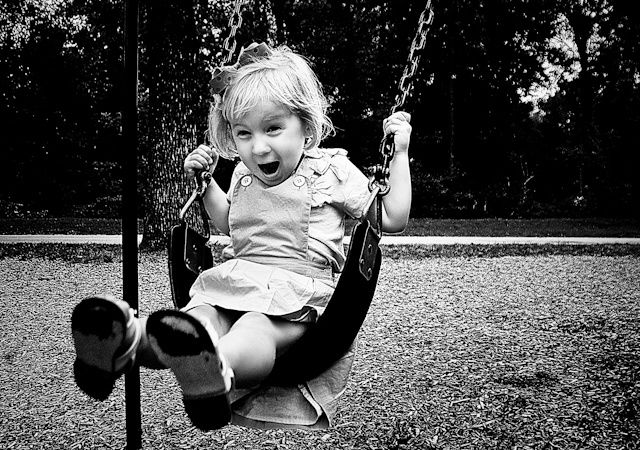 Here again a teaser of my last kid/family session.
It is fun to see all the different expressions on the face of children. They are so expressive and fun...
Sometimes we forget ourself what it is to be a kid. Here is a little receipe with images on how to become a child again.
First, have a lot of fun ...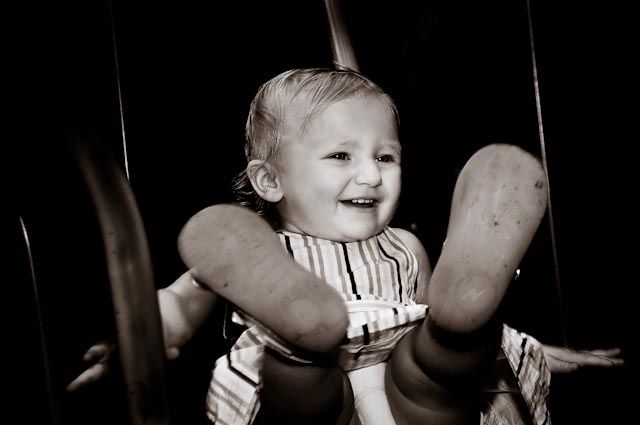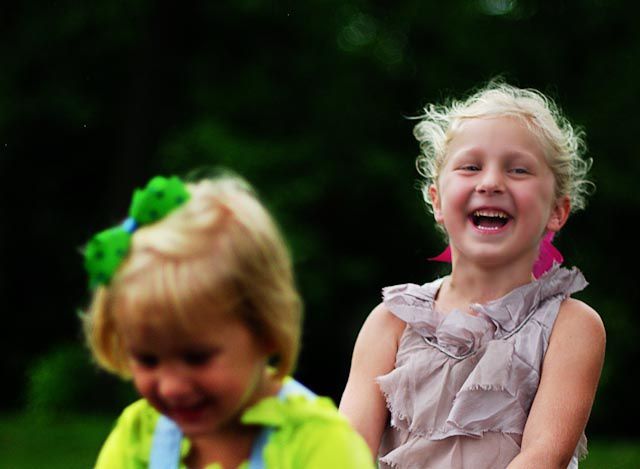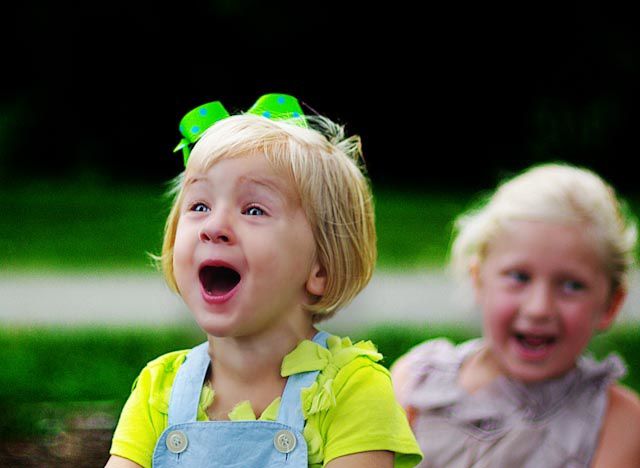 Do not forget to be happy ...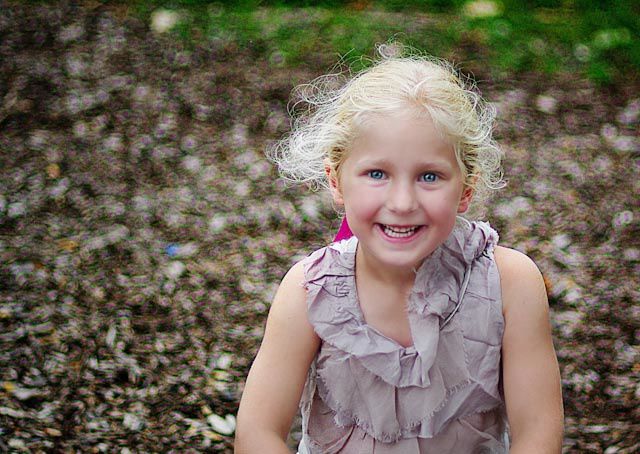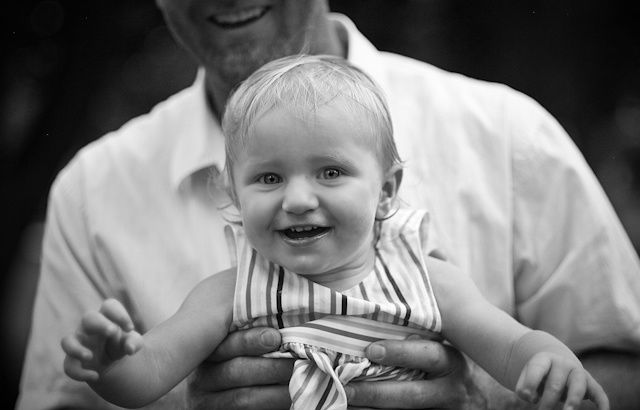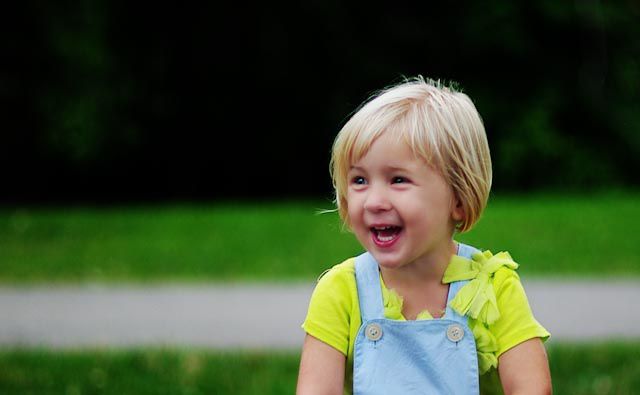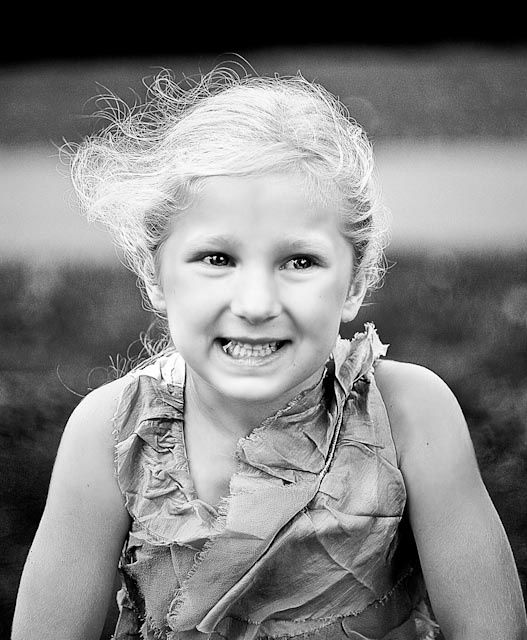 You also have to stay calm, ... sometimes ..., but cute, always !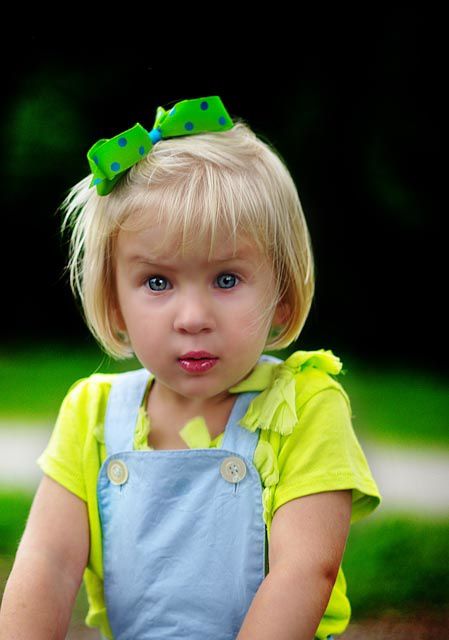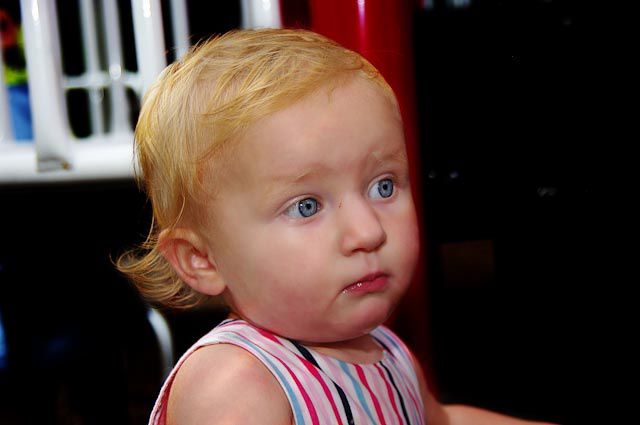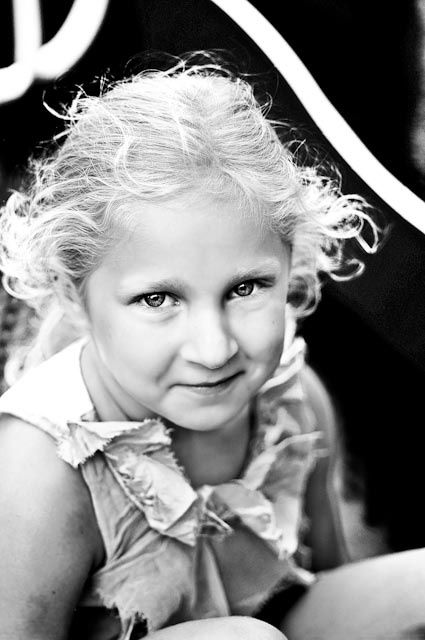 You have to be moody too ...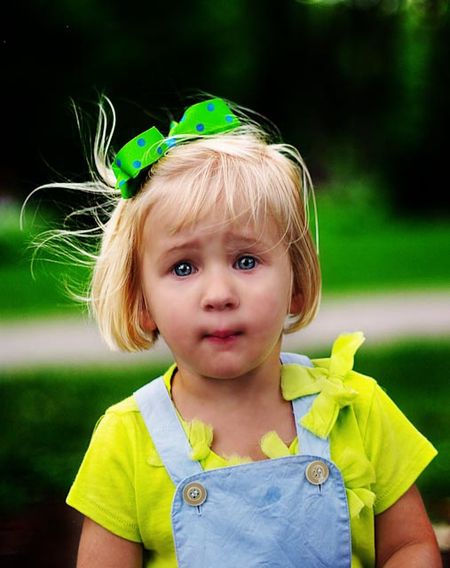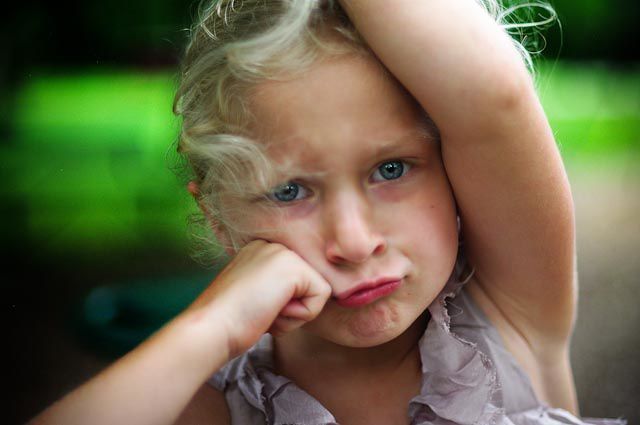 And of course, after all of this energy spent, just be dreamy and tired....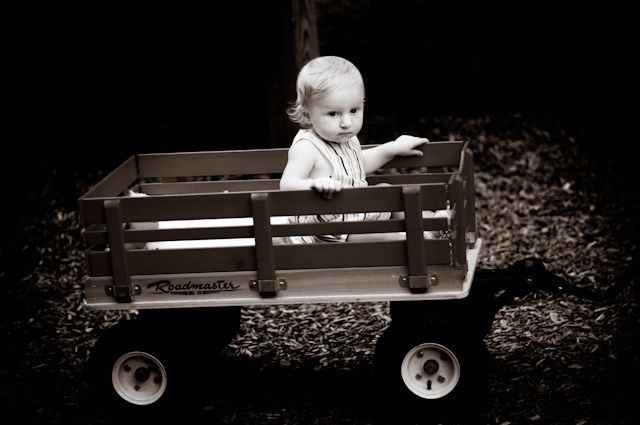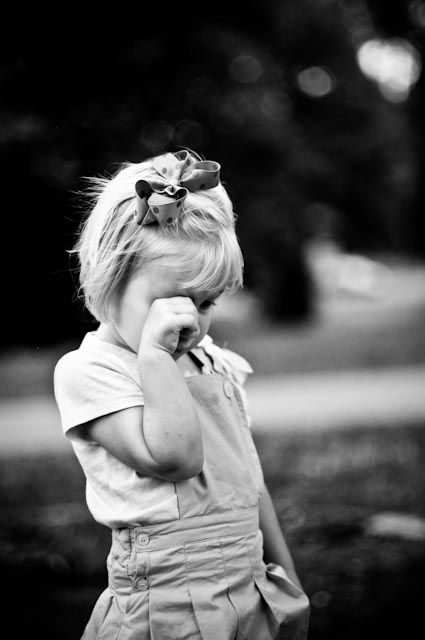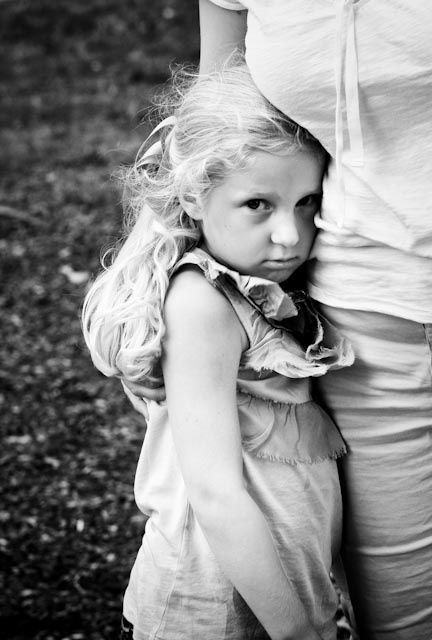 Me tired ???? Noooooooo, it was a joke for the picture !!! ;-)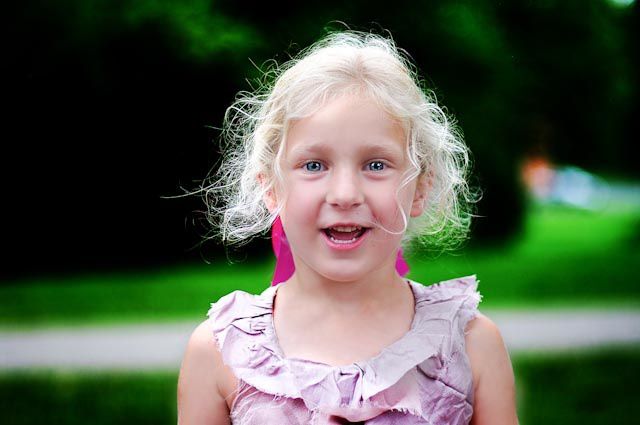 Thanks again C. family, I had a great time with all of you ...