Family Photographer Ozaukee: a little preview ...
The blog is deserted... It has been a very busy end of year, and blogging is just not on my agenda. I will just try to be more regular on blogging my sessions... Sorry for the sessions I did not blog...
But I had to blog a preview for this great family I had to photography... Cute cute cute !!!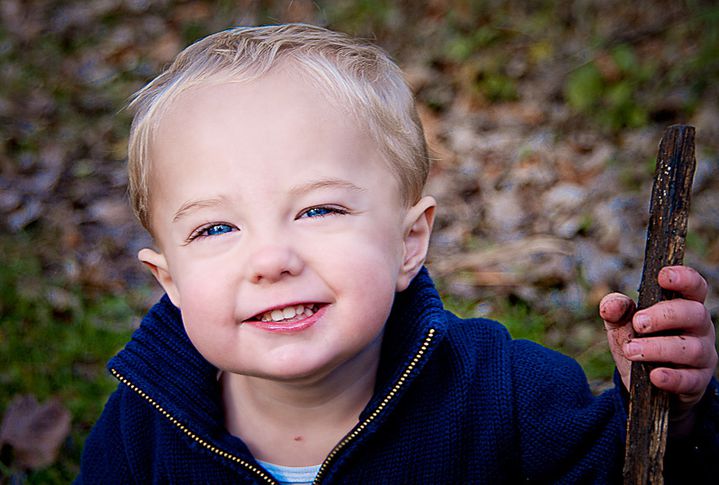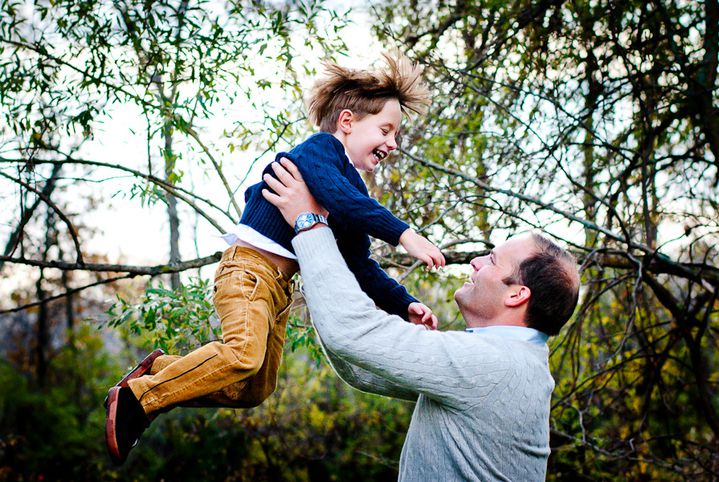 To use those pictures on your facebook page, come and tag yourself ;-)