Kids / Children Photography Milwaukee ... Little Miss C...
I will not comment on my lack of posts those days, when I have some seniors and engagements not posted yet. I just skip forward for now, and decided to post a children session, as I am long due for this.
Photographying kids is always rewarding, as there is always this candid sparkle, and fresh beauty in childrens... all of them !
I let you enjoy some pictures of the beautiful Little Miss C, with who I had the most fun and enjoyed the session !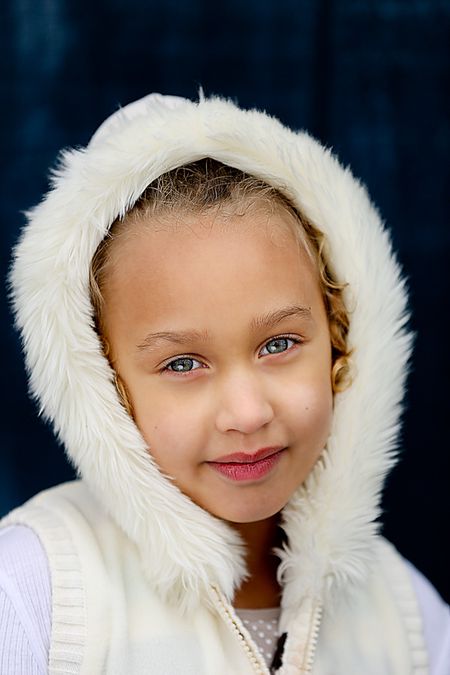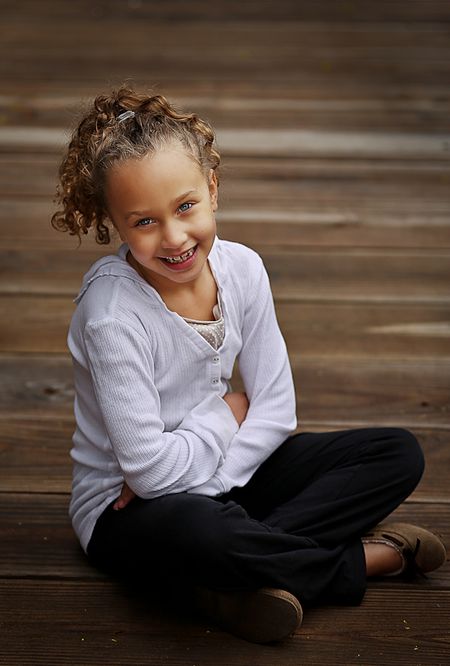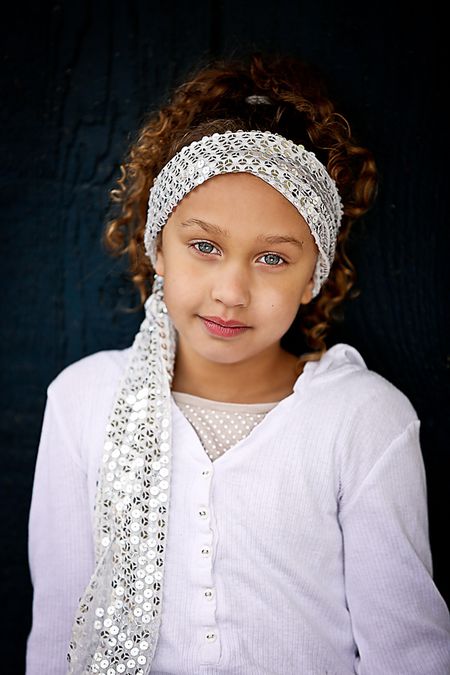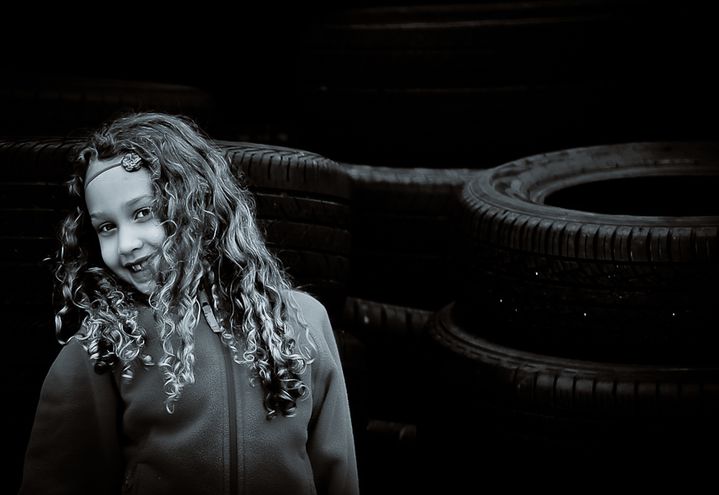 Thanks ;-)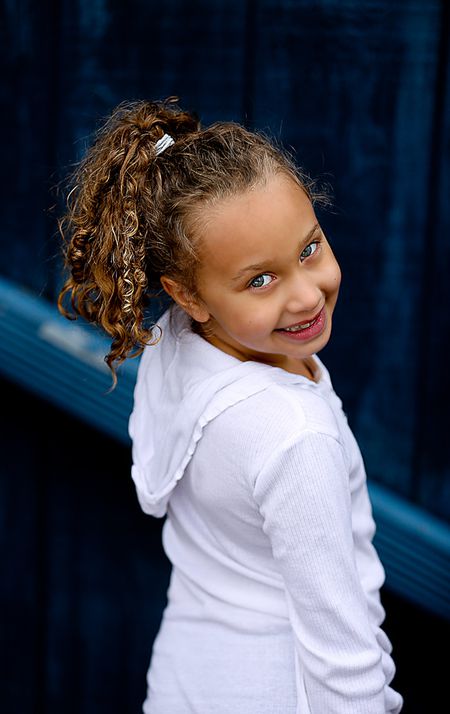 If you see yourself in these images, you can tag yourself on facebook !