Familly photography Milwaukee ... Mademoiselle I. session 3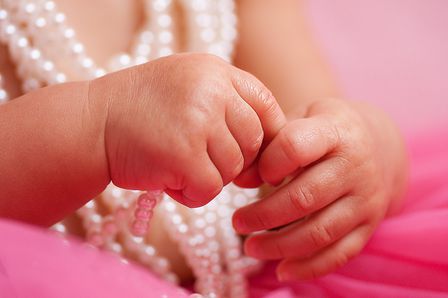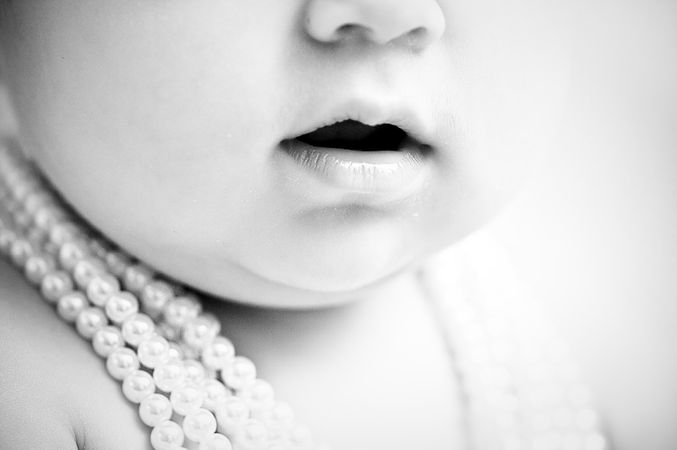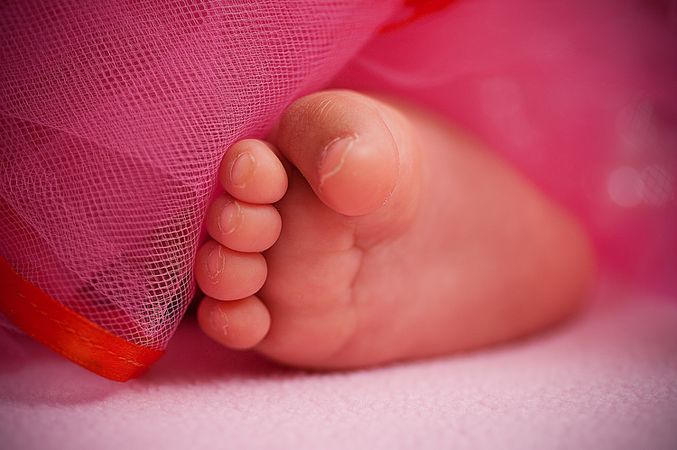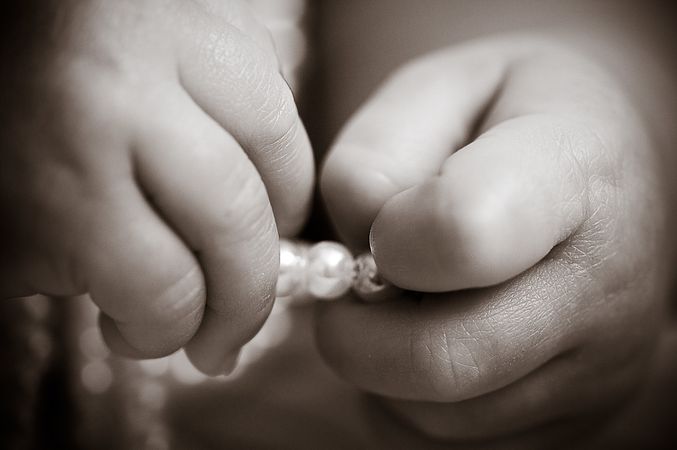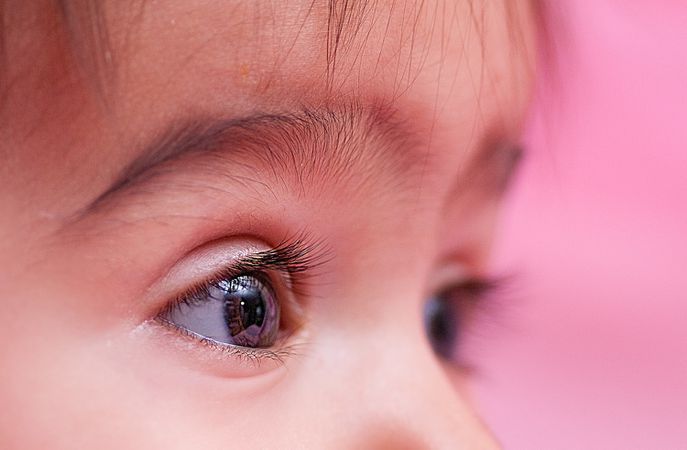 I know the fall season is busy, and I really neglected this photoblog of mine! What can I do ? Come everyday this week of Thanksgiving to post all the missed session? Why not, I can at least try it ! So here we are, as I plan to cook myself a turkey for the first time of my life (we do not have Thanksgiving in France), I also plan to try the "Oh so famous" black friday for the experience of it !!! And in between, I will blog every day of this week! And I also plan to go to see... Harry Potter ;-) You like it or not, and I love it !
But here is the true and cute subject of today's photoblog post: the 9 month session of Mademoiselle S. We have been following her since she was born... Oh I love those "1 year packages". If you want to make your photographer happy, take one, as it is so much fun to see your little ones growing each time.
Mademoiselle S. was crawling all around, and dancing like crazy each time she would hear music ! We did an indoor and an outdoor session... here is the indoor part...
Enjoy some of her pictures indoor, as she photography like a little fashionita model ;-)