Milwaukee Wedding Photography ... teaser for E&L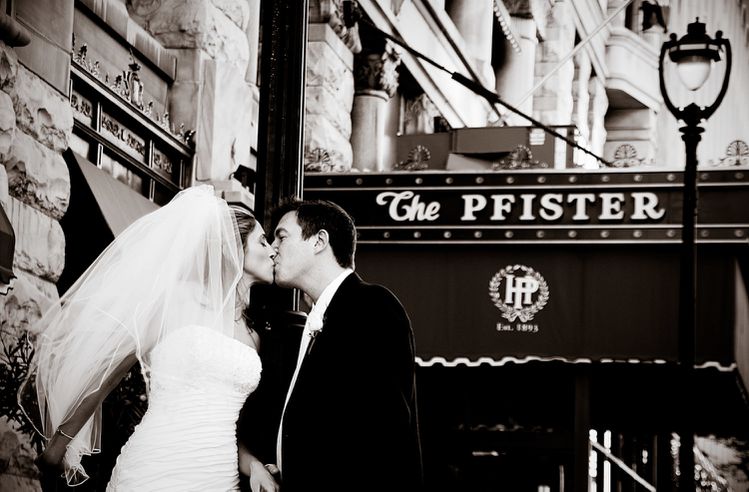 L&E : Wedding Bells at The Pfister
Today is a very special day
As both of you start a new life
It begins with both of you single
And ends with a Husband and Wife


BEFORE - AFTER
It begins with both of you single:
The first picture was taken a few days before their wedding, during their engagement session in Milwaukee, in a front of a nice sunset for a last dance...
The second picture was taken at their wedding, a few minutes after they said YES... And ends with a Husband and Wife
I really like to see those before and after pictures as it shows the life in between, they shows how unique and important each day is.
Enjoy your new life !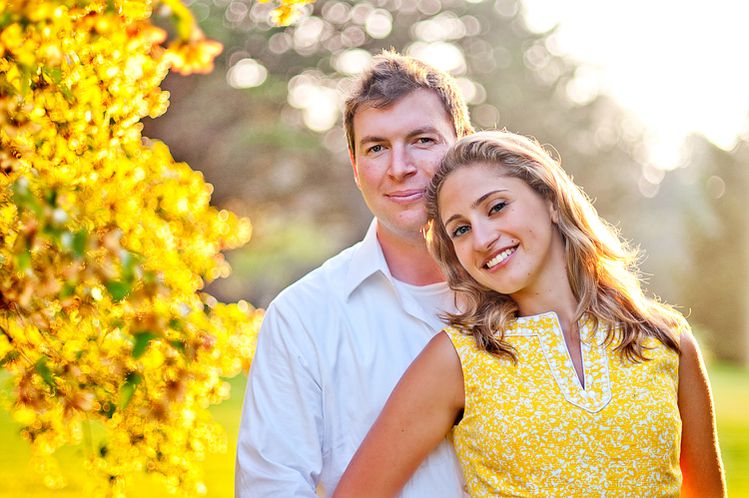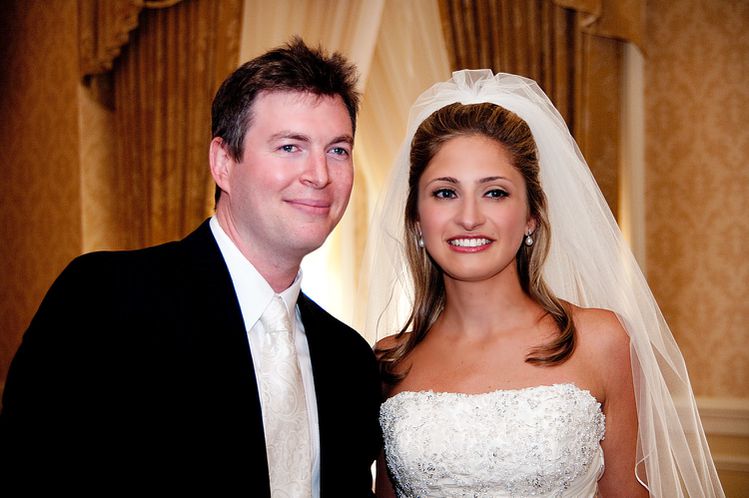 Their wedding was gorgeous. A beautiful place: The Pfister Hotel in Milwaukee, and a lot of fantastic people.
L&E, you had a great wedding, I really wish you all the best...
Here are some pictures... ;-)
How can I choose the pictures? This is a good question... I actually can not, so I decided to concentrate on the bride and groom, and in black and white !!!
So no guests, no bridesmaid, and no details for this teaser... but you will have all of those in the next one ;-)


The love of your friends and family
Will be given as a gift to you both
May it serve to bind you together
On the journey of life you go forth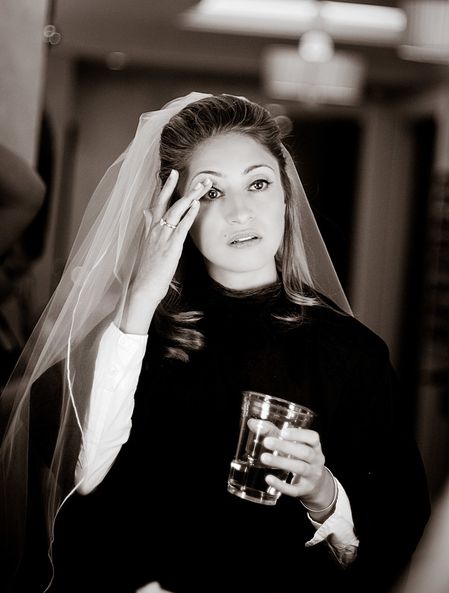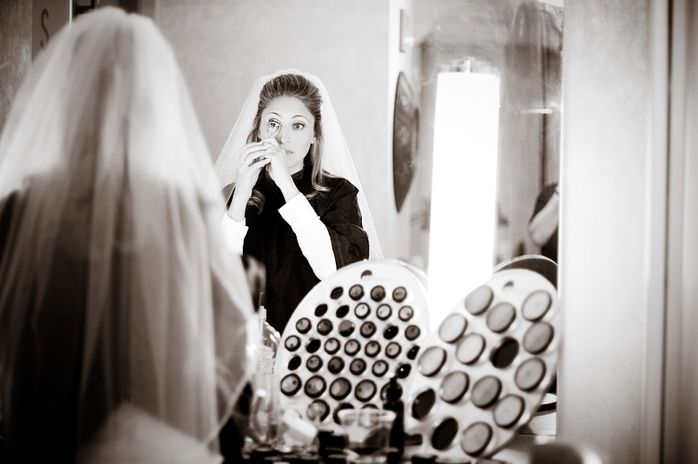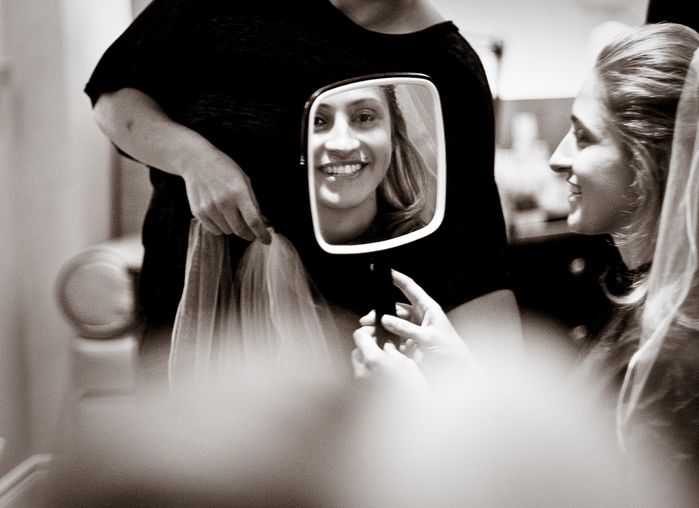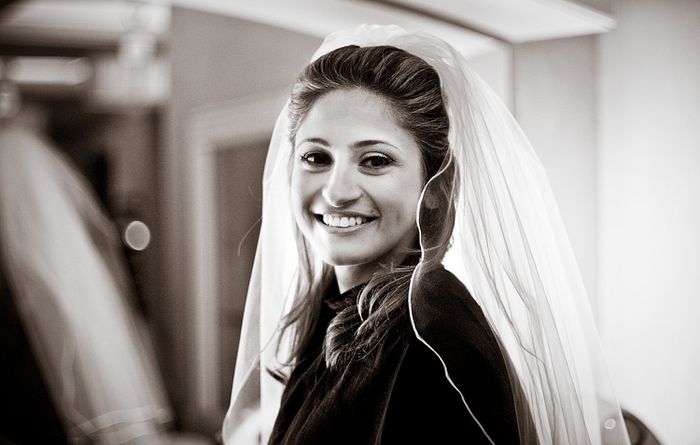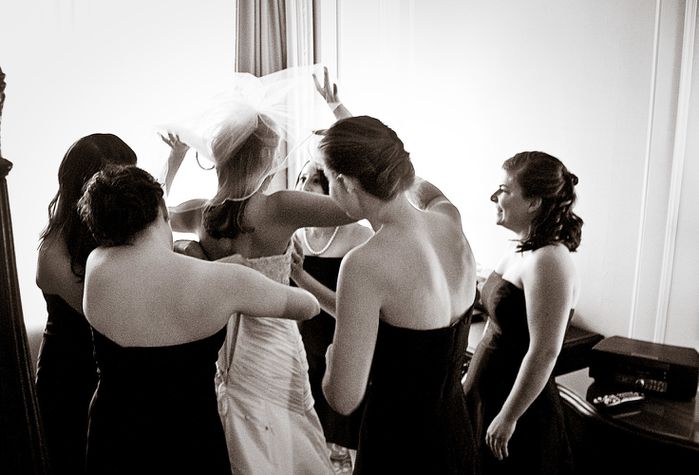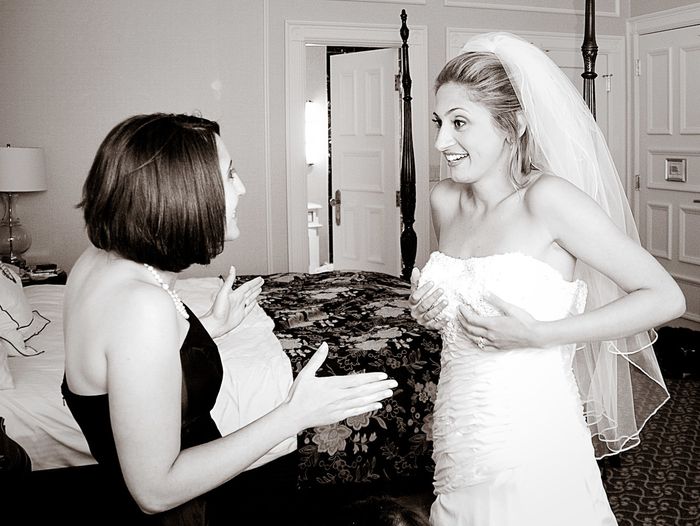 May you always need one another
May your love be a beacon of light
Let it show you the way to a lifetime of peace
And make every day feel so right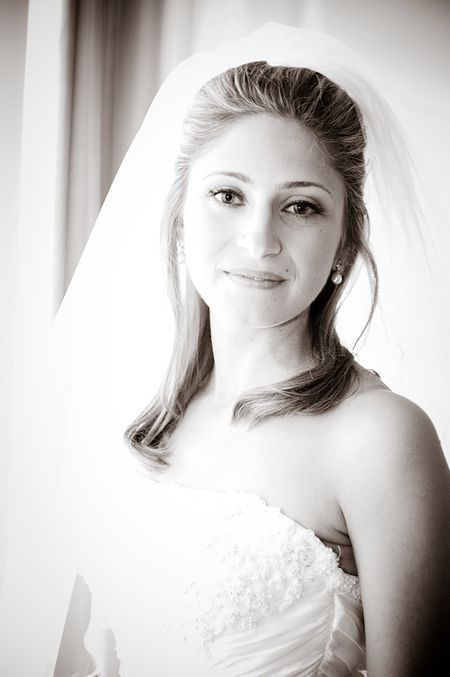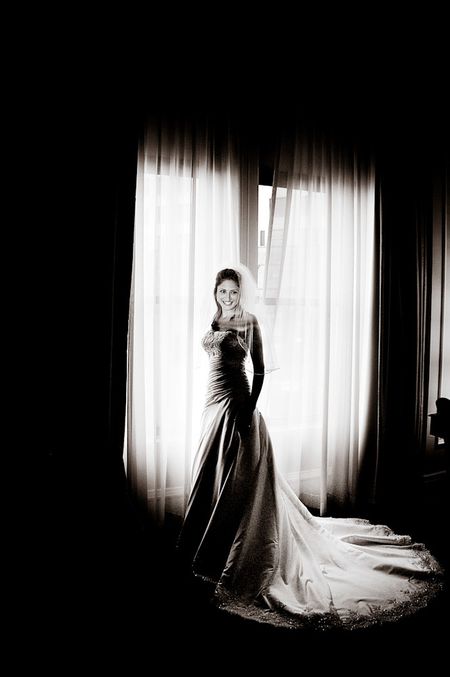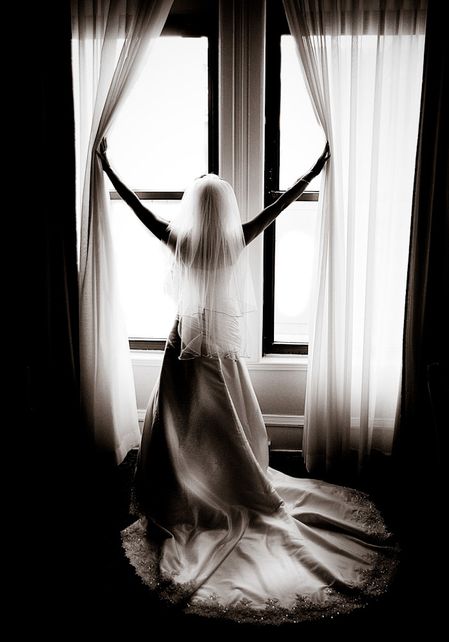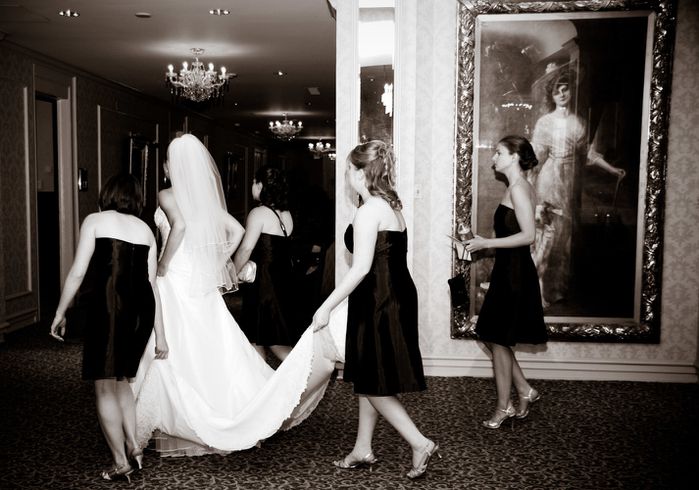 I actually love the next one... The groom seeing the bride for the first time...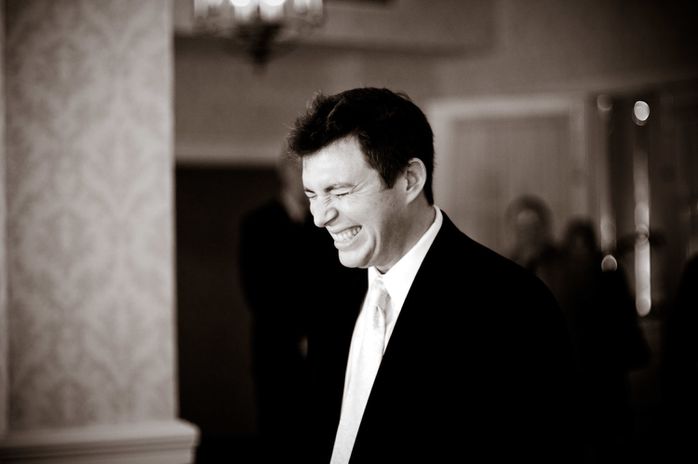 The father of the groom welcoming the bride in the familly ...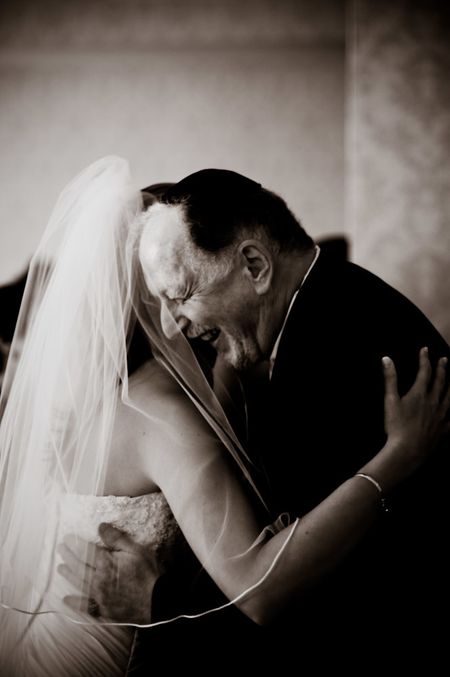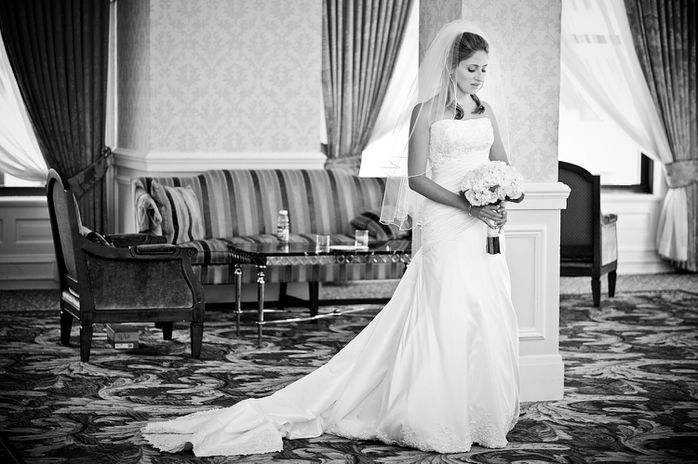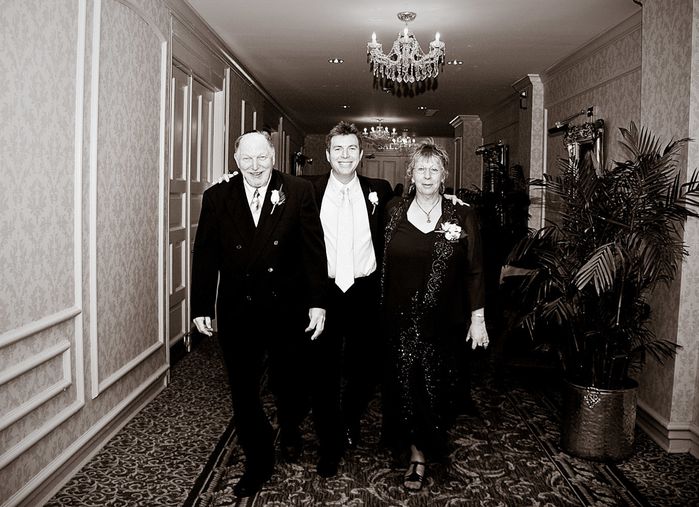 The bride walking the aile with her mother and her sister...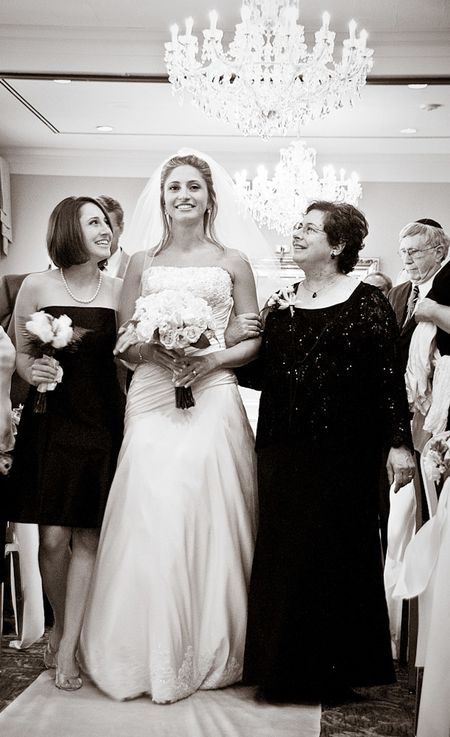 Beeing able to capture this moment, the groom looking at his future wife walking, worth 100 pictures...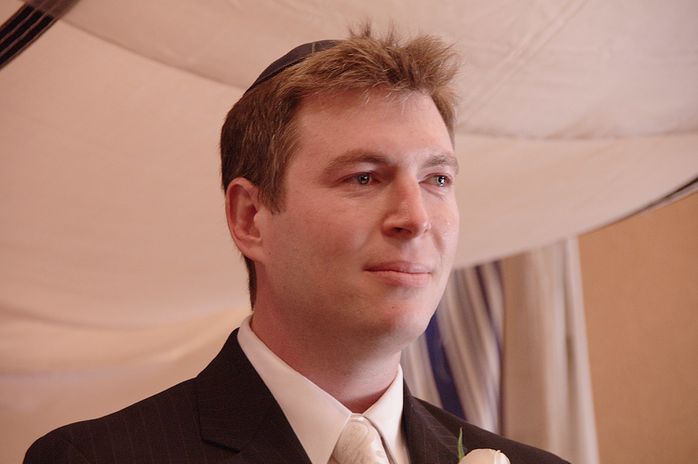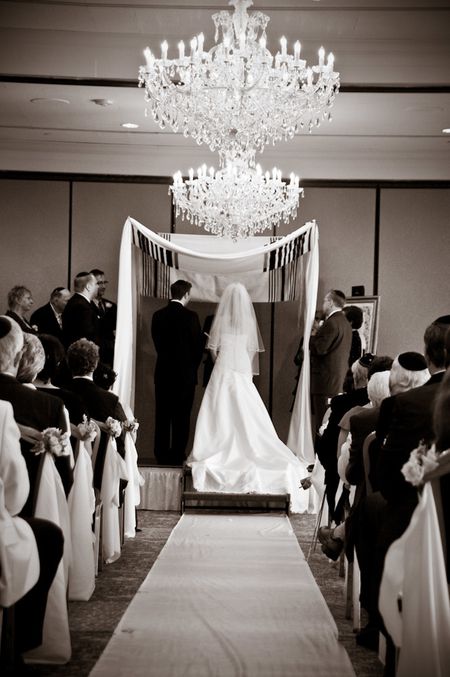 May both of you share in that mystery
Which couples in love seem to share
The awareness of the other's soul
Even when the others not there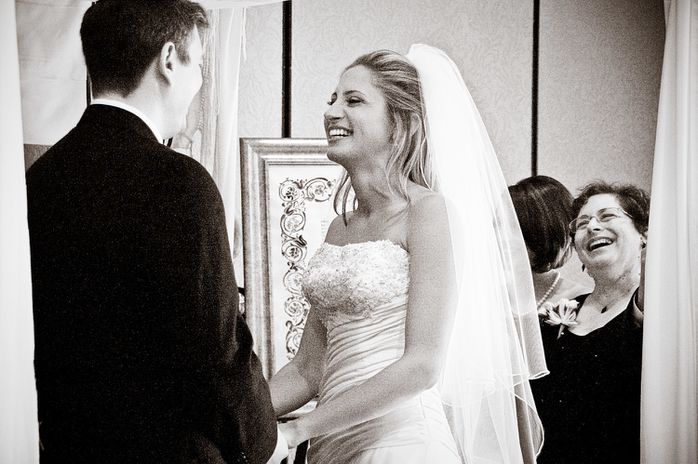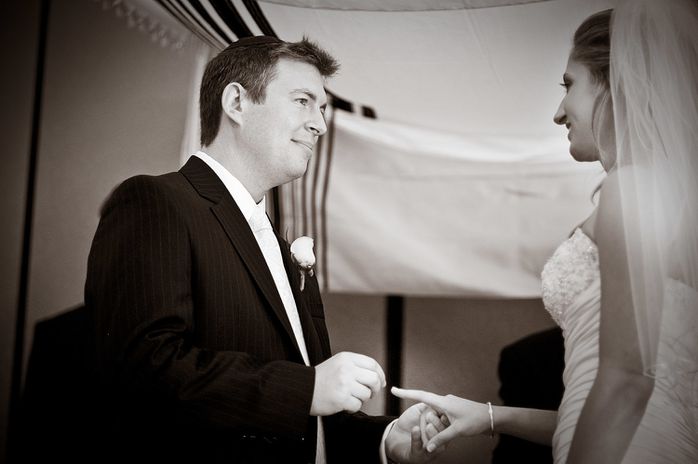 The bride realizing she is married !!!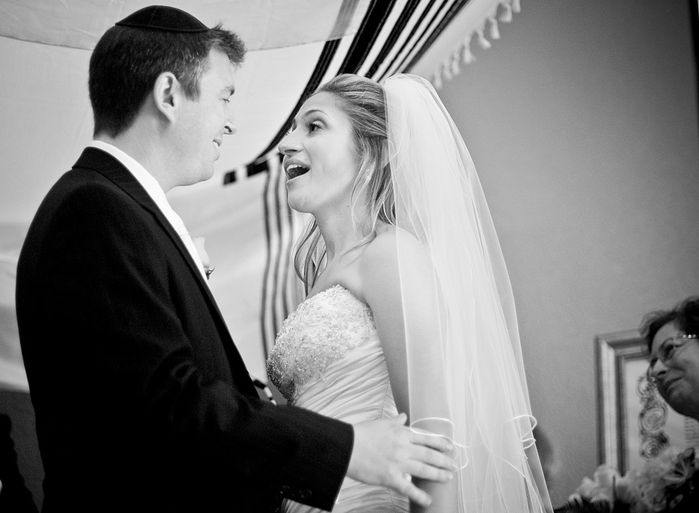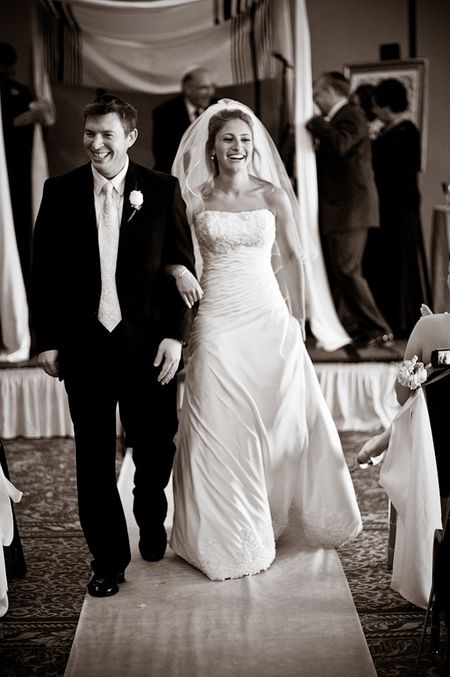 May you always praise each other
And no matter what else you may do
Every day say 'I Love You'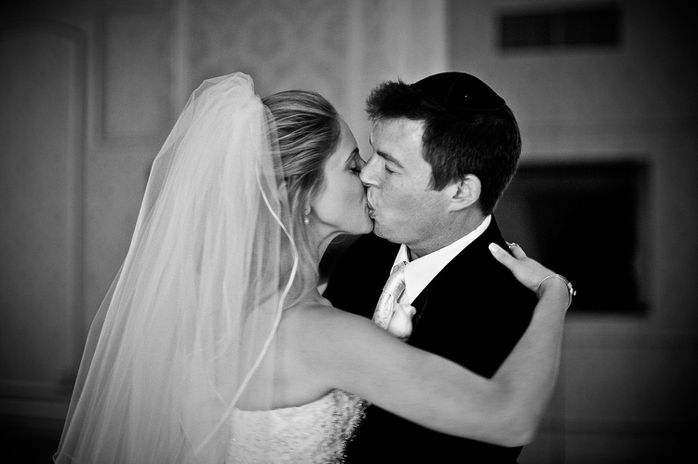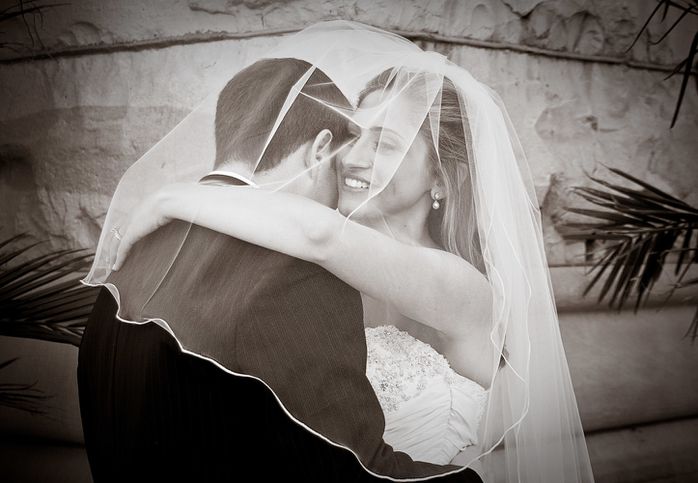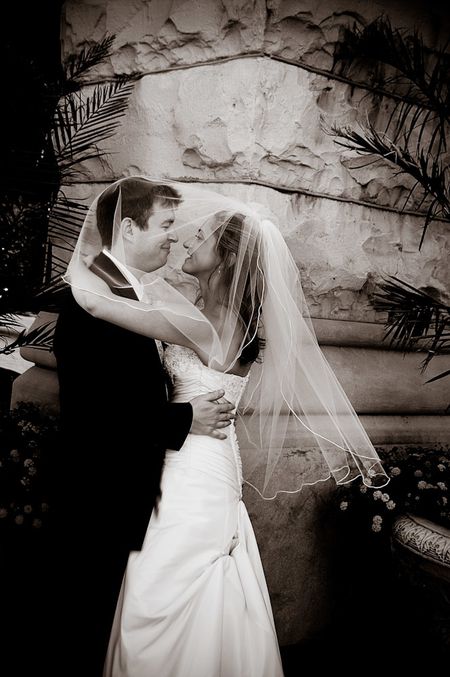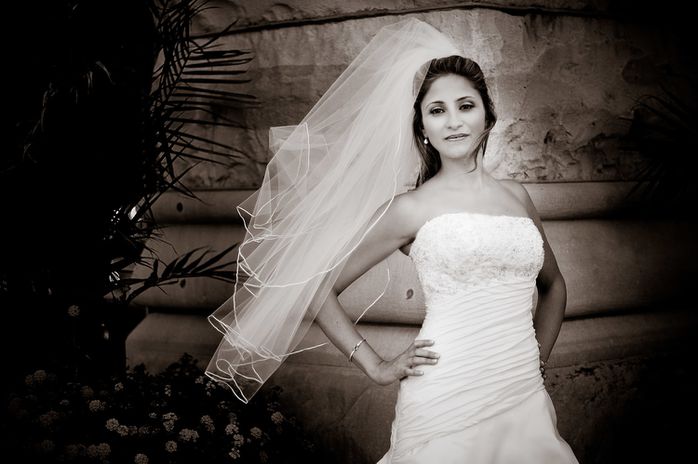 I love the next one too... for me it is a picture very intimate...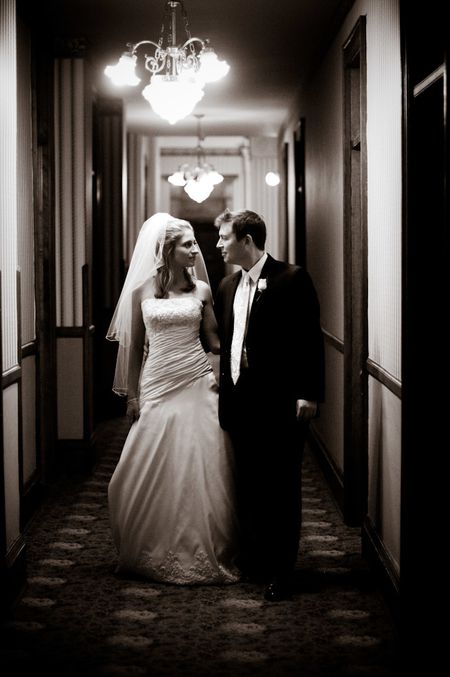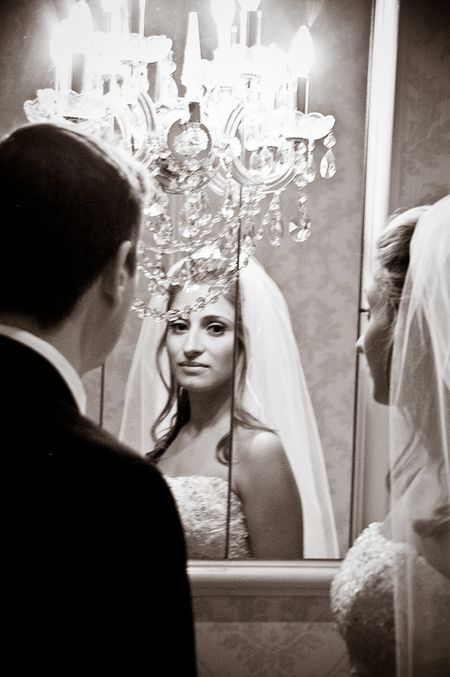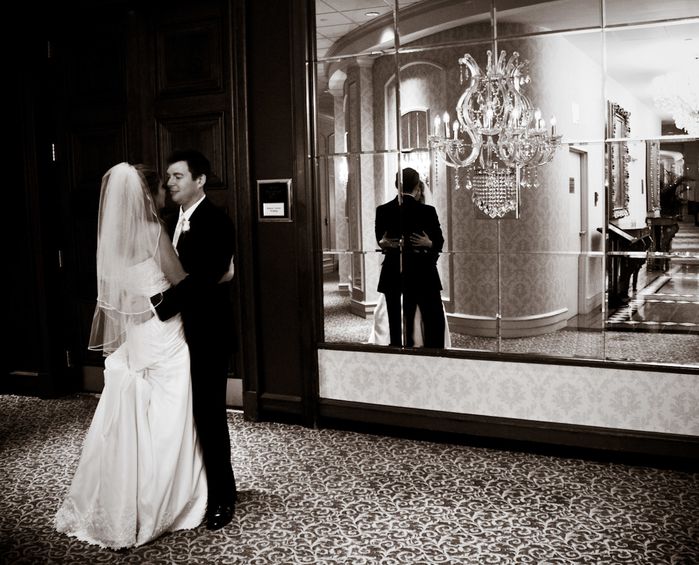 The reception ...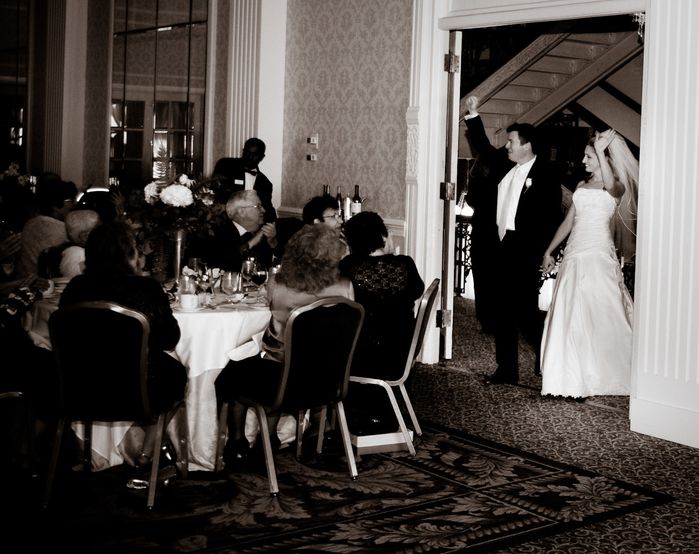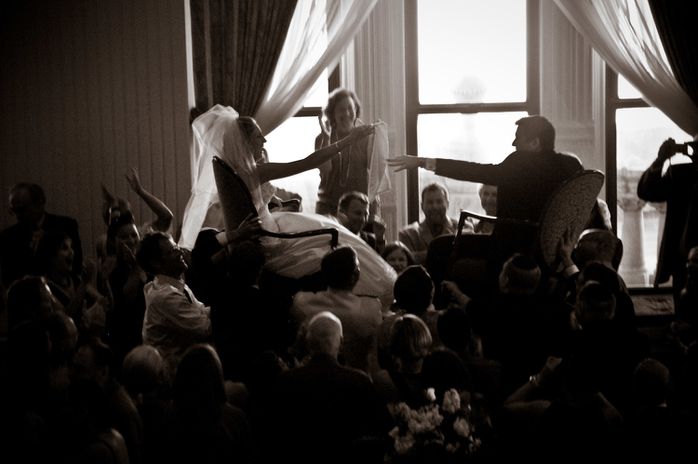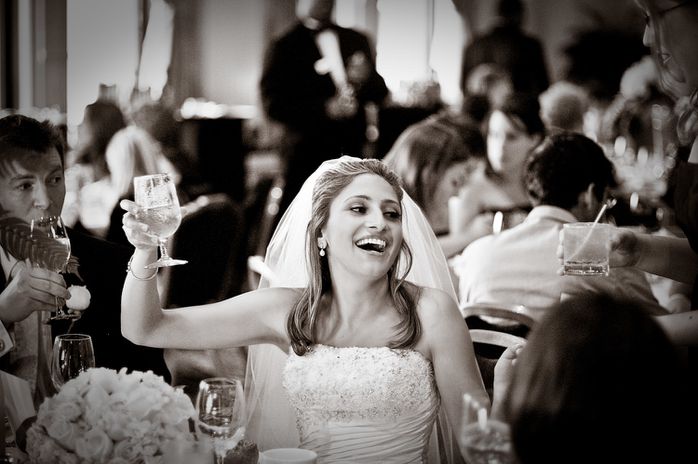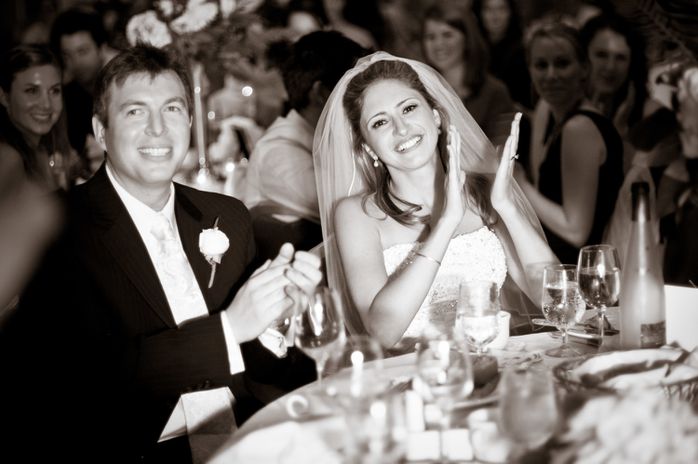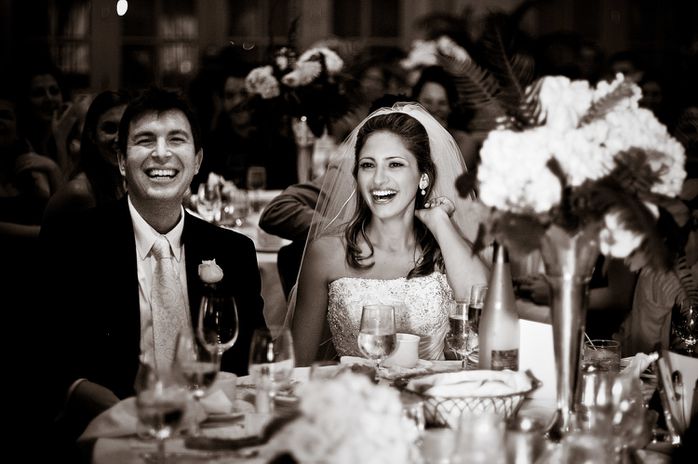 And during their first dance ... ;-)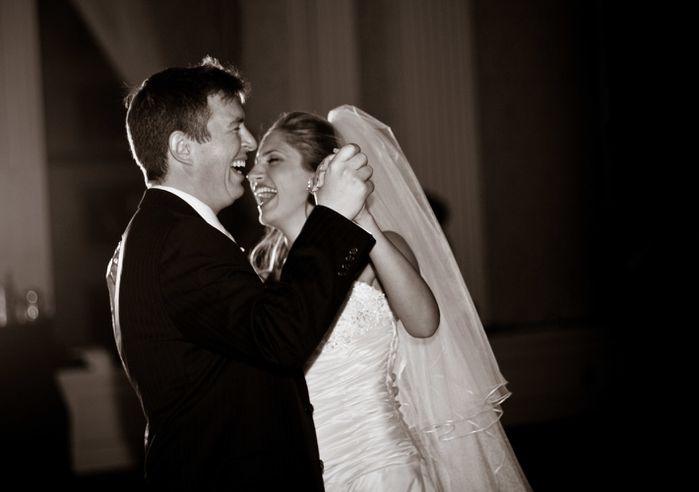 One way or another they already knew
Long before the sound of wedding bells
They would love each other till the very end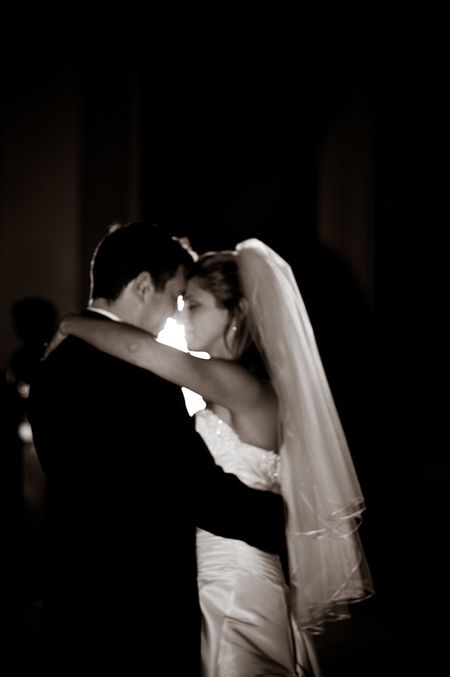 THE END
Thank you for this great wedding and let me document it.
Your online gallery is ready...