Engagement Photography Milwaukee ...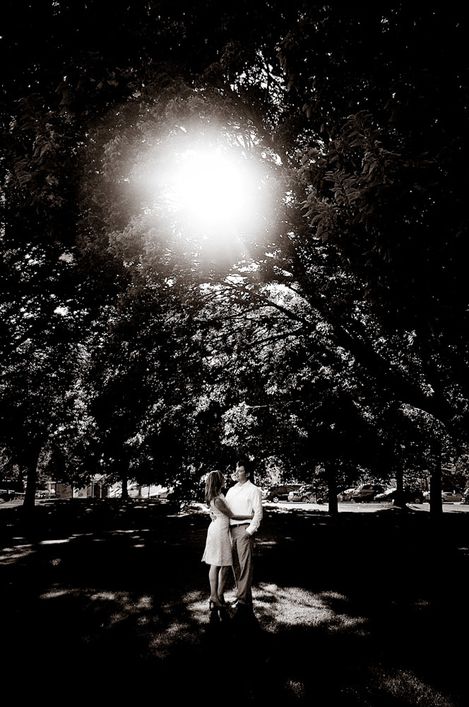 Today I had the chance to do the engagement session of Leah and Eli.... When they were in town last time, the weather decided to make us cancel our photoshoot... Today was very very hot, with a real lot of little friends (mosquitoes), but the session was very enjoyable.
Leah I must say you will marry a funny husband. Today I decided to post serious pictures (even in the portraits), but the next time, I will change the mood and choose the pictures accordingly ;-)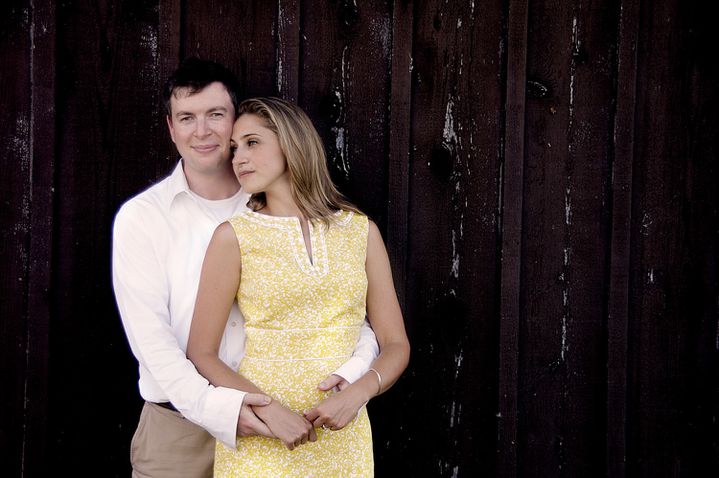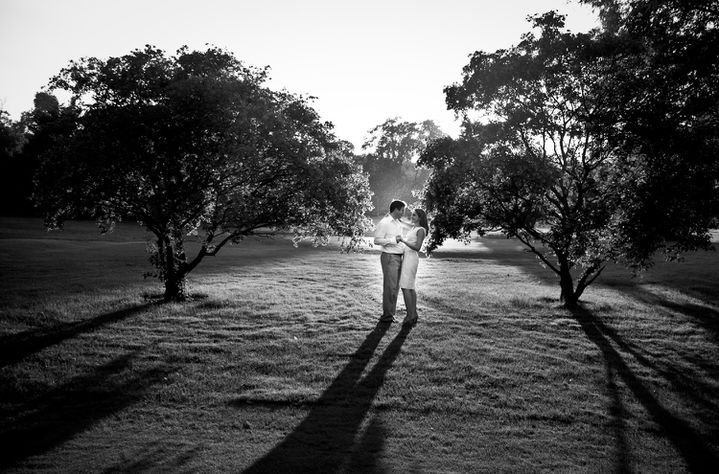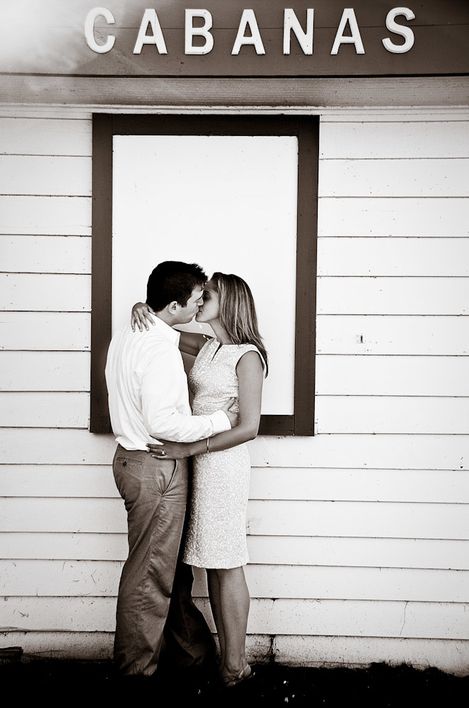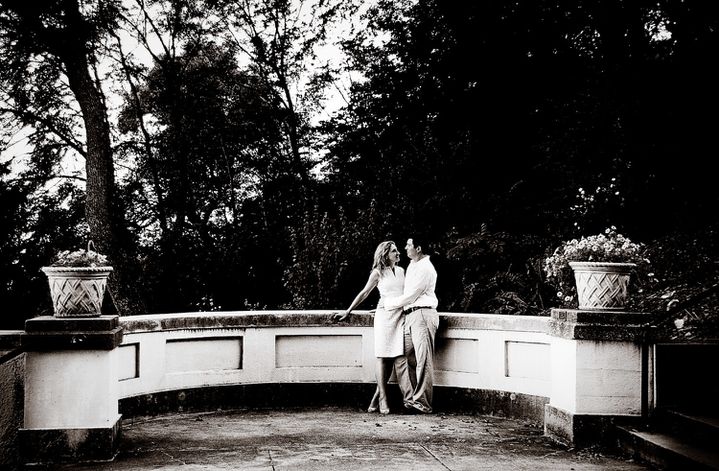 Thanks, it was fun to be with you for this engagement session...
More to come soon...