Best of the Engagement Session in Milwaukee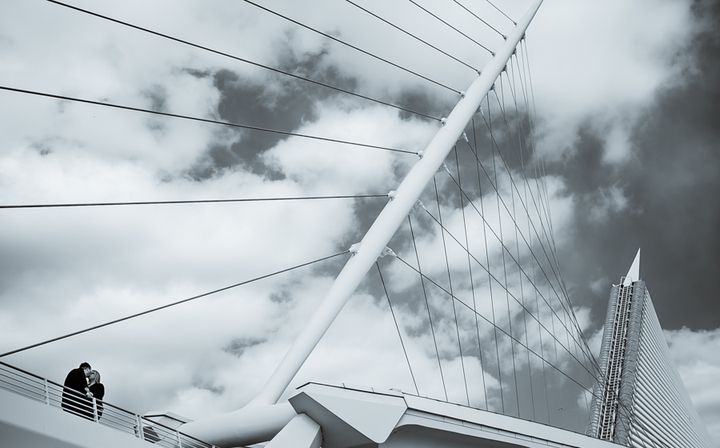 I think we have to accept that not all the sessions are posted. So if you are a client, please do not expect your session to be posted for certain.
I had to chance to have been chosen by this couple to photography their wedding. I am always lucky to be chosen by a couple in love, and they are, I can see it, as photography can tell. We did an engagement photography session in Milwaukee, starting at the Alterra coffee, where they met.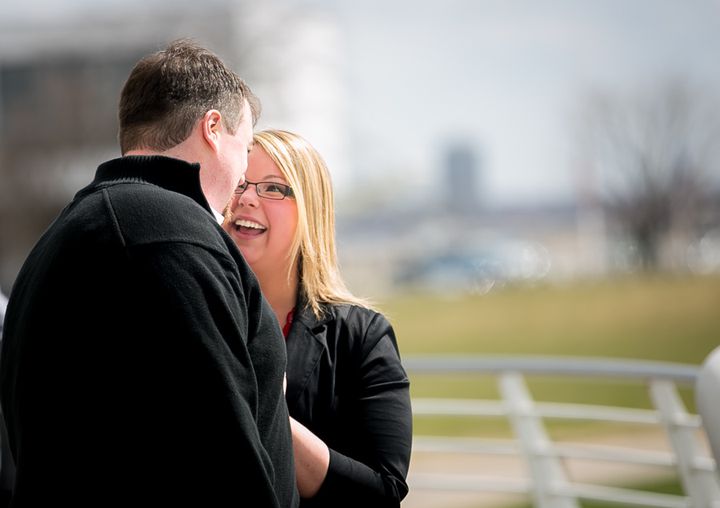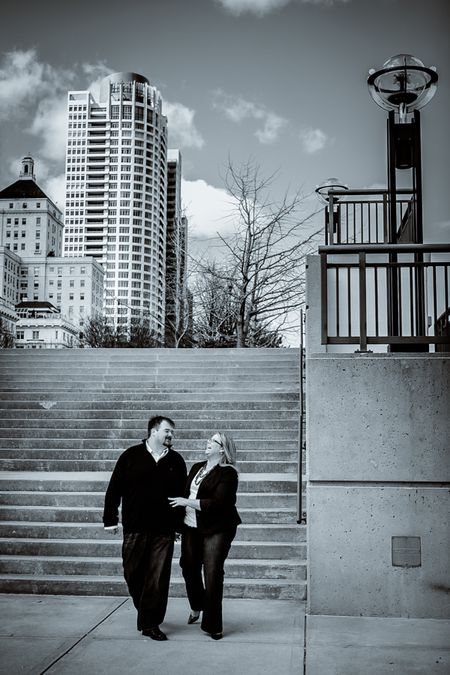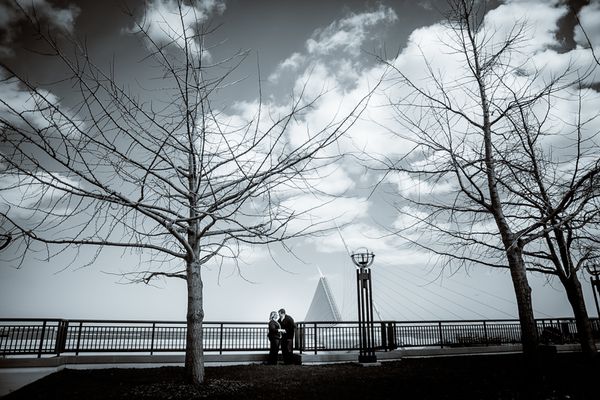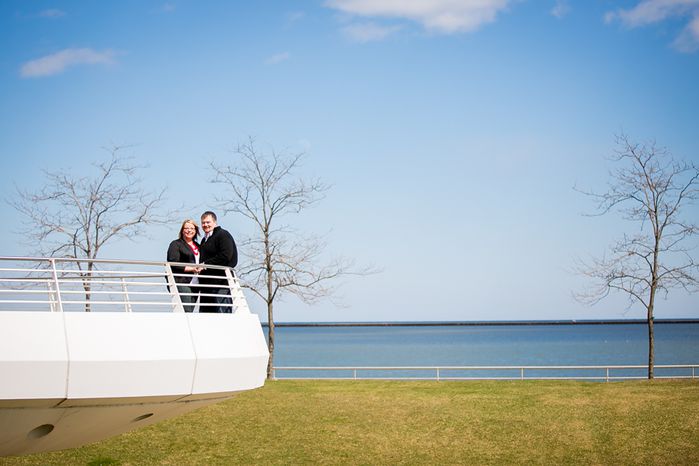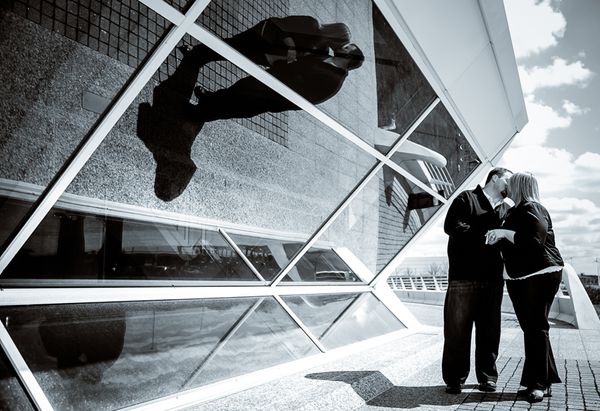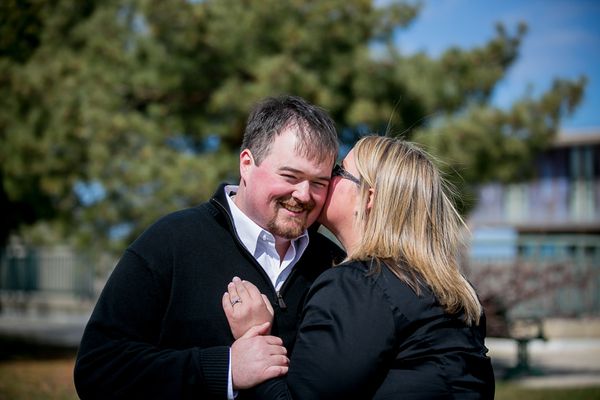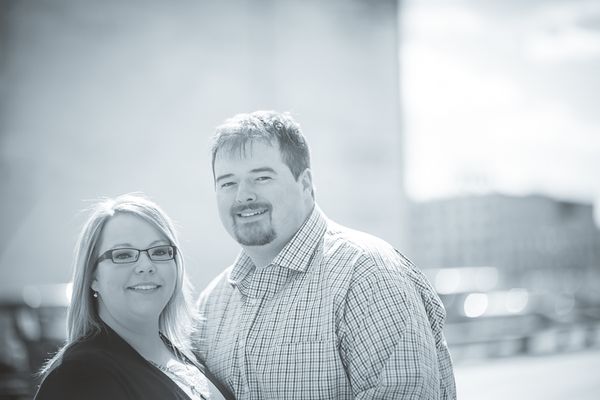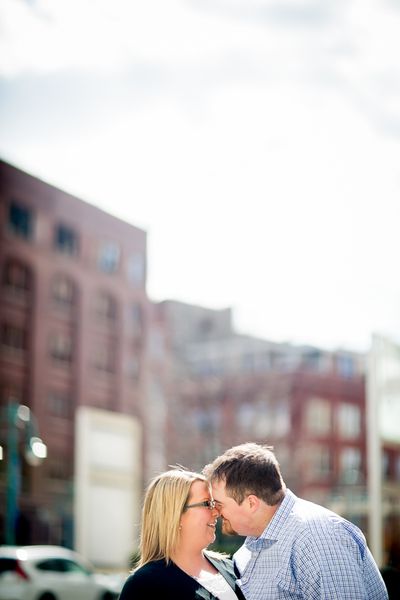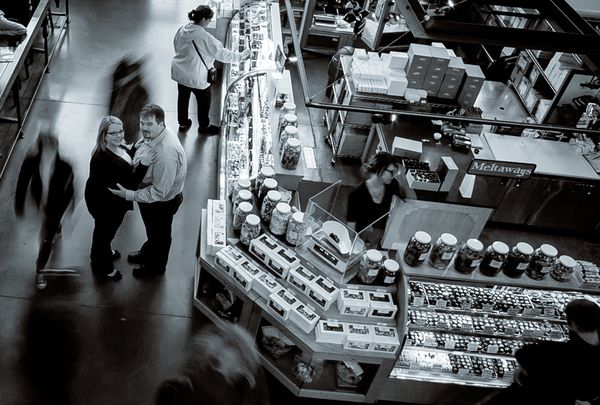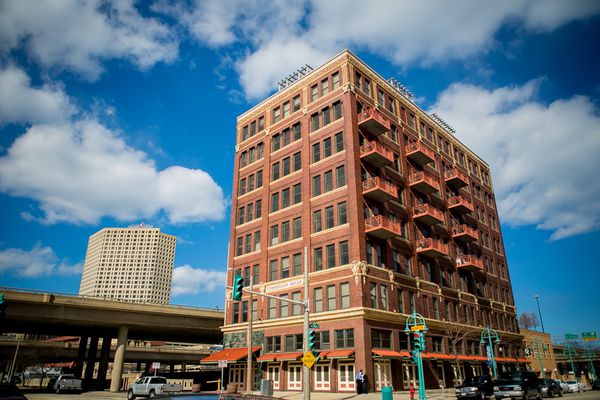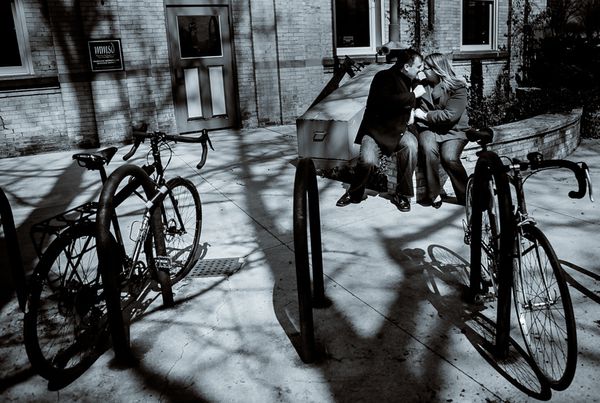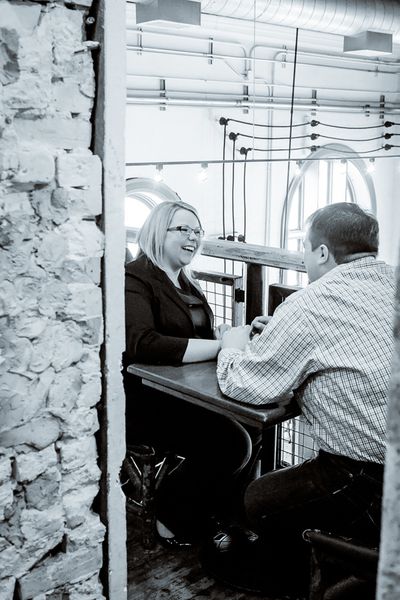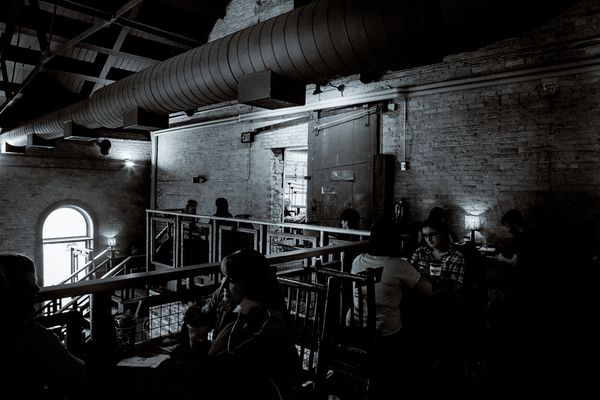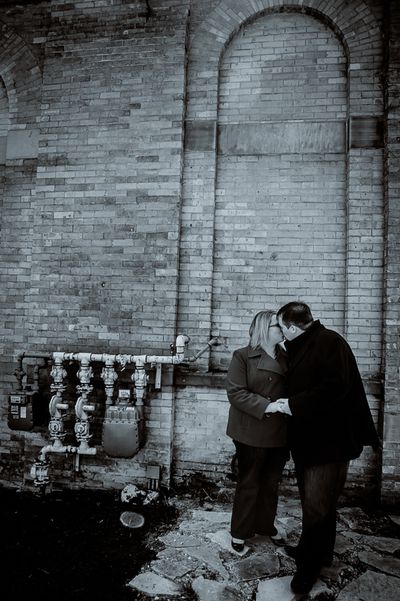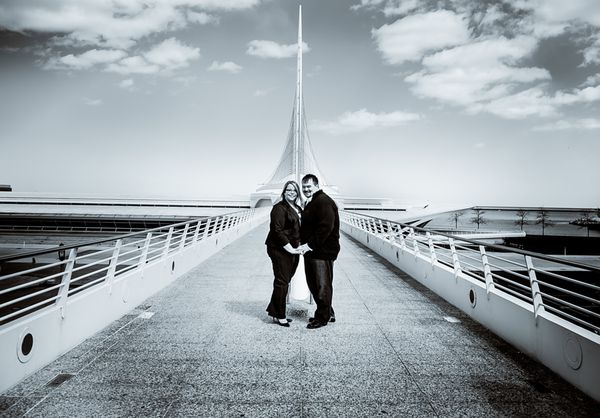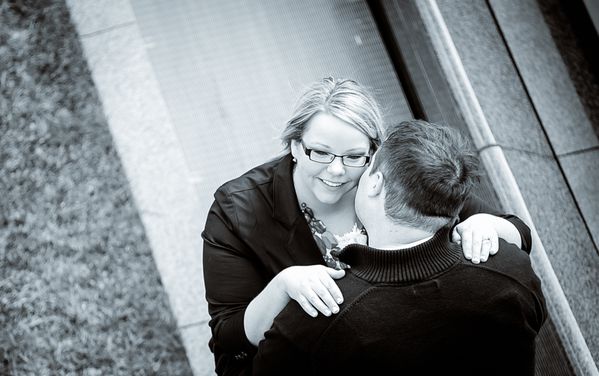 Thanks for those great pictures :)