Senior photography in Milwaukee at sunset ...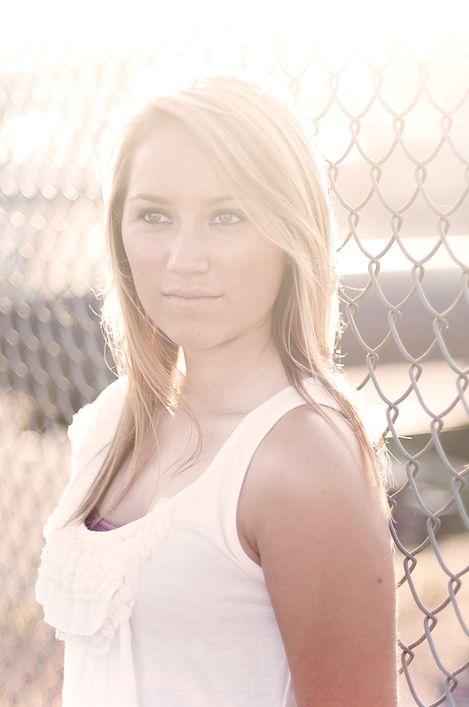 Here is a second teaser for Miss K.
I am generally more Black and White as I think looks very classy and timeless. But for this session, I felt I would loose some good amazing colors. So for a change there is more color pictures in this senior session. We had a good lightly golden sweet and soft light for the end of this afternoon. The perfect ingredient for good colors.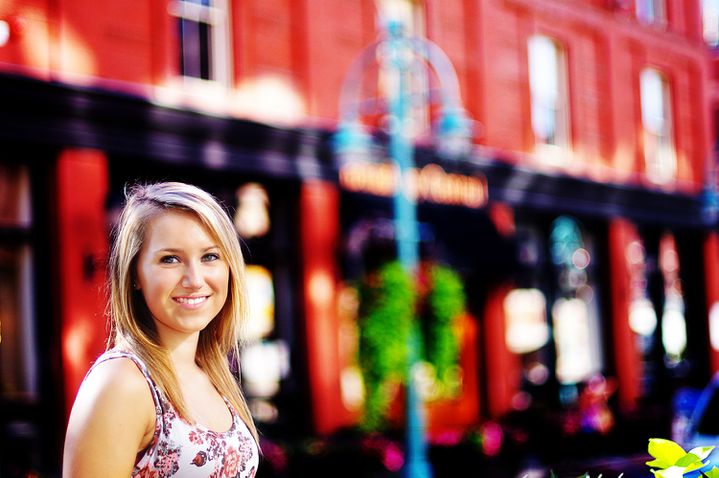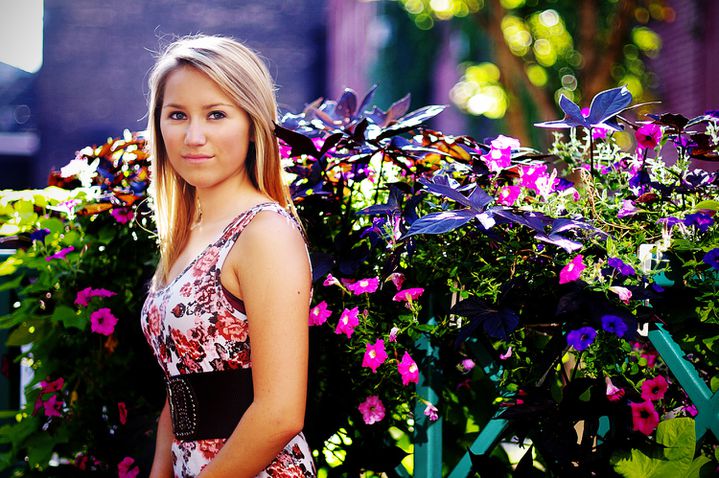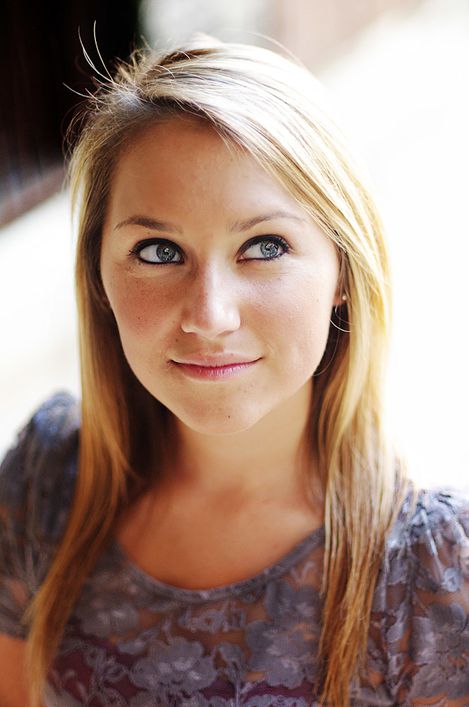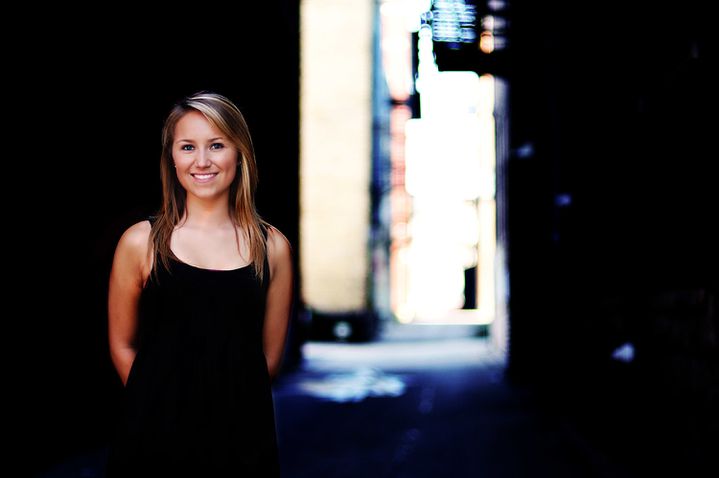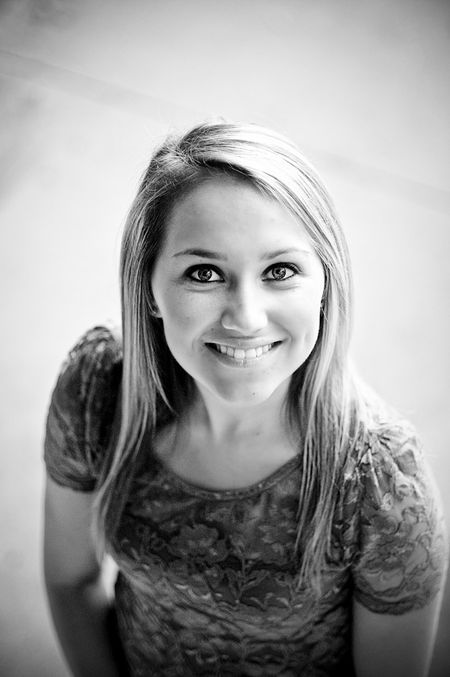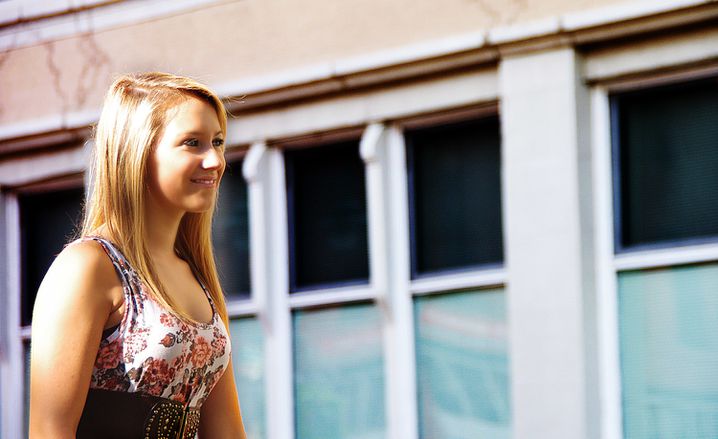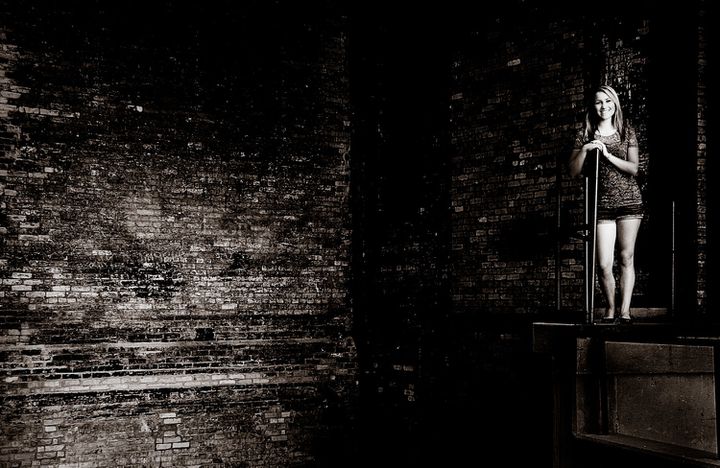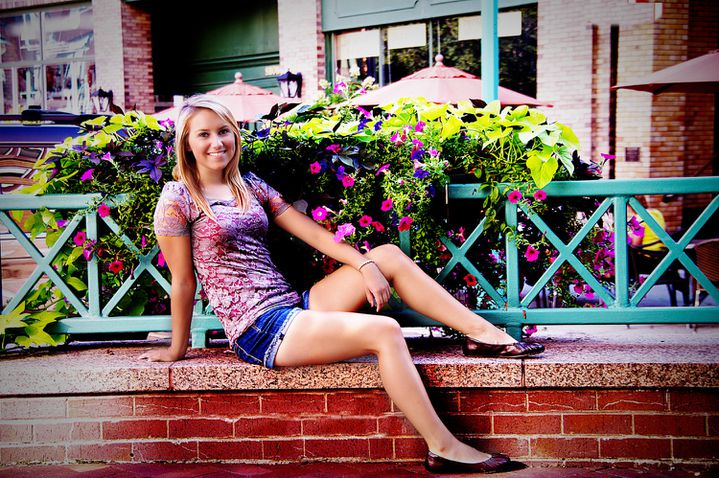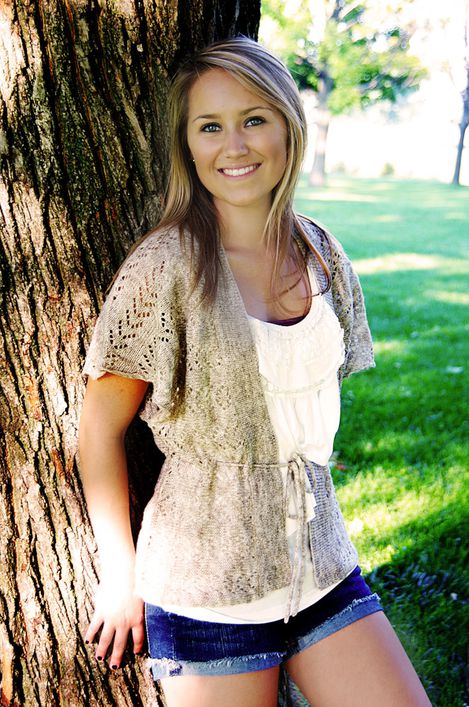 Thank you Miss K.... Your online gallery is ready ;-)