Familly Photography Milwaukee ... Teaser ;-)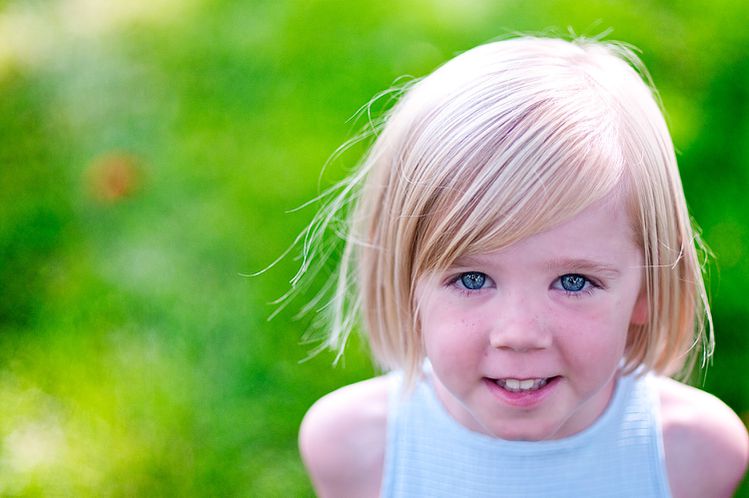 Today I had the chance to be the photographer of a familly reunion. I say the chance, because I love to see big famillies getting together. It make me remember how I miss those familly reunions, as all my familly is in France. I know it would be time for me for a visit...
This familly had a lot of kids in young ages which makes it more fun to photographs (I like you adults too, but kids are generally very cute ;-) )
Here is a teaser from today.
thanks again !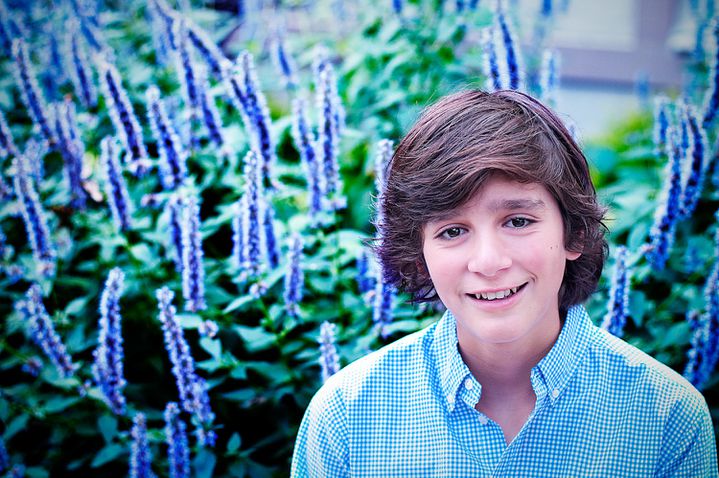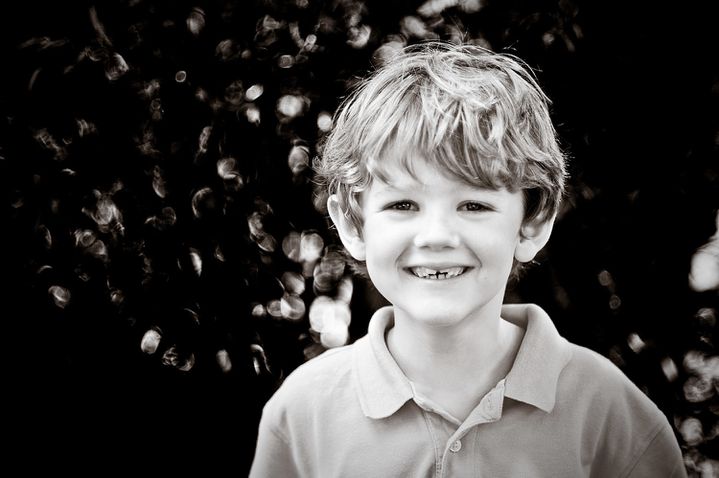 Girls, you look alike ... ;-)