C+J wedding... the last and the first ... Milwaukee Wedding Photography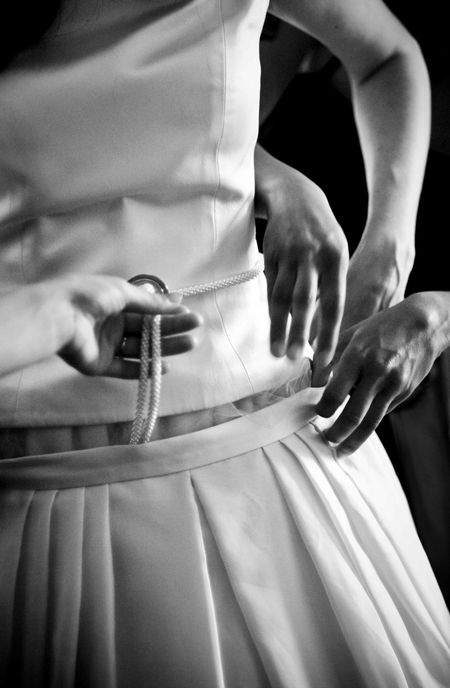 In France we say "Mariage pluvieux, mariage heureux !"
Which means, "A wedding under rain, happy wedding !"
So yes, J and C will be very happy together the rest of their life because we had a lot of rain for their wedding in Milwaukee !
Last quiet moment of the day: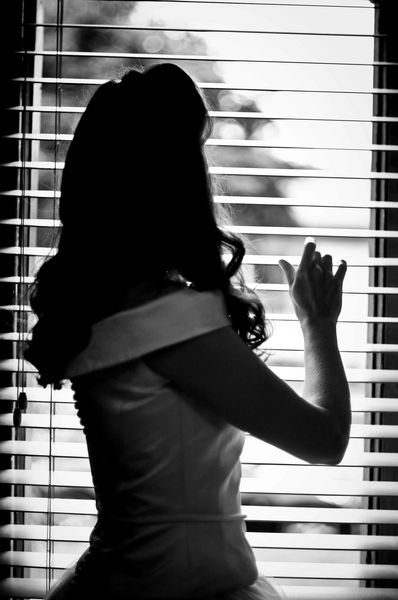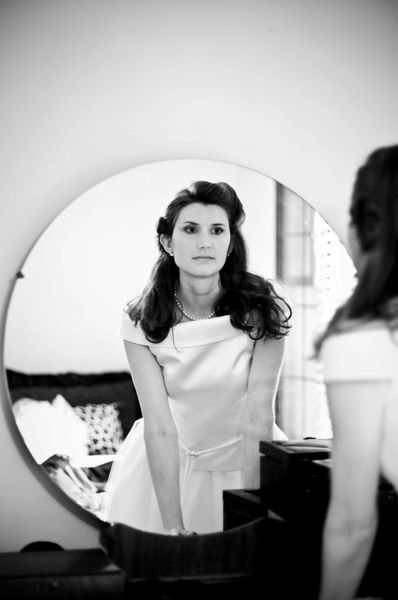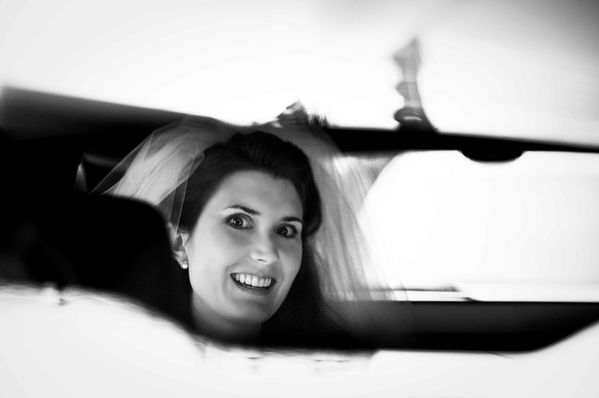 First kiss...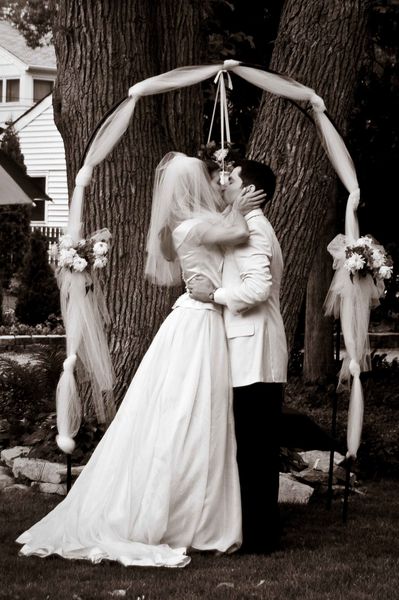 First congratulation by her best friend:
First time introduced as Mr and Mrs: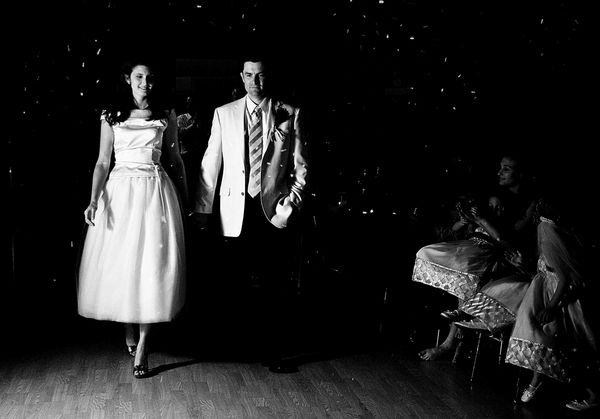 And now some random pictures of the day ....