How to rock your prom dress ... Milwaukee Senior Photography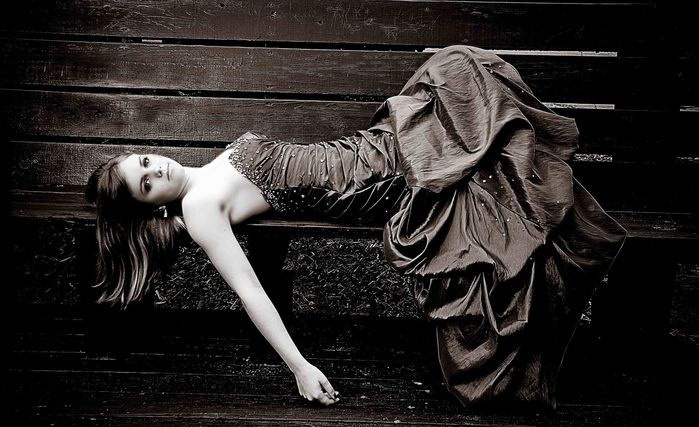 I had the opportunity to do a "Rock my Prom Dress" session, and I must say it was a lot of fun...
Miss M. was ready to have a good use of her prom dress. While Milwaukee was full of people watching the air and water show this week-end, we decided to go in a much calmer place, a bit north of Milwaukee. This is a HS senior session, with a bit of fashion flair !
Here is a little teaser, the rest of the pictures will come very soon ;-)