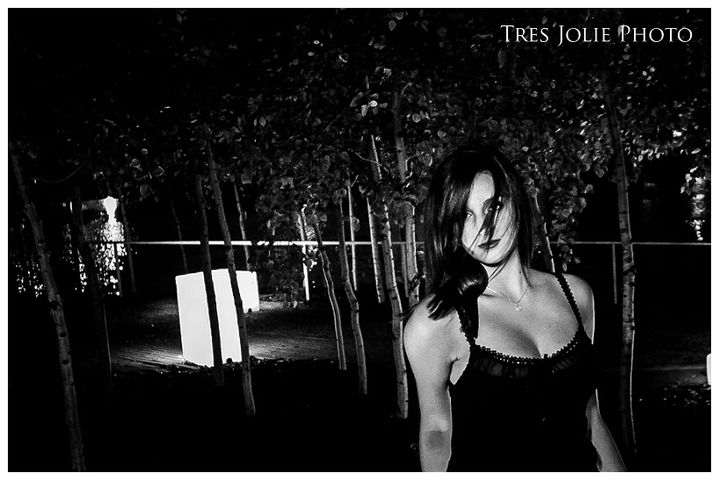 Tessa....
For the brides (and grooms) who knows me, they would know who is Tessa.
She is simply the best Assistante ever.
During a wedding, she is my light (orienting any kind of lights and flashes in the right direction), she is carrying with her high hills all my equipment, .... and run, she is ready for anything for the bride and groom to have a good picture: going under pourring rain, into the lake Michigan when it is cold...
But she loves weddings, wedding dresses, and wedding cakes.
If you see her at your wedding make sure she have a piece of cake ;-)
So, for all of this, thank you...