Mr E teaser ! ... Children photography Milwaukee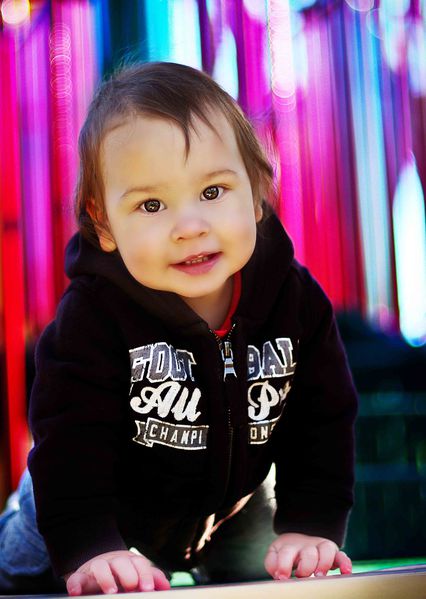 Again a very nice and warm day in Wisconsin... I should say in Milwaukee.
While in France it was Mother' day ! HAPPY MOTHER'S DAY to my mom ;-)... far away in France ...
Tomorrow as promise, I will tell you all about the giveaway ...
But for now, let's us enjoy a picture of a very sweet little guy... Mr E. is very adorable and a great model...
Happy Sunday ....
And HAPPY MOTHER'S DAY IN FRANCE