McKey Sullivan (America Next Top Model) and Sam Alvey: their new baby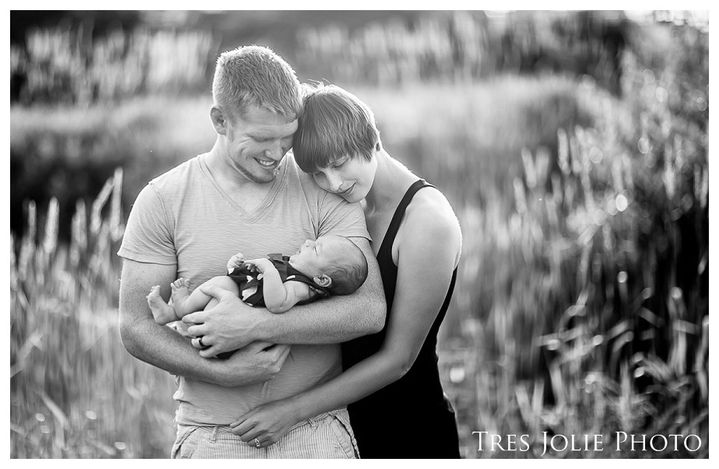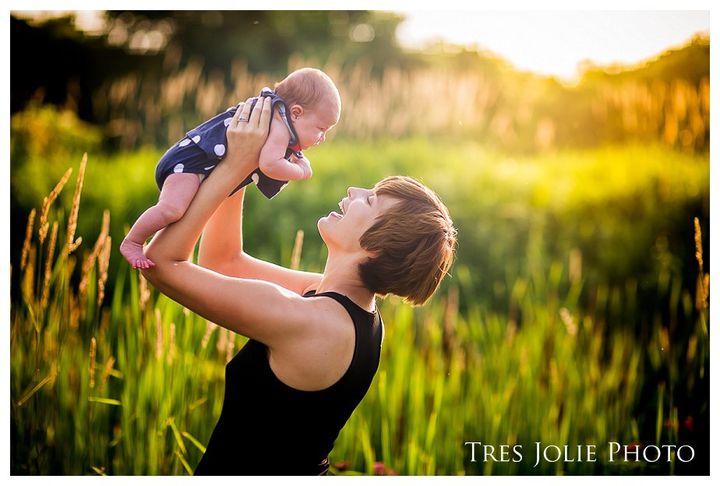 I was again the lucky photographer of the gorgeous Top Model McKey Sullivan, the winner of America's Next Top Model.
When a new baby arrives in a couple, what I love the best, is that it creates a family.
McKey and Sam, congratulations :)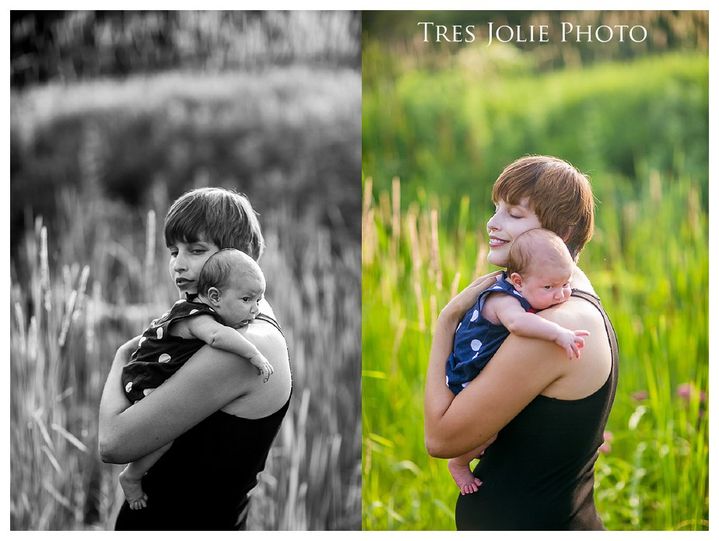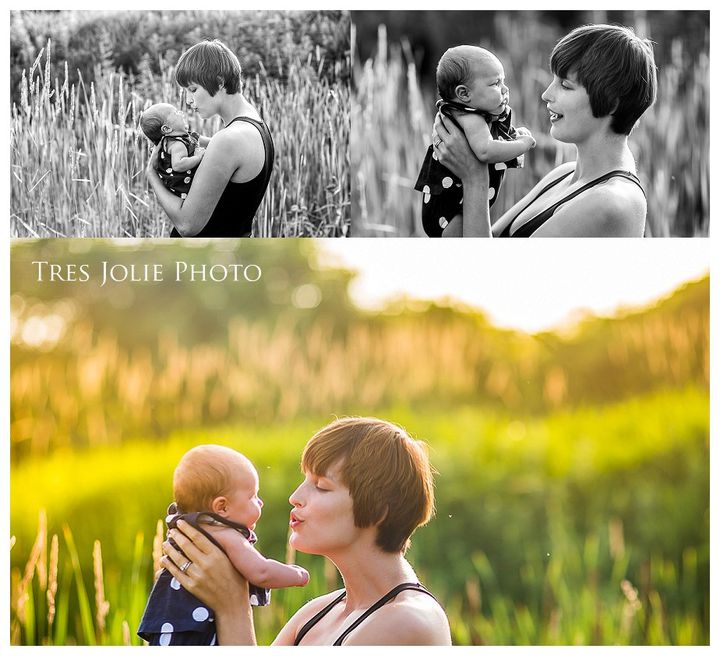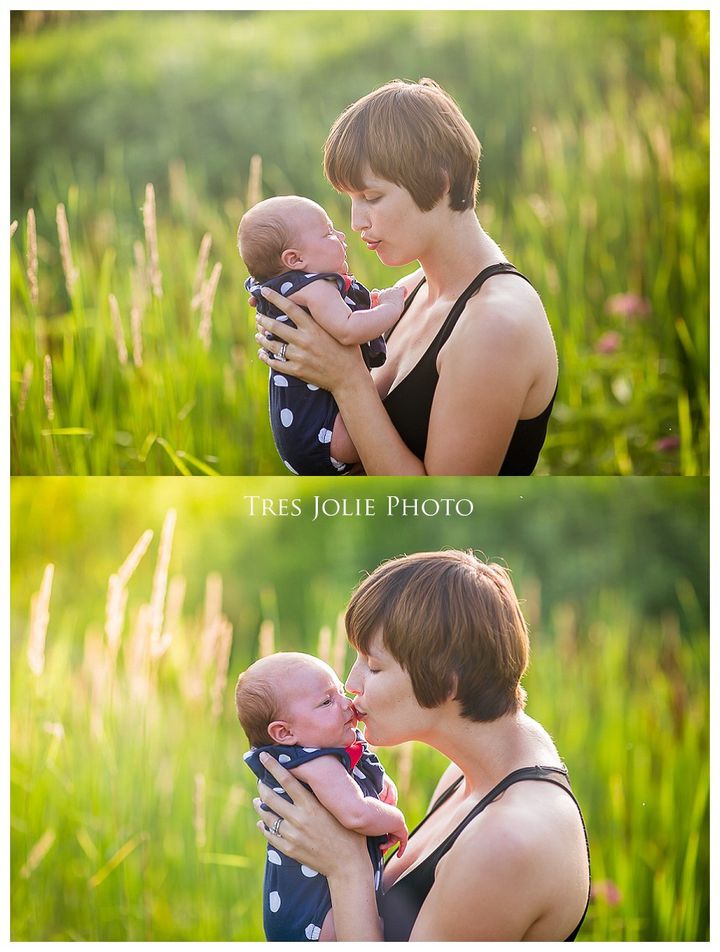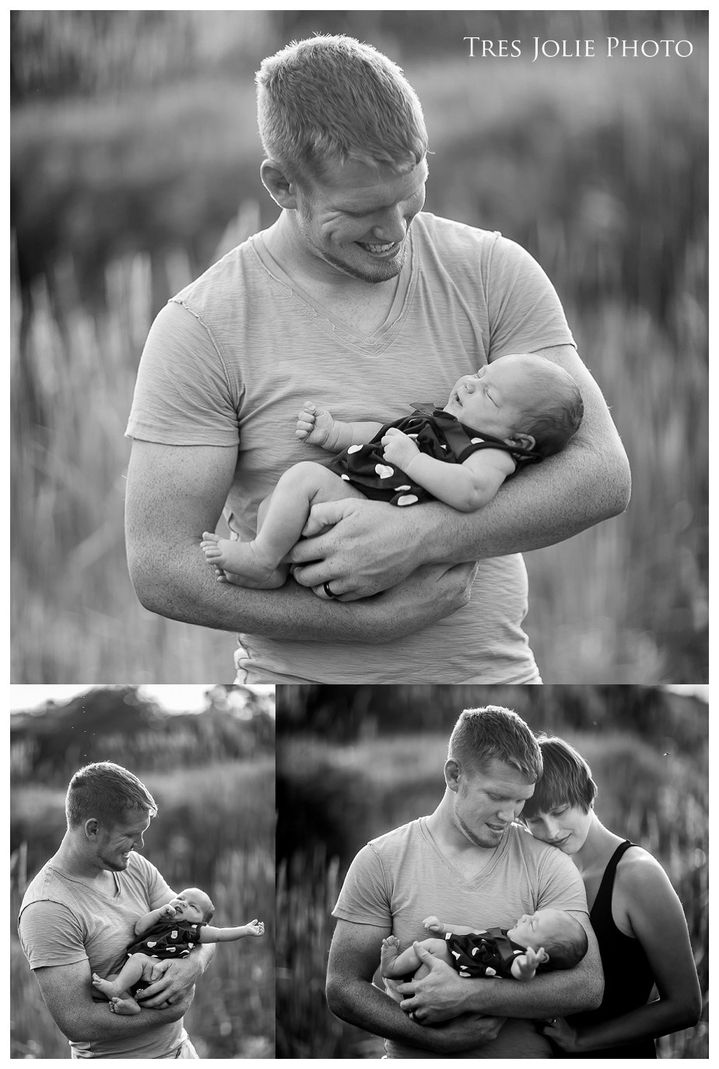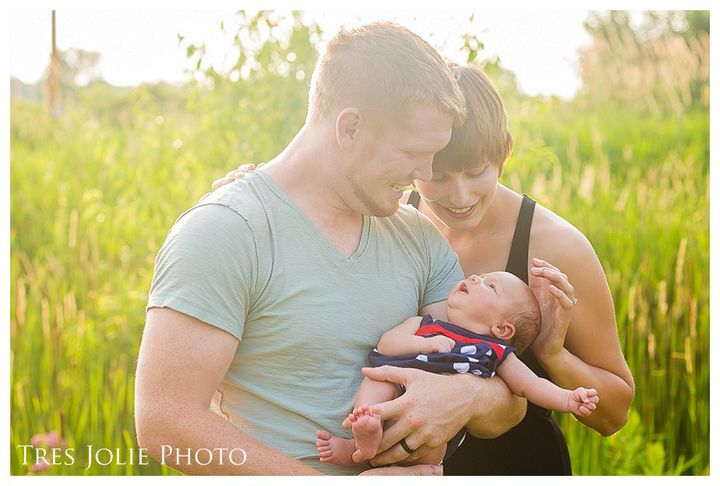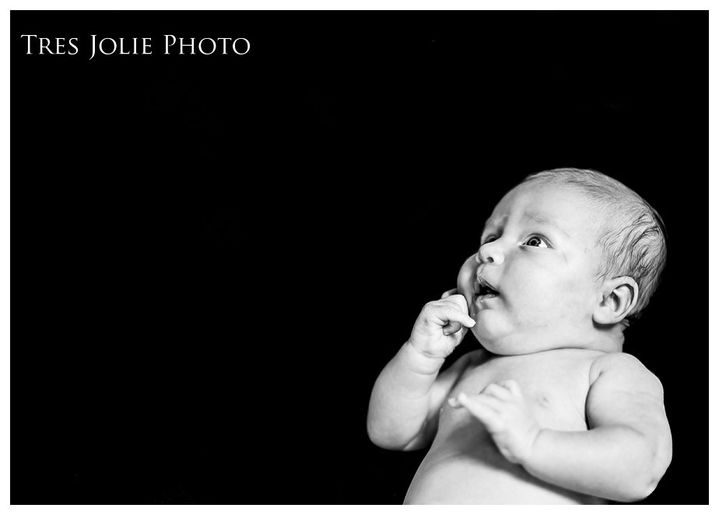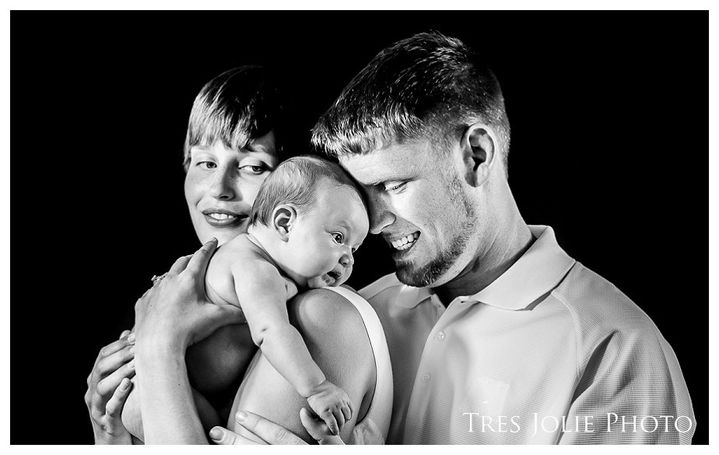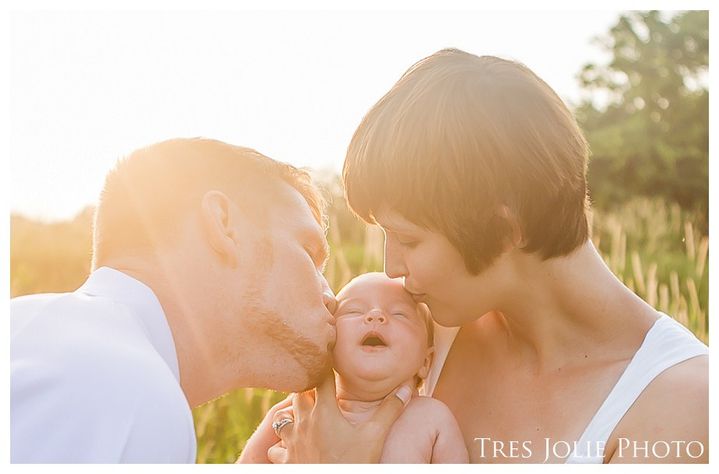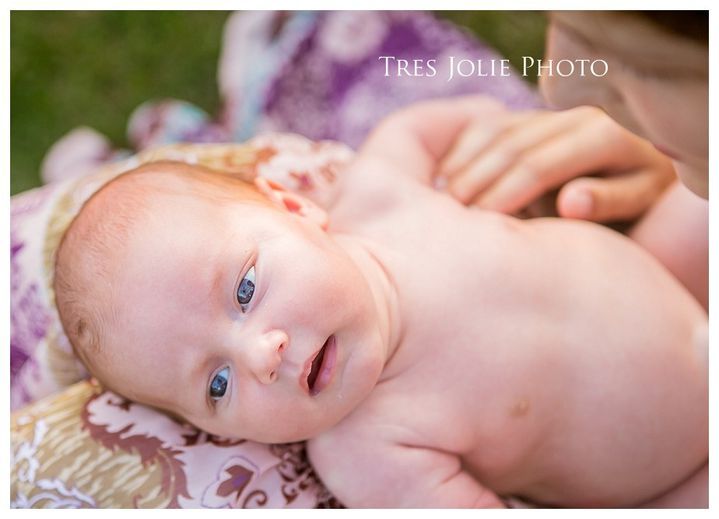 Reagan Alvey you are already very beautiful.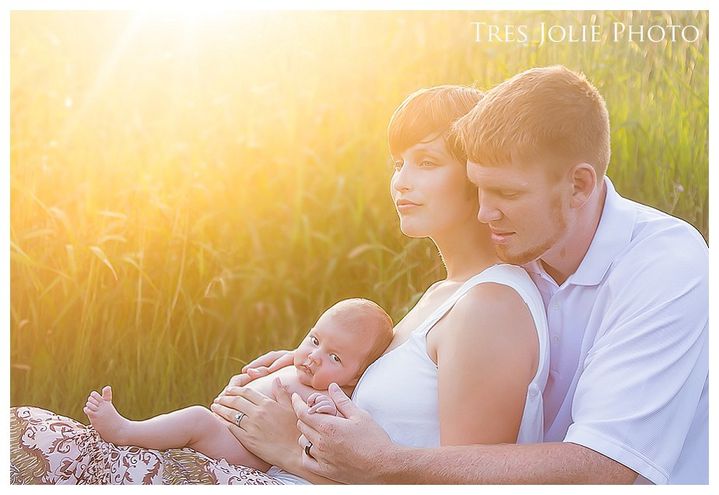 More pics on the Facebook Album: https://www.facebook.com/media/set/?set=a.10151568402509007.1073741840.168222364006&type=1