Baby Photography Milwaukee ... teaser for baby G.
I love when new parents take the 1 year baby plan, as they have 4 photoshoots in one year to follow the evolution of the fast changing baby. But who else is following the evolution? The photographer!!! And in this case, me ;-) There is nothing more fun than to take pictures every 3 month of the same baby. Than you to have chosen me baby G.
Baby G. is 4 month old now... But is looking a lot older!!!
Do you remember him? This is a picture from his newborn session: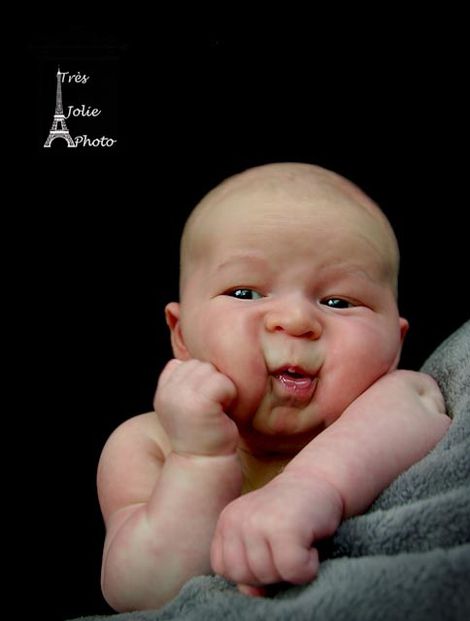 And now the grownup one ;-)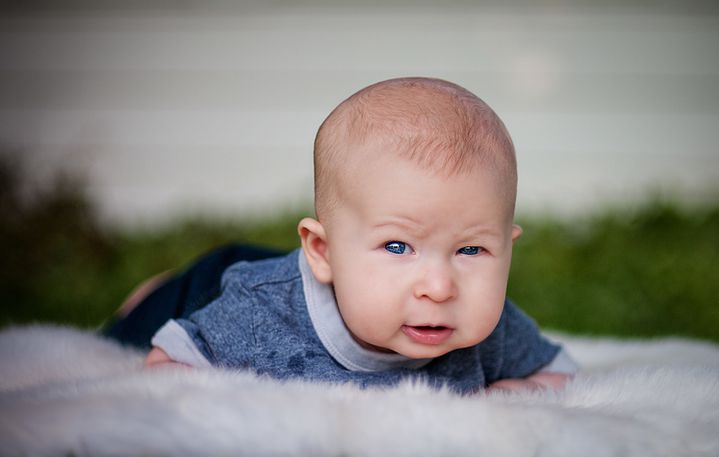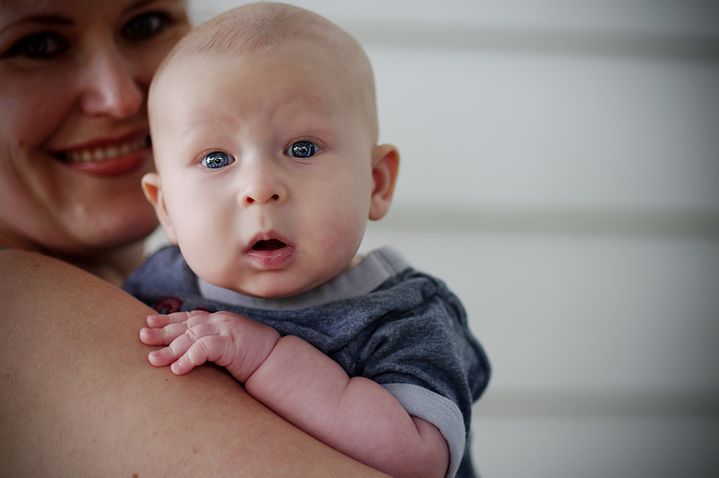 And yes, only 4 month old... I am certain you can imagine him with the same pose and expression at 16 ;-)
I also love how baby can make people happy...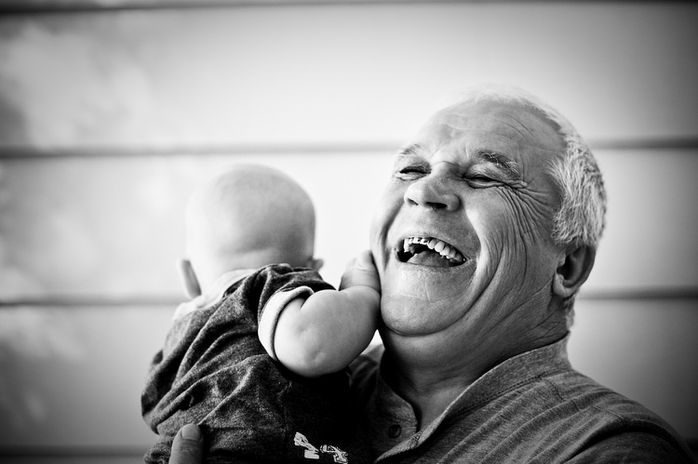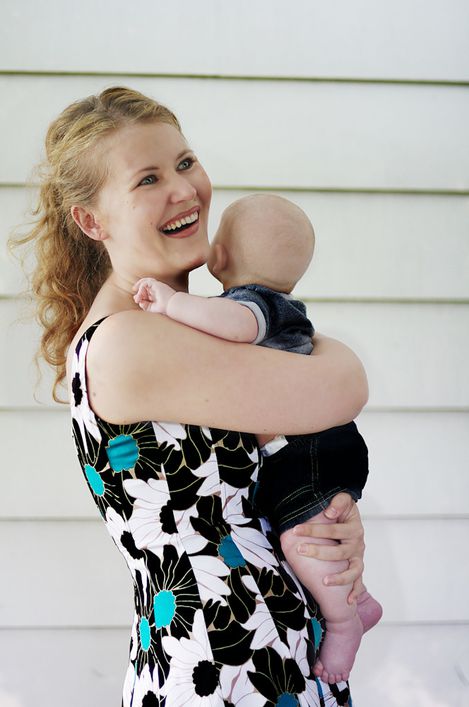 And now some random pictures of this happy baby G. See you in 3 month ;-)