Tres Jolie Photo Session Giveaway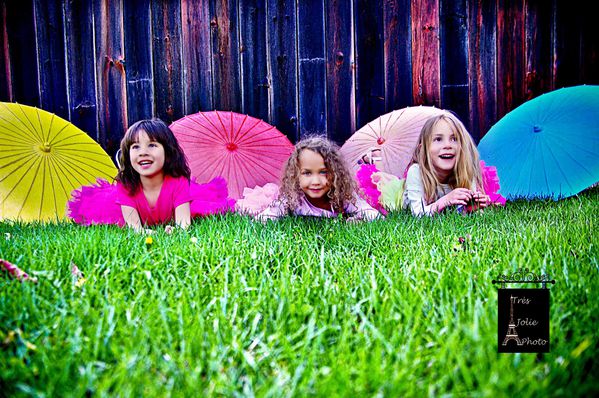 For Memorial day and to start June happily ever after, you can win a photography session. Win it for Father's Day !!!
What ? The Prize:
A photography session in the metro area of Milwaukee and Ozaukee.
The winner will chose between a Kids Photography Session, a Family Photography Session or a Bridal Photography Session !
The session will include a DVD with the edited pictures that you will be able to print where you want.
A private online gallery.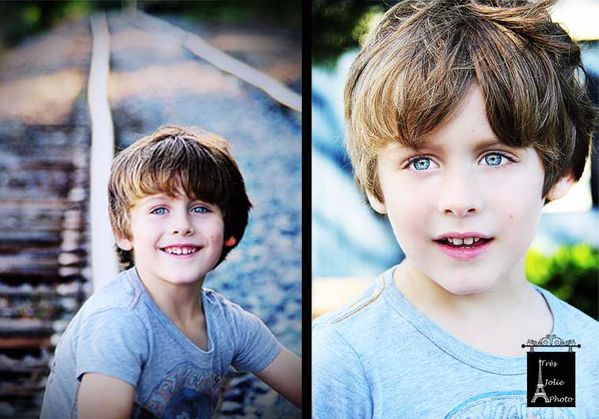 Who ?
Everybody can participate... So come and try to win it !
How ? To Participate :
This is very easy.
You just have to leave comments on this blog.
There are TWO ways you can enter, and you can do the TWO of them to increase your chances of winning!!!
Comment number one:
"I am a new fan of Tres Jolie Photo Facebook page !!!"
- If you aren't already a FAN of Tres Jolie Photo become one, then head back over here to the blog and leave a comment letting me know that you fanned Tres Jolie Photo Facebook Page.
- If you are already a fan of Tres Jolie Photo Facebook Page, just leave a comment on the blog that you already are a Fan.
Comment number two:
"I did post on my facebook wall the copy & paste at this adress: http://www. ..."
Copy and paste the message below to your Facebook Wall then head back over here to the blog (here) and leave a comment with the link to your wall where you made the post!
COPY & PASTE:
Check out this FABULOUS PHOTOGRAPHY GIVEAWAY SESSION going on at Tres Jolie Photo's blog: http://www.portrait-photographer-milwaukee.com/article-tres-jolie-photo-session-giveaway-51442244.html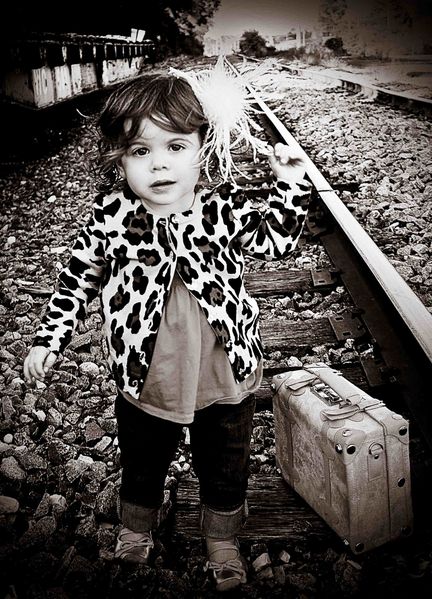 When ?
The contest starts right now and will run through Friday, June 18th @ 12:00pm Central time.
A number will be drawn using a random number generator and the corresponding comment will win The Photography Giveaway.
The winner will be announce for Father's Day ! Good Luck !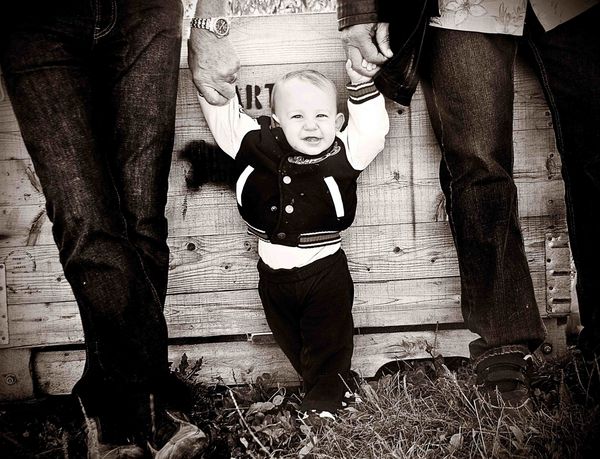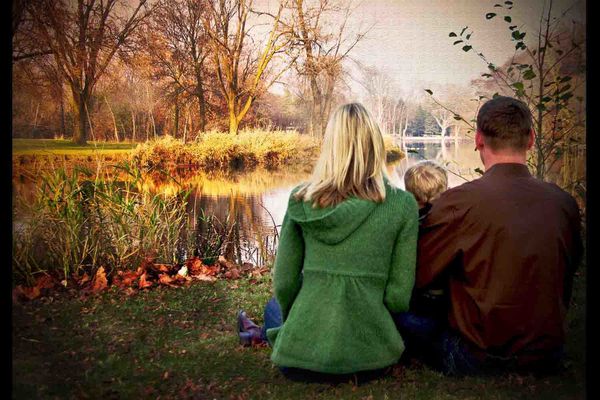 To leave a comment on the blog (here), it is just at the end of this article, under it ... you can see "write a comment" ;-)