Meg and Greg's Wedding ... Milwaukee Wedding Photography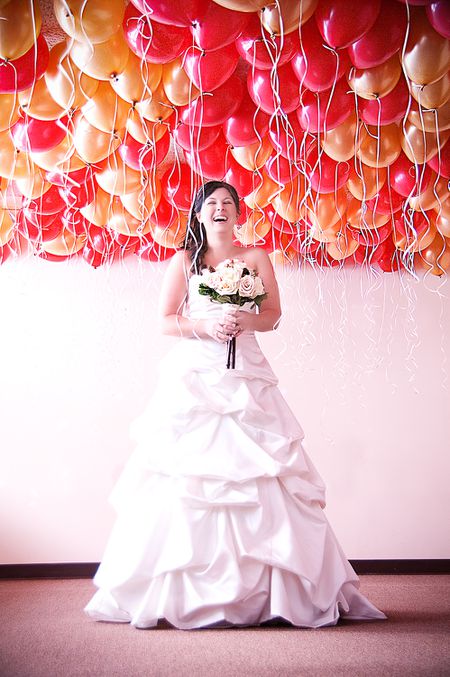 I promissed a longer post about their wedding... Here we are.
Sometimes I wish all my readears could understand french. It would be so much easier for me to describe precisly the feeling of the day. I will not hide it, I am missing english vocabulary to be a perfect narrator.
But this is why pictures are for. Pictures are readable in every language and you even can feel, smell and taste the day. This is how I try to capture every wedding, to be the silent story of the couple's day.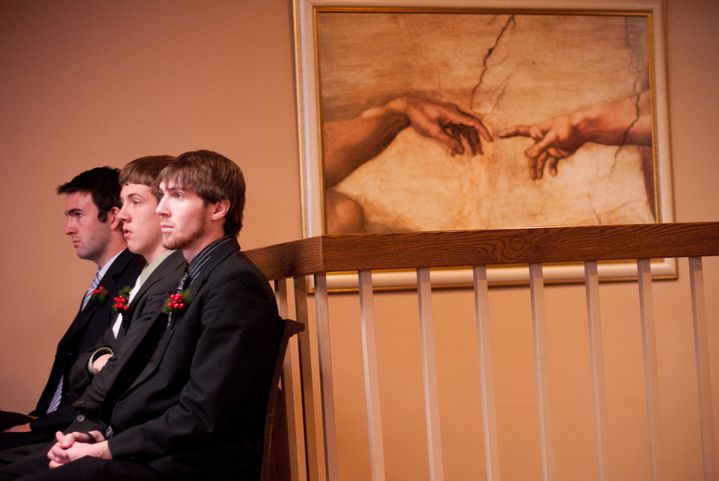 But I will stay in the order of the wedding day, and try to add more wedding details and moment details as it was asked in an email.
The preparation ...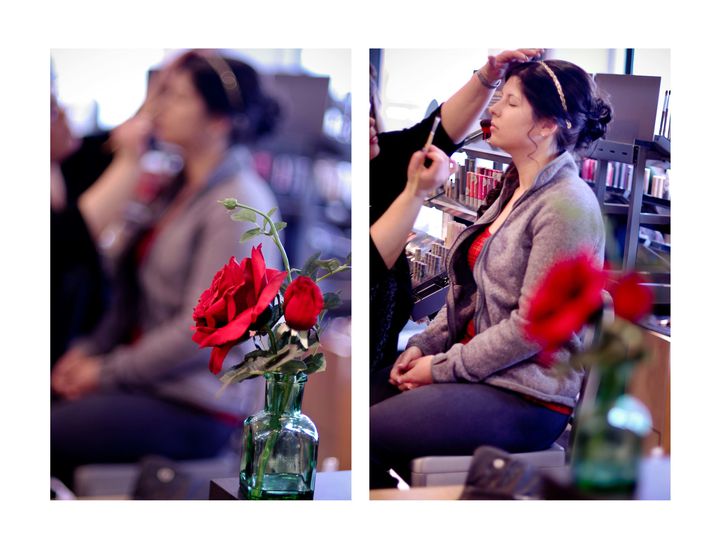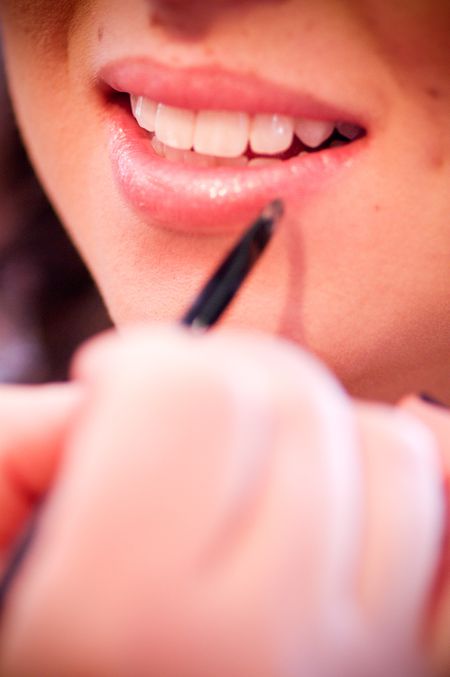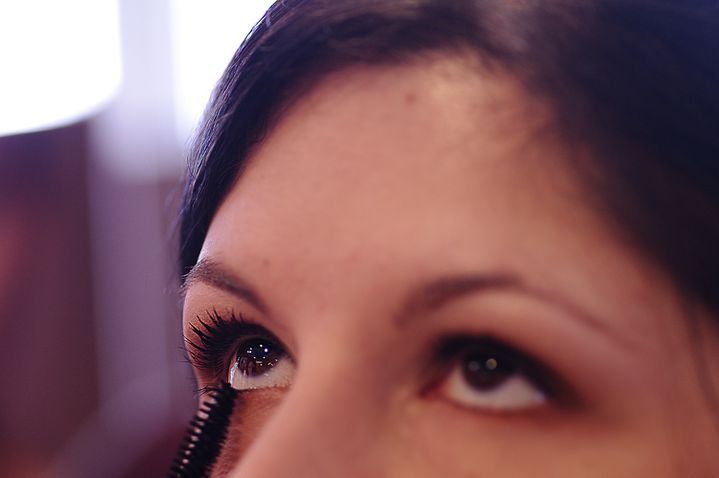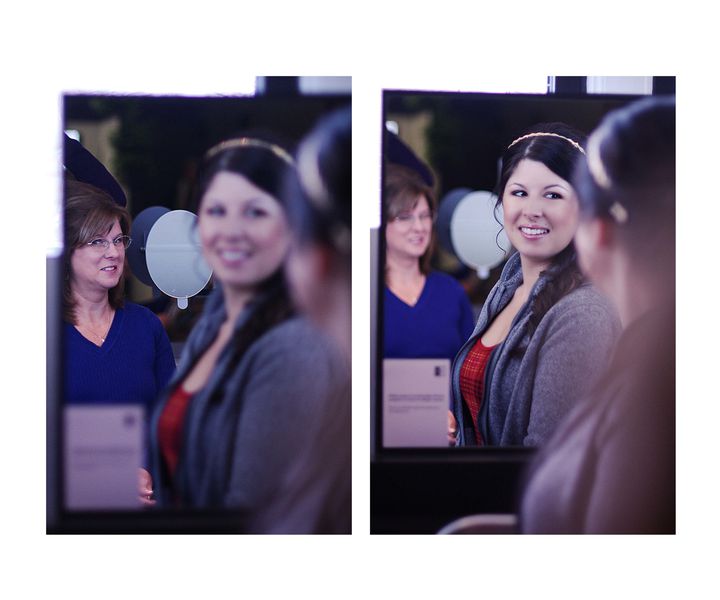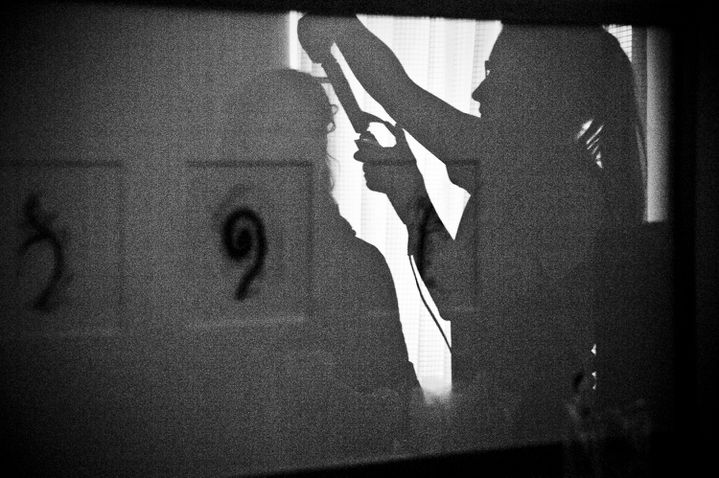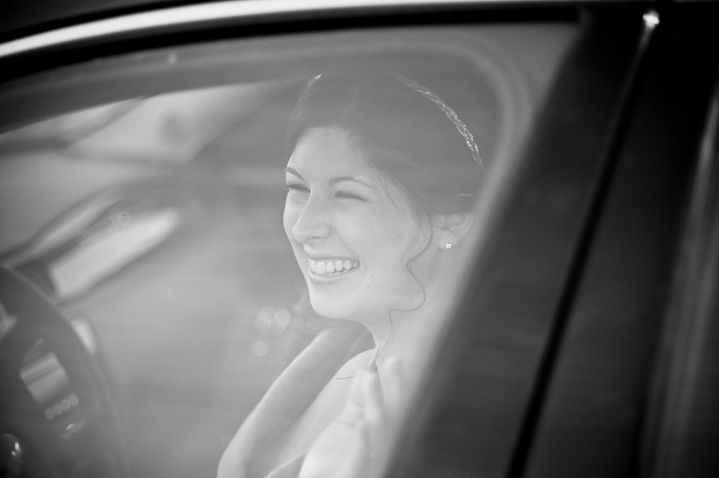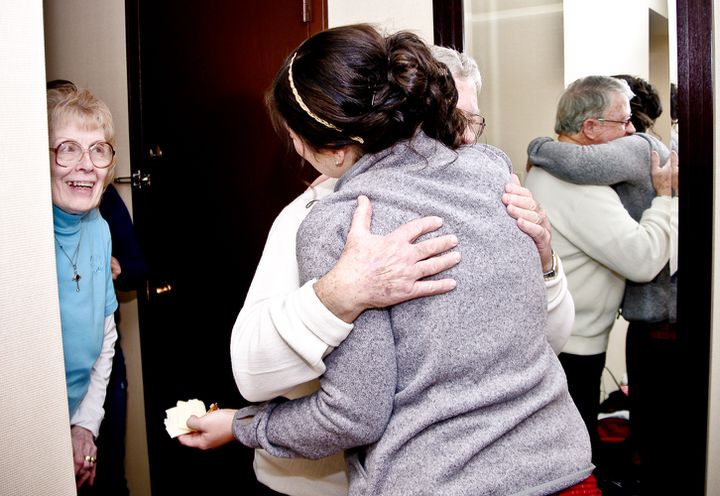 The busy bride: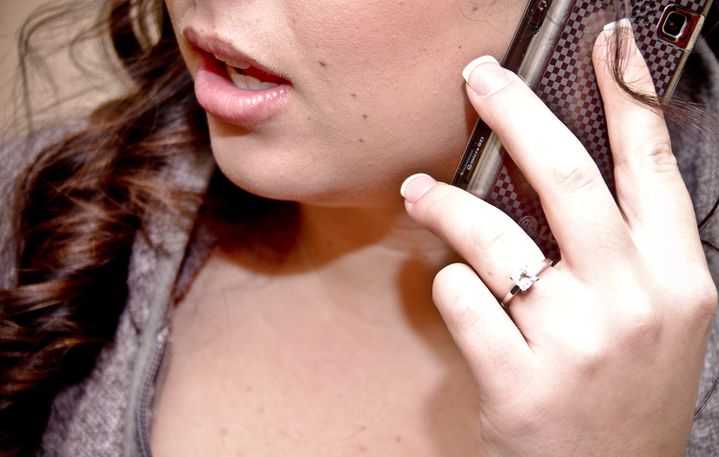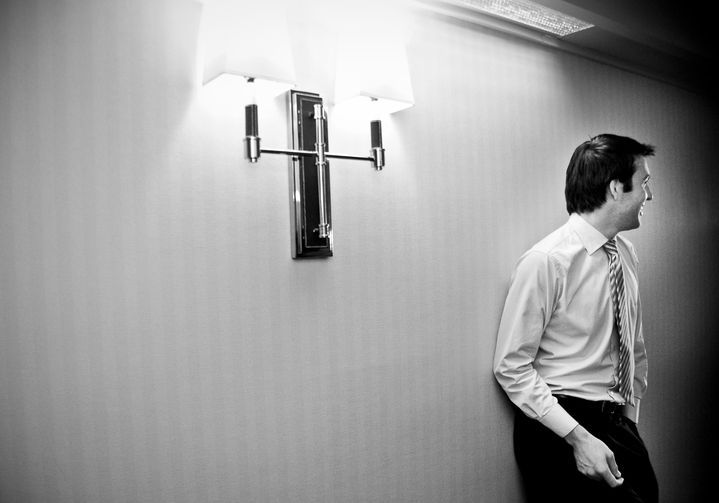 Ready to leave:
OK, Meg you know you had to have a Packers picture !!! Before the game ;-)
The dress: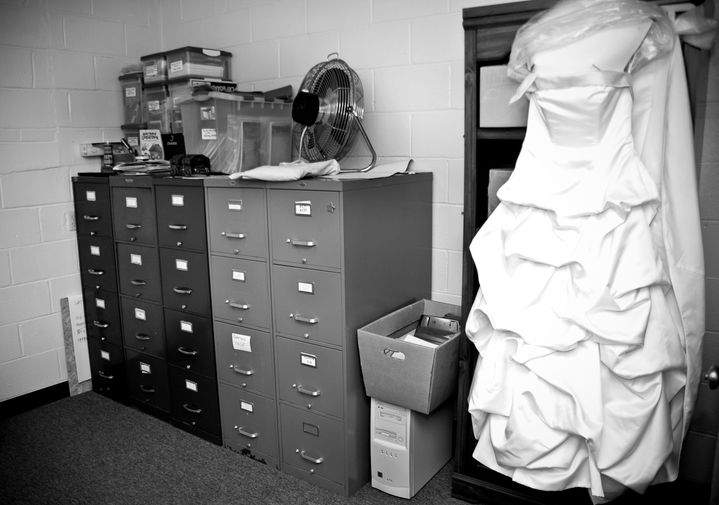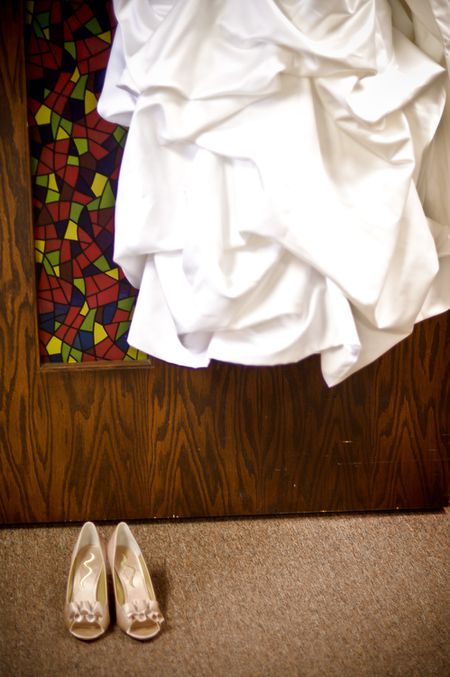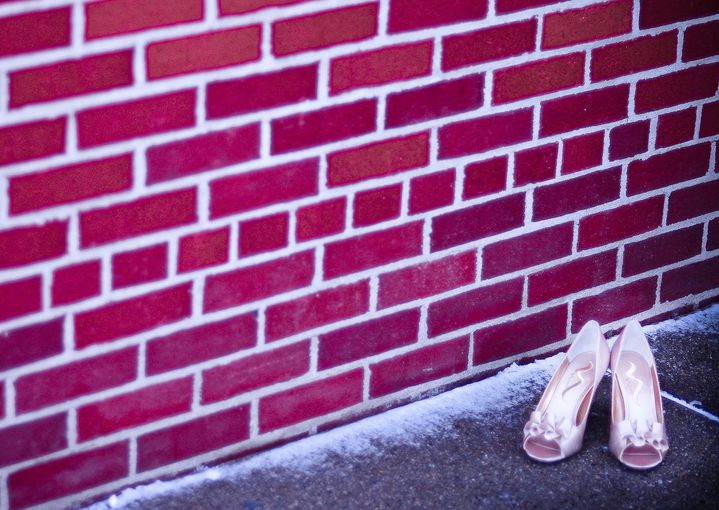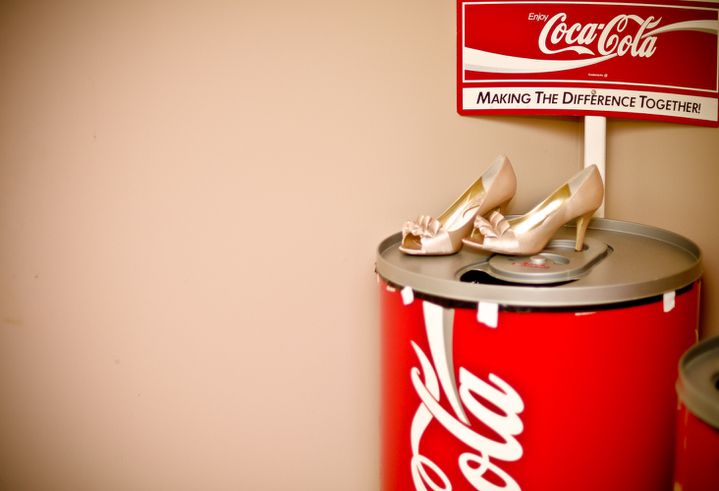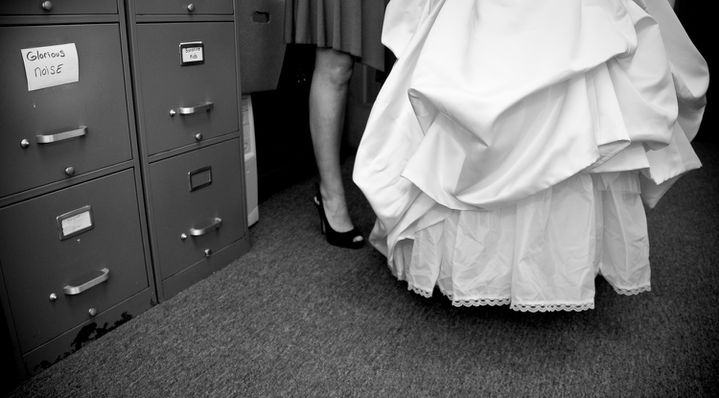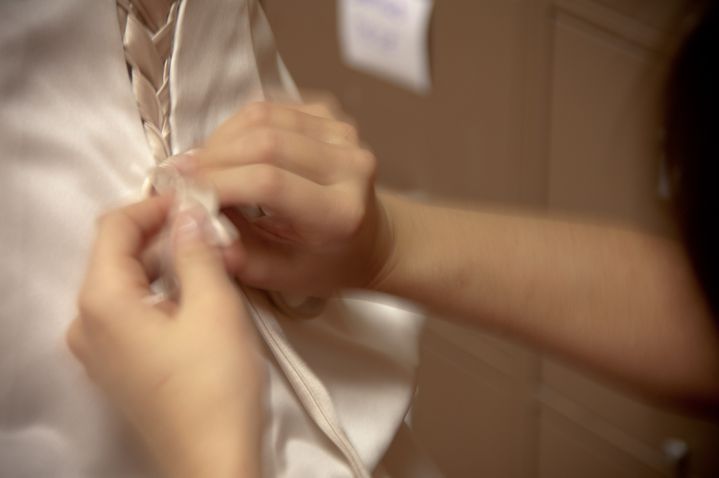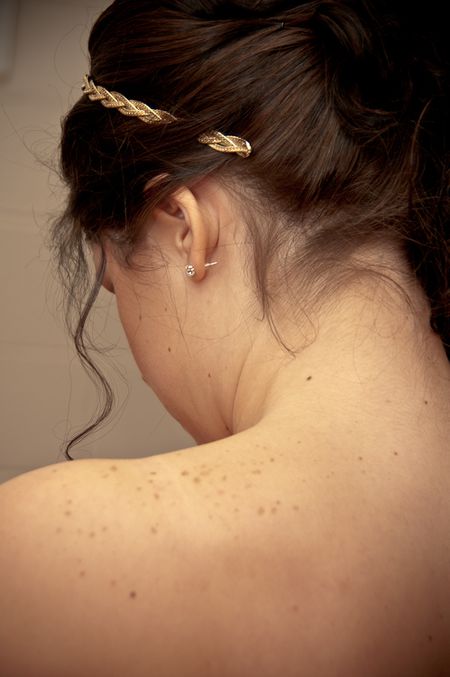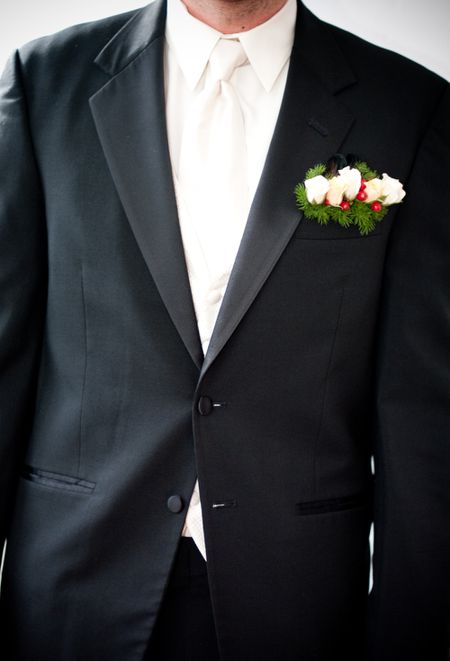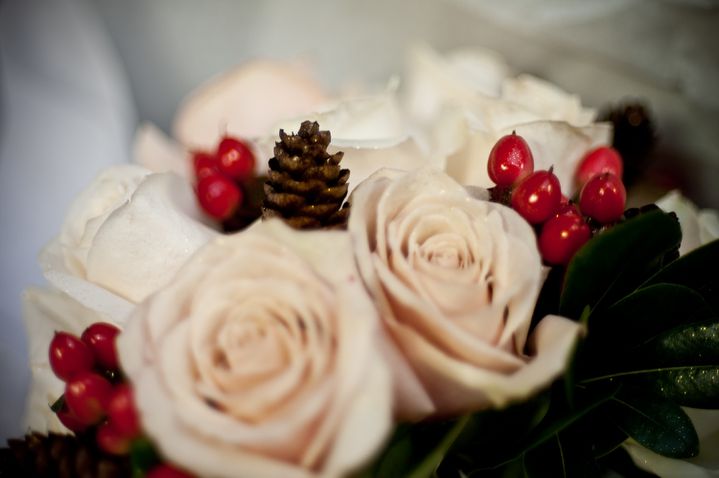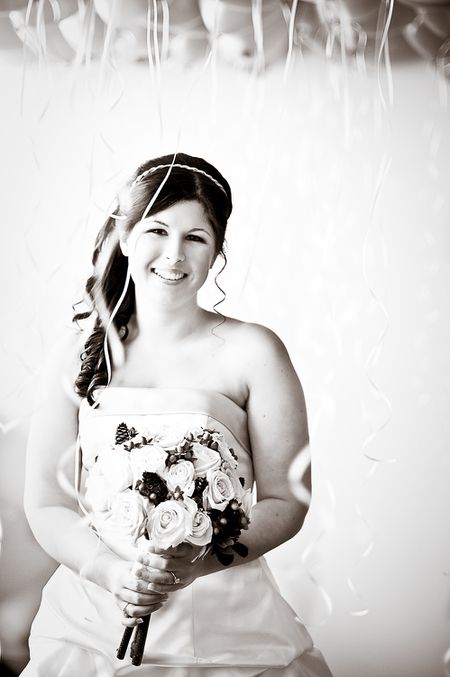 I know I love the balloons !!!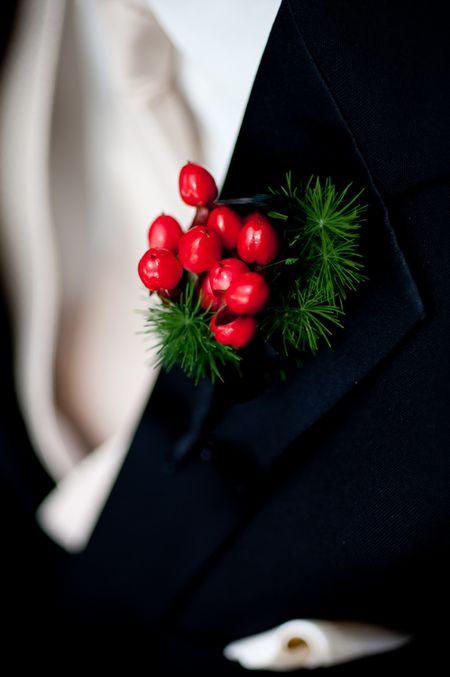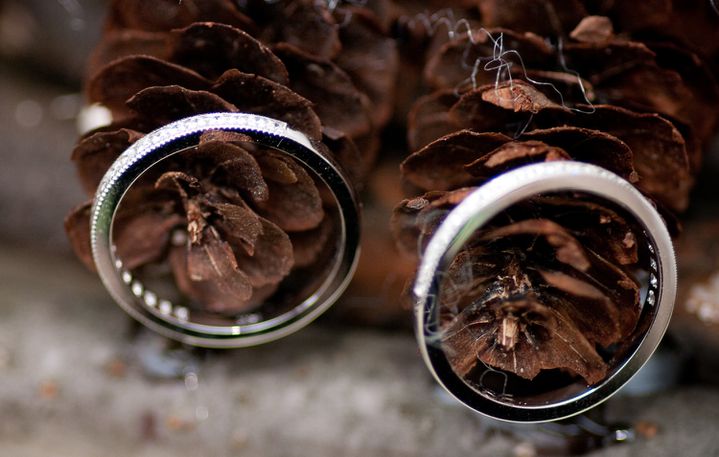 The last kiss of the mother...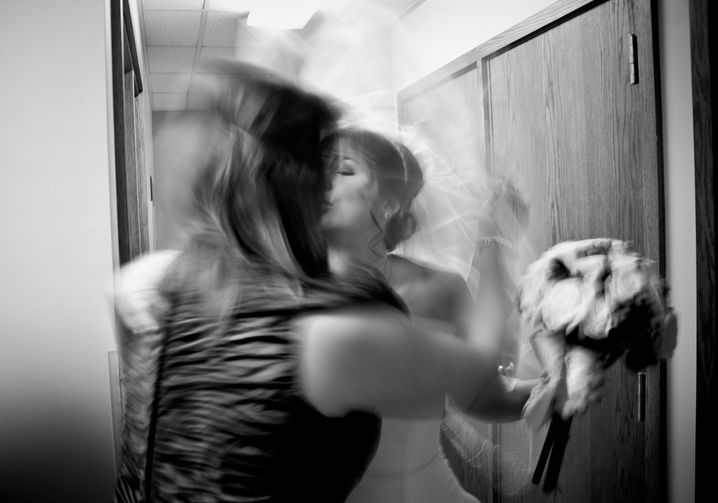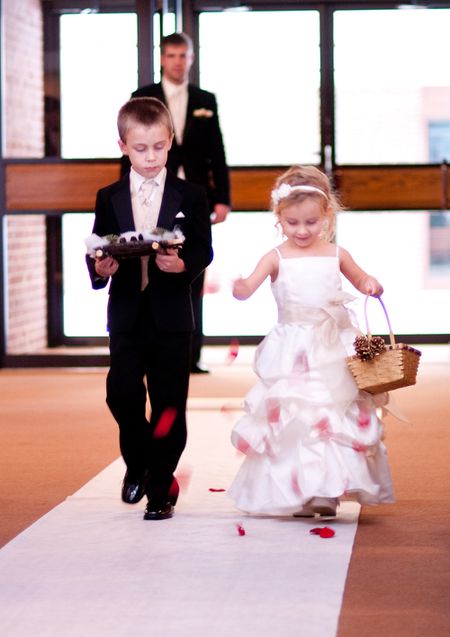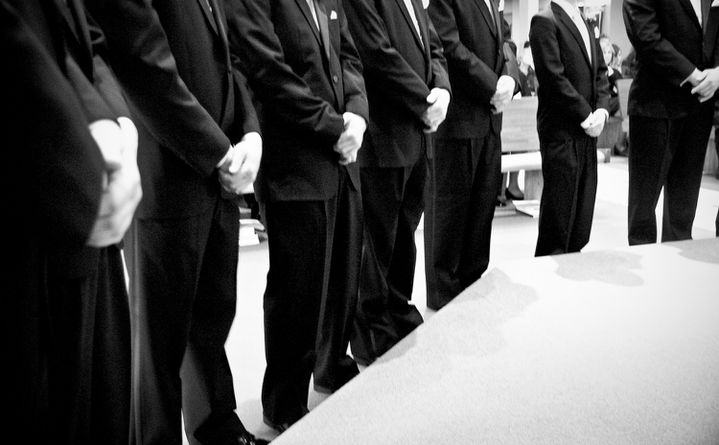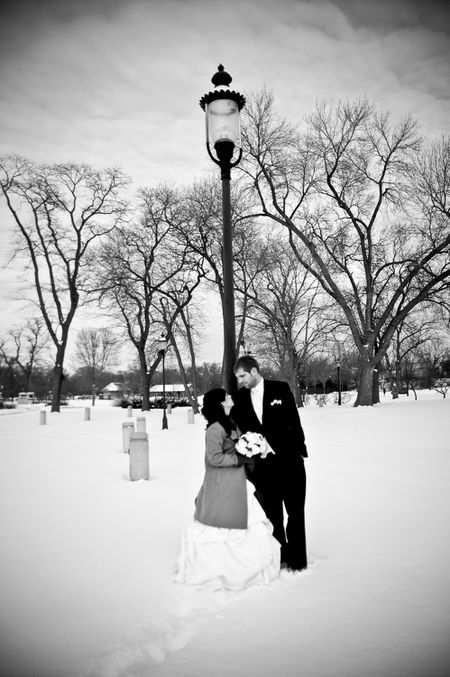 I had to post this pictures, as there is a reminder of their engagement pictures... you remember?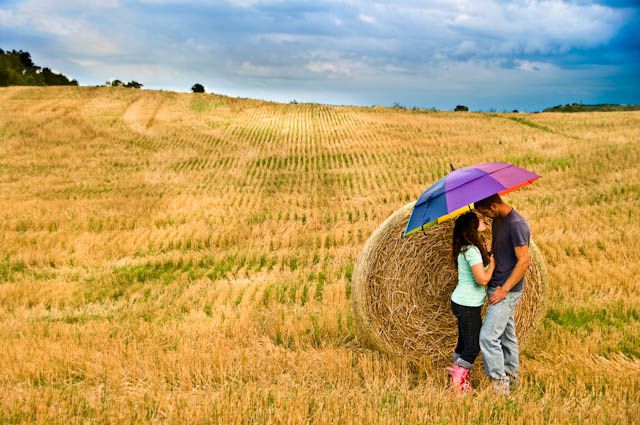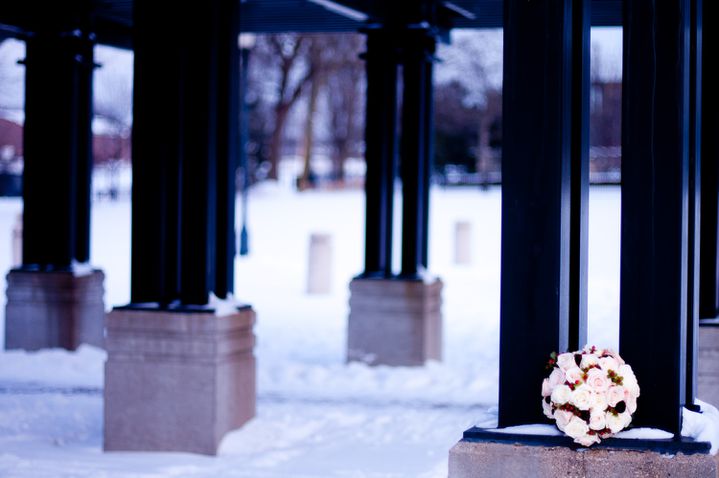 OK, this one is only here, because it is difficult for me to still believe it !!!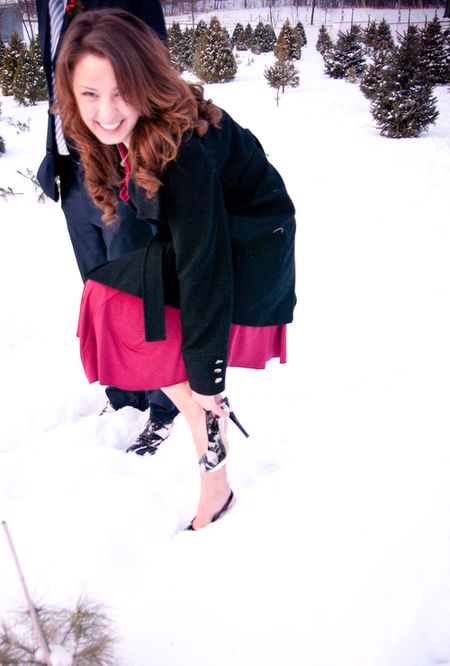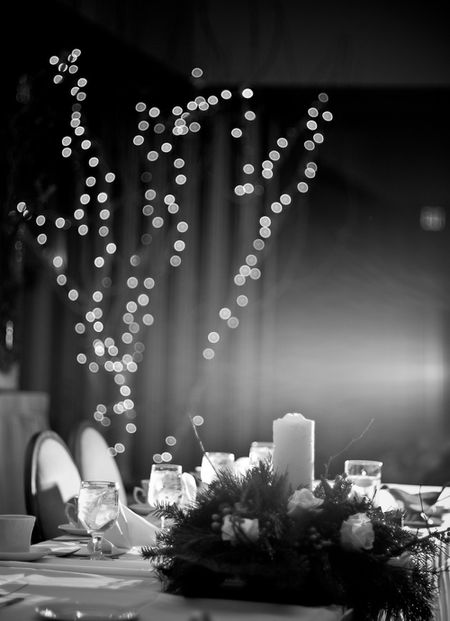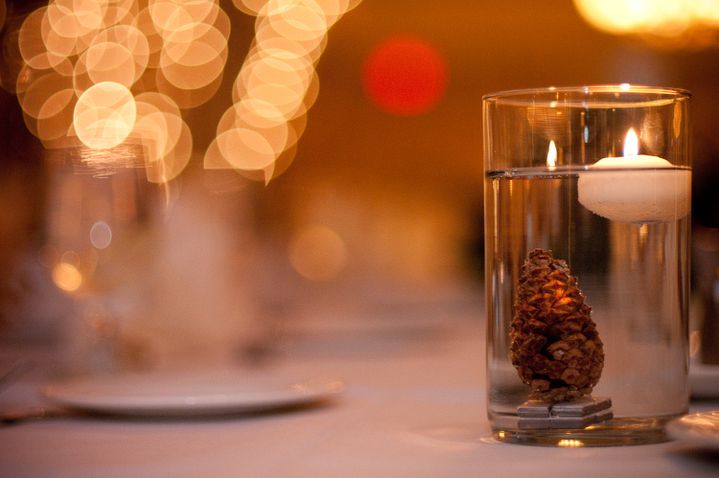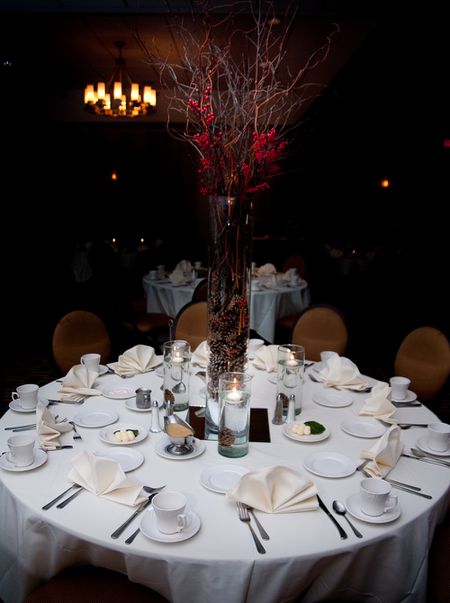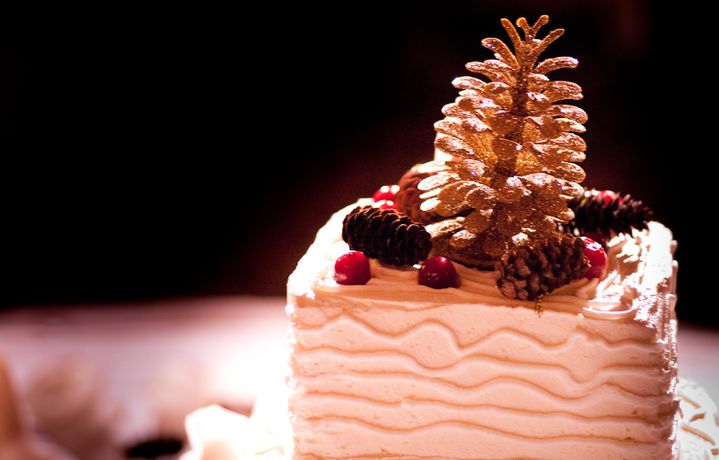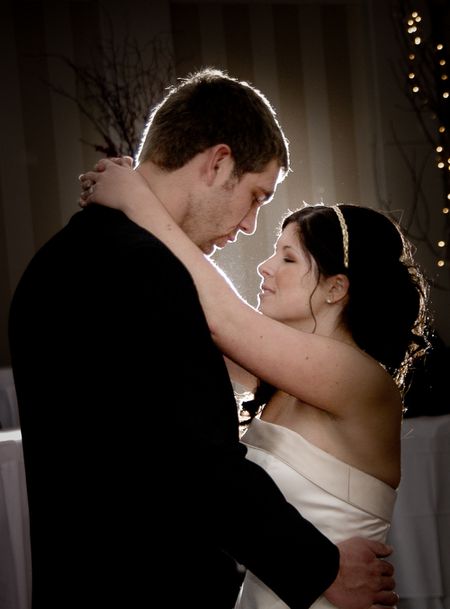 And they lived happily ever after ...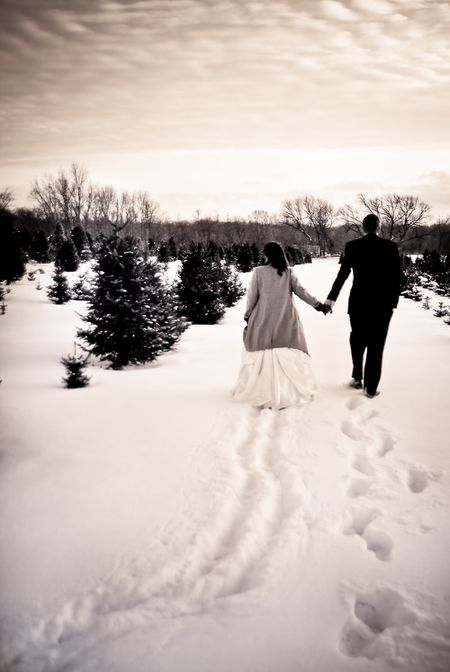 To see other posts from their wedding: