A winter wedding in Wisconsin / Wedding Photographer Milwaukee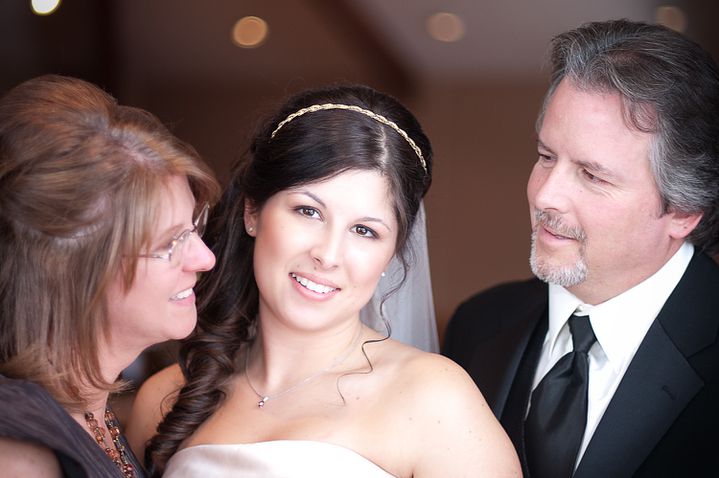 Meg and Greg: post 3 !
I know this is an other teaser.... again ! But who said I could do only one?
So here it is, an other small one about their wedding.
Why? Because, ...
(picture above): Because it is "love"... Picture of the parents of the bride and the bride after the ceremony.
Because it is "beauty"... the bride is amazing, the light is gold, and the temperature is totally freezing...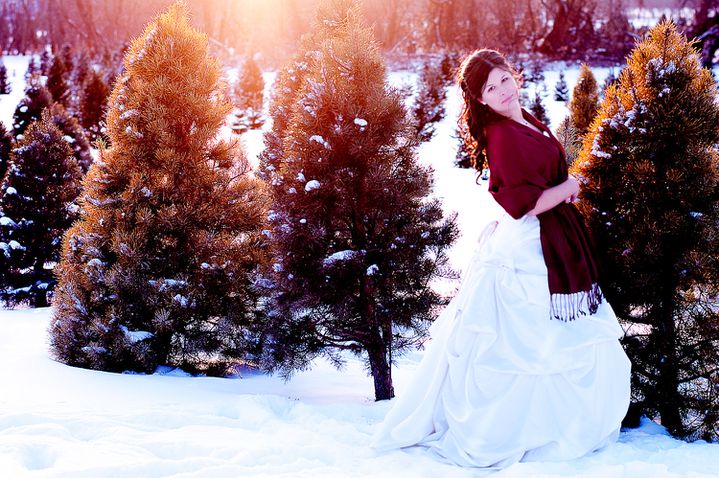 Because it can be funny (for a French humor anyway)...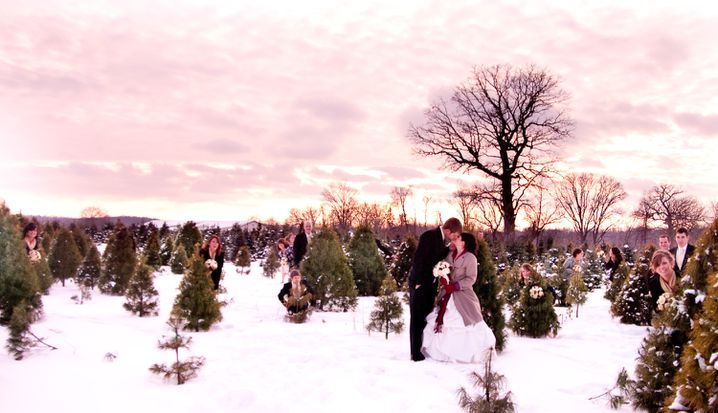 Because it is pulchritudinous...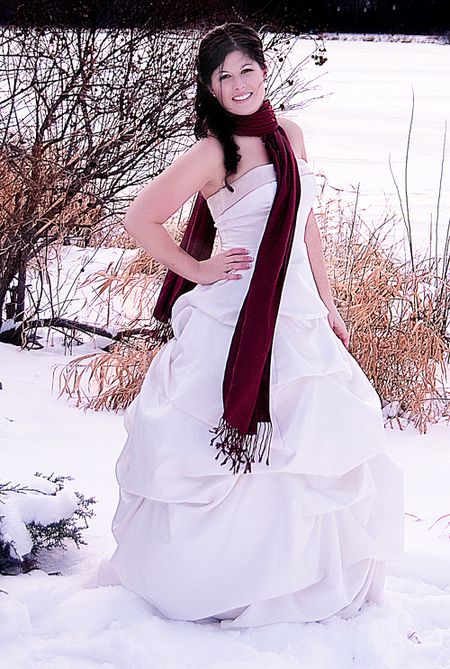 Because this is the signature picture for the first dance ;-) And I love it !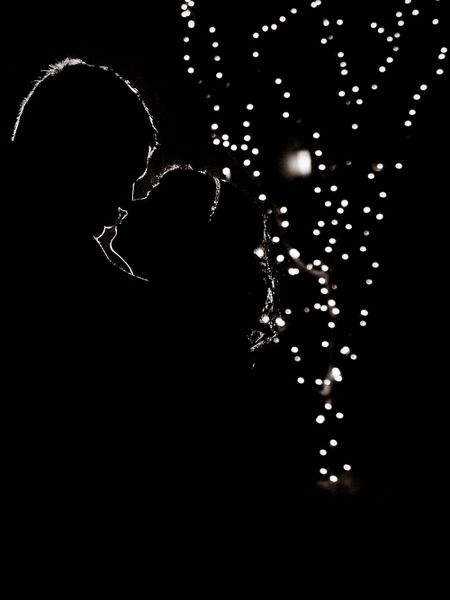 And just Because ... !!!