Wedding Photography Milwaukee ...
Nathalie and Erich : Married !
Teaser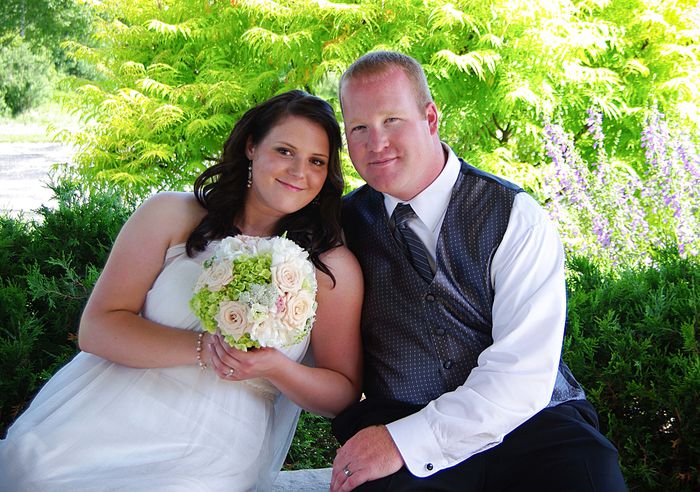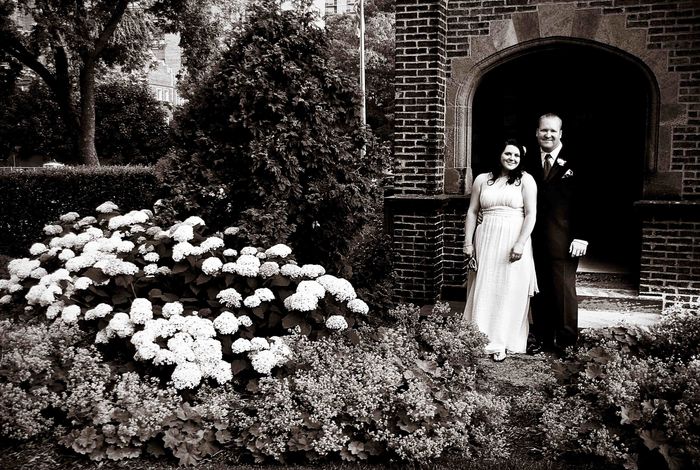 Nathalie and Erich had their engagement session last week in Milwaukee. They were lucky to have a very warm and sunny day for their wedding as we had a lots of storms during the week.
They had the reception at the Charles Allis Art Museum in Milwaukee.
Don't you think I do have the most magical profession? Being a wedding photographer is kind of magic, as I am able to capture slices of a wedding day that will last a lifetime... and more. It is important to capture all the wedding day as it is, but also those very special seconds that are so precious. A photographer can not capture them all, but should try to hunt those so special and precious seconds.
You do not see at all what I mean... well, here are some images from Nathalie and Erich's wedding.
Getting ready: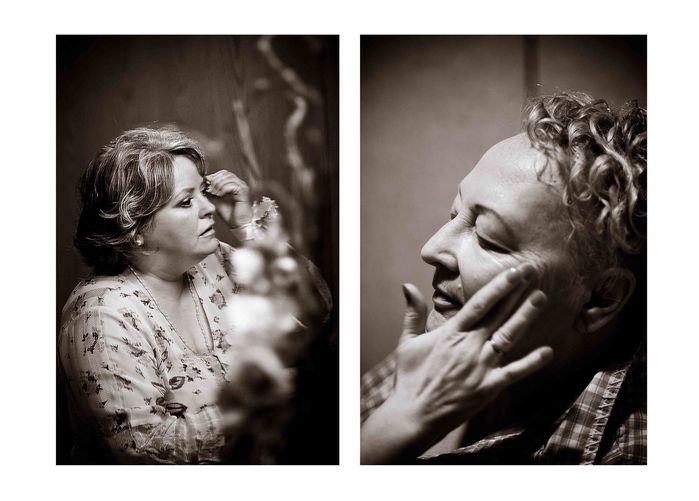 The last adjustement before putting the wedding dress ...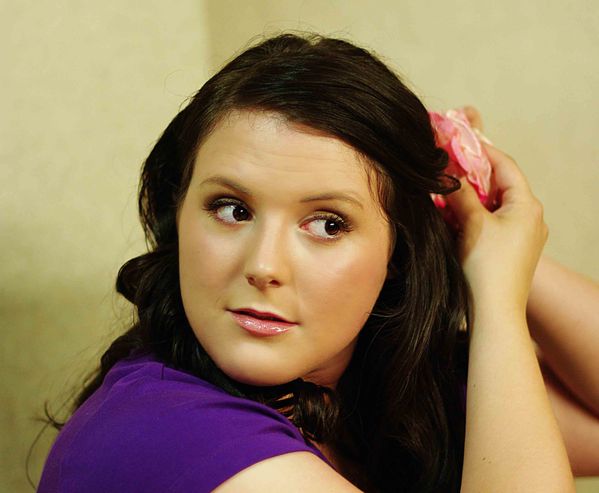 The bridesmaid ;-)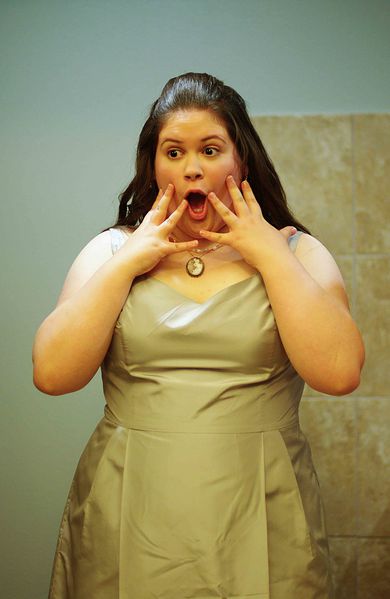 In the front of the altar:
The mother of the groom letting her son go...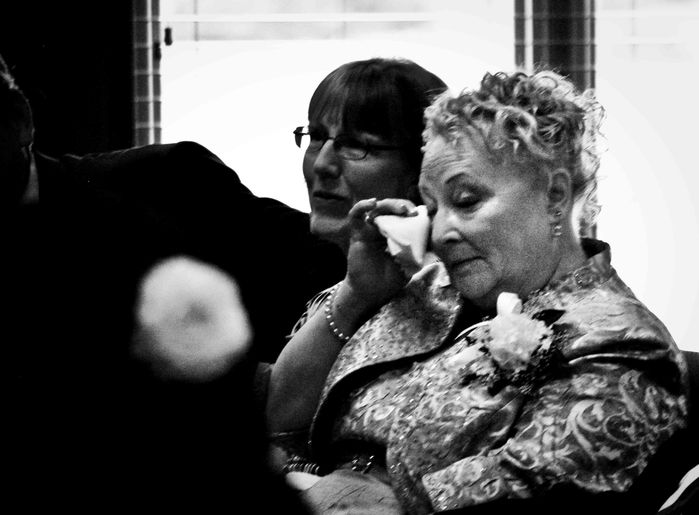 And welcoming her new daughter in law in the familly ...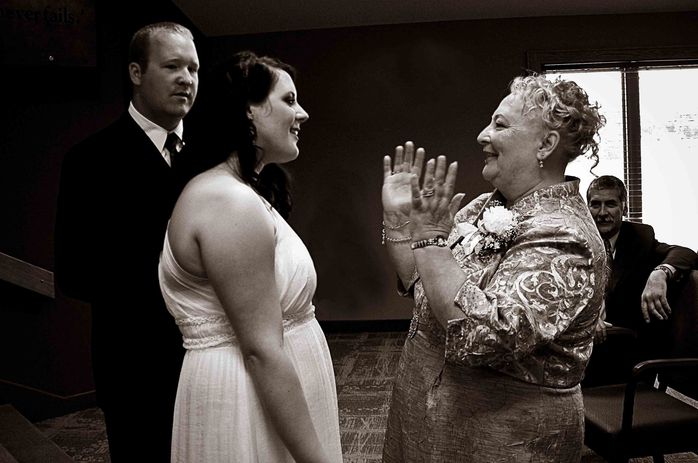 The father of the bride, the groom and the father of the groom speaking ..." rings" ...
(I am just guessing, I was not listening !!!)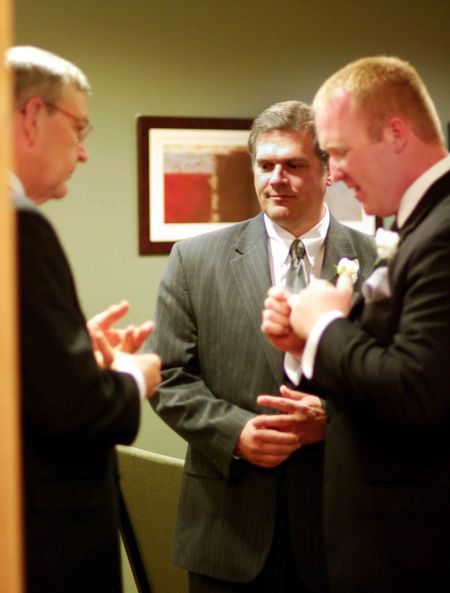 Nathalie, you are just fantastic !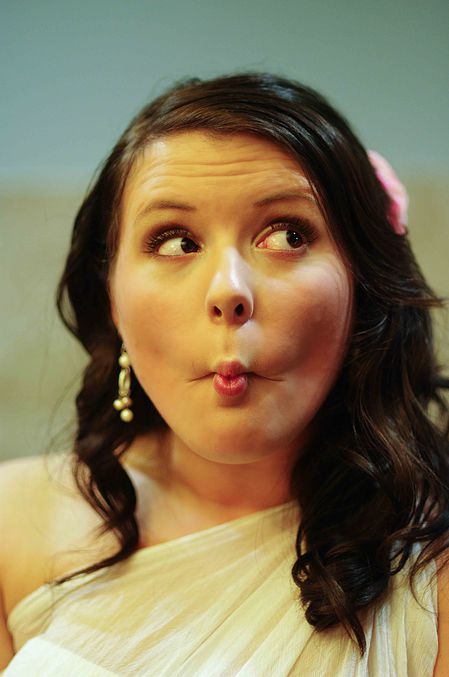 Weddings are so much fun ...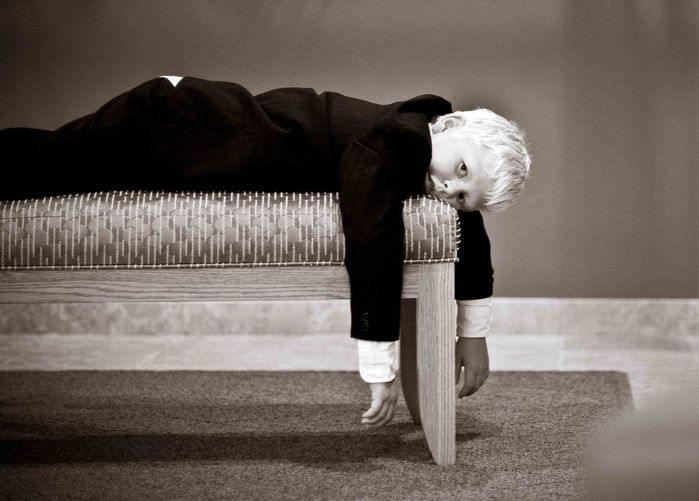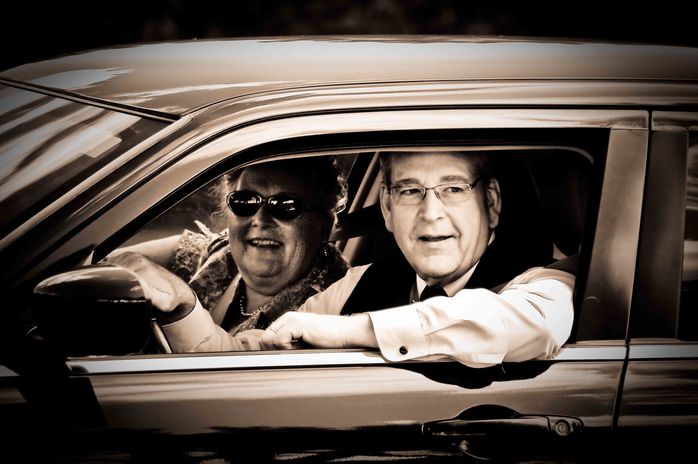 Now you know I love this light and shadow art game... My favorite of today is one of them... The bride and her father dancing the "father-daughter dance"...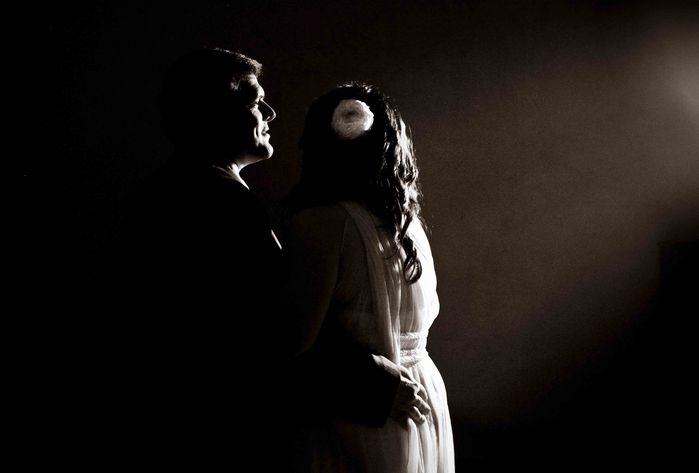 Now some random pictures of the day of the bride and groom ...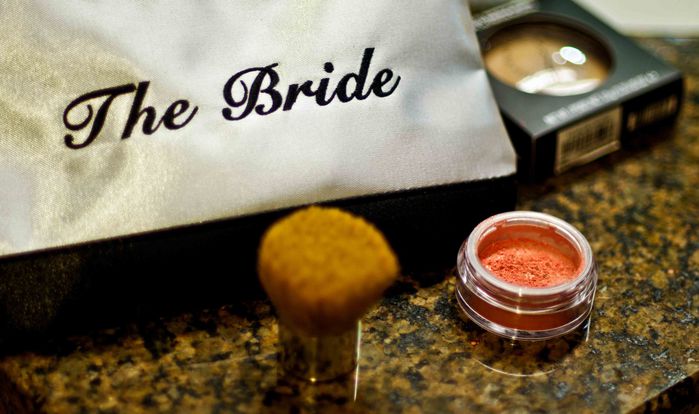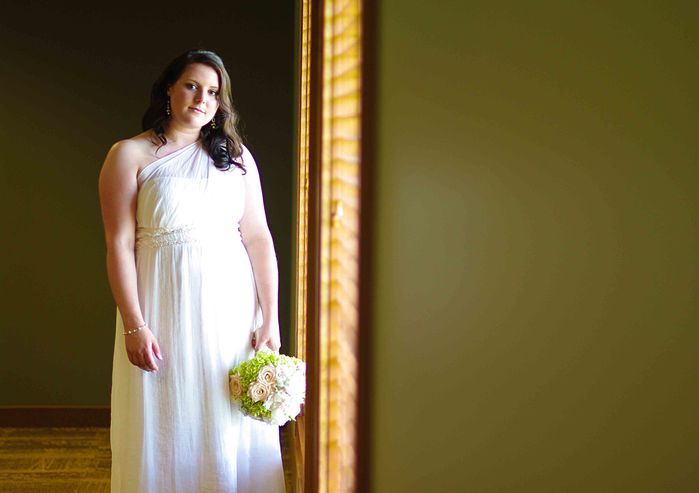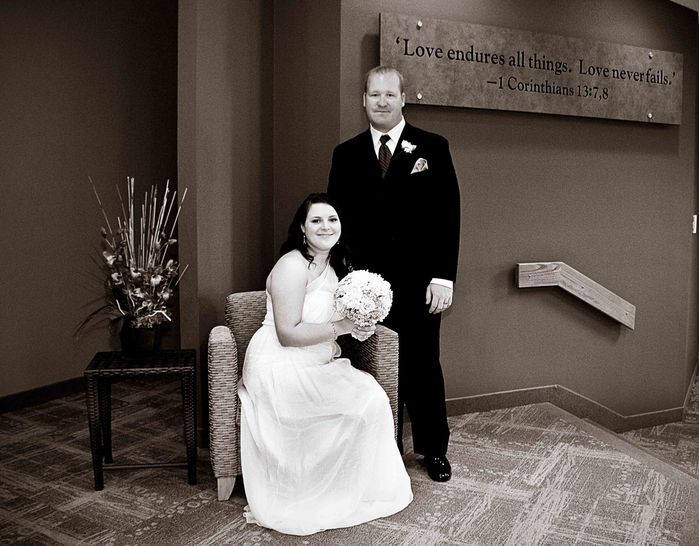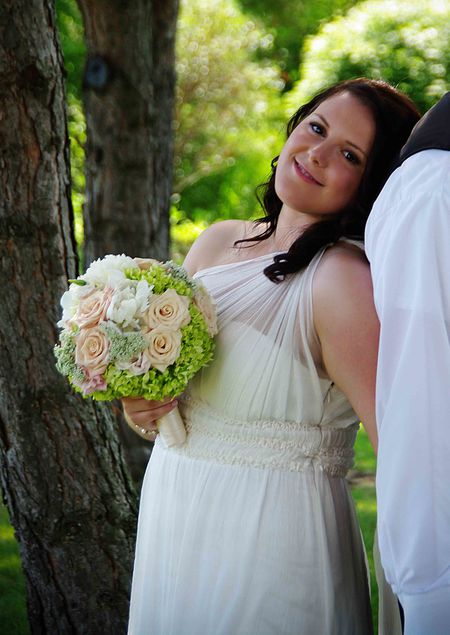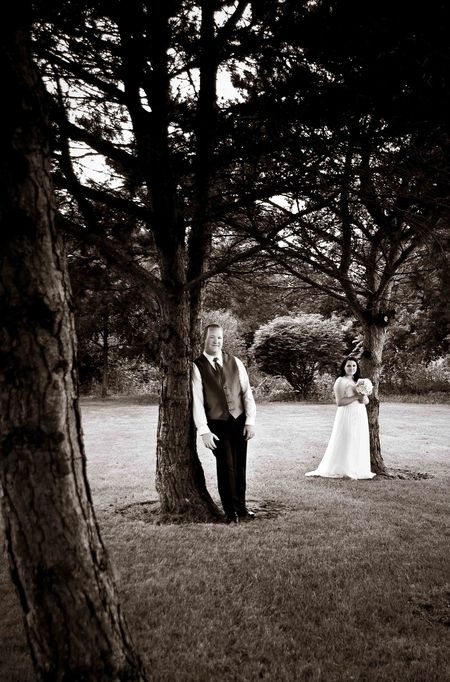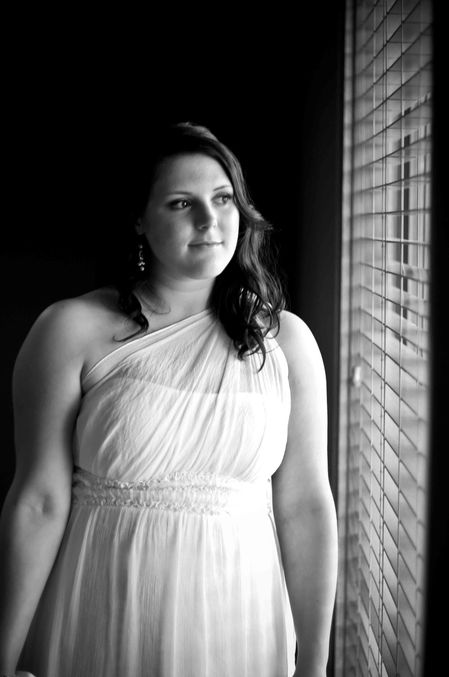 Nathalie and Erich listening to the speach...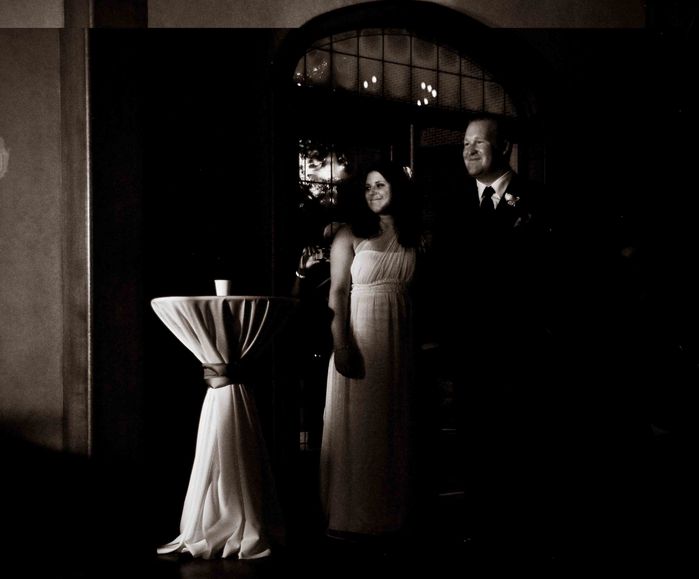 The first dance of the couple ...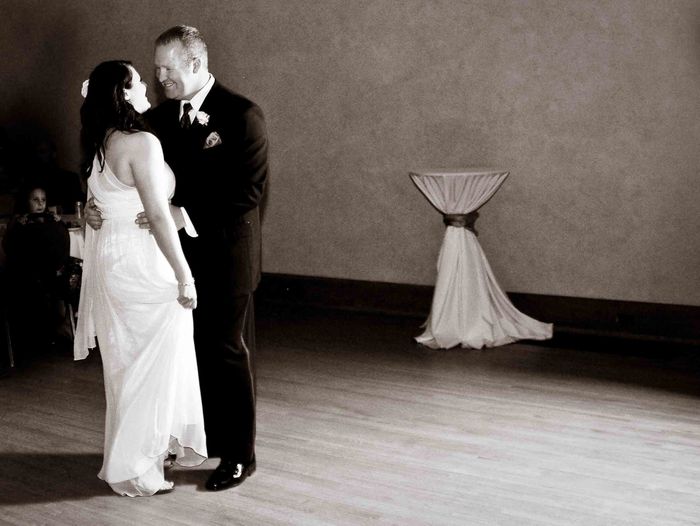 Thanks Nathalie and Erich, I wish you the best and the happilly ever after...