Wedding Photographer Milwaukee: Heather and David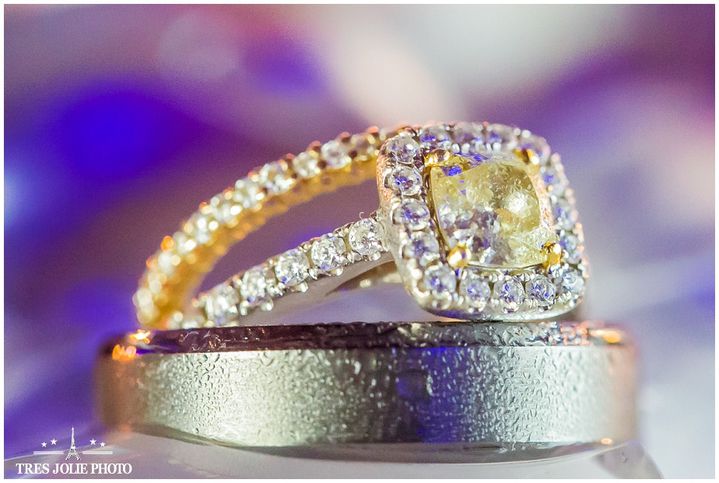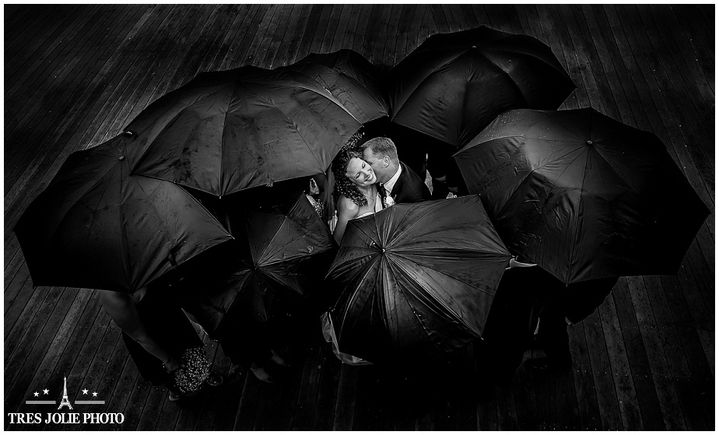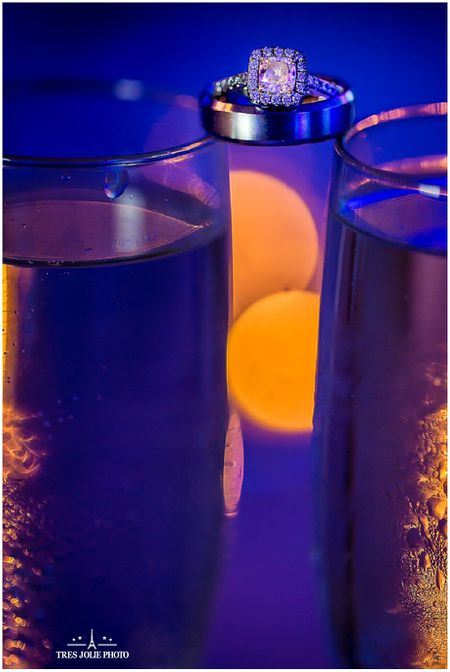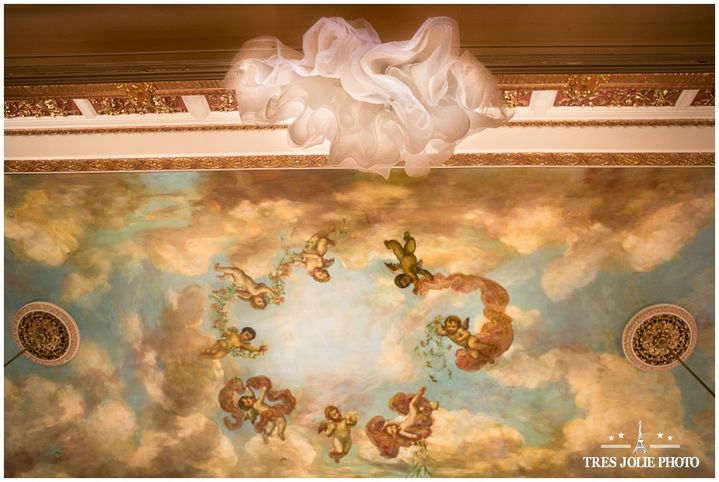 I have been blessed to be able to capture Heather and David's wedding day.
A lot of rain, but also a lot of romance.
Here are the vendors who participated to their wedding day:
The day started with Heather, at the AMAZING Salon Nova !!!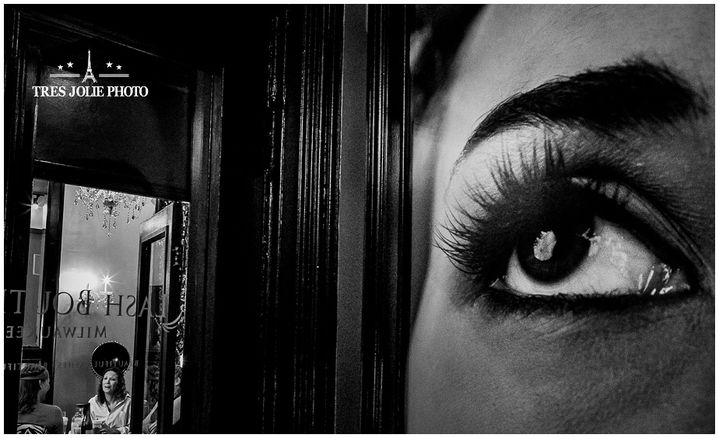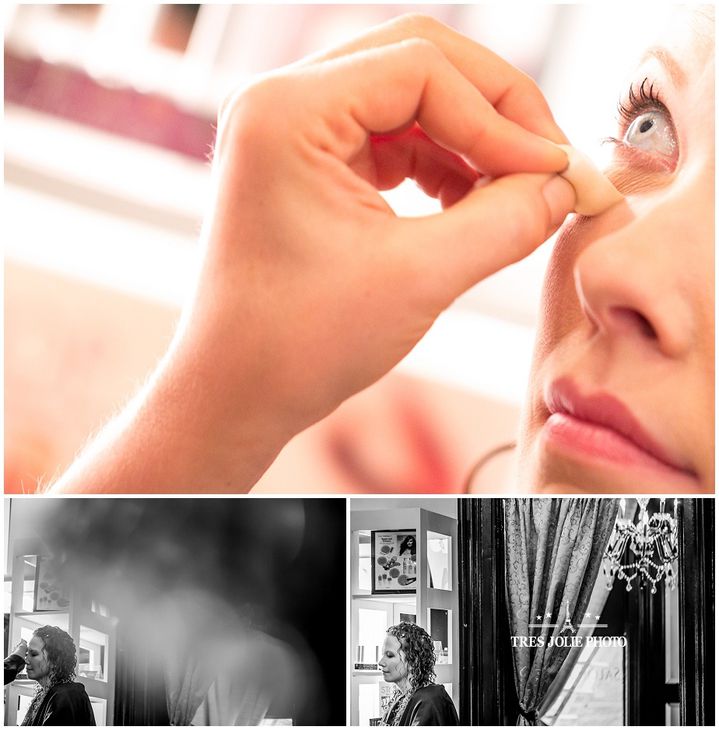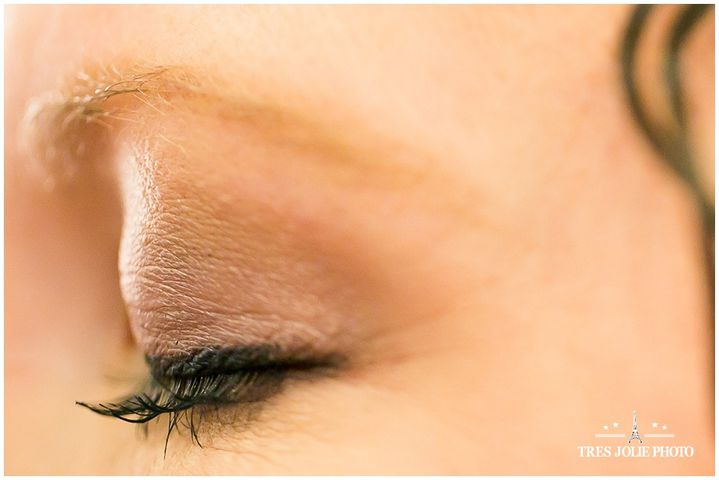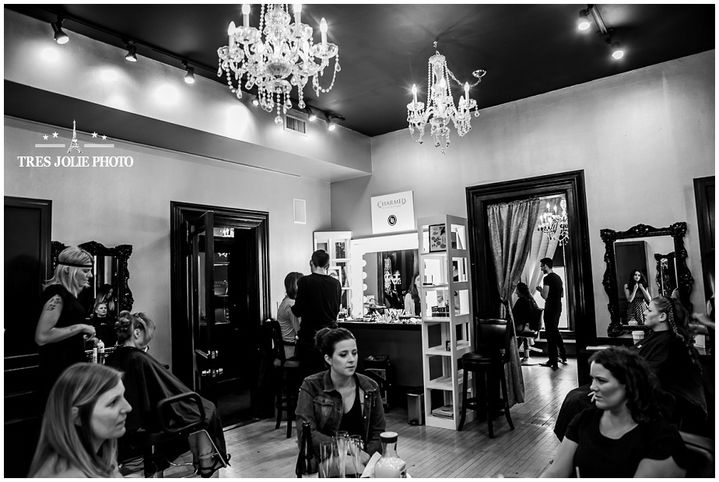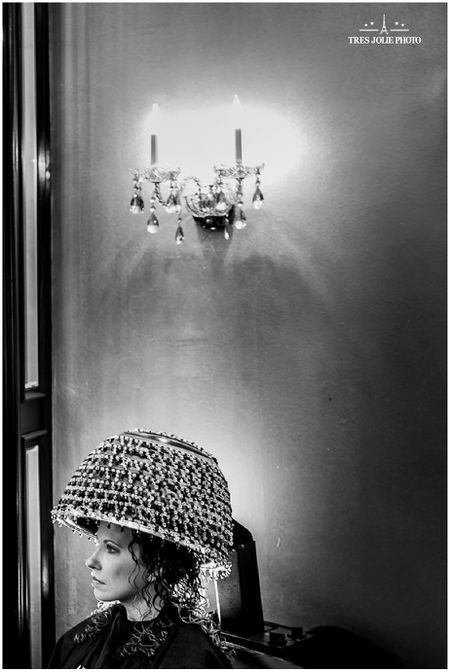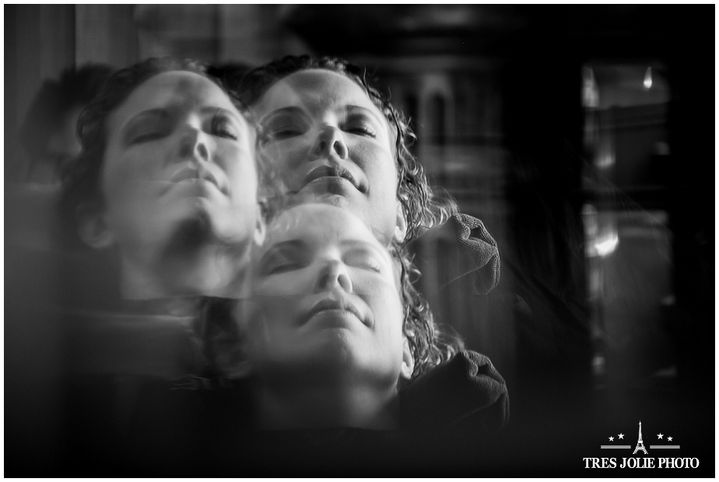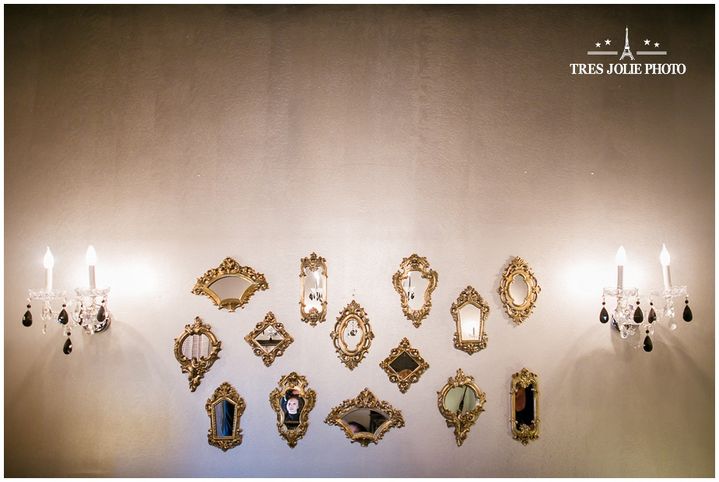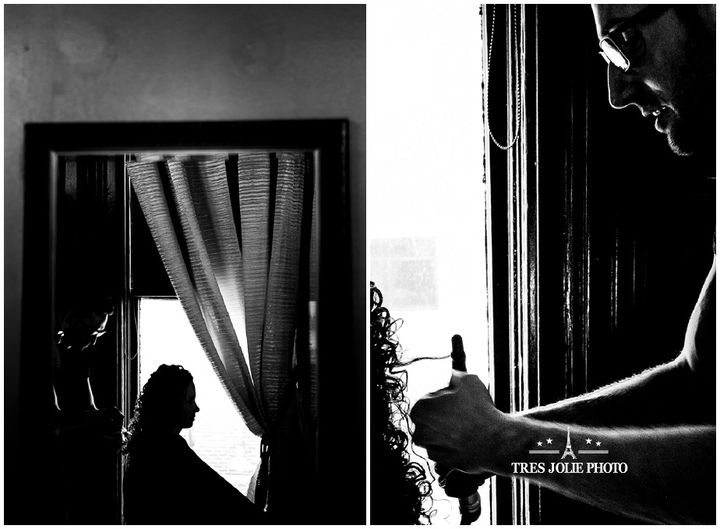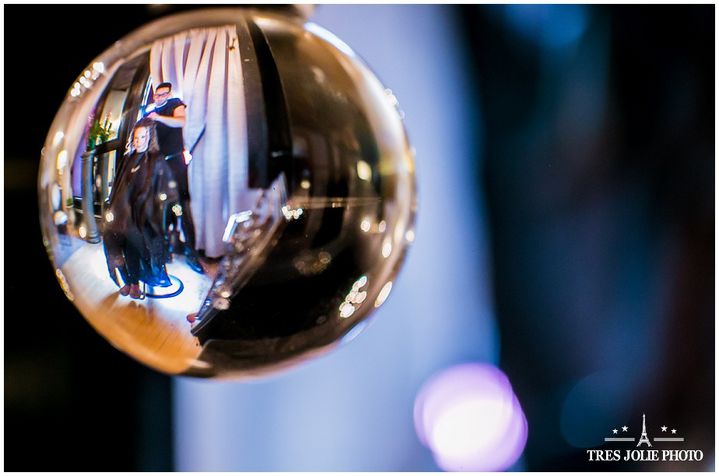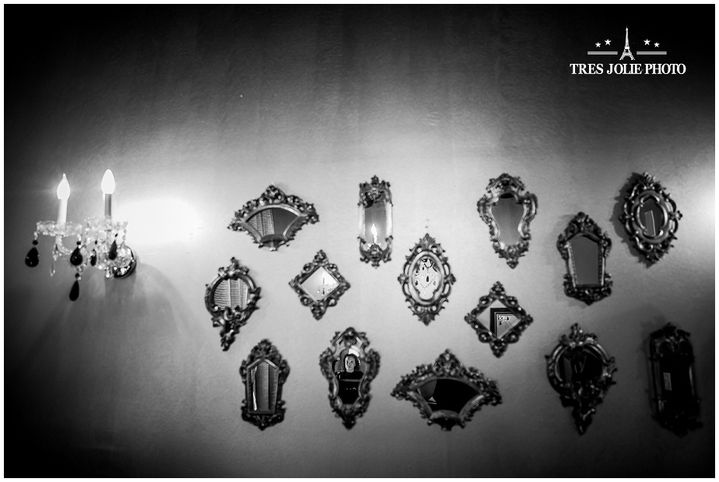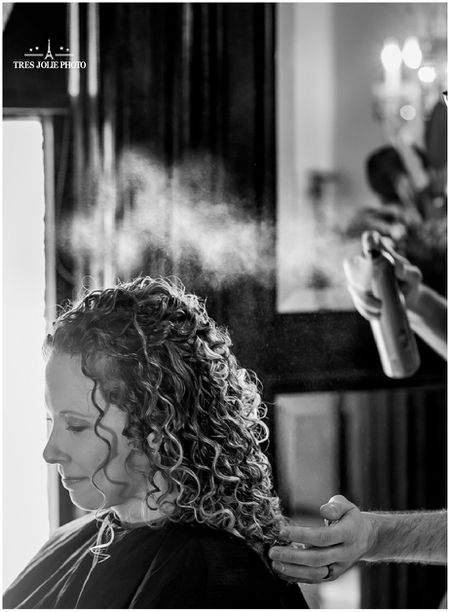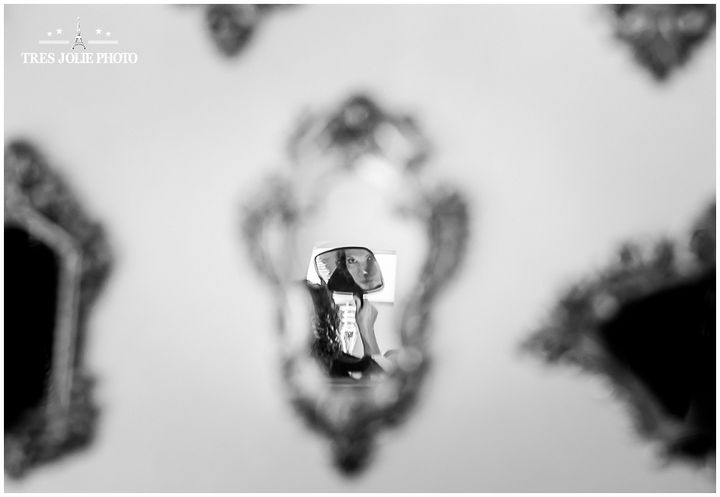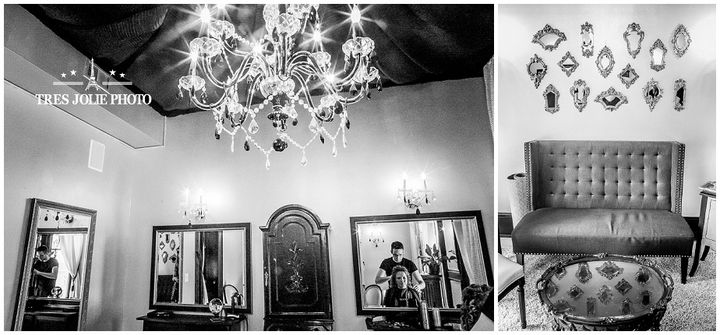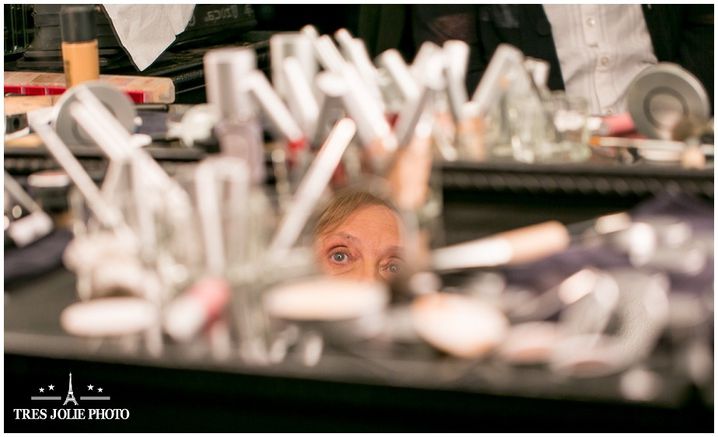 Look very closelly at this next picture :)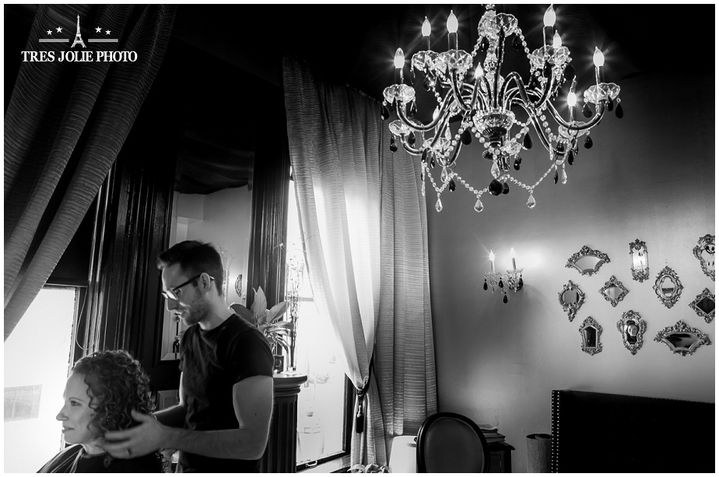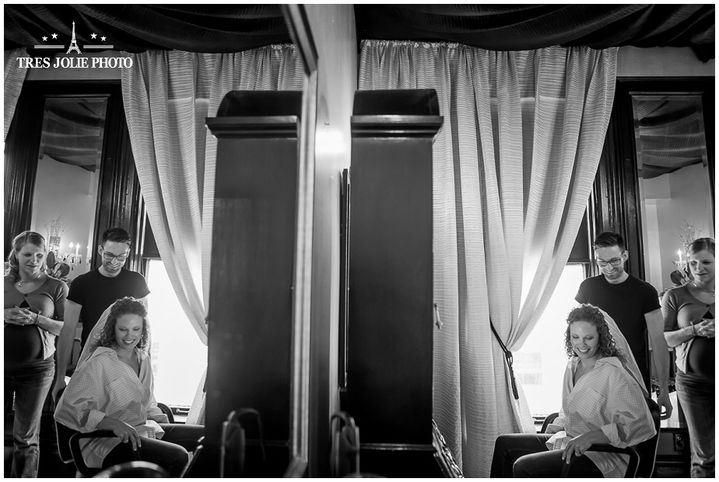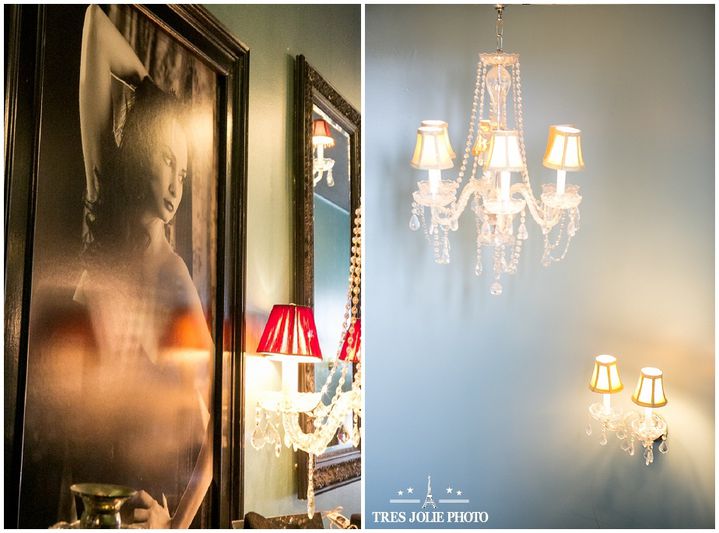 During this time at David's house...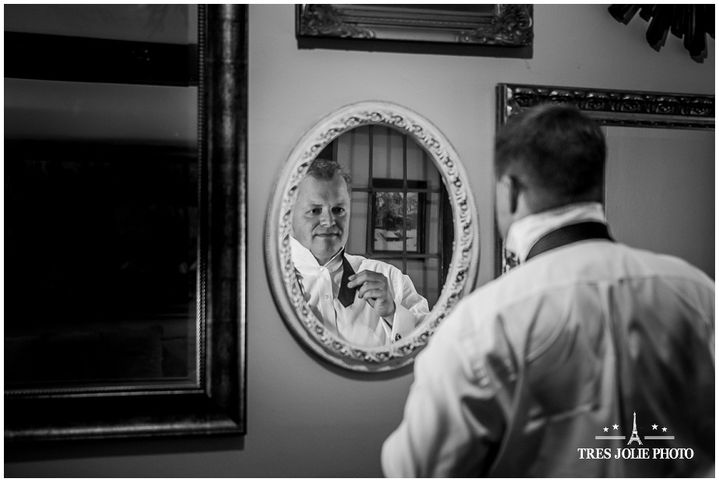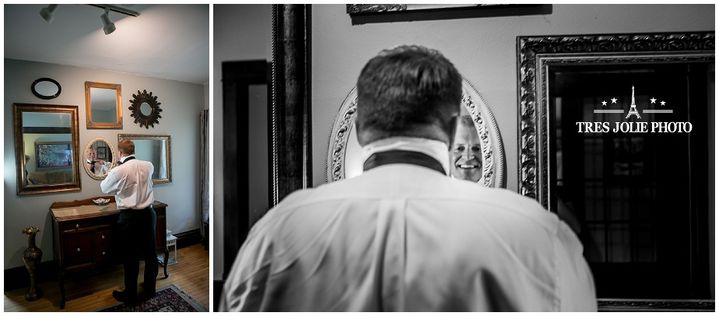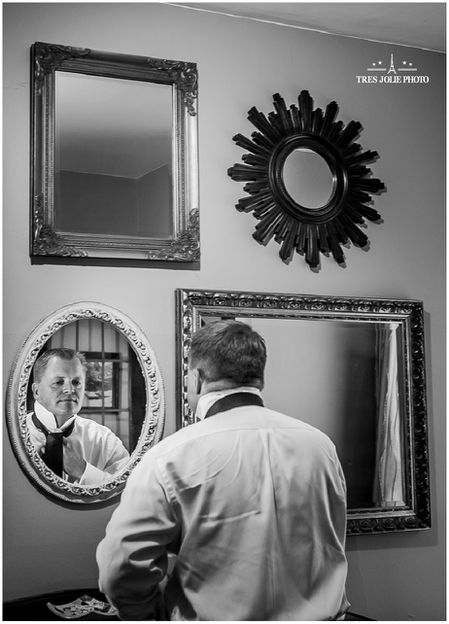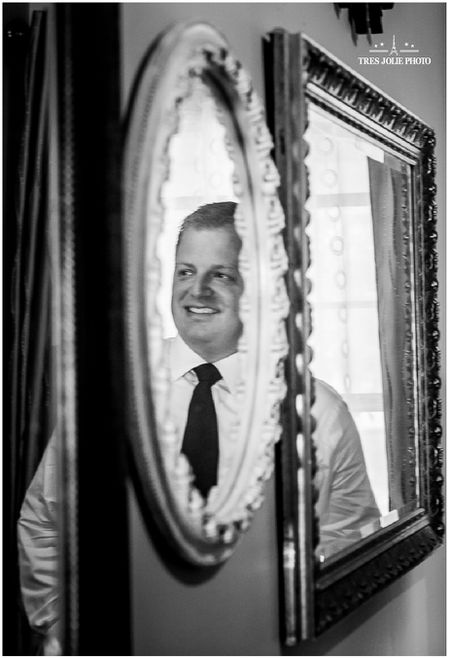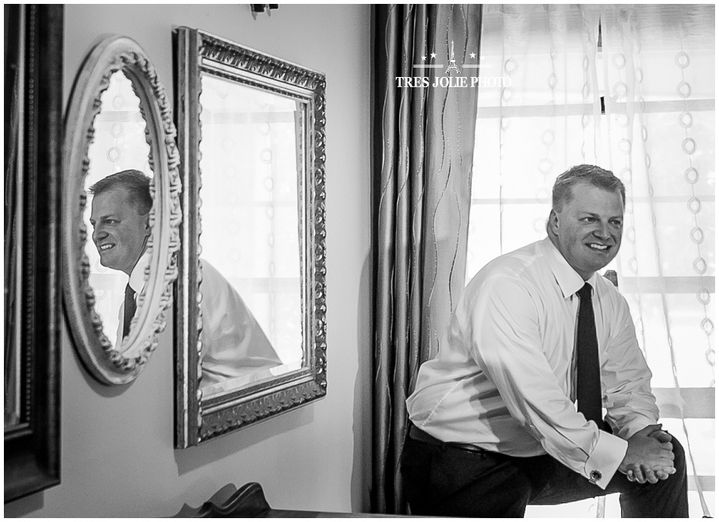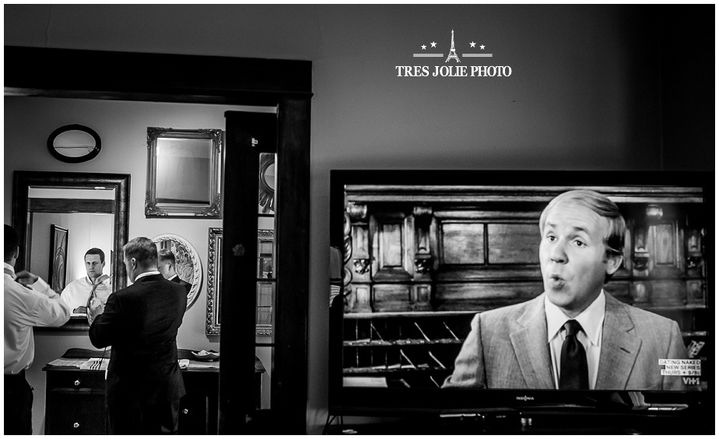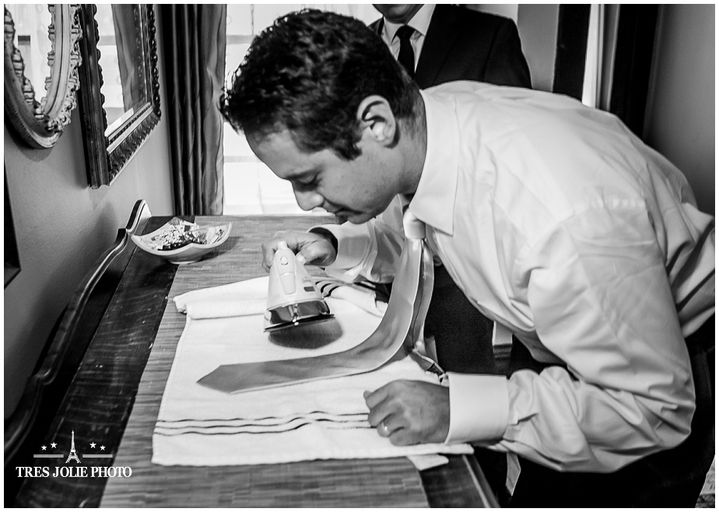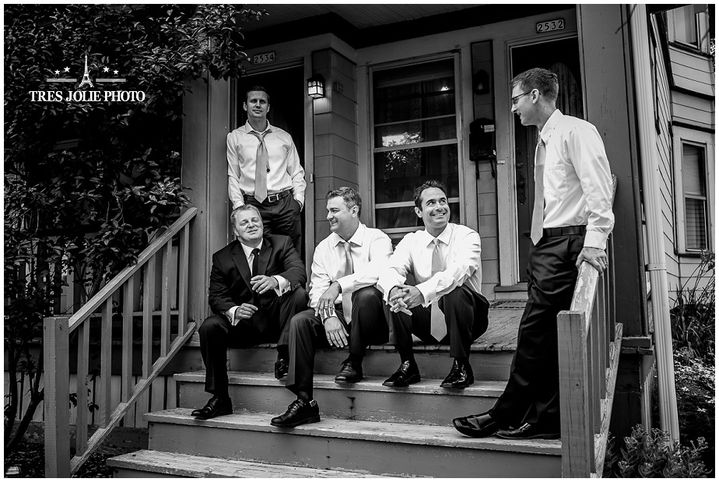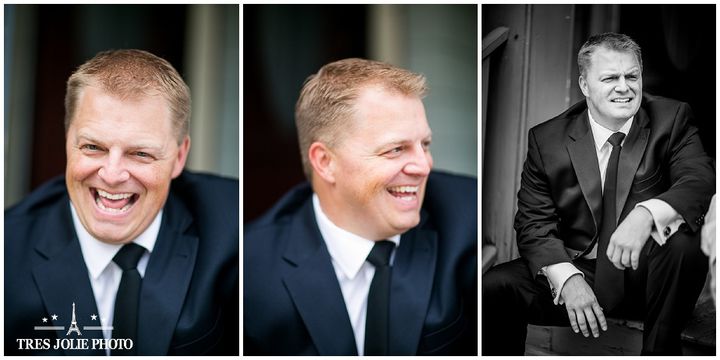 Heather did get ready in the stunning Pfister. Hard to resist when you walk with a wedding dress .... a beautiful dress in an amazing hotel :)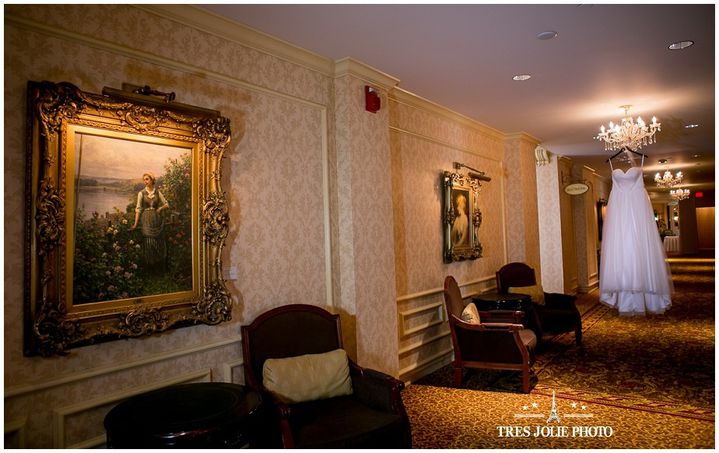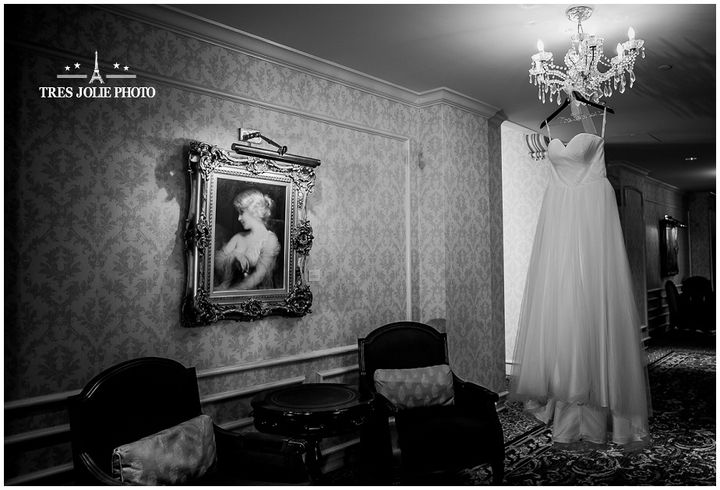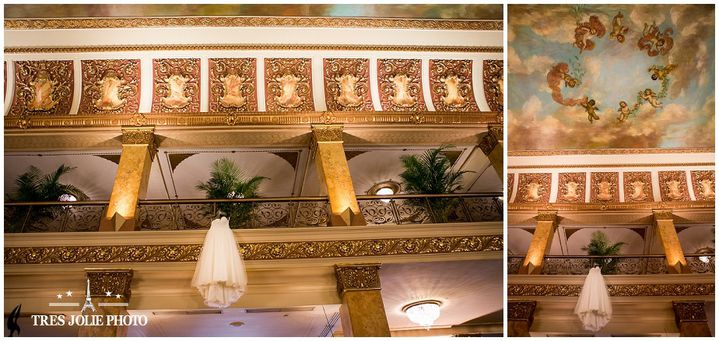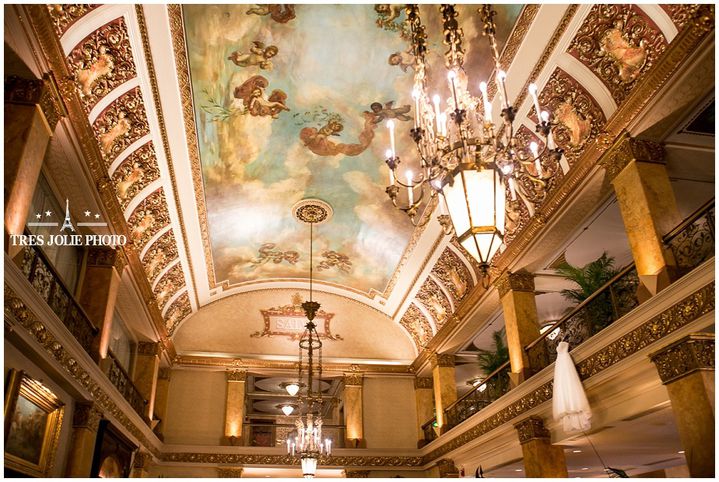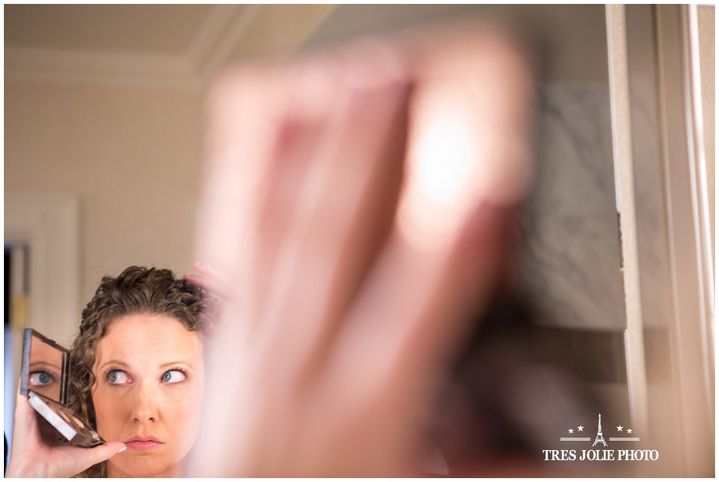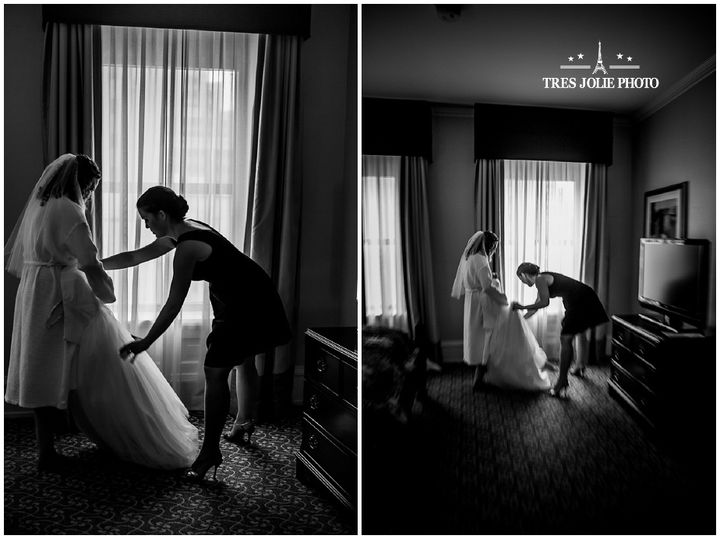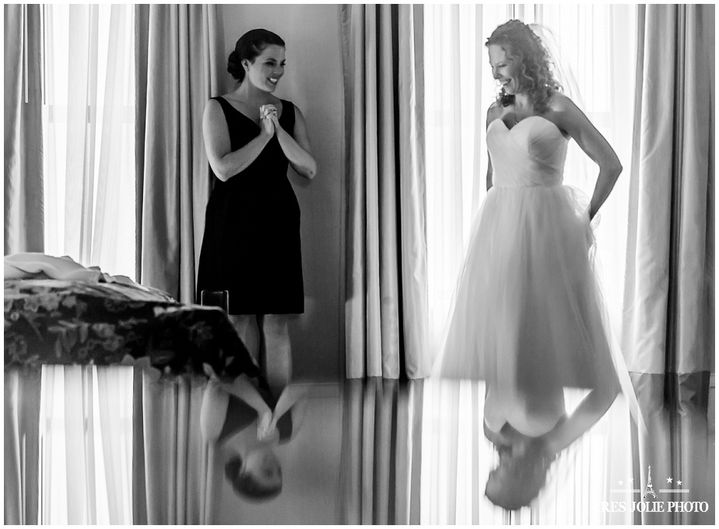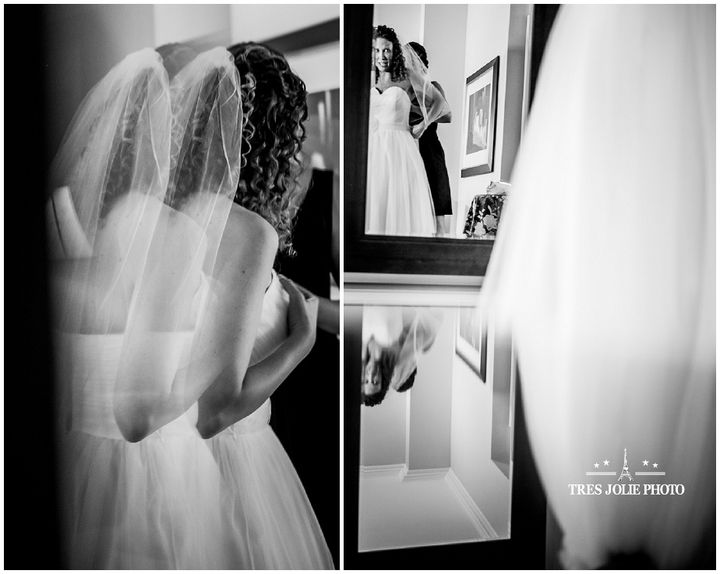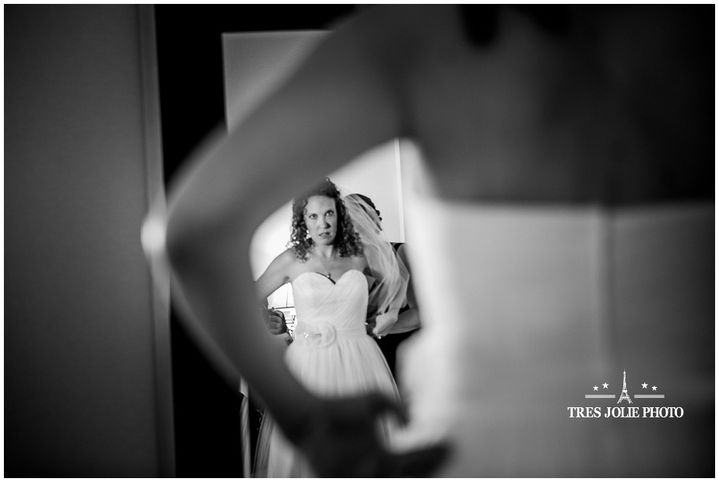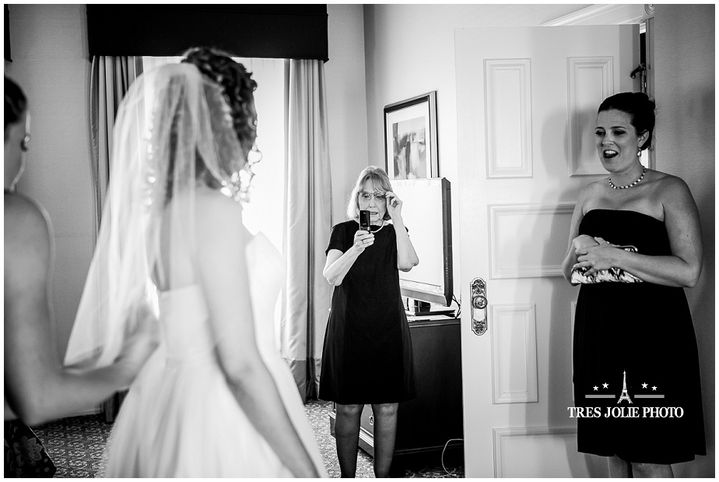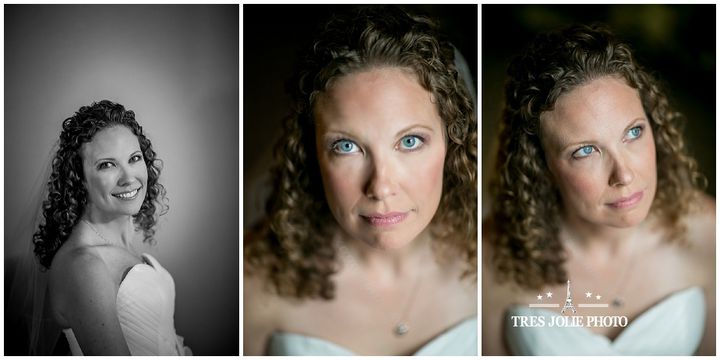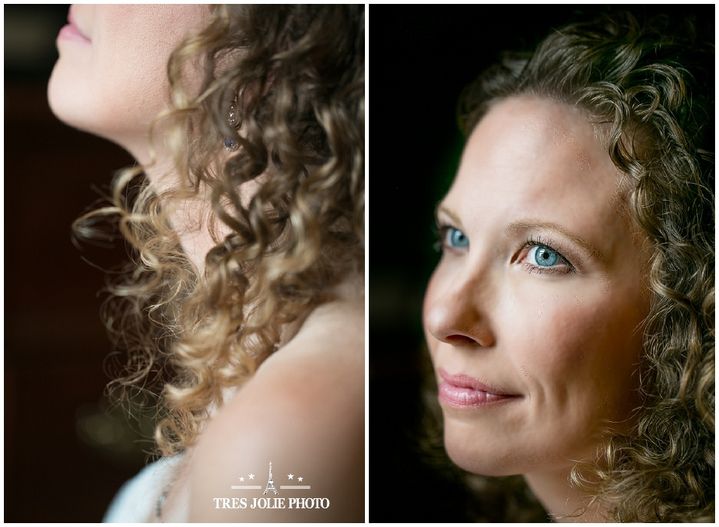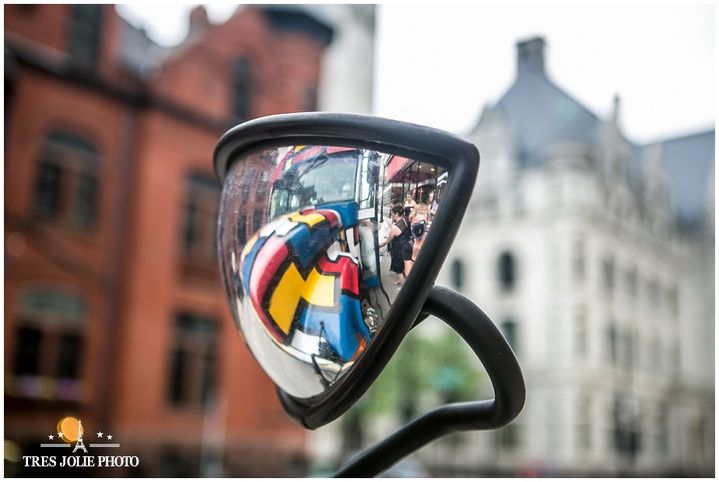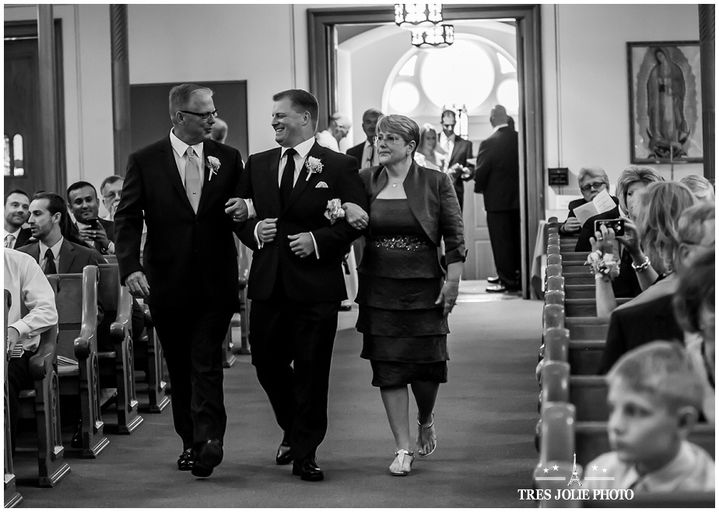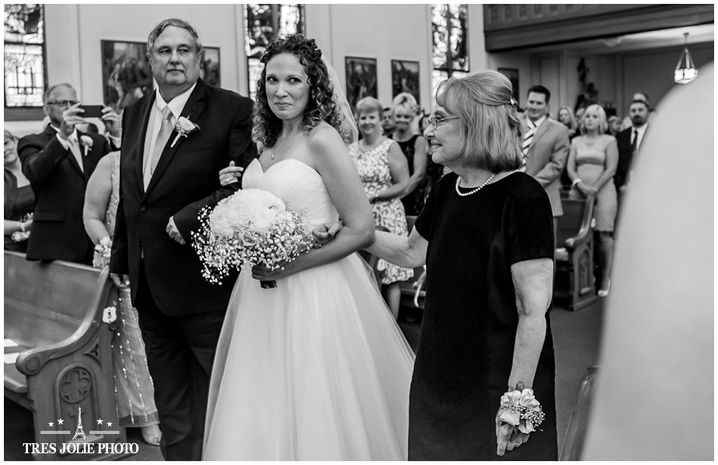 I LOVE this picture :)