Senior High-School Photography Milwaukee: Mademoiselle B.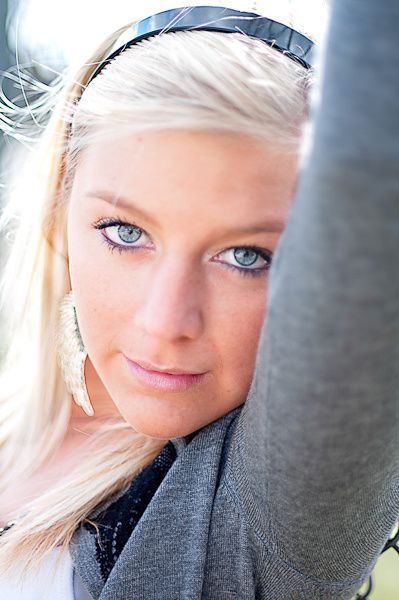 This end of year is very busy. I try to keep up with posting some sessions on the blog, but time is flying to Christmas already !!!
Here is a great session of gorgeous Mademoiselle B. We were able to go out before this bitter cold weather of Wisconsin. I let you enjoy some of her pictures ;-)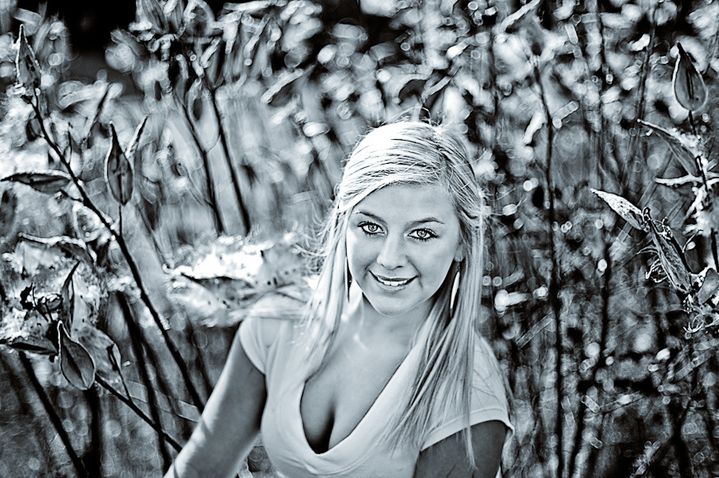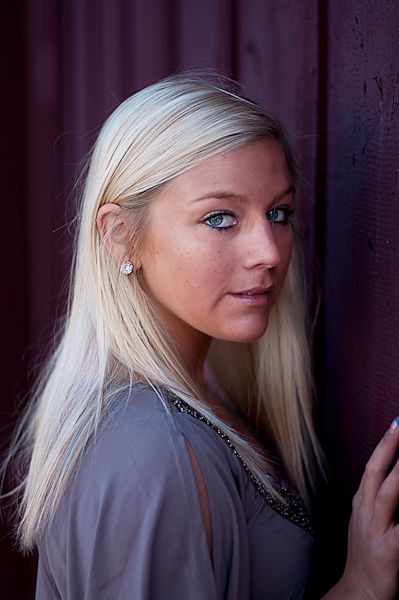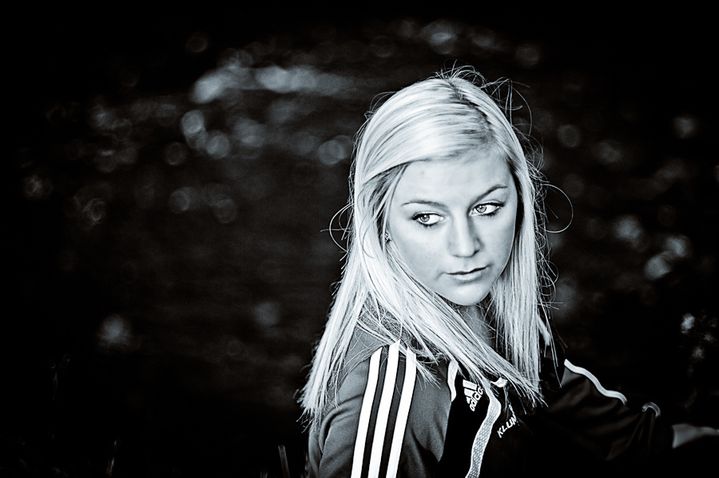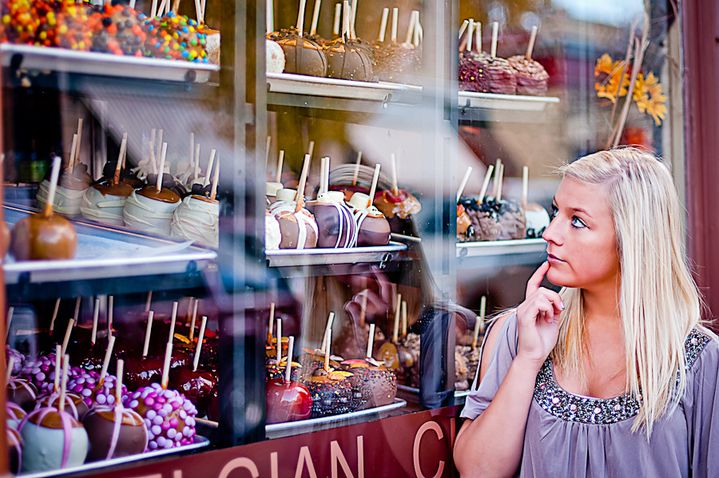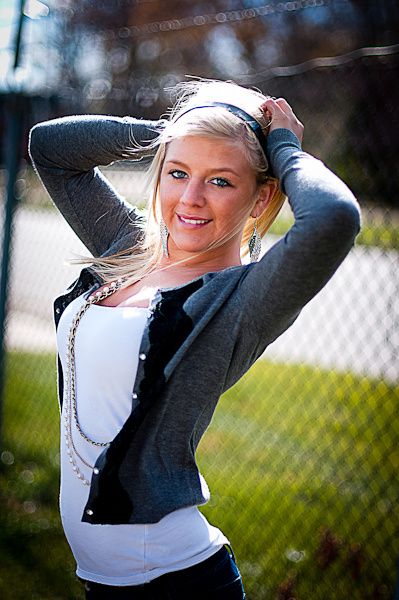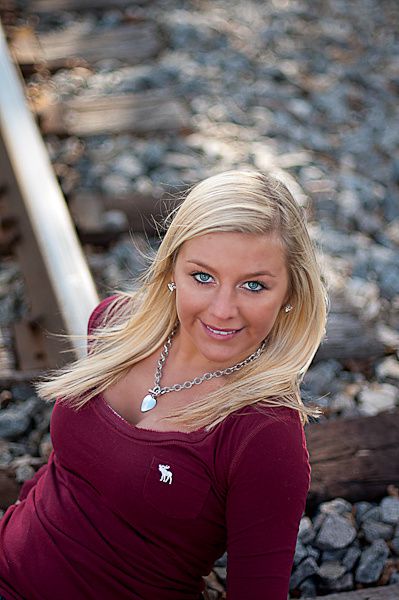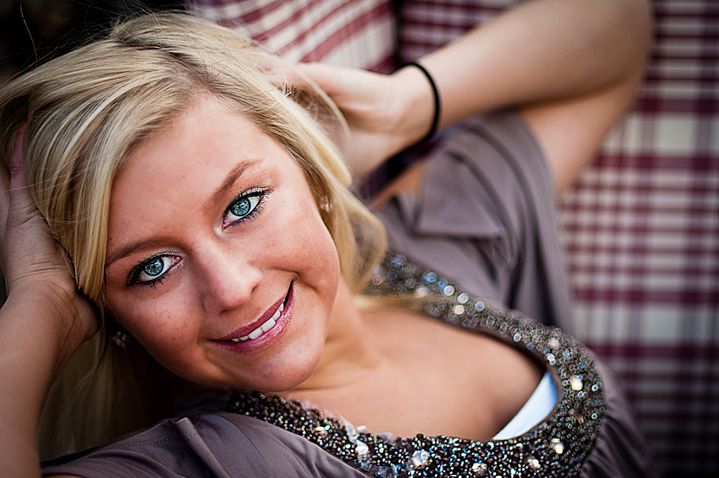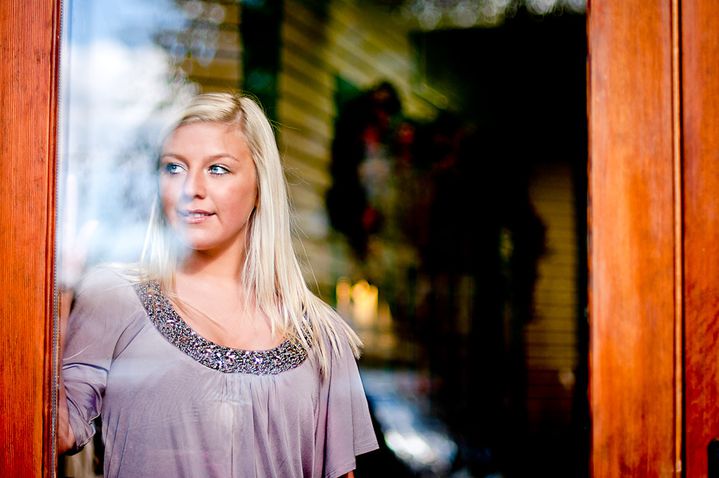 Thank you Mademoiselle B., more pictures for you to view very soon !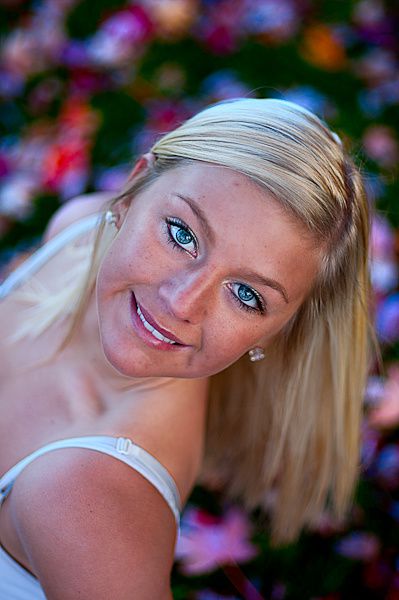 If you see yourself in these images and want them for facebook come tag yourself ...