Mequon Senior High school photography: Mademoiselle B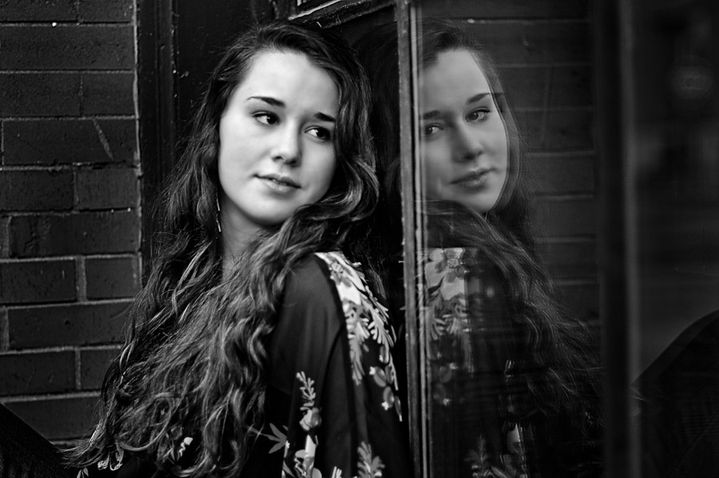 Latelly not into blogging, but definitelly rushing to end this 2011 year with a lot of fun (family sessions) and love (weddings). I am more focussing on everybody having their prints, frames, and albums more than blogging, I know this is not cool.
So I have decided to blog this young lady. Her senior session was a blast, she has a very fun and fresh personality and I loved taking her pictures.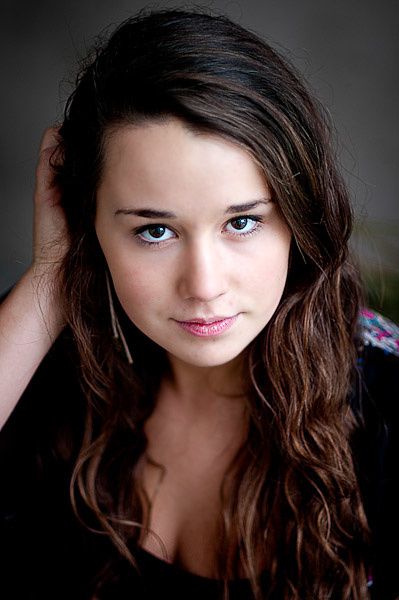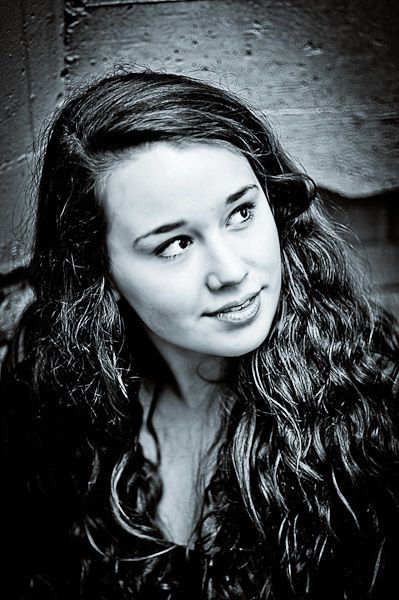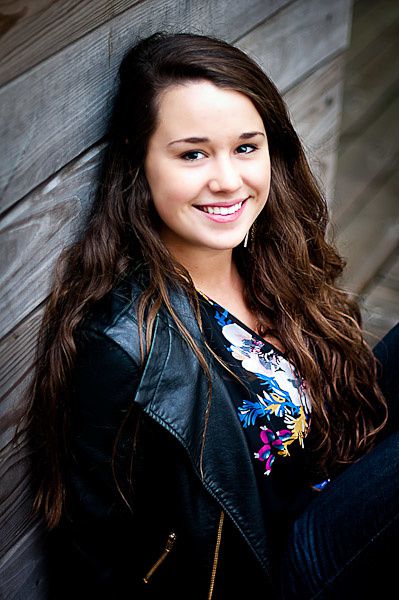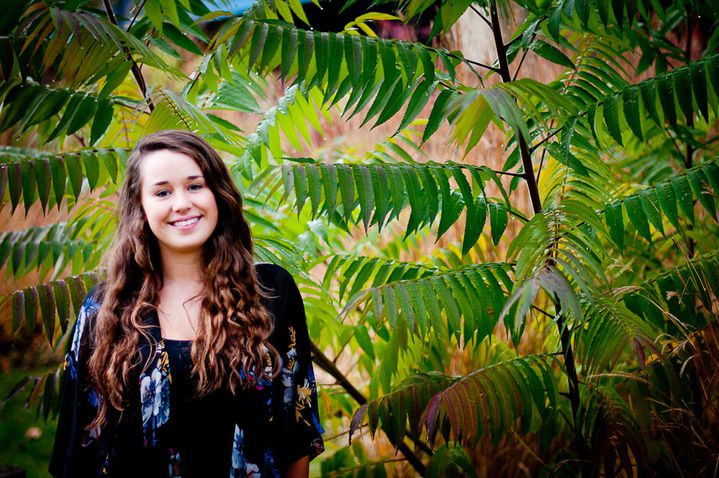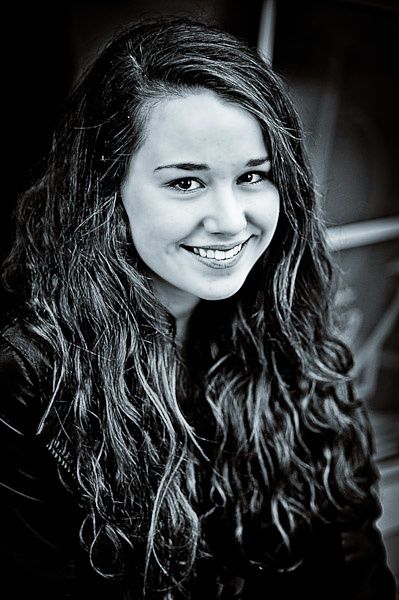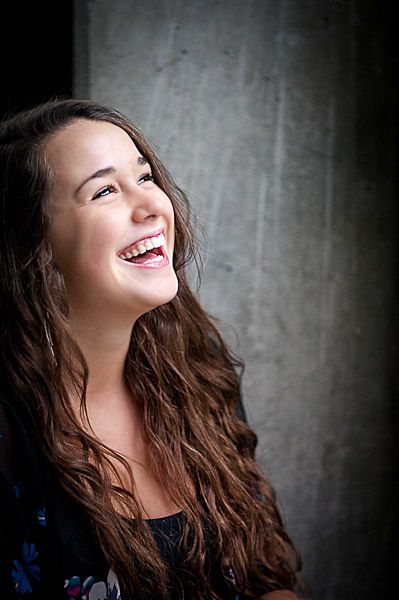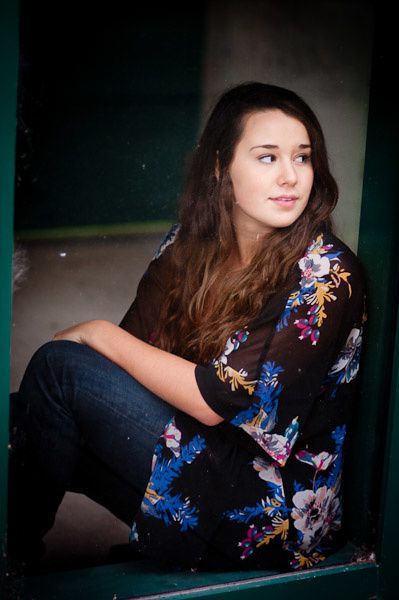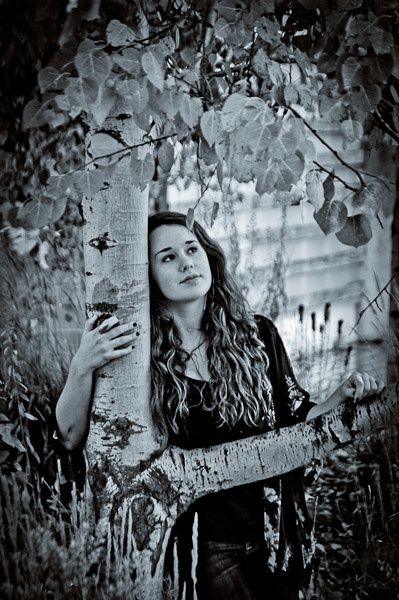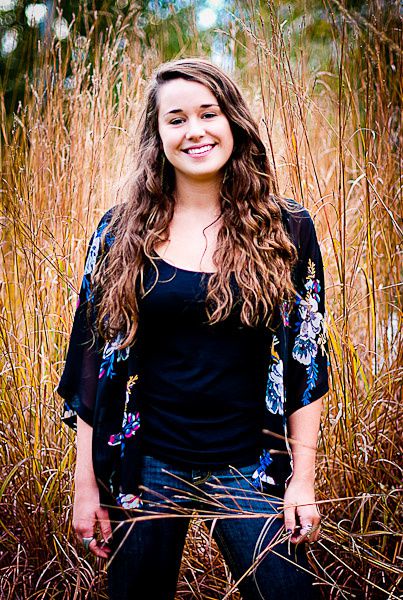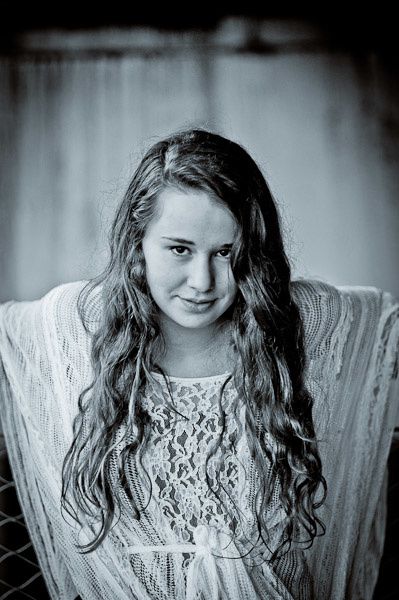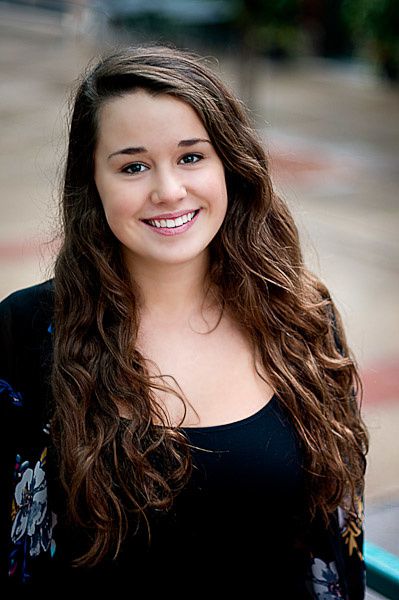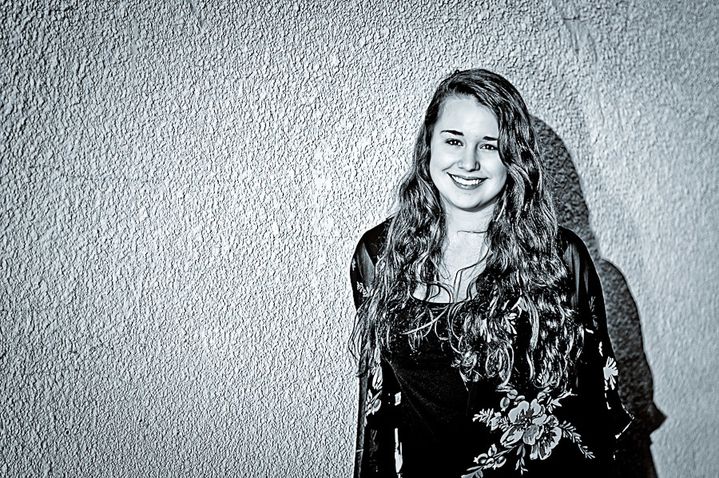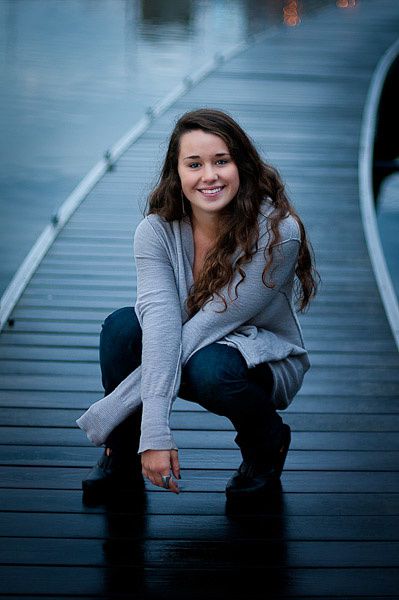 If you see yourself in these images you can tag yourself on facebook...