High School Senior Photography Milwaukee ...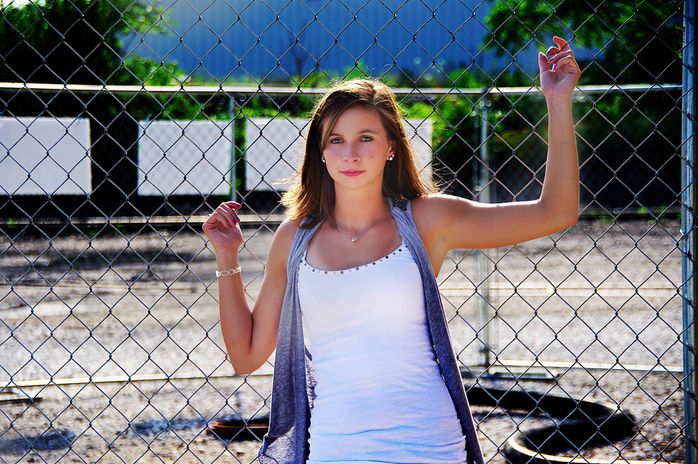 We did with H. a very nice senior (high school) photography session in Milwaukee and near (and in) the lake Michigan !
We also did a "rock my prom dress" mini-session" ... I had a lot of fun taking those pictures... Give me a beautiful young lady in princess clothes and I have a blast !
Here is a teaser from her session... More pictures to come soon !
The thunderstorm is very close, and I have to close the computer now...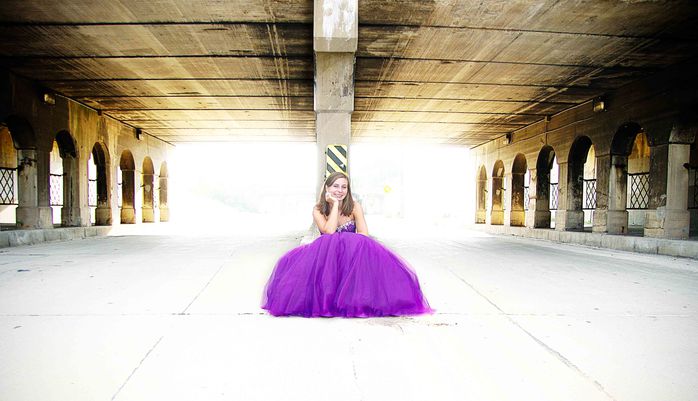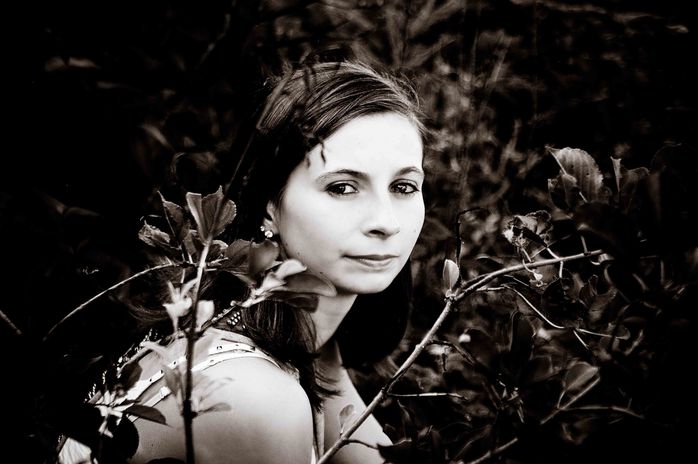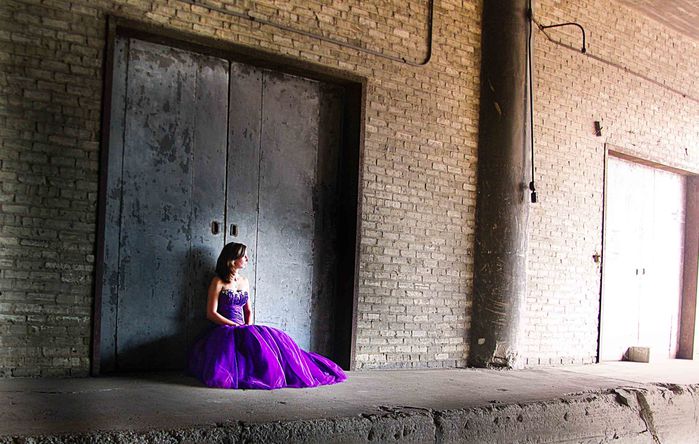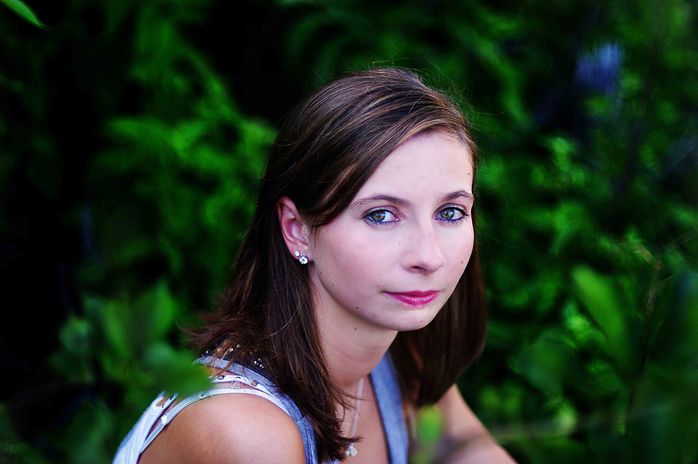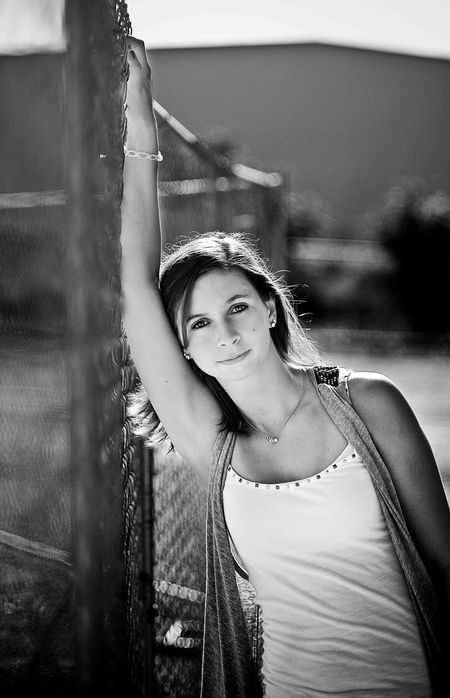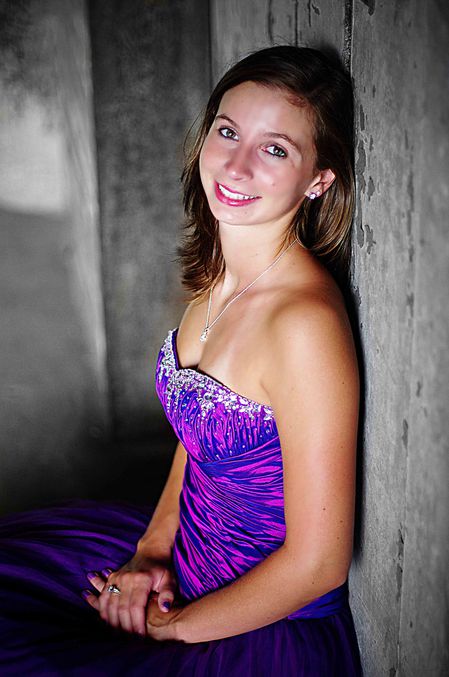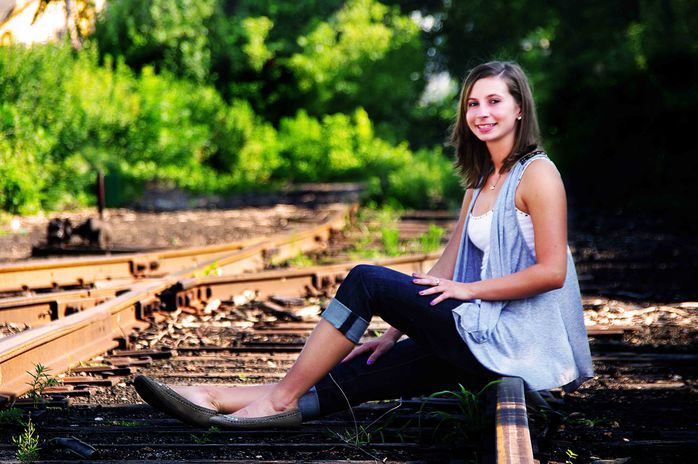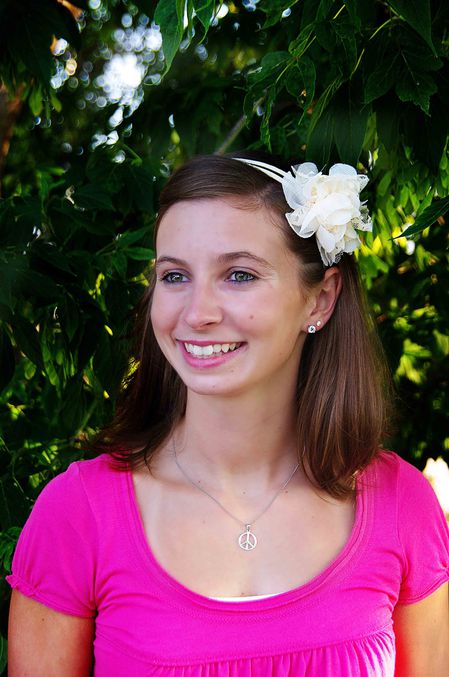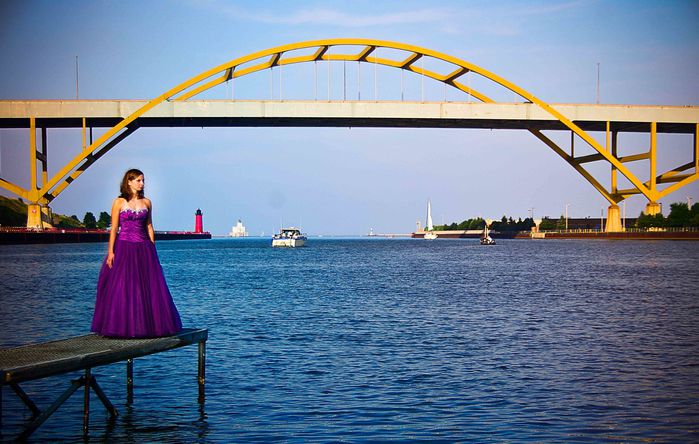 Thanks H., soom more pictures to come ....