Family Photography Milwaukee ... Teaser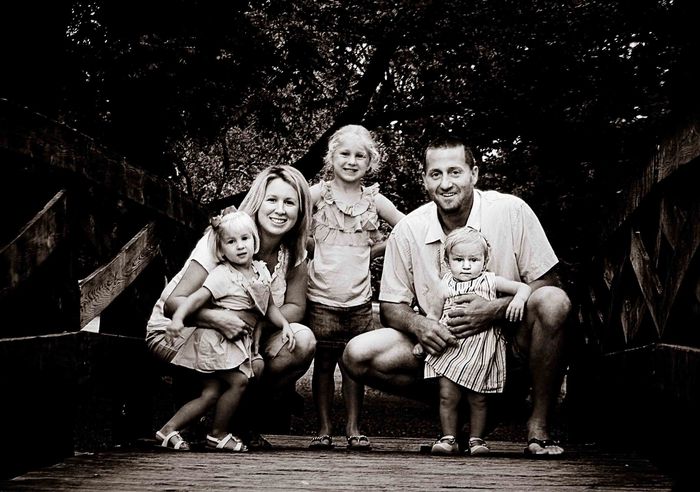 I had the chance to be the photographer for the C. familly. They have 3 adorable and beautiful daughters...
It was for me a very interesting session that I will for certain remember.
Here is a teaser of the session. More to come very soon....
It was a pleasure to be your photographer !
The little miss M. 13 month old made me run the most... She is little miss energy...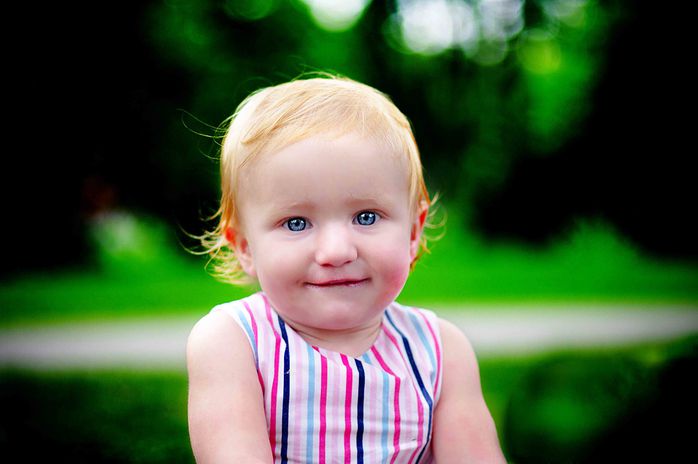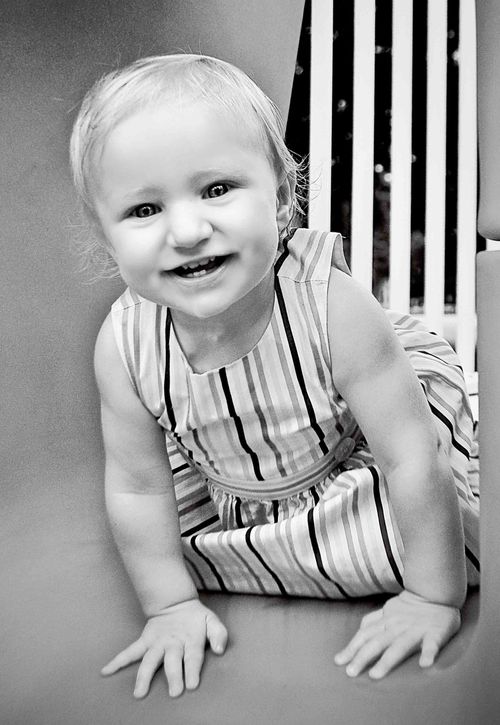 Little miss S. loves to have fun. She is a very curious and cute little girl.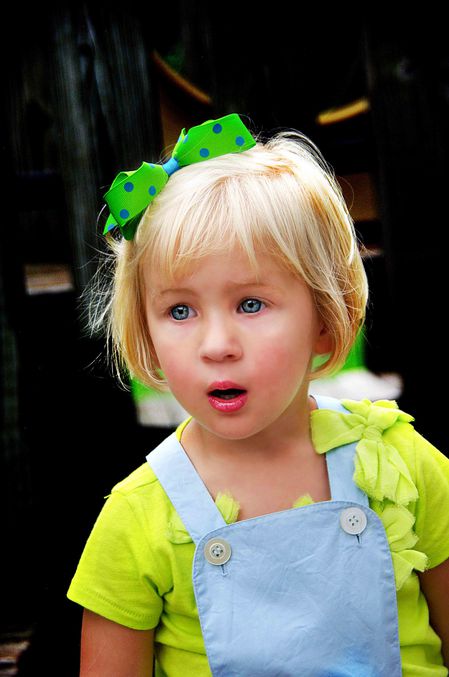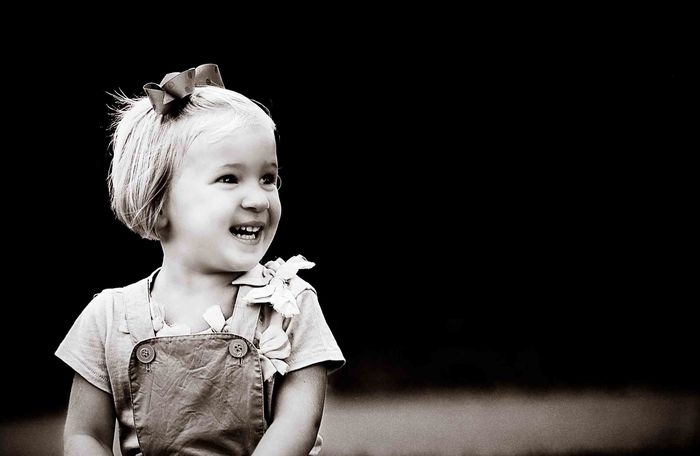 Big sister L. loves the camera and to to be in the front of it ... A futur model? You did a great job !