Romantic engagement session in Milwaukee ;-)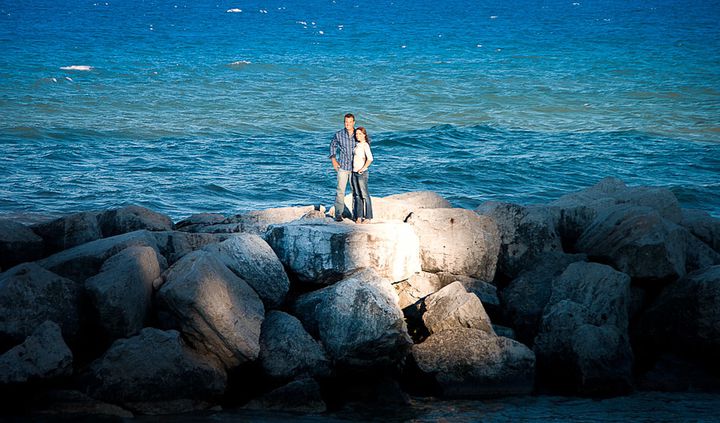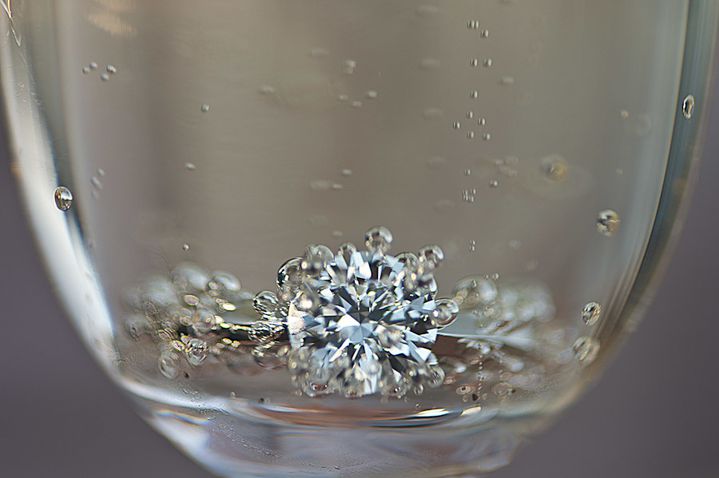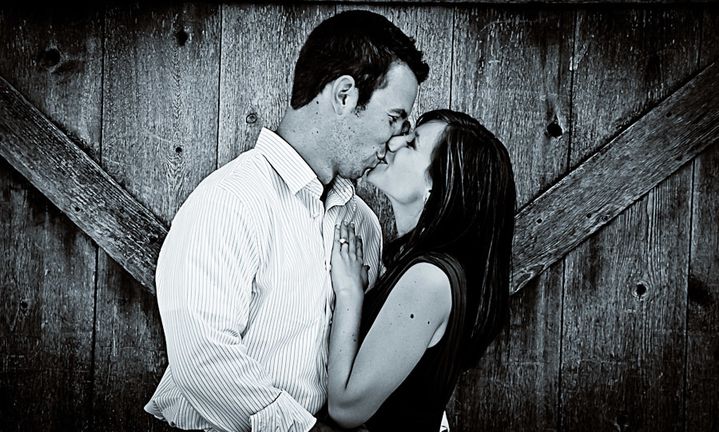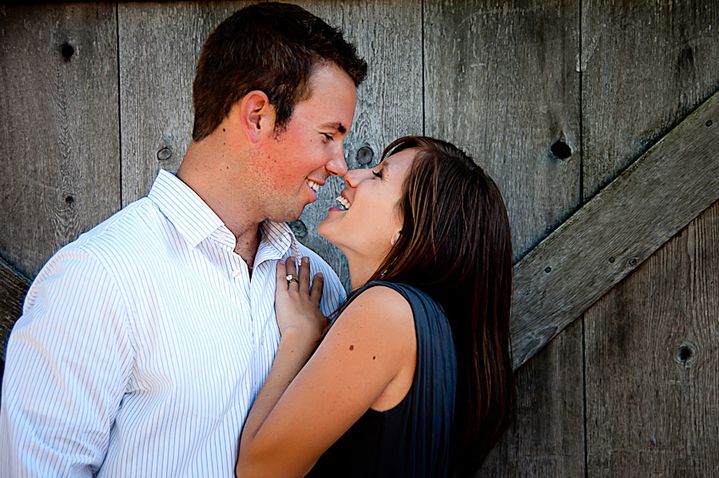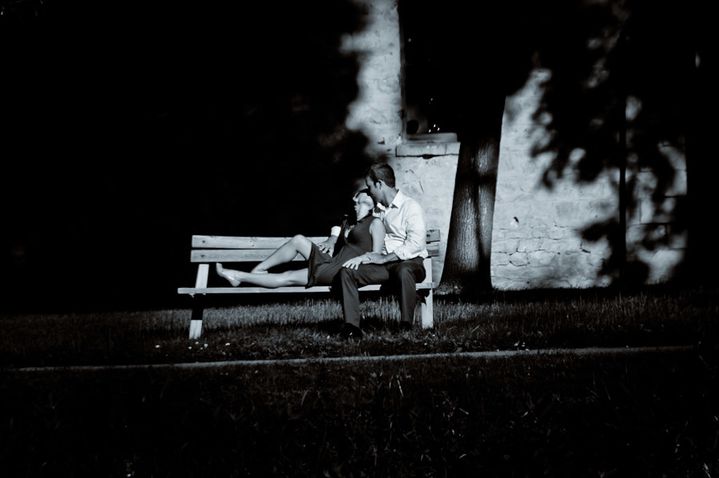 Mallory and Mike are a very fun couple to be around, and they seem to love to take pictures... And if you do love to take pictures, then I can not stop take pictures.
Their wedding is in 2012, and I am certain will be a lot of fun !!!
First we went to taste a little bit of wine (we, I mean, they ;-))) ), at the Cedar Creek Winery.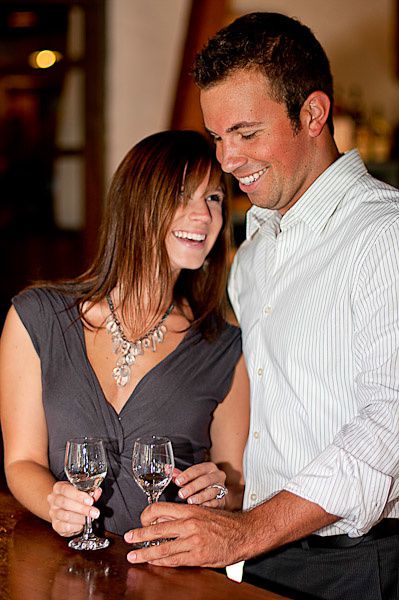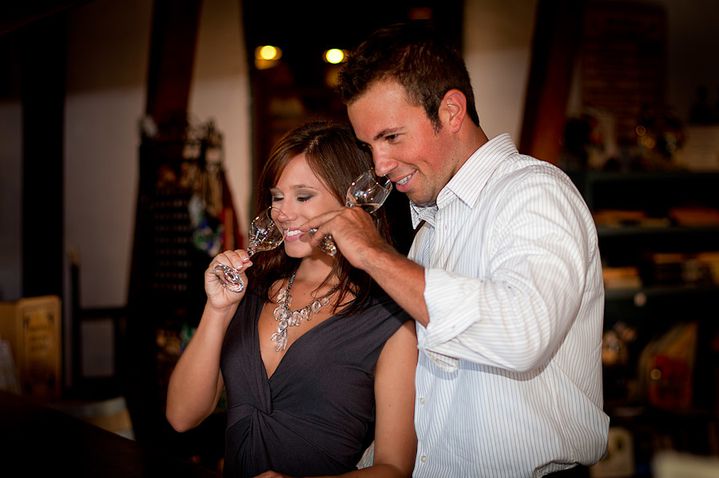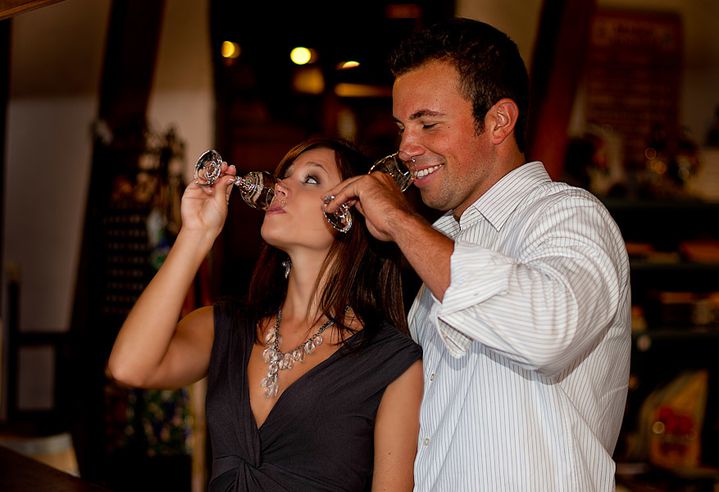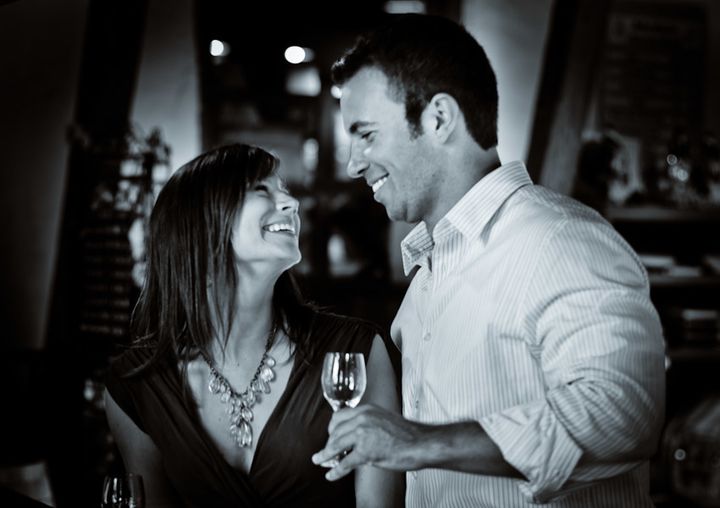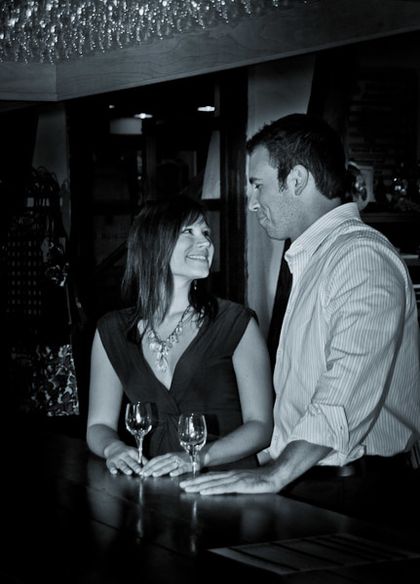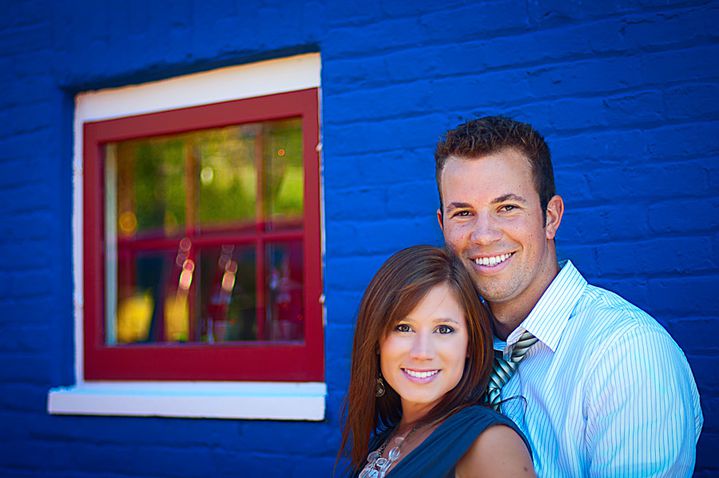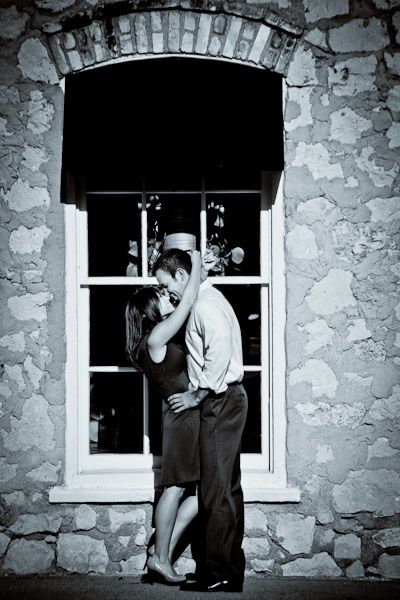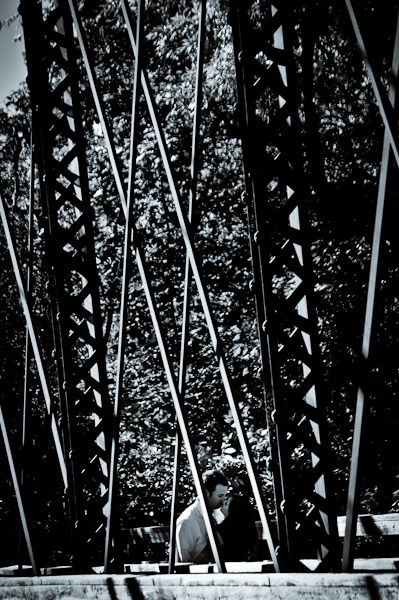 Then we went for a walk on the beach, and a little bit of Champagne !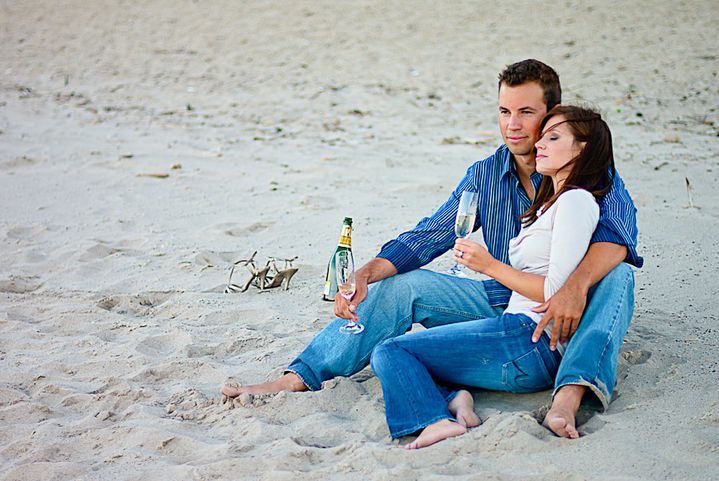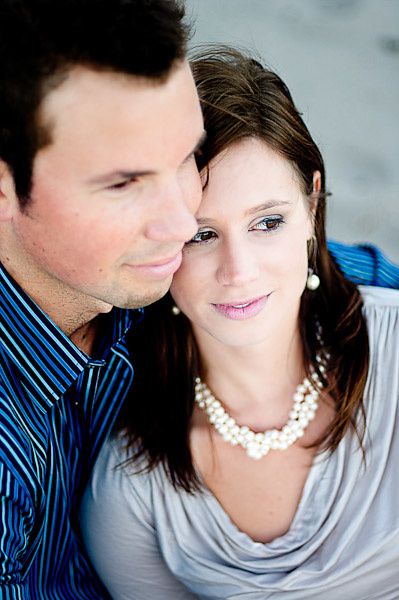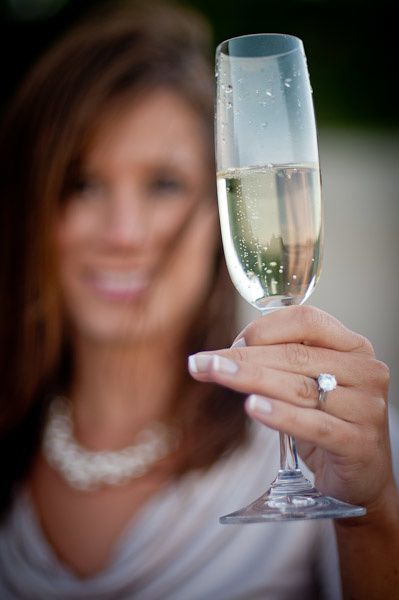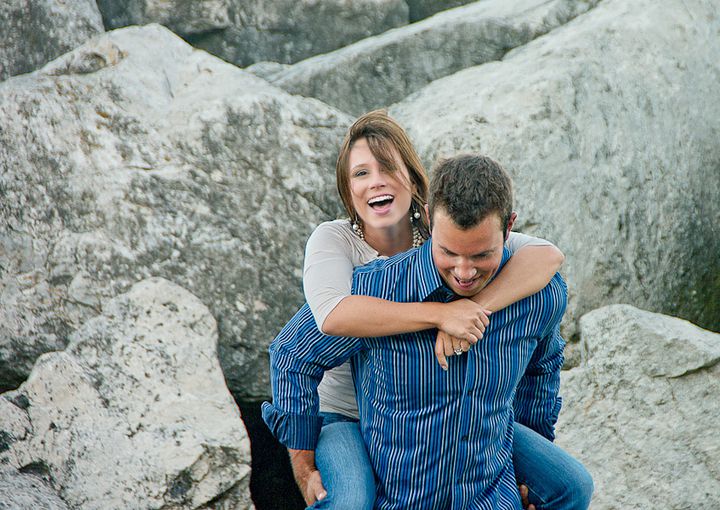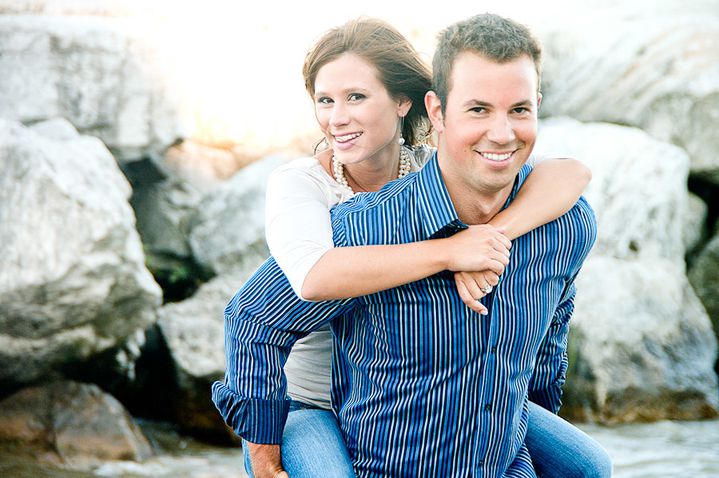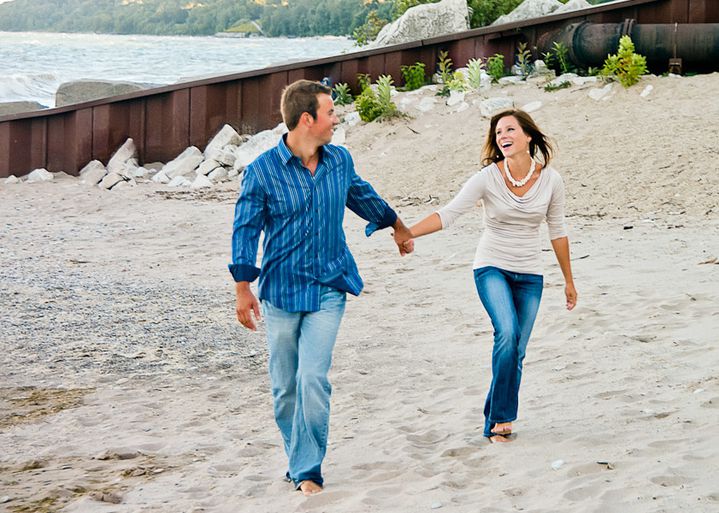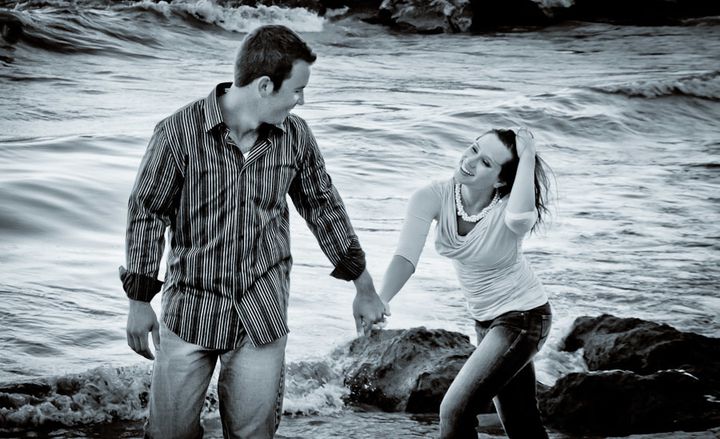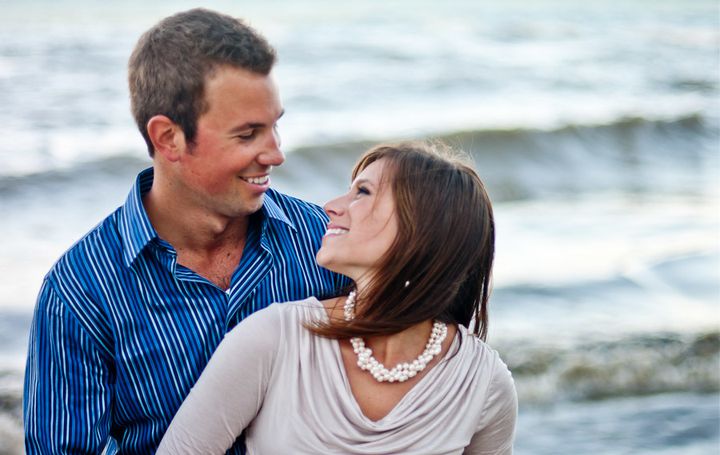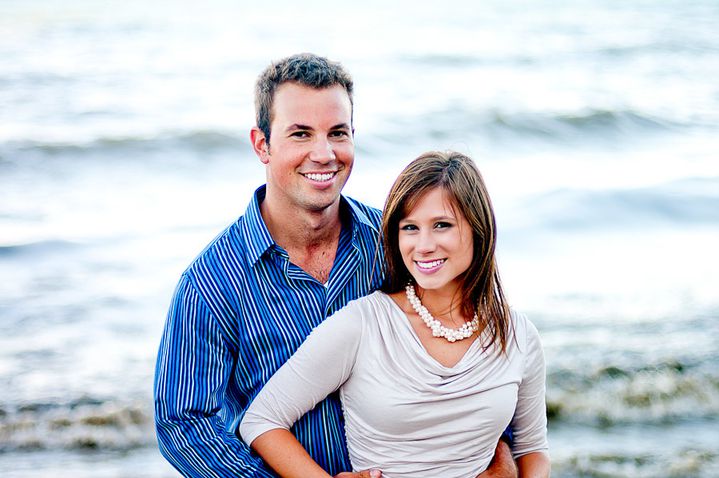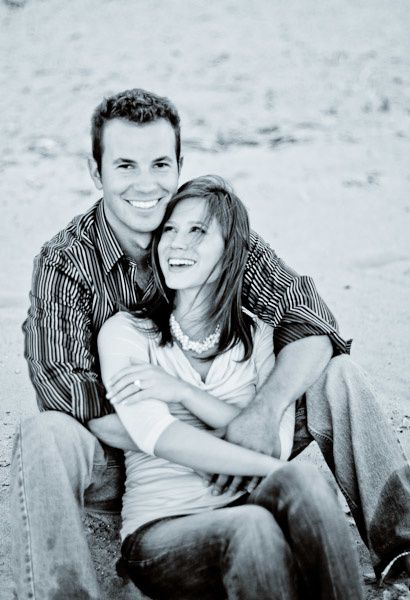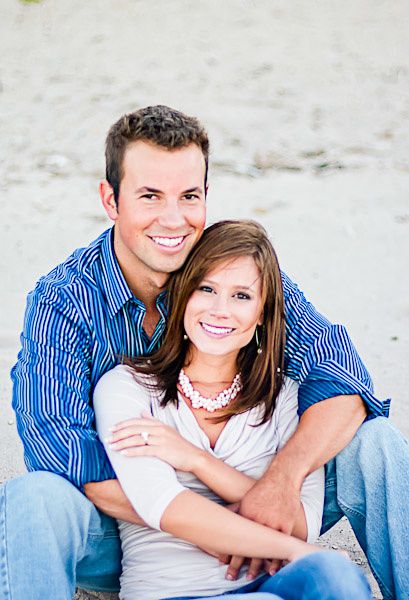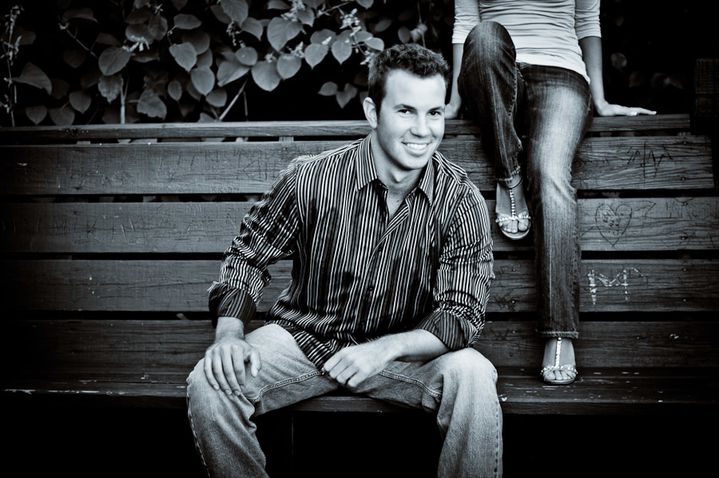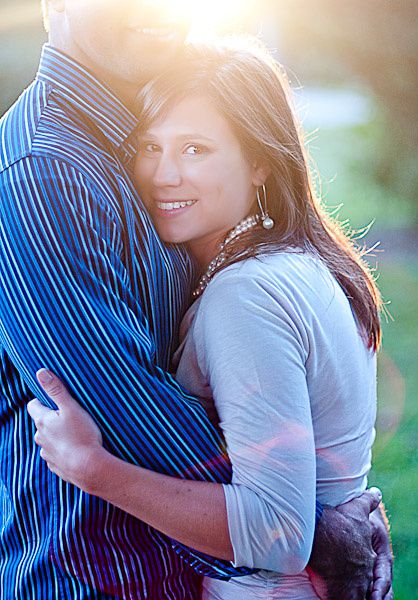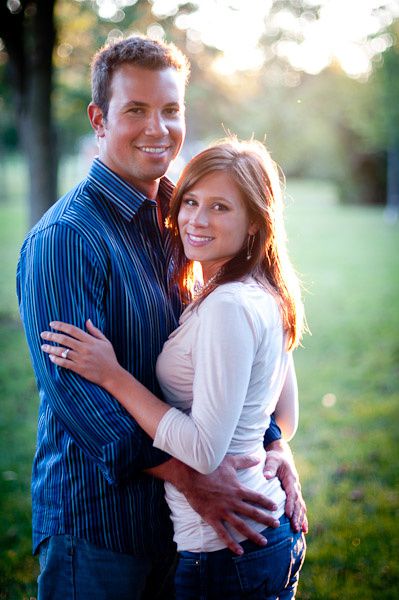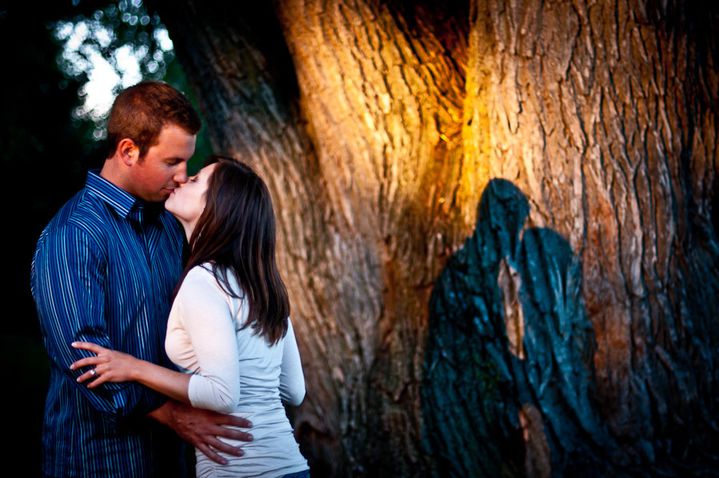 Thanks for this session, and see you soon for your wedding !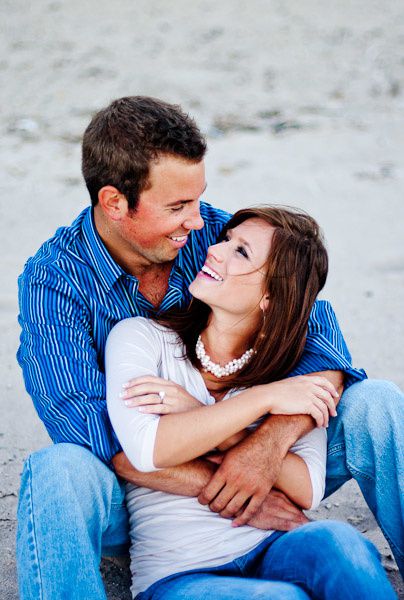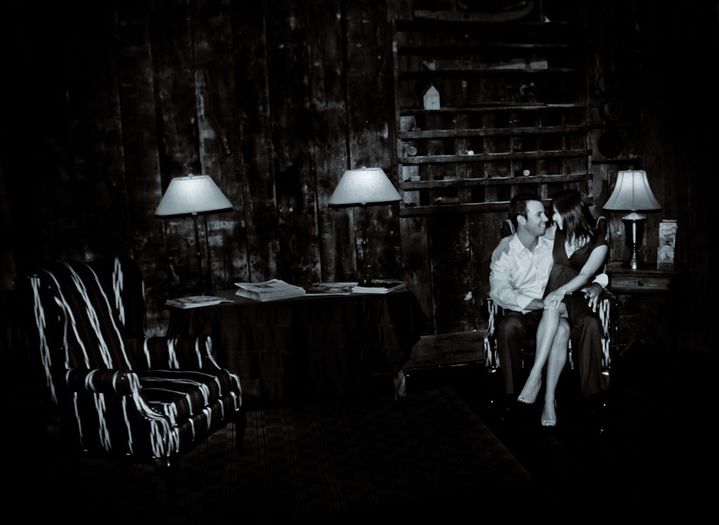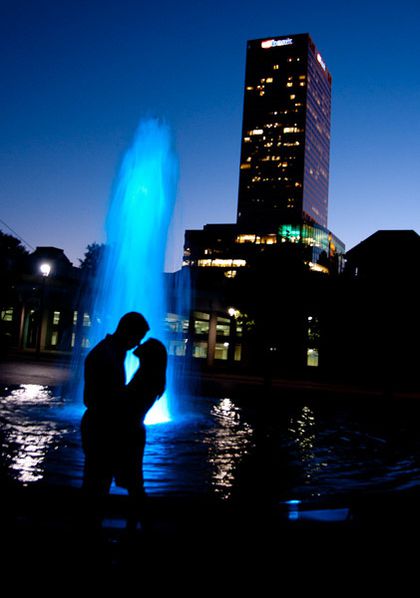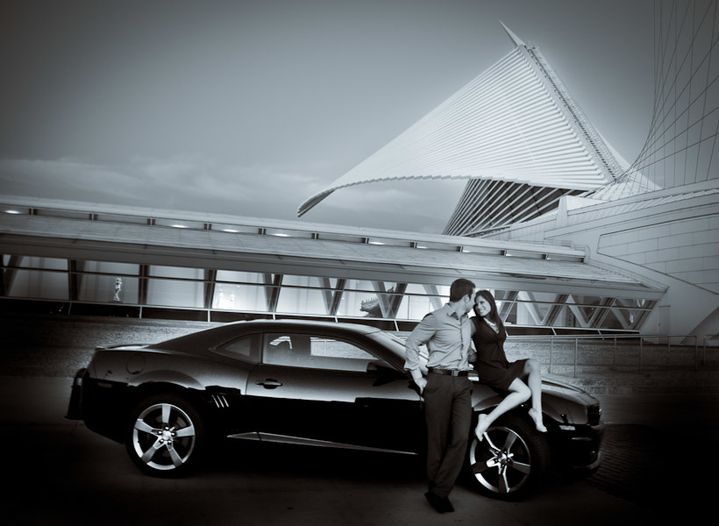 You can come tag yourself on the pictures in the Facebook album....