Mequon Senior High-School Photography: Mademoiselle T.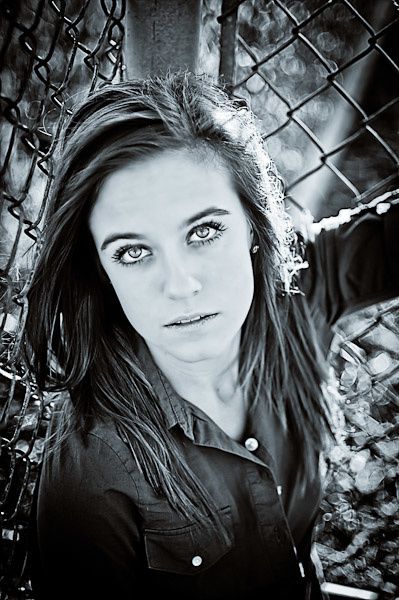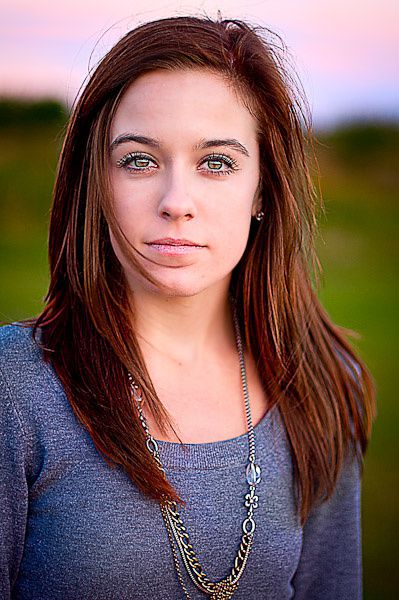 Mademoiselle T. was a breaze to work with. A smart and beautiful girl. She is as gorgeous in pictures that in real life.
I am again the luckiest photographer of Wisconsin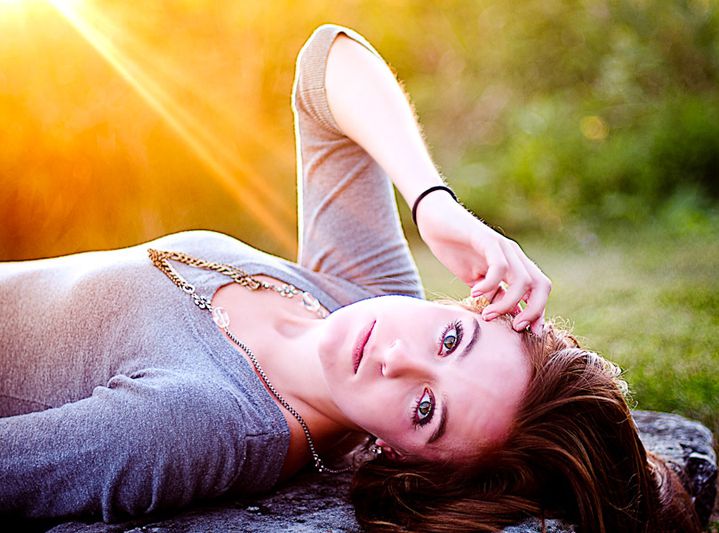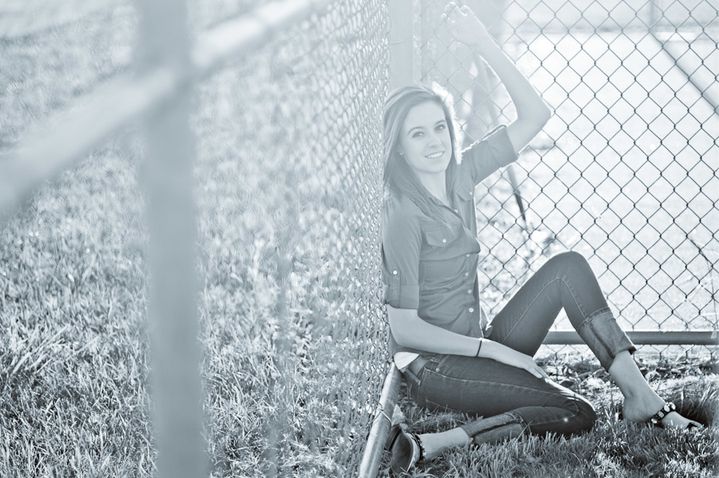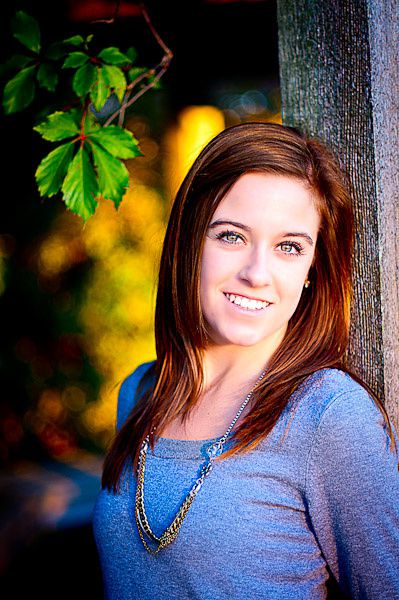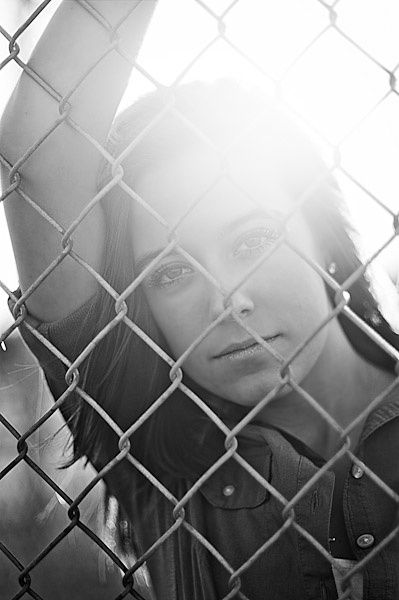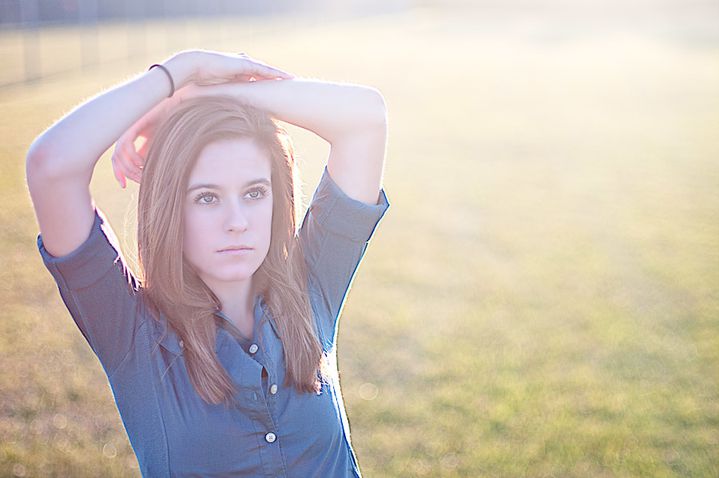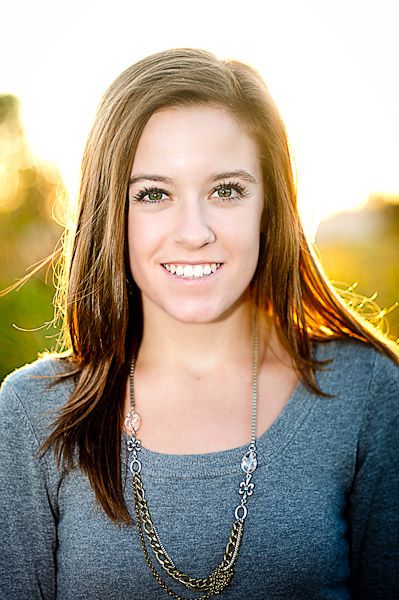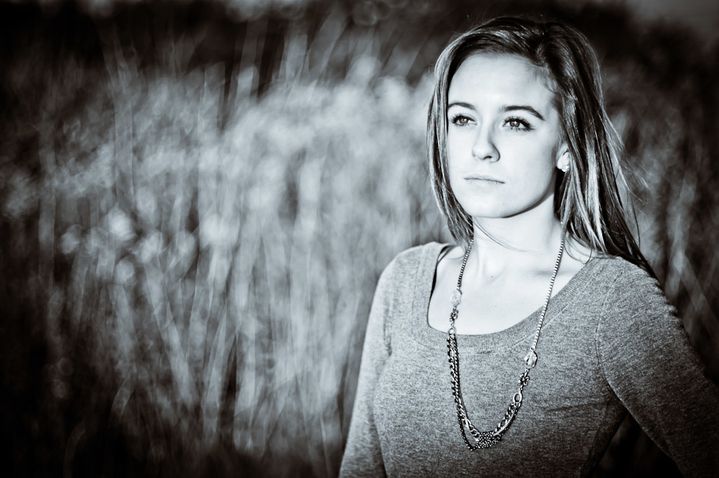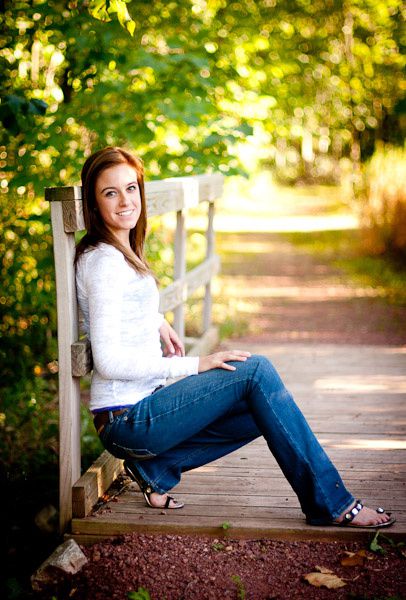 Thank you Mademoiselle T for this session ;-)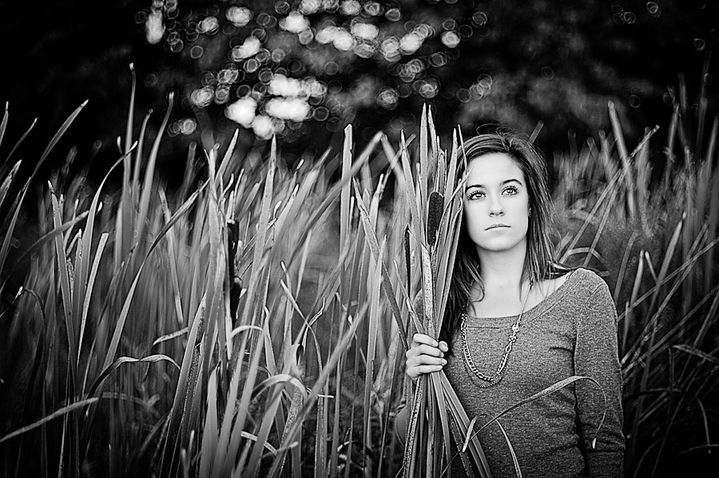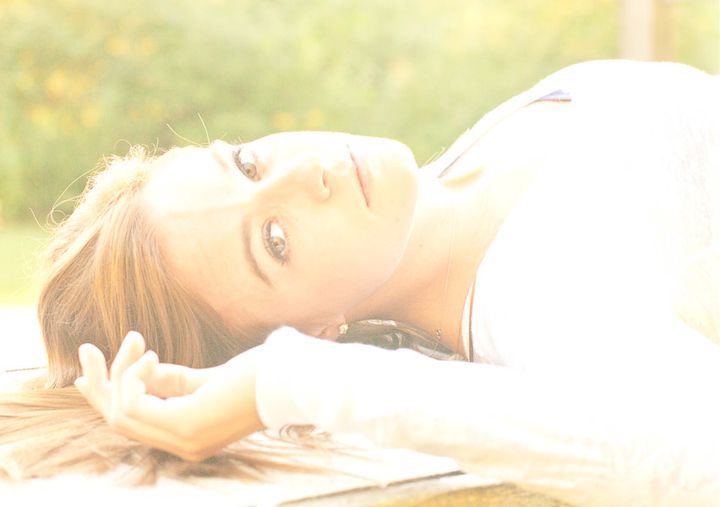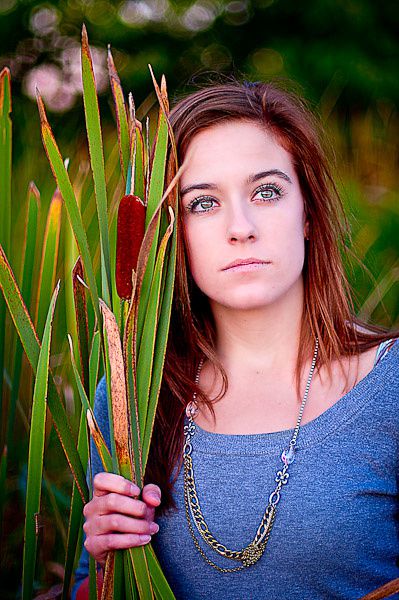 If you see yourself in these images and want them for facebook come tag yourself !!!