What to wear for a mother/daughter session? Milwaukee Family Photography
A big and important question coming back often, is "what to wear for the session?"
You generally are given some advices when you book your session, but I have decided to speak a little bit more about it by showing with pictures.
With a daughter, clothes matching is endless and so much fun !!!
With Mother's Day just around the corner, what would be more appropriate than inspiration for clothing for a mother/daughter session?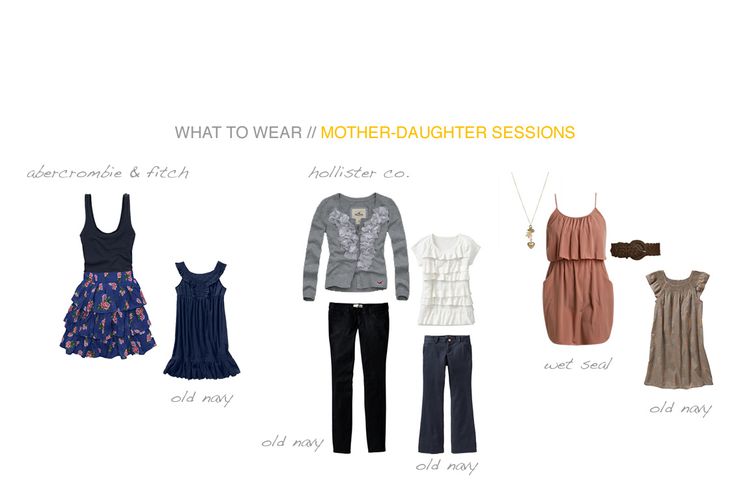 And because Mother's day is coming, Tres Jolie Photo is doing a special !
A 20 minutes session in a park for a mother-daughter photoshoot is $99 !!!
You will have 10 beautiful pictures on a DVD for you to print !!!
Book before Sunday May 7th to be able to have this special !
The session will have to take place Sunday May 14th.