Wedding teaser for Mike and Kim ... getting ready ;-)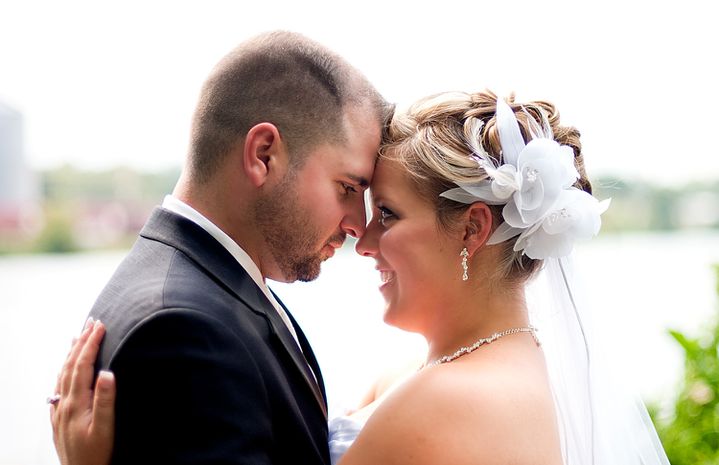 Once again, I had the chance to be part of a great wedding in Burlington, Wisconsin.
Isn't it fun to be a wedding photographer?
I have the chance, to get invited during the most important celebration of two people in love. Each wedding is different (and American weddings are definitly different than French weddings), unique but always magic. Everything that the bride and groom did plan for month is passing in one day, but the most memorable day ever.
Kim and Mike, thank you for choosing Tres Jolie Photo to be there to document your day.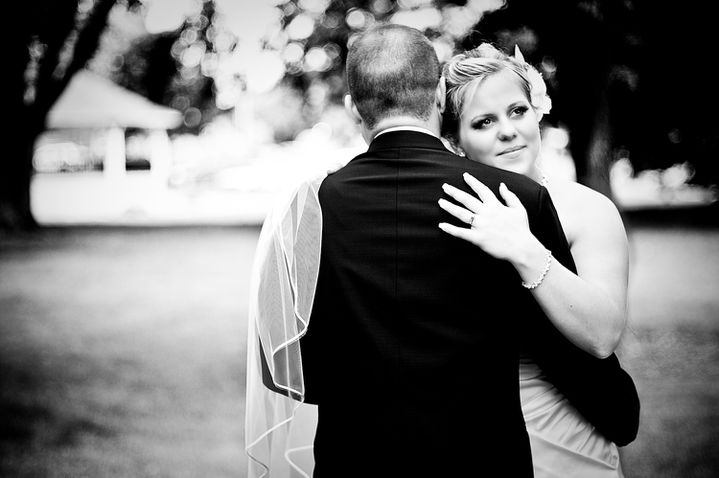 All wedding is starts with the preparation of the bride.
Brides, do not skip your photographer to come to the hair preparation. This is time for your photographer to do creative and funny shots as we have more time to compose with the environment. I never interfere in the posing, I generally let the action of the preparation do it's magic as I try to capture the right angle, light and expression at the right moment.
Give me a hair salon (the Hairy Hair Salon in Bay View, Milwaukee, Wisconsin), with a lot of windows, mirrors, reflections, and pretty girls (and woman) and you will make me the most happy of the wedding photographer.
I would say it is photojournalistic-artistic ;-)
I will do the post of today most of preparation pictures, as you can realise how important it is to ask your photographer to follow you and your bridesmaid all the day ;-)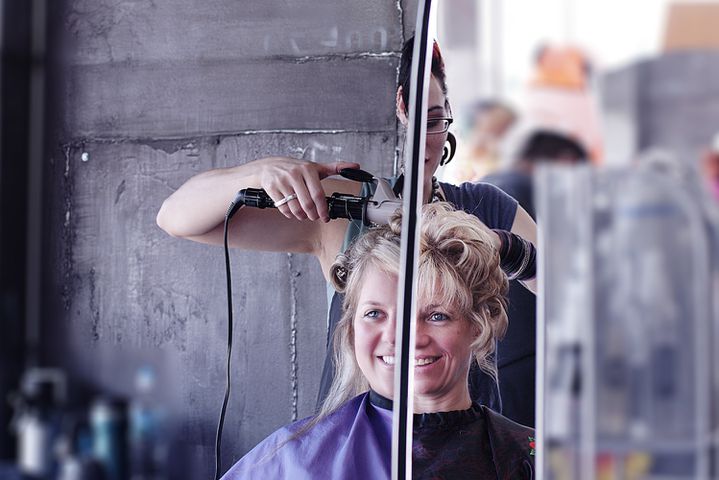 I love this first pictures as we can see a part of the reflection of the bride getting ready and the other part the mother of the bride, the other side of the mirror... Did I wait for the both of them to smile at the same time? Oh yes !!!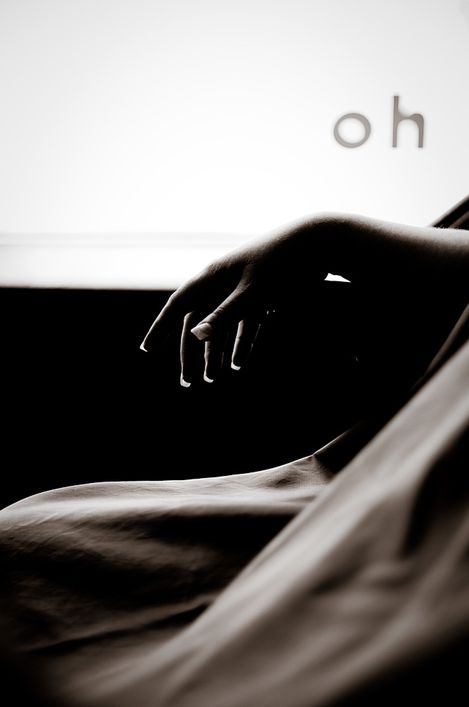 Her hand, while the bride gets her hair done. Why this picture? Because I think it is pretty and gracious.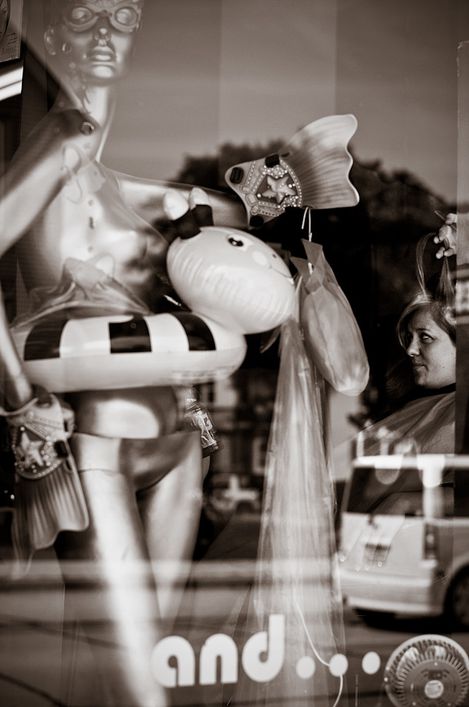 The weil waiting to be on his bride (who is still getting her hair done)...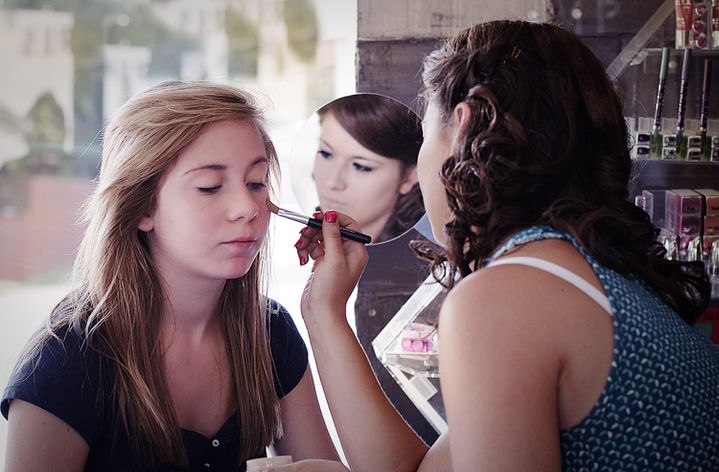 Two of the sisters of the bride in makeup action... Do I speak to much? OK, I let you watch some pictures without any comments (I will try)...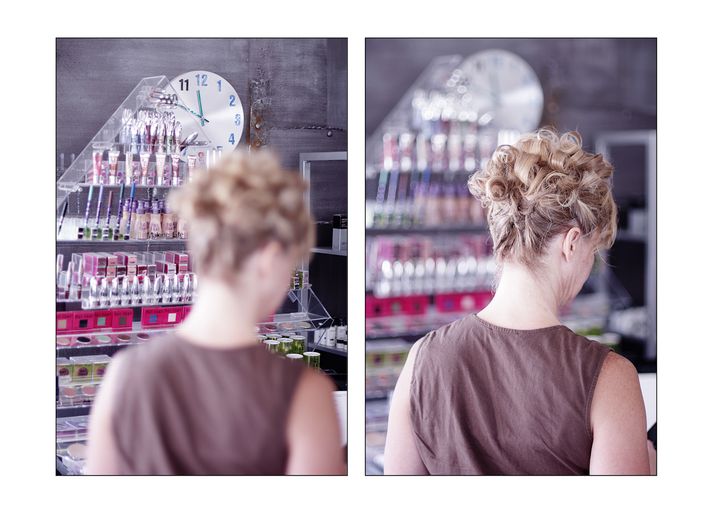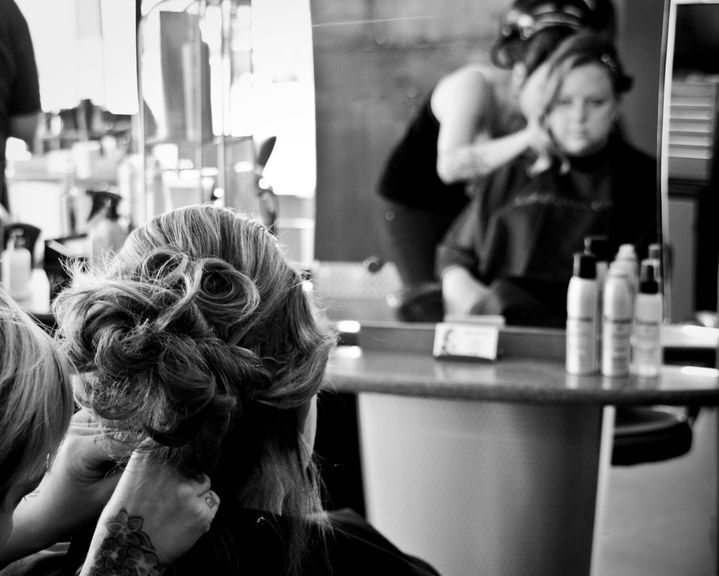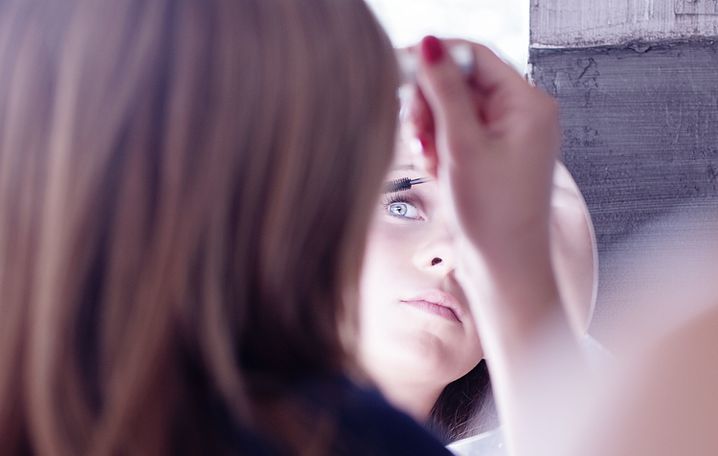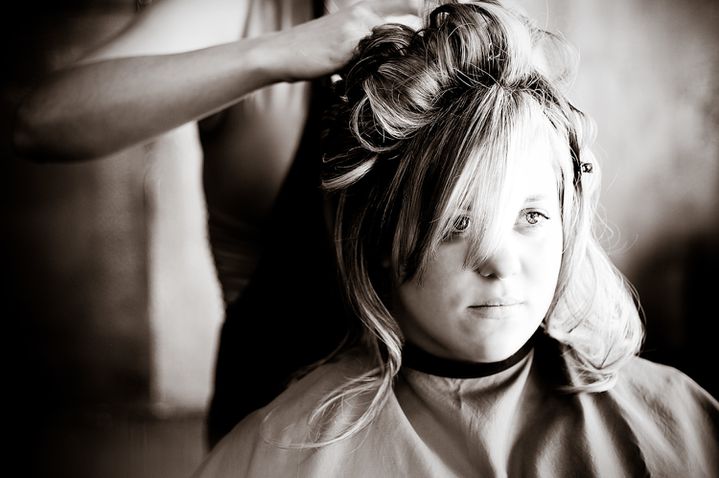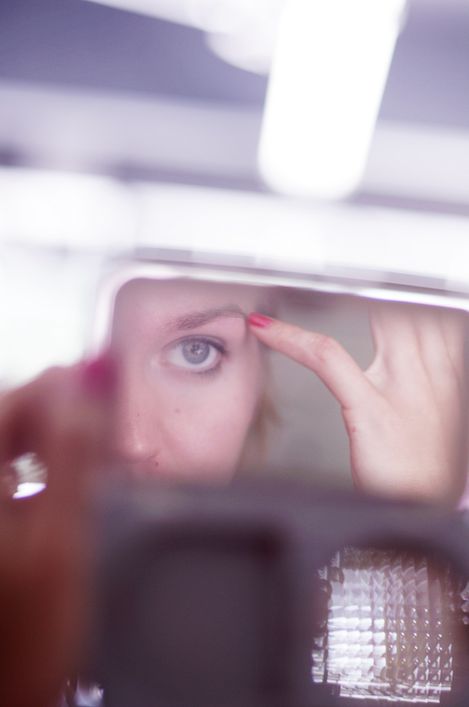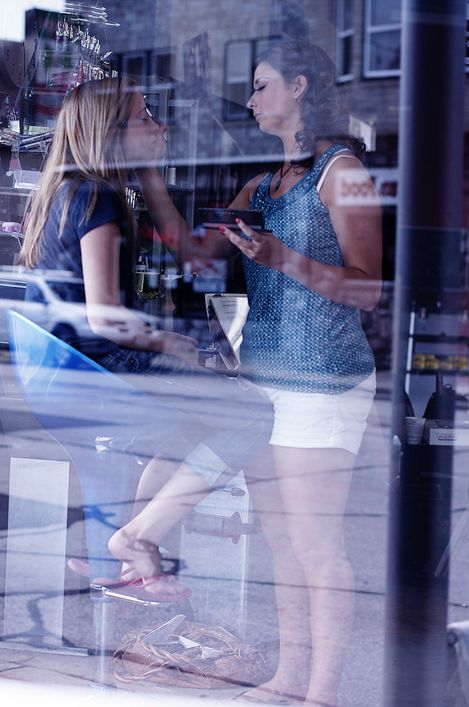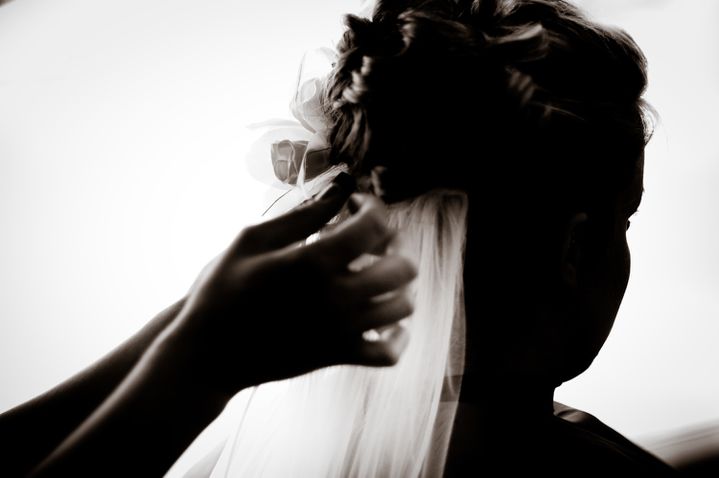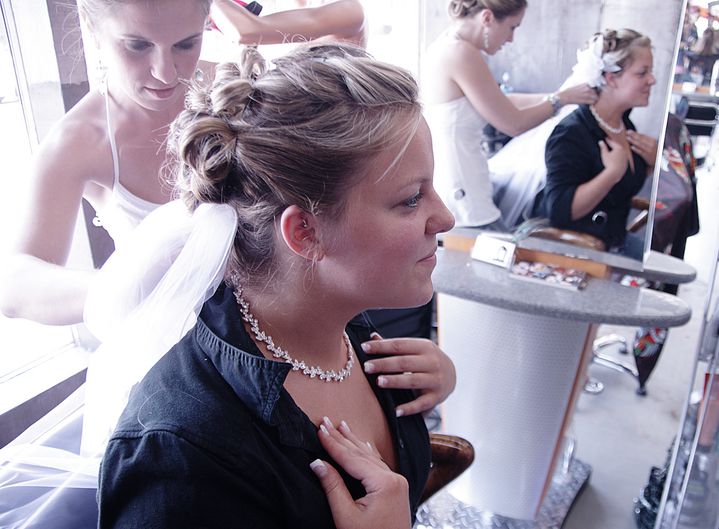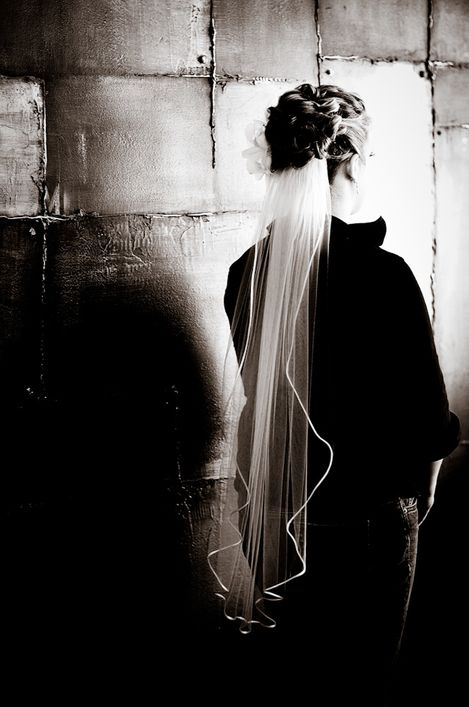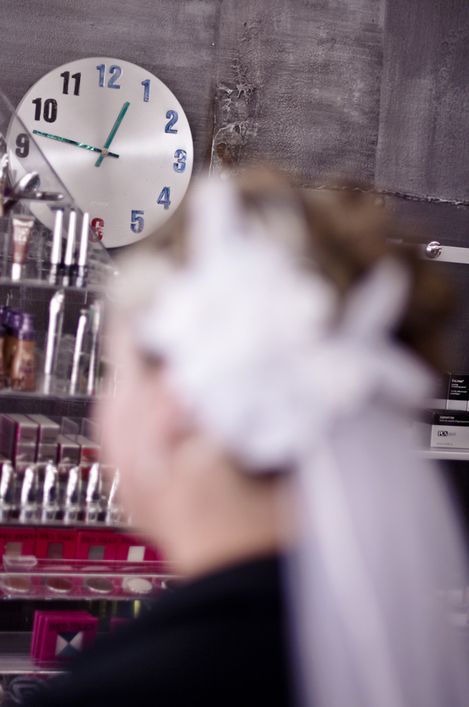 Before makeup ...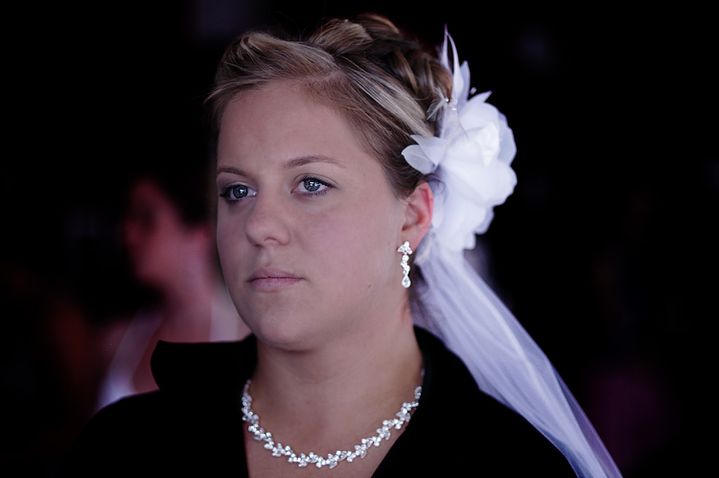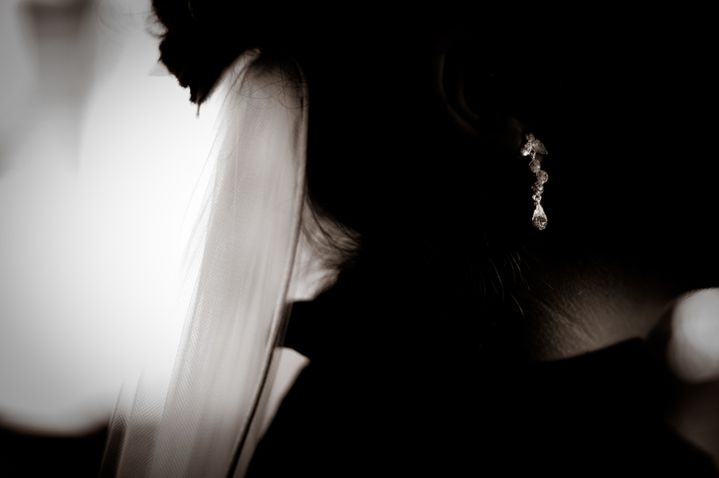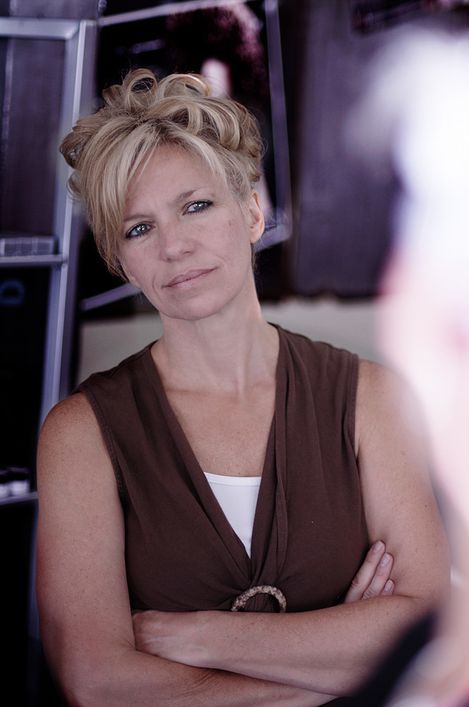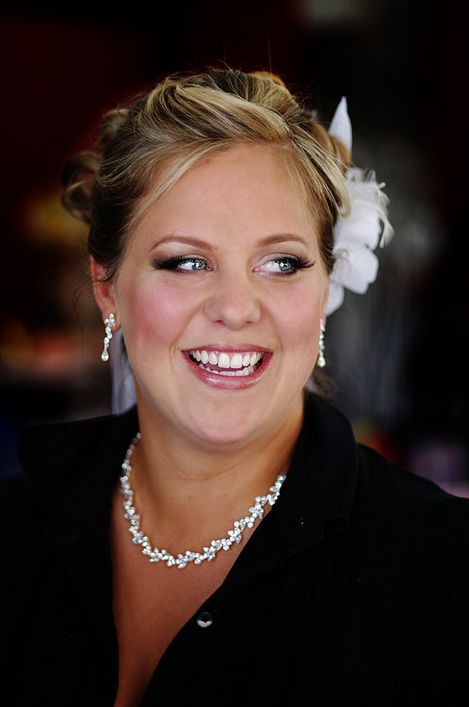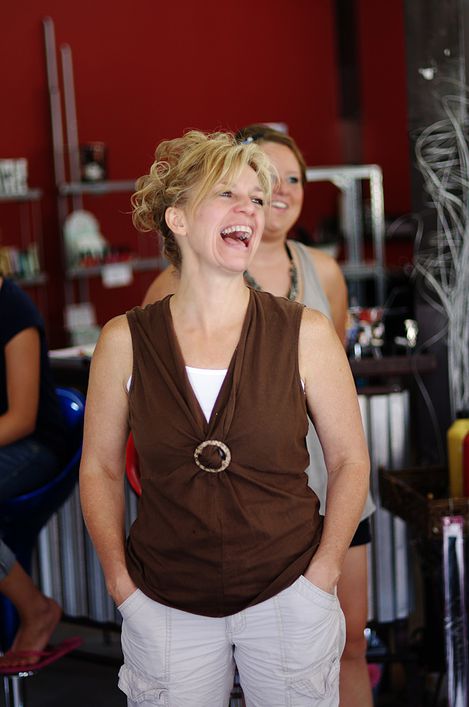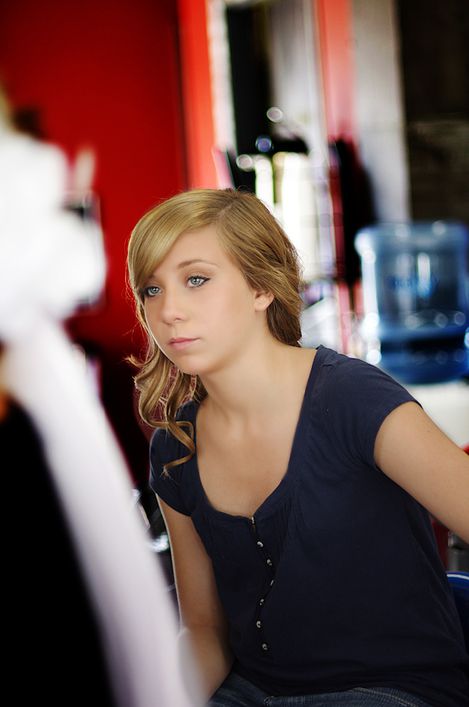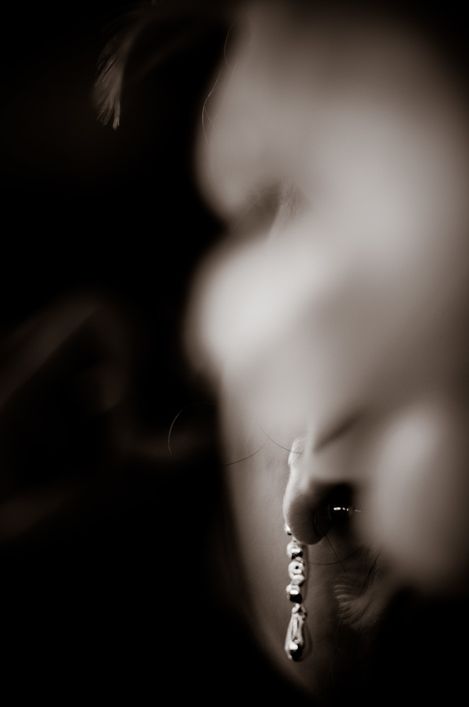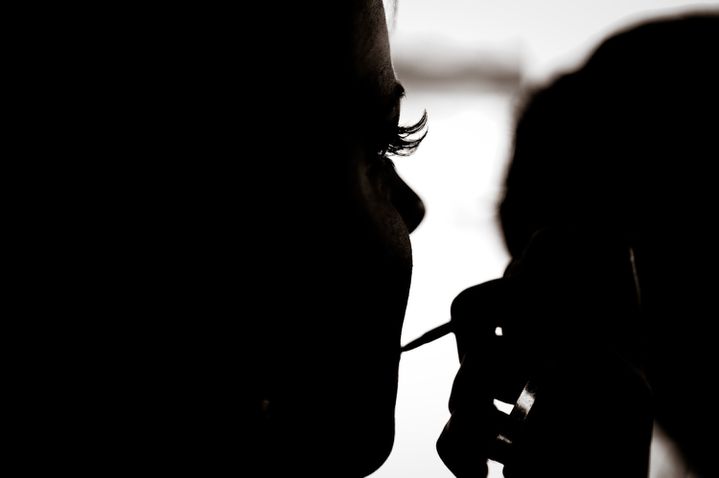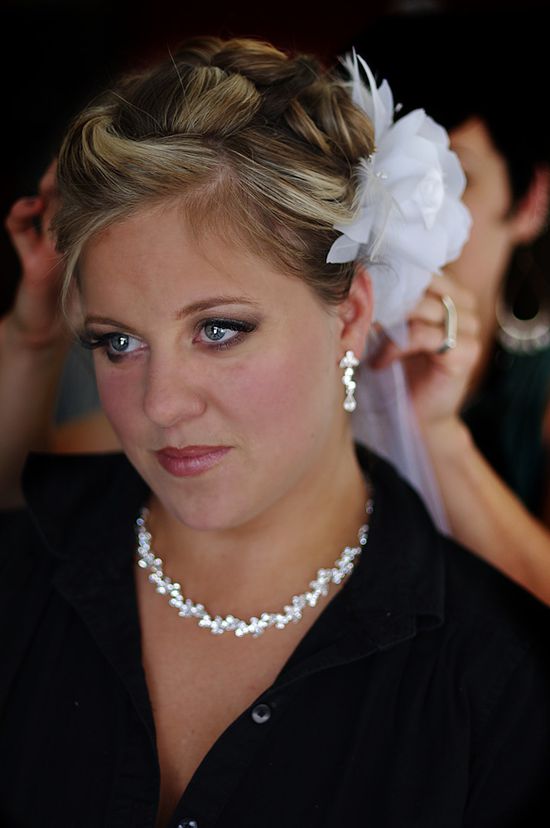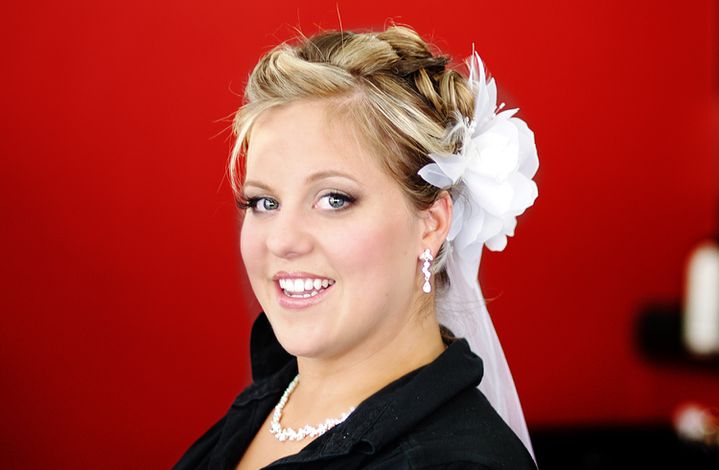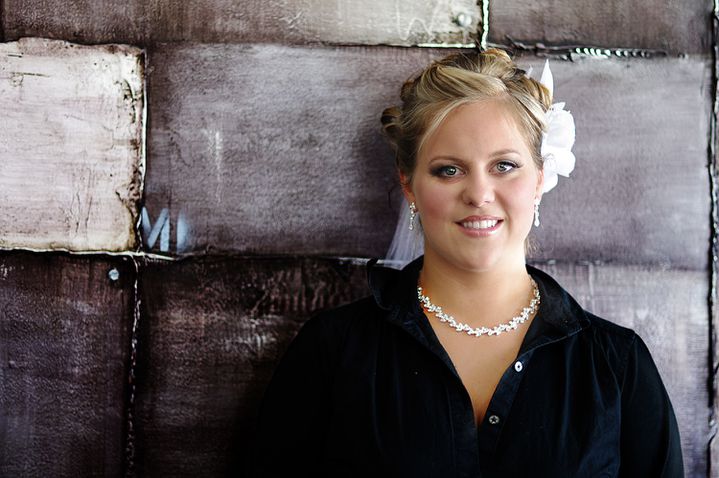 The bride looks beautiful and is ready to get her dress... This is a bridesmaide happy !!!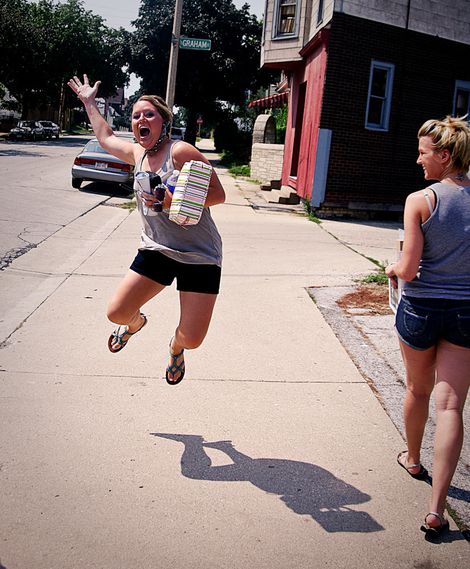 As I do not want to make this post of preparation too long (already too long???), I just add two more pictures, being part of the wedding preparation.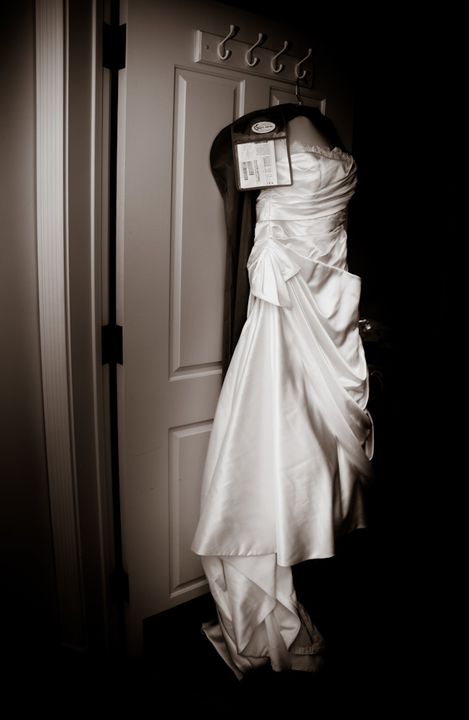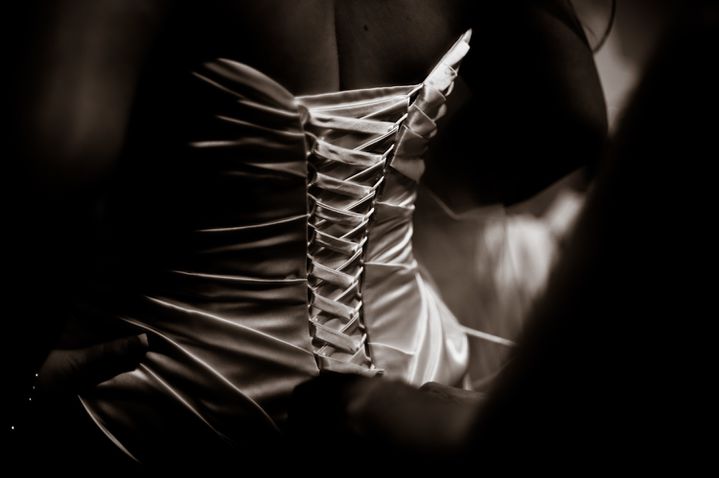 And of course a last one for the final great result ;-)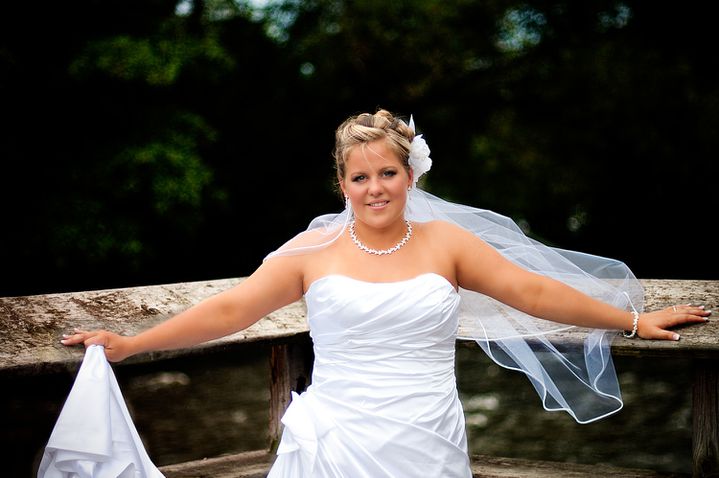 Not enought of the groom?
I totally understand as it is a post of the bride getting ready.
But here is a sneak peak of the groom... You want to see more of this wedding ? A new wedding post coming tomorrow.