Wedding Photographer Milwaukee ... Dean and Anne: Congratuations !!!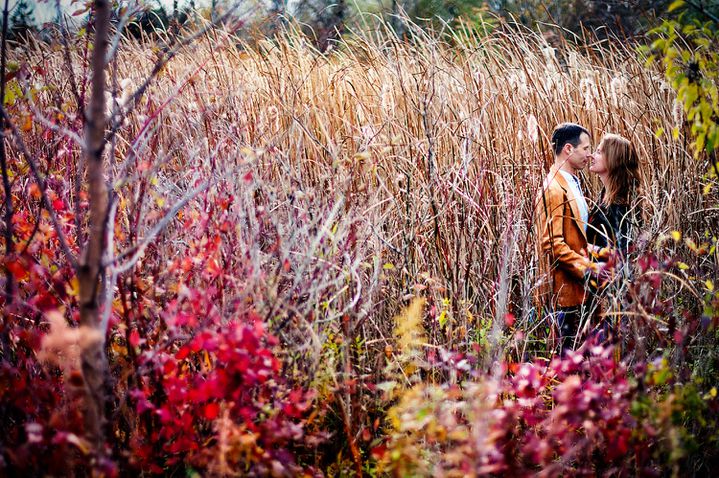 Dean and Anne did their engagement session a few days before their wedding.
We were lucky to still have some warm October days to do great fall colors pictures.
Dean and Anne, you are a very fun couple to be around !
It was a session with a lot of love and a lot of laught !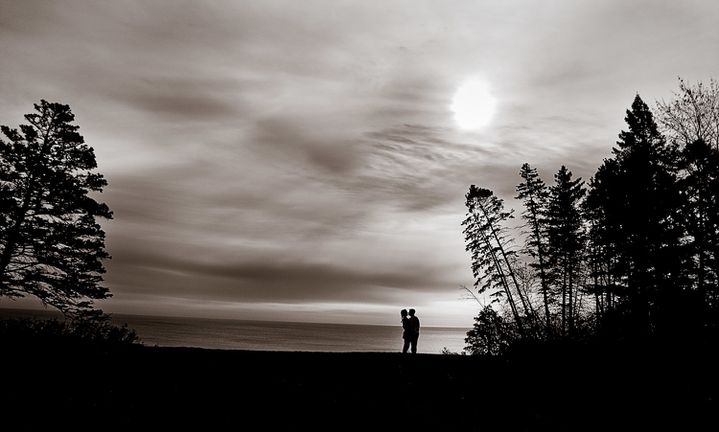 Here are some pictures from their engagement session... and at the end, a little surprise ... ;-)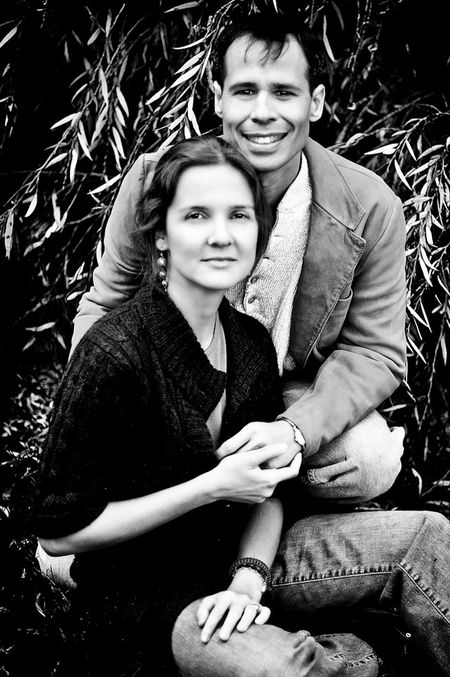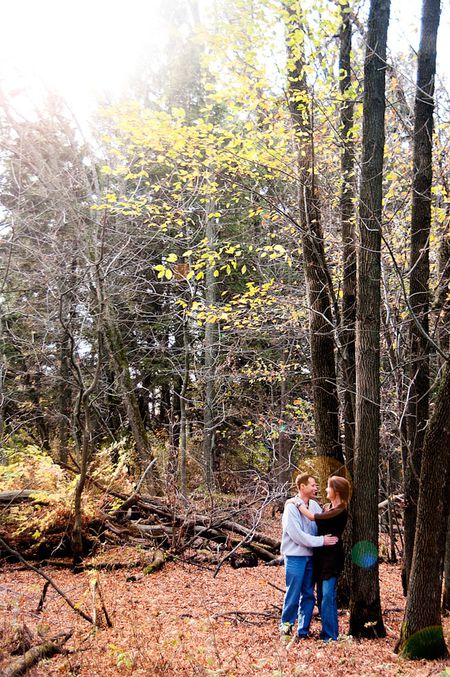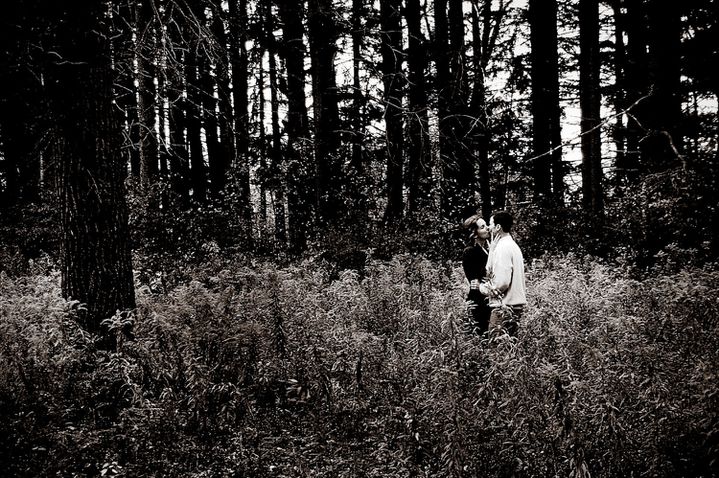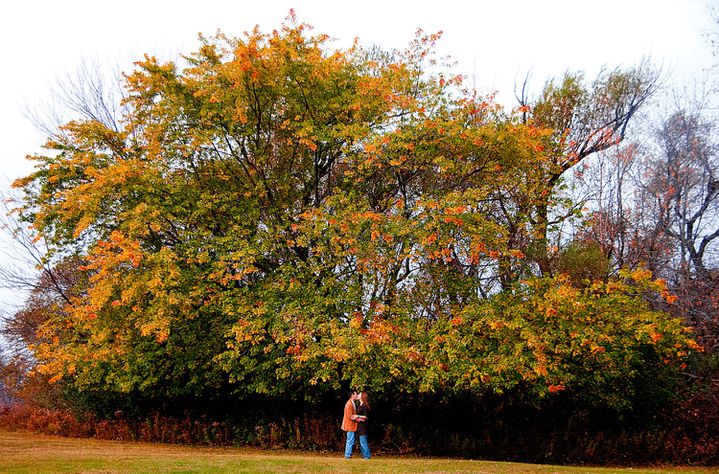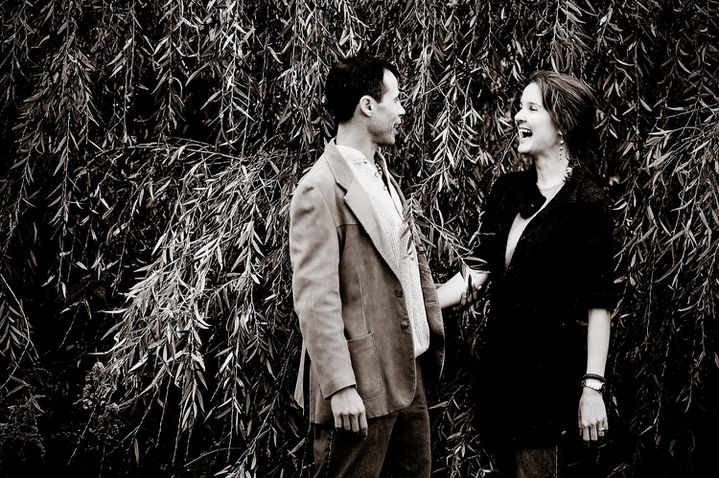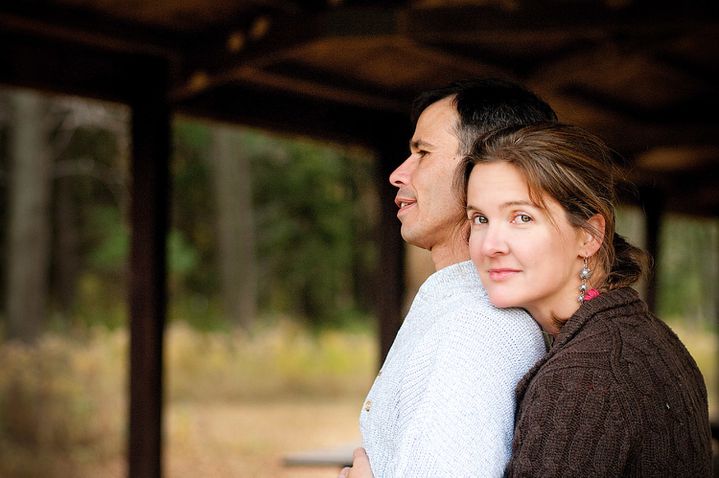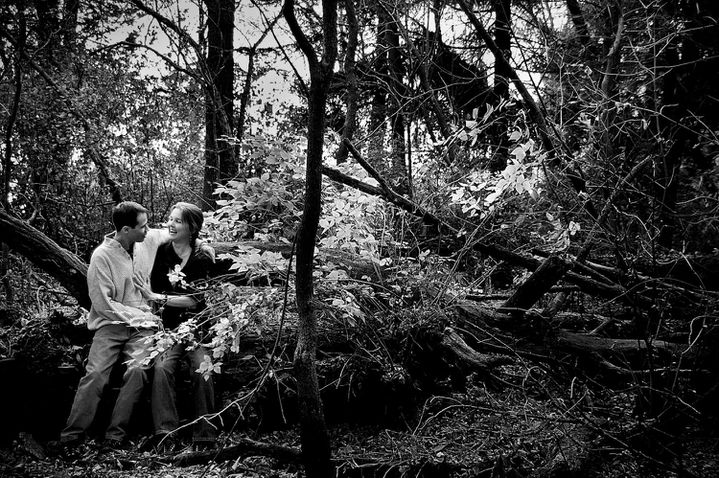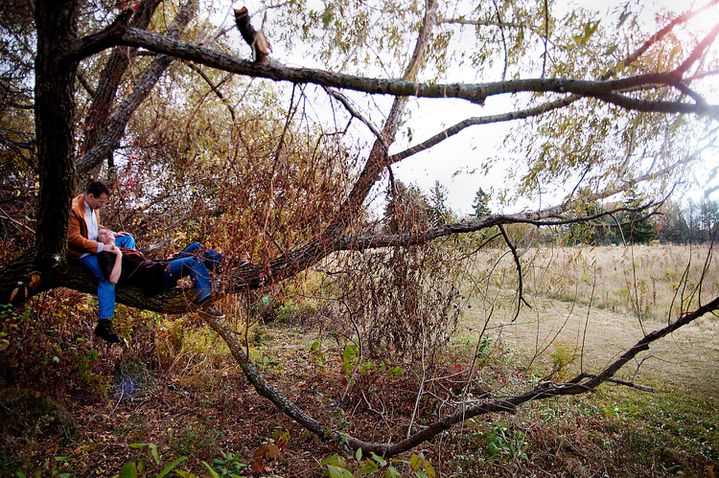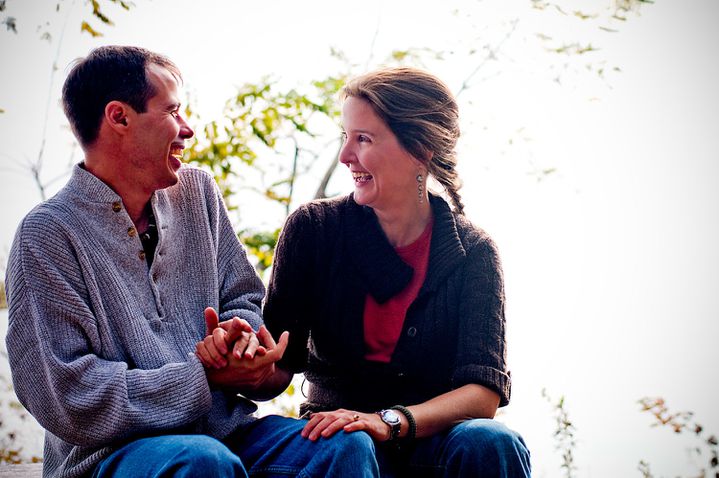 I generally do not post on the blog more than one picture from the same set ... But I really like those ones...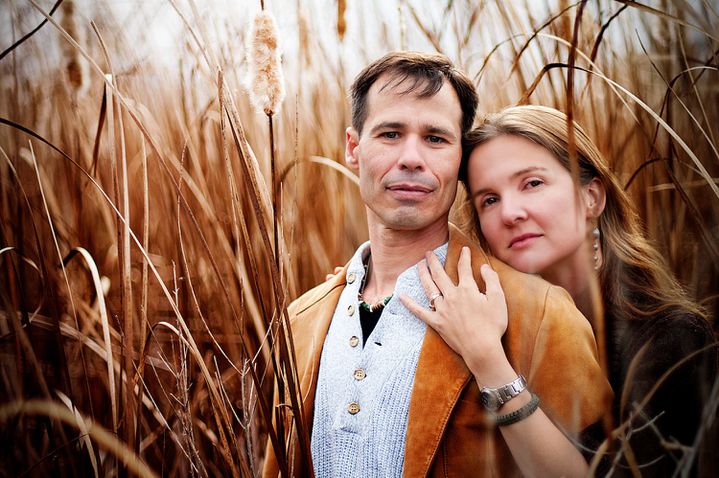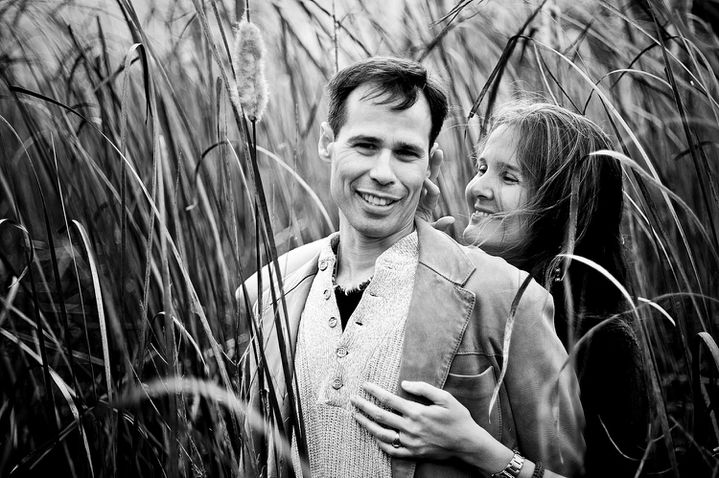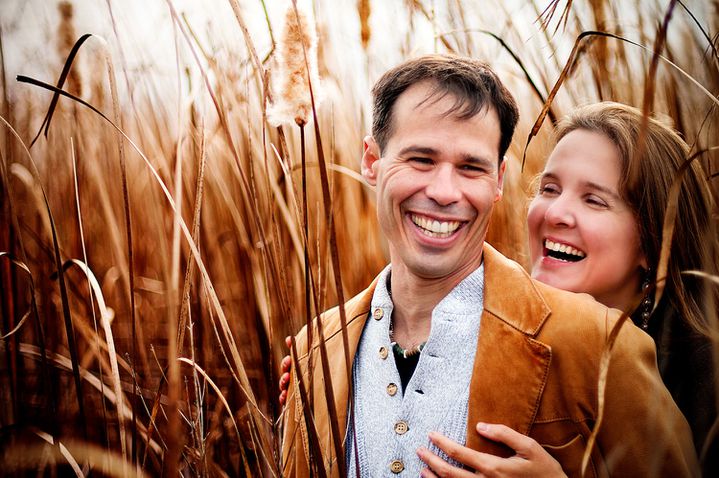 Dean and Anne, you had a wonderful wedding, I feel honored to have been part of it.
Here is a teaser for you from this beautiful important day !