The Pfister, The Coast in Milwaukee: Mallory and Mike's wedding !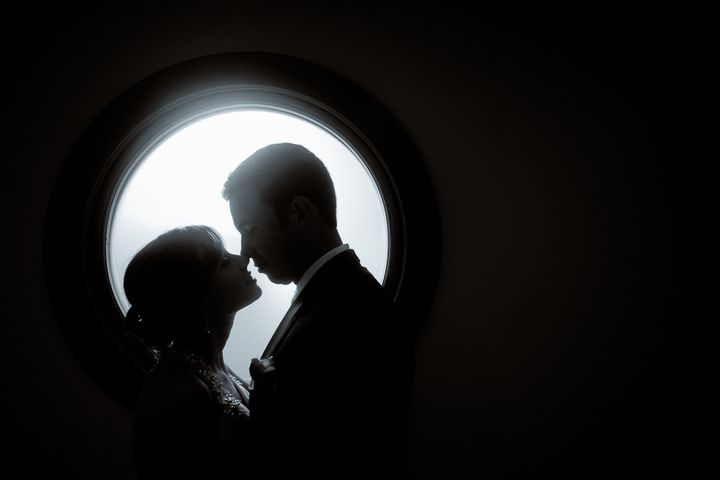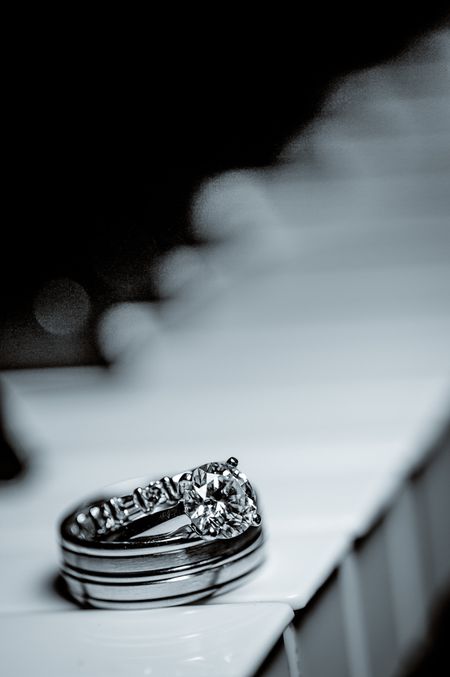 Choosing the two first pictures of a wedding post is always key of what is to come next ! I did go into an opening in black and white for Mallory and Mike, wich is giving the mood for the rest of the post. ... But here is what it could have been in colors...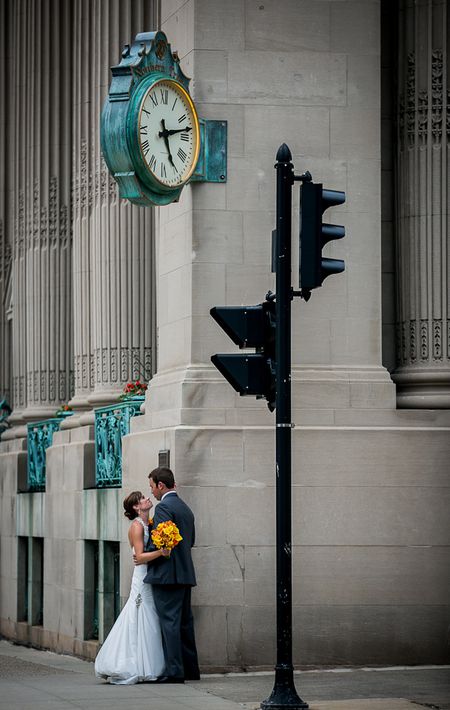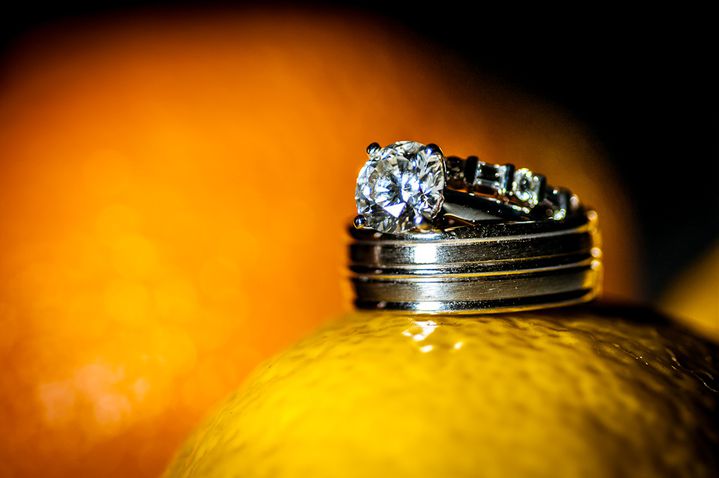 Here is their wedding day in pictures... and black and white mostly ...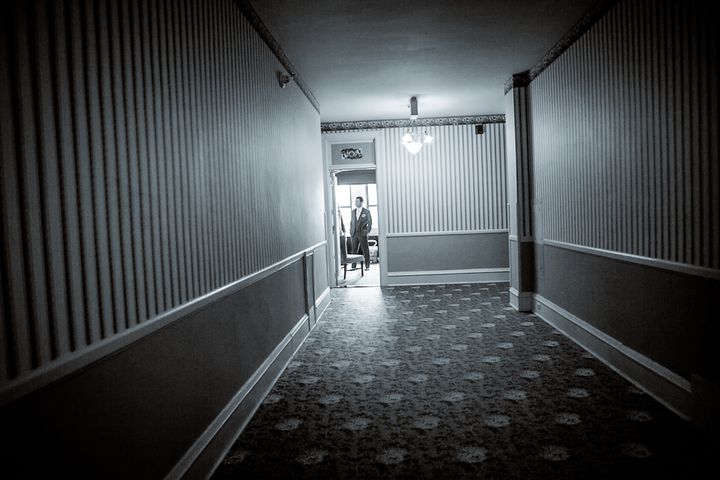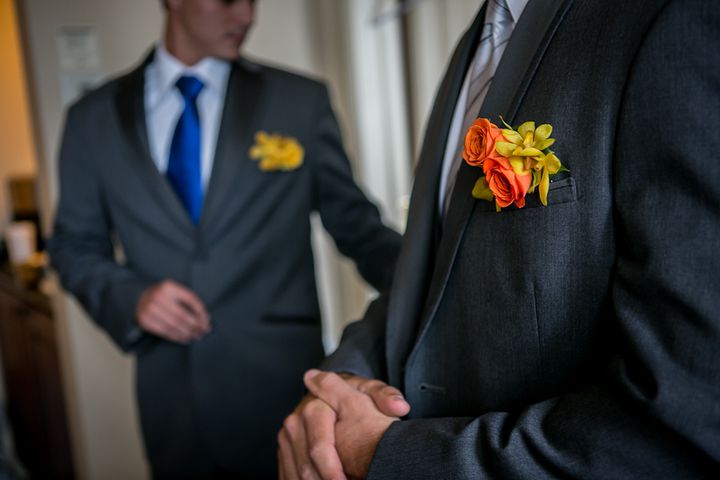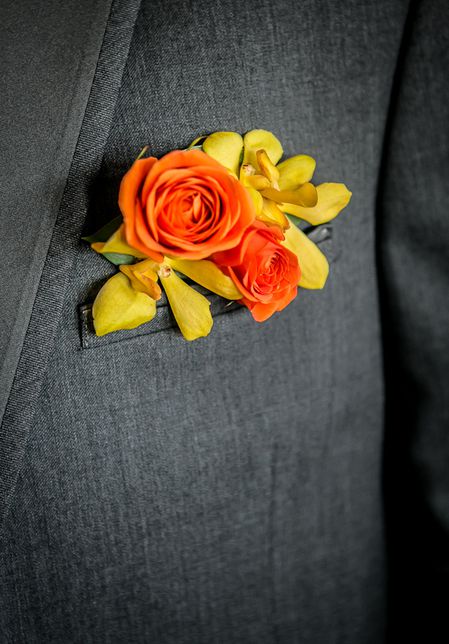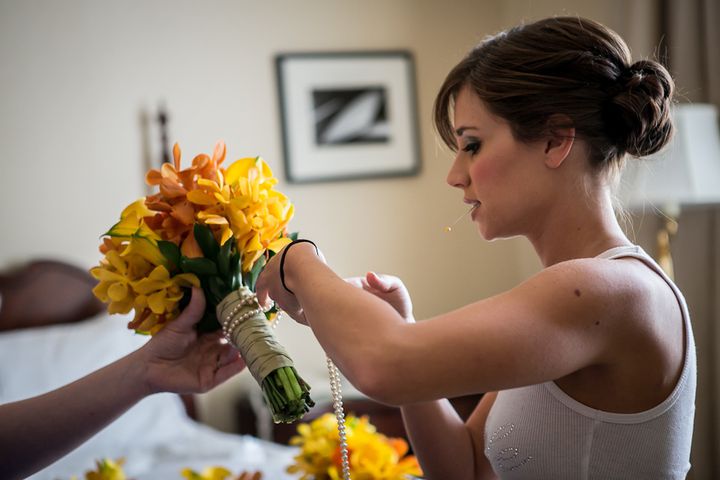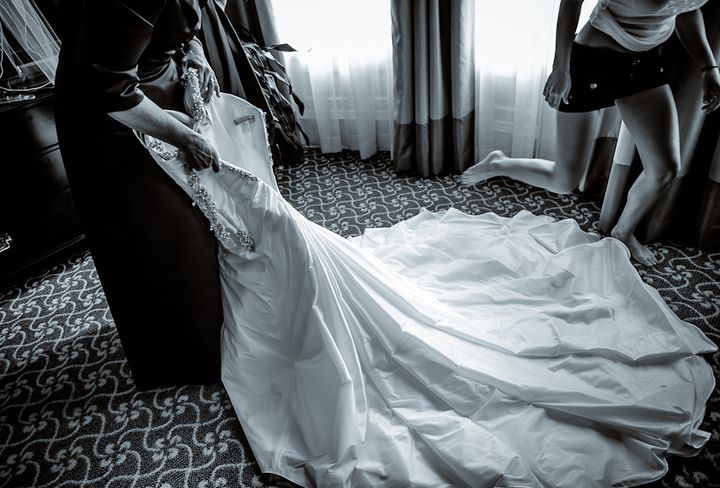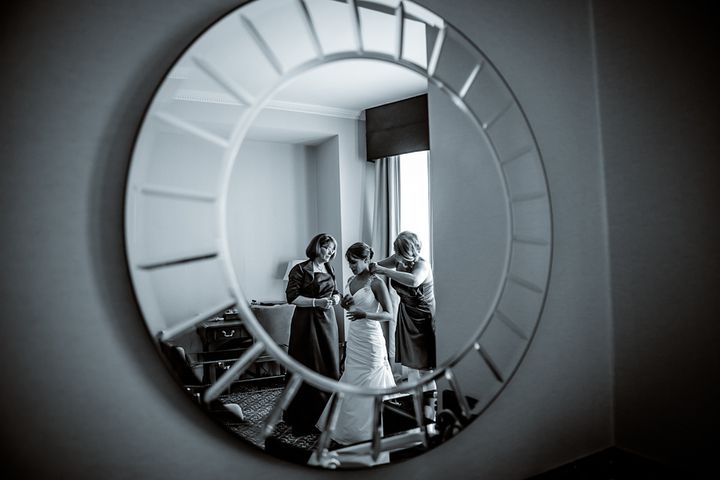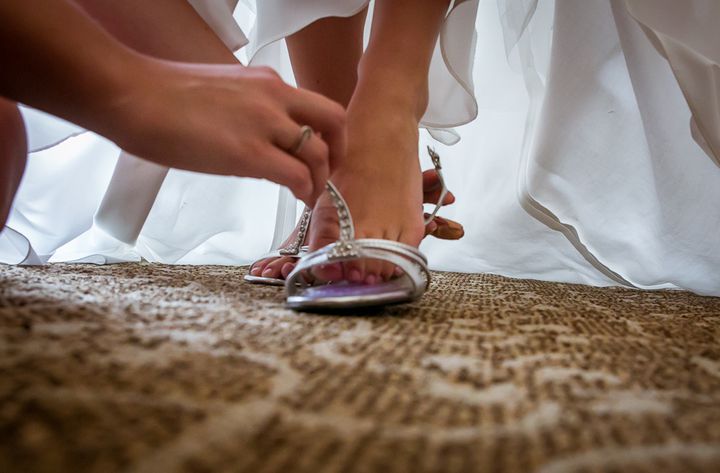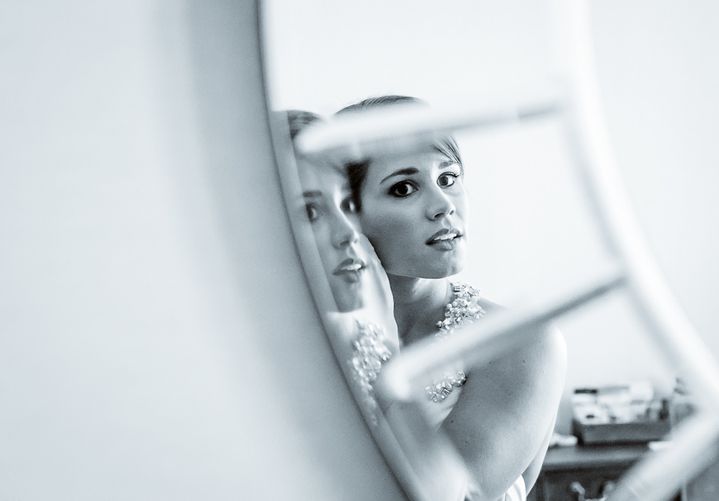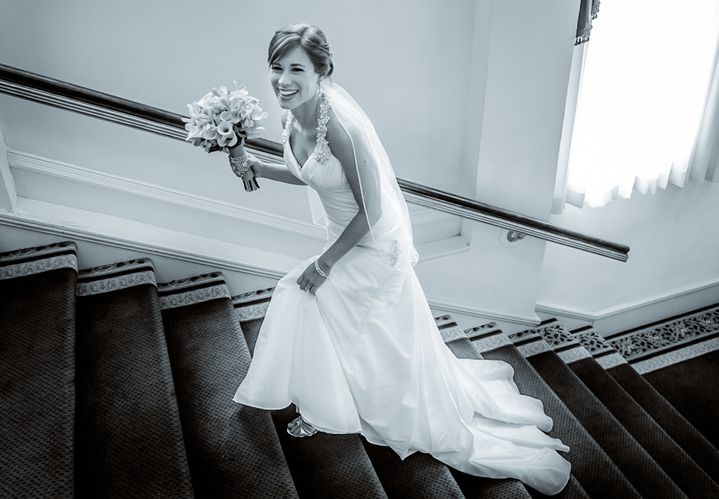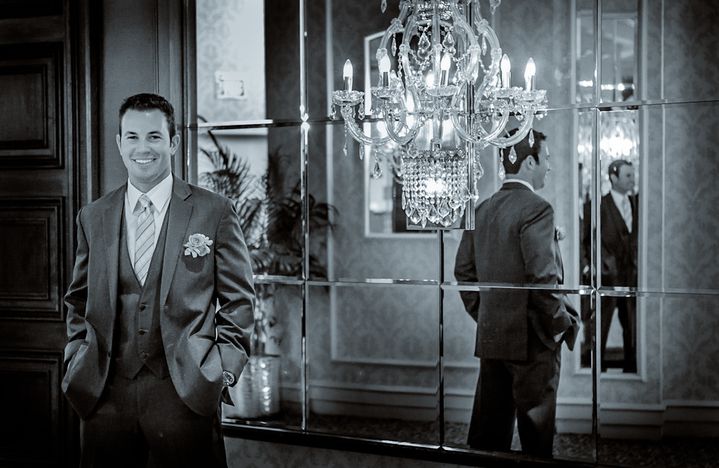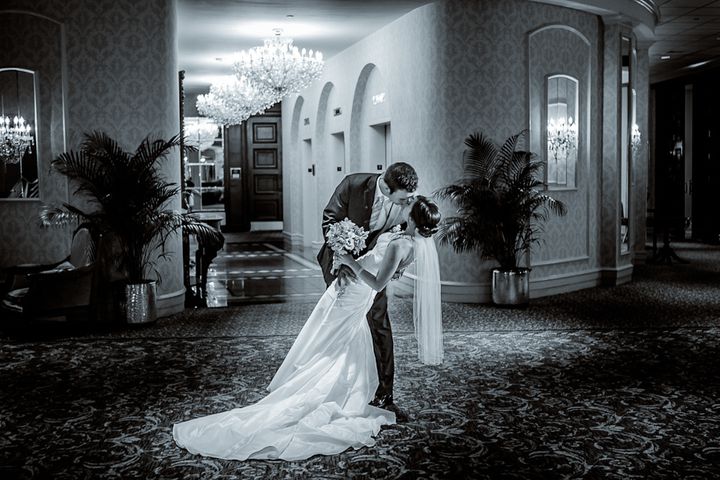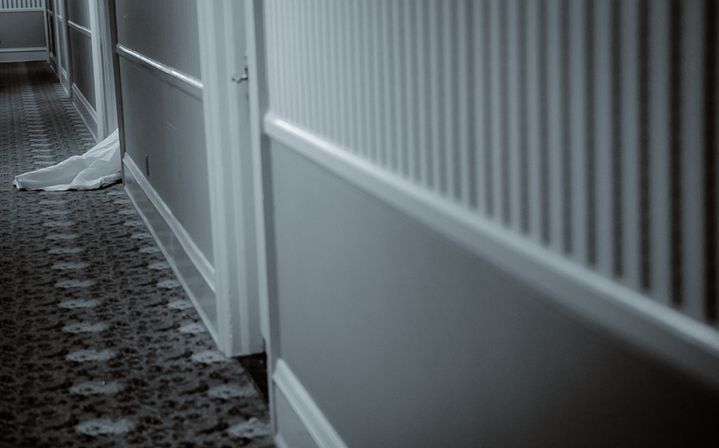 Ou est Charlie? Or I must say, where are they?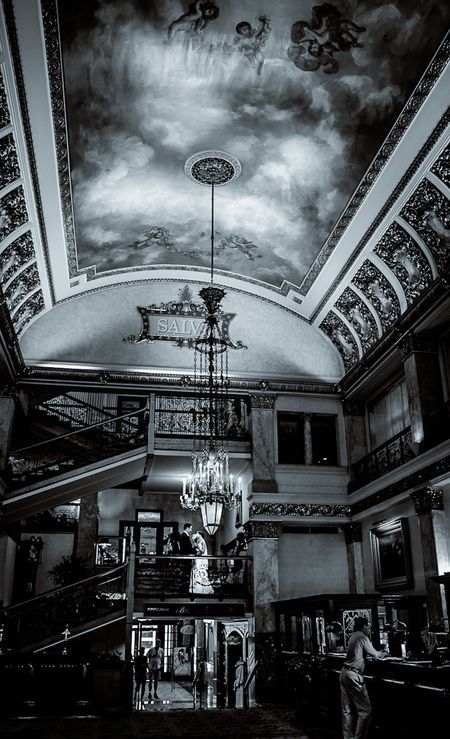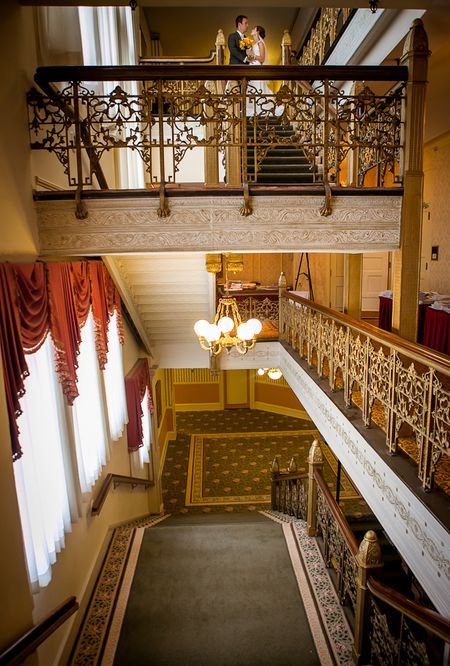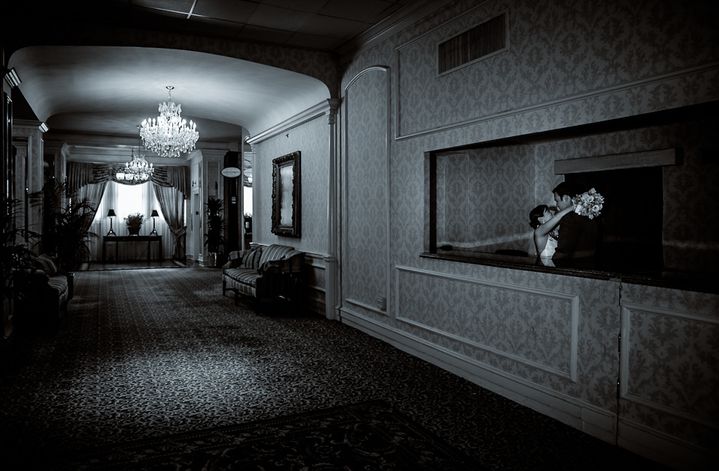 I asked them a lot of "dip" kissing.... but they are so good at it ! I understood why later in the evening and how they trained for it !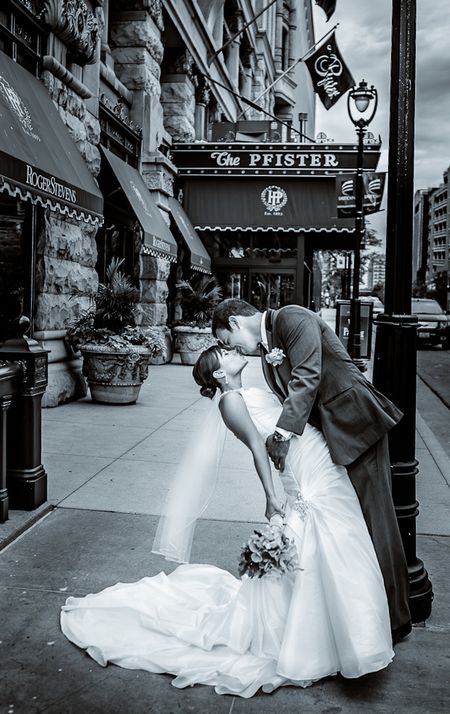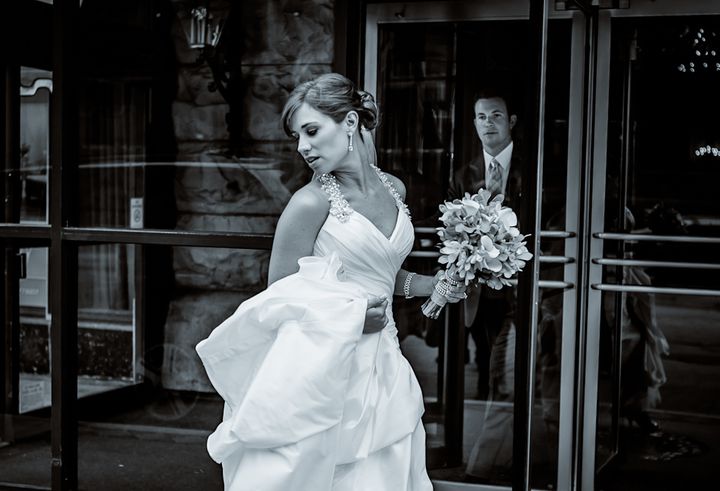 Yes, an other one in the front of the Art Museum in milwaukee !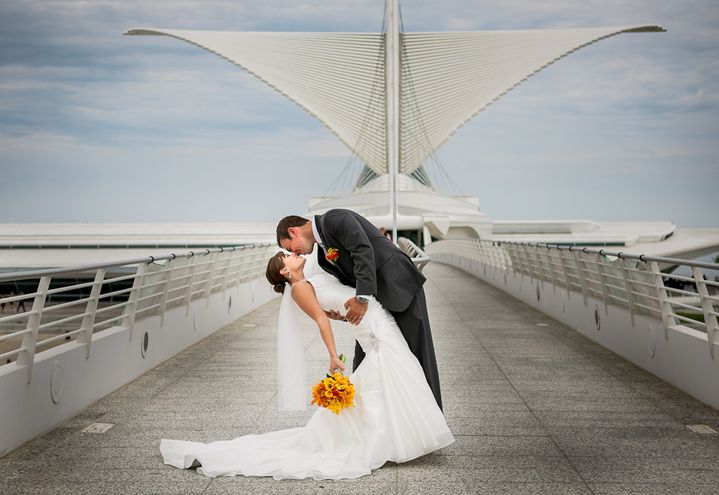 Now a little bit about the wedding party :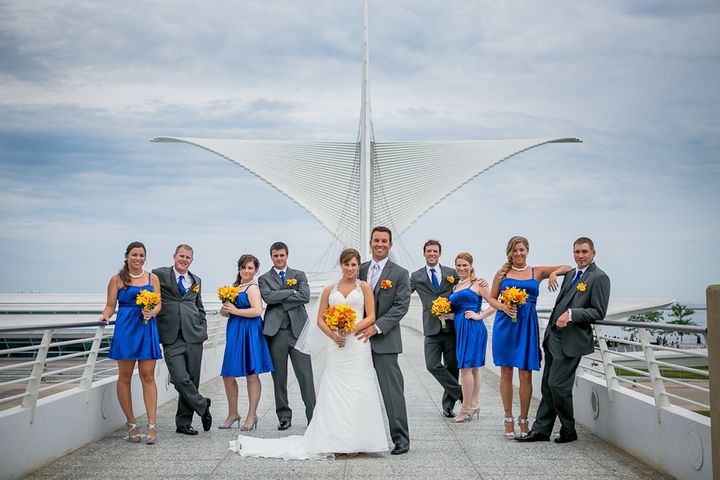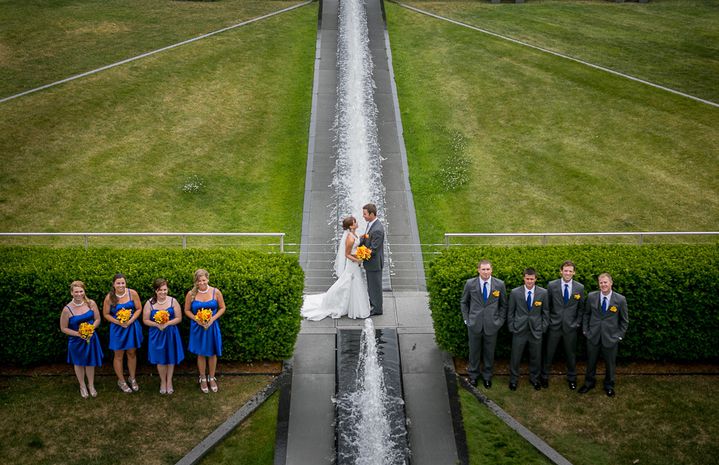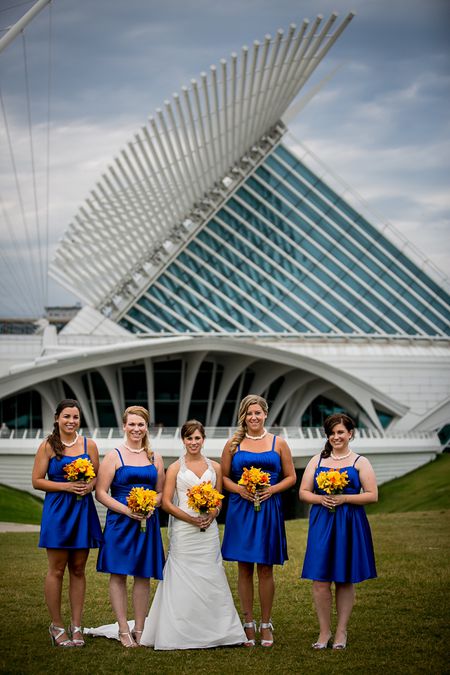 I told you I was funny ;-)))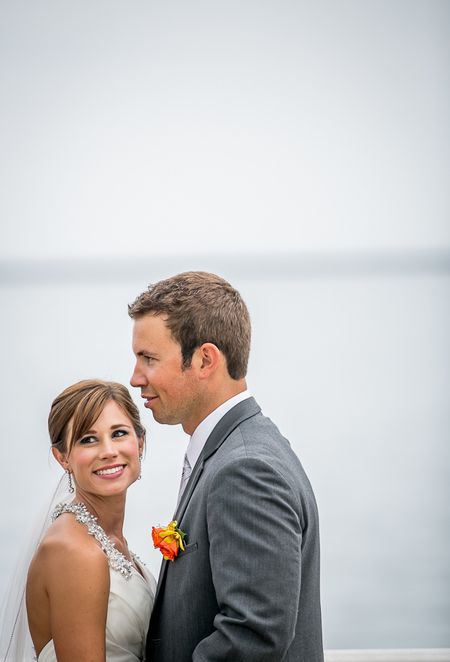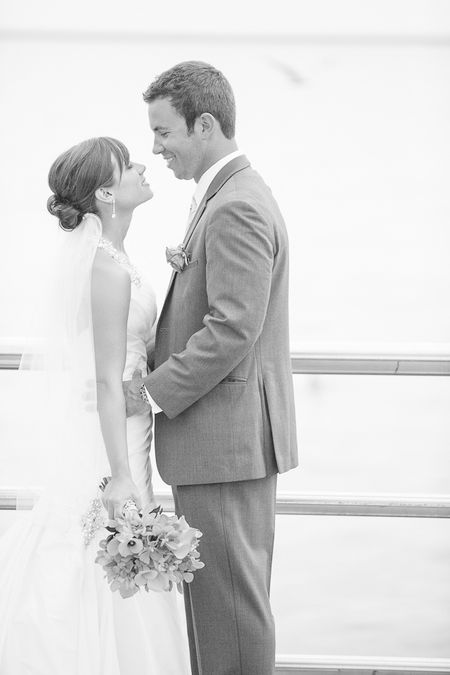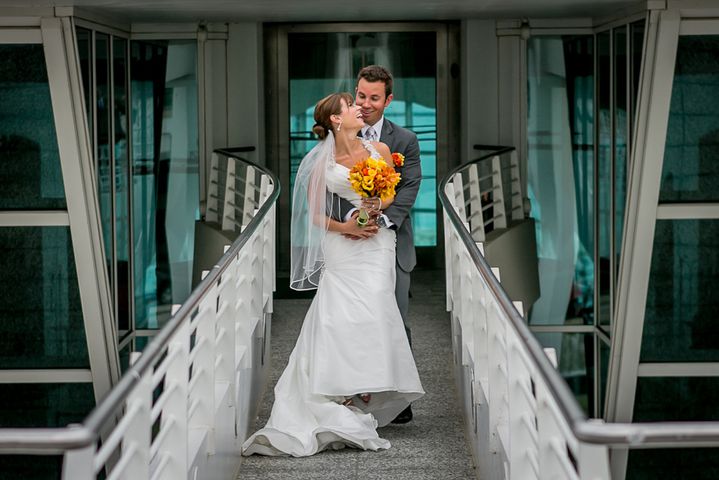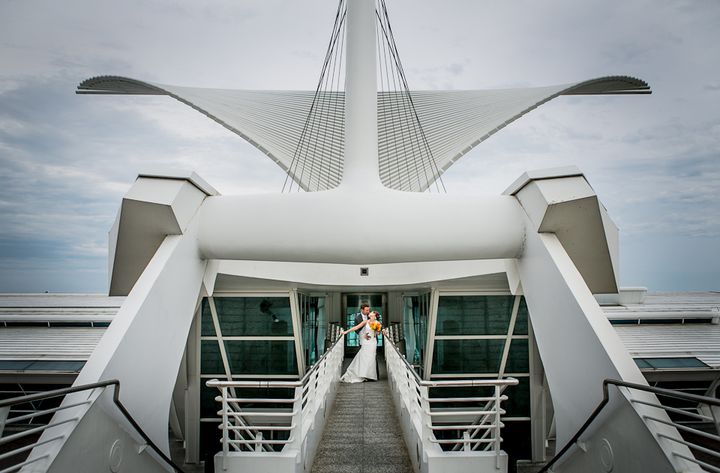 At the ceremony: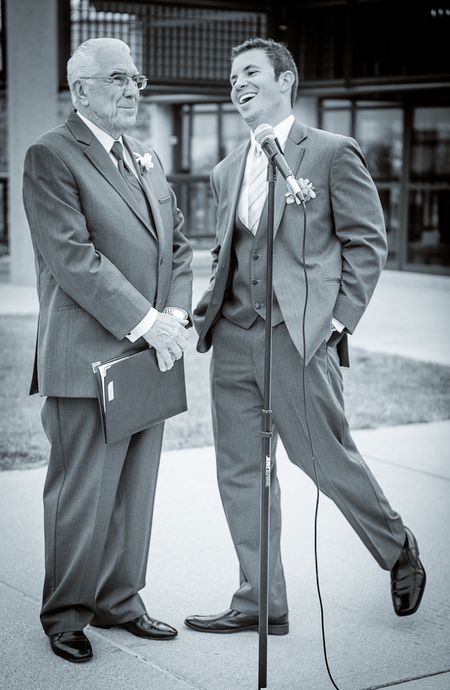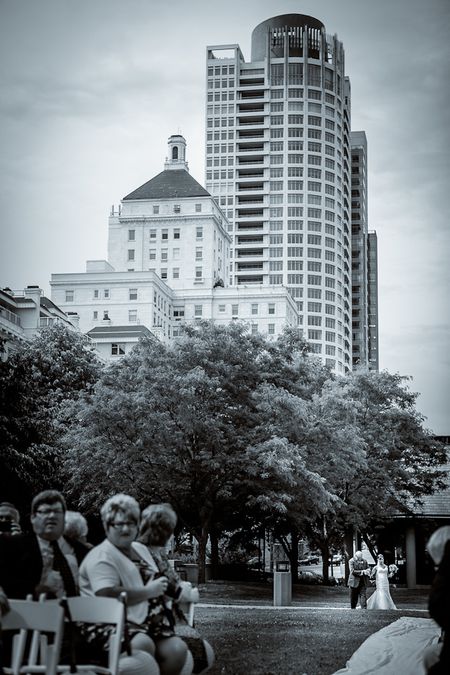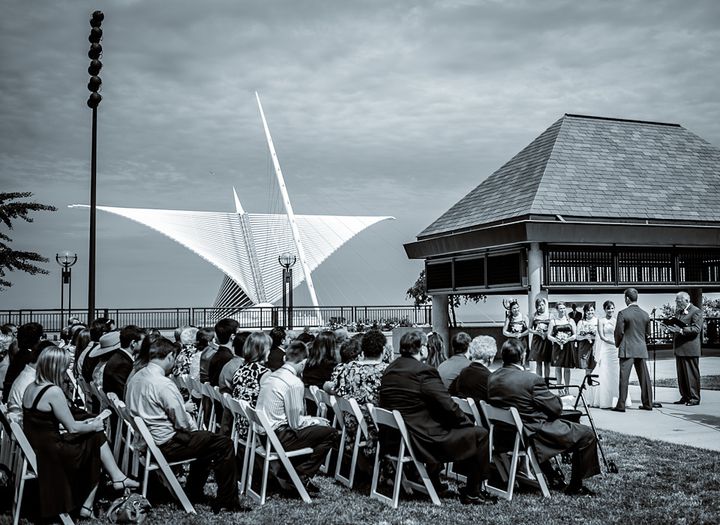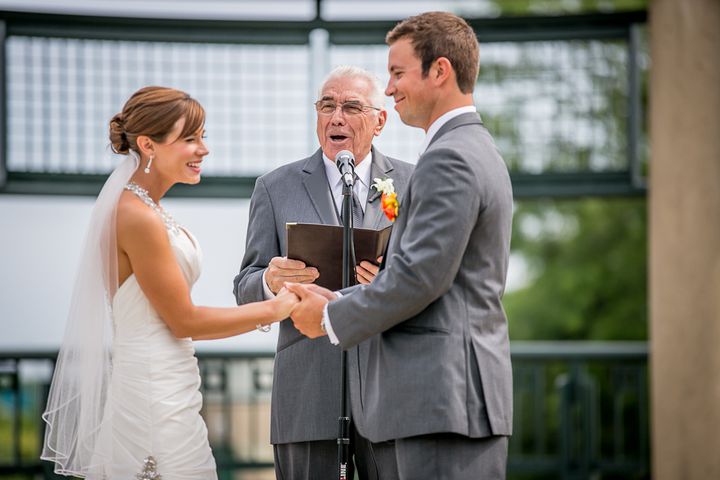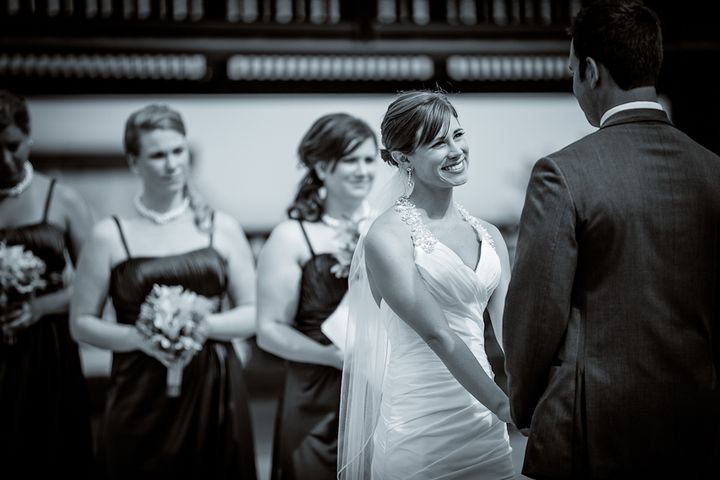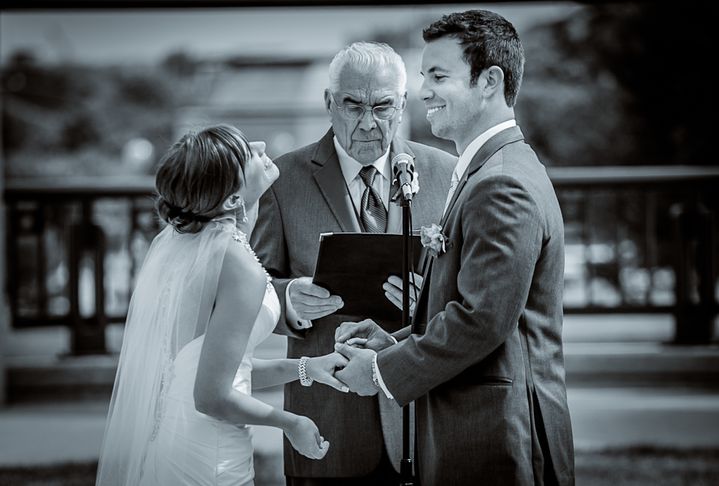 THIS is a happy bride !!!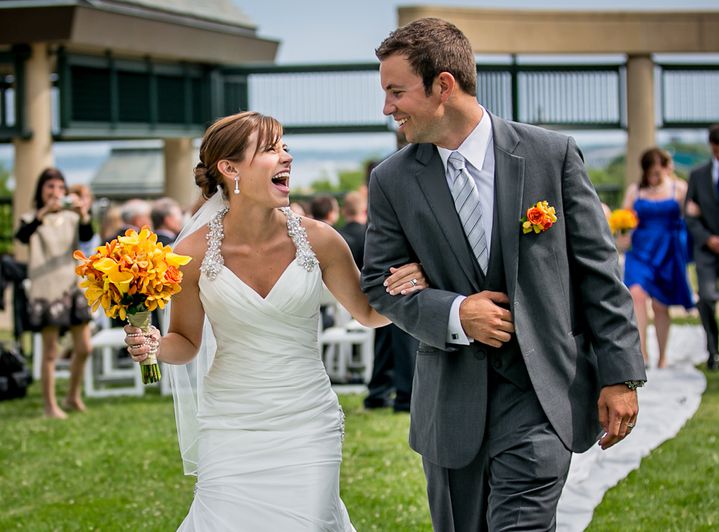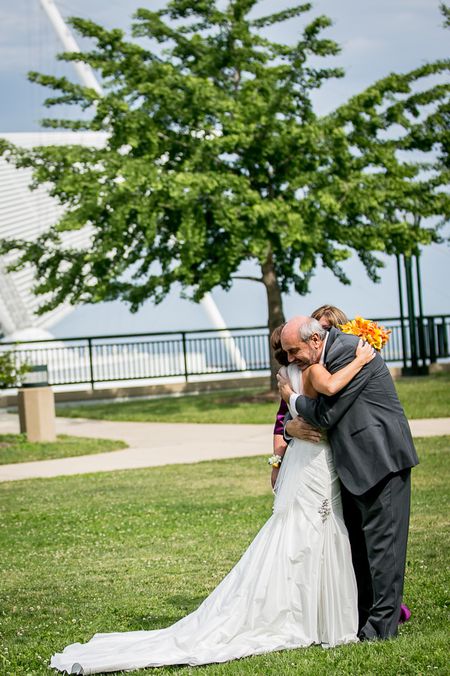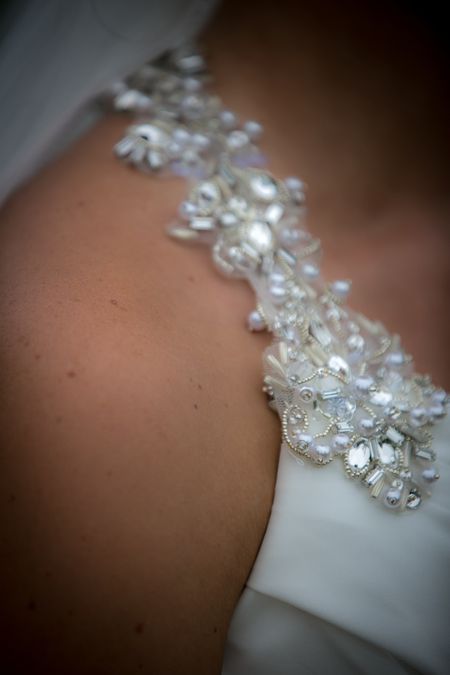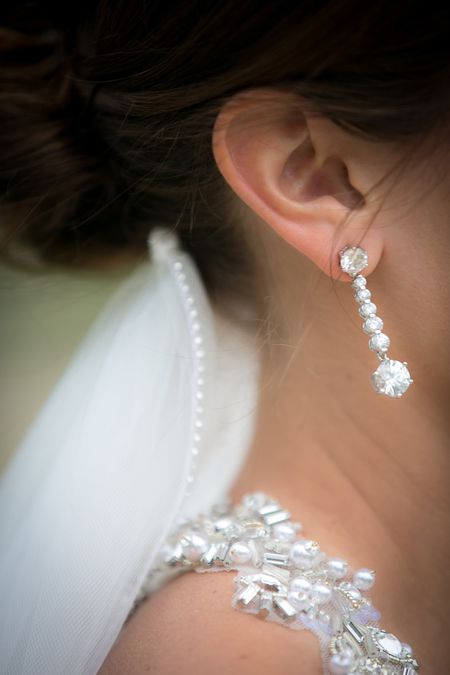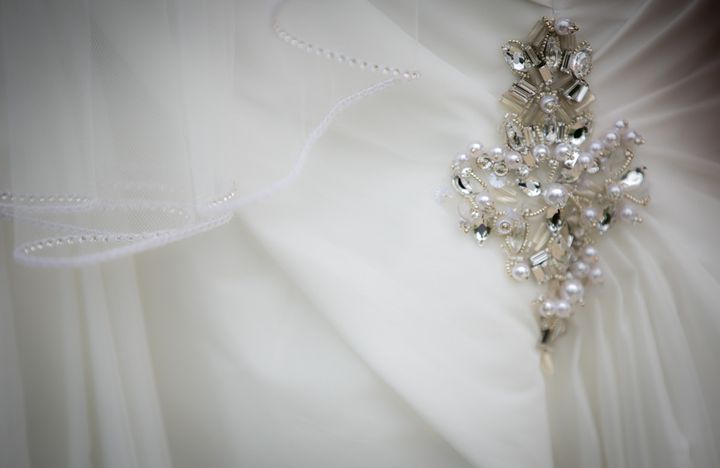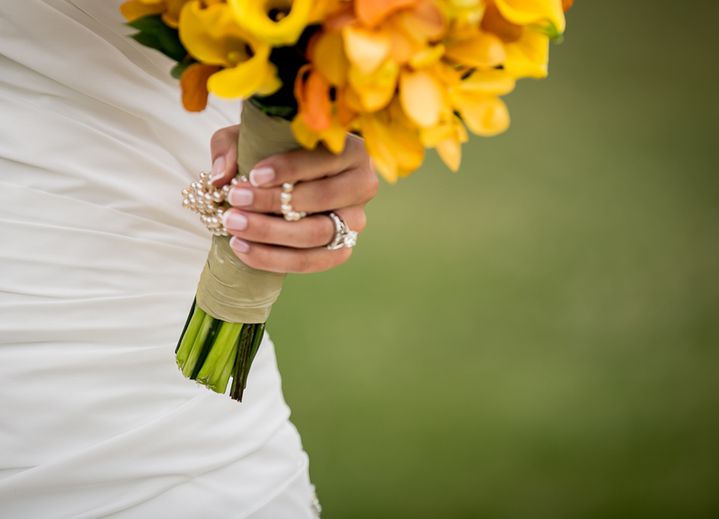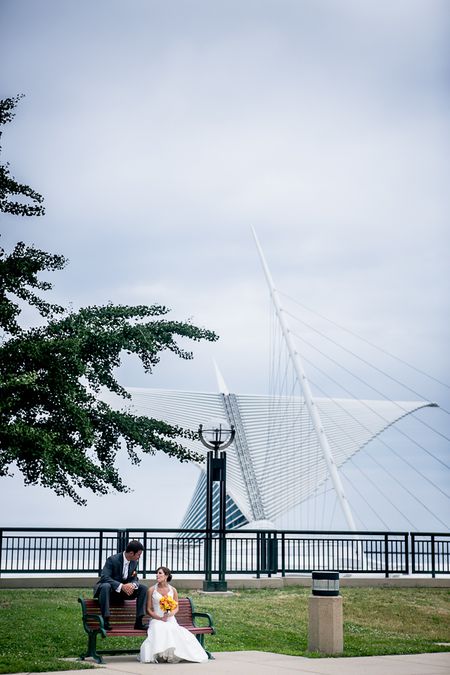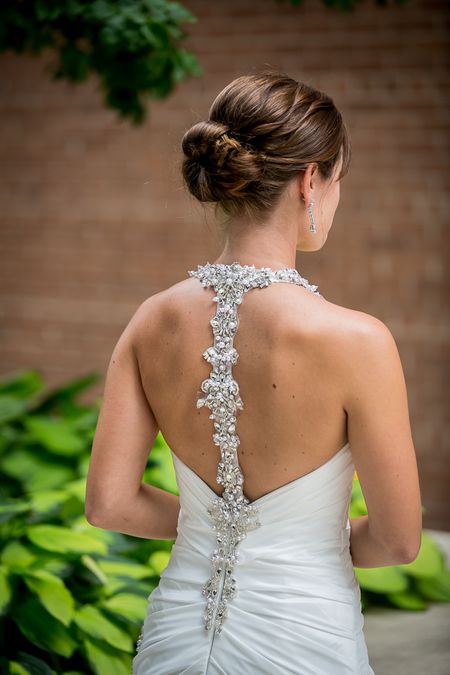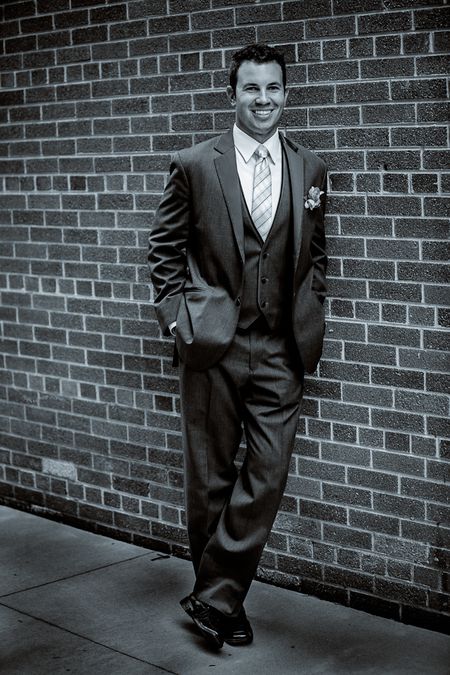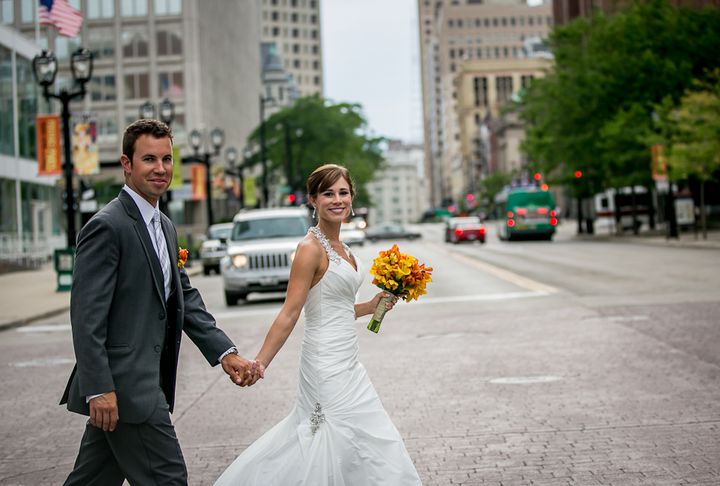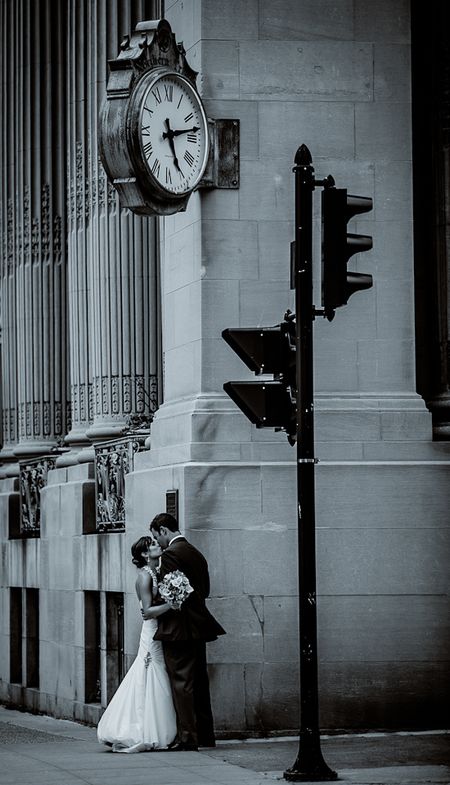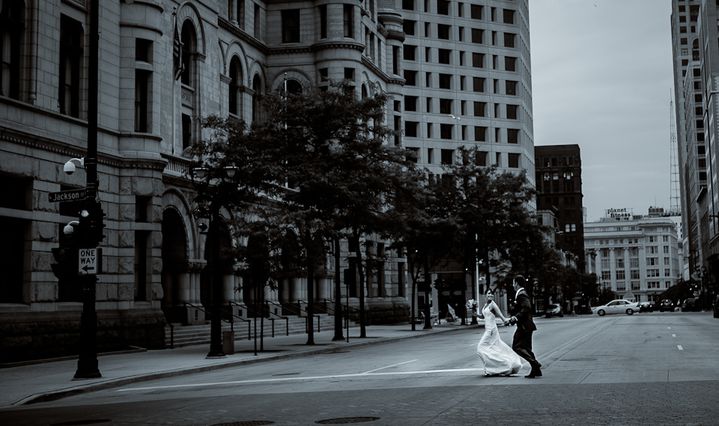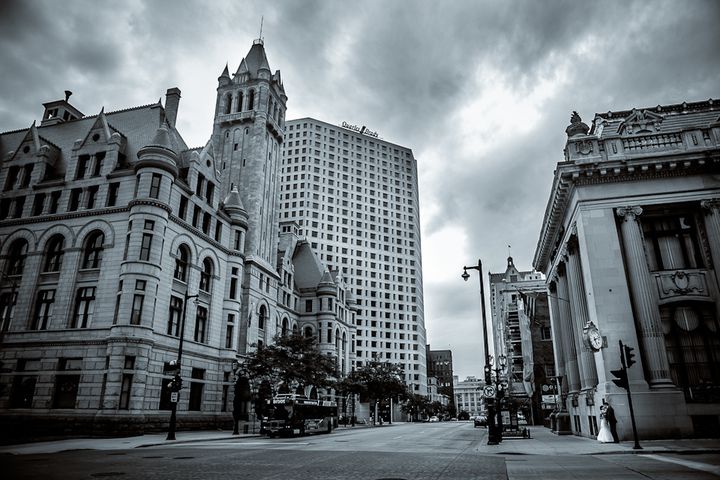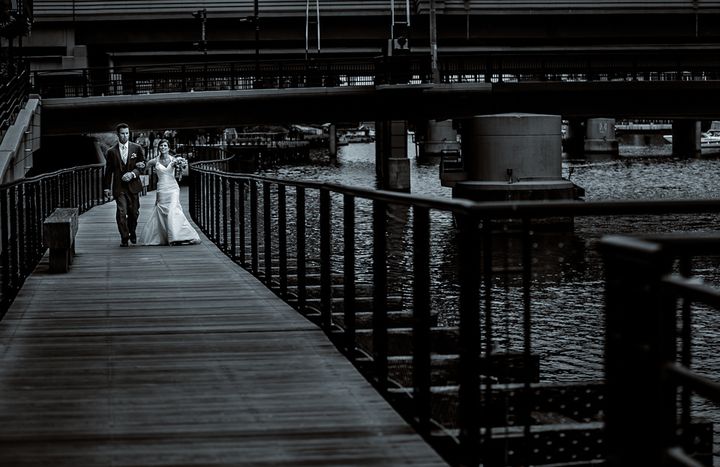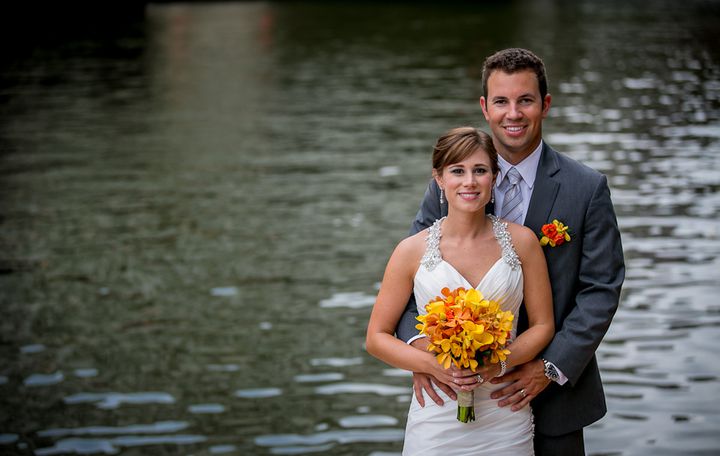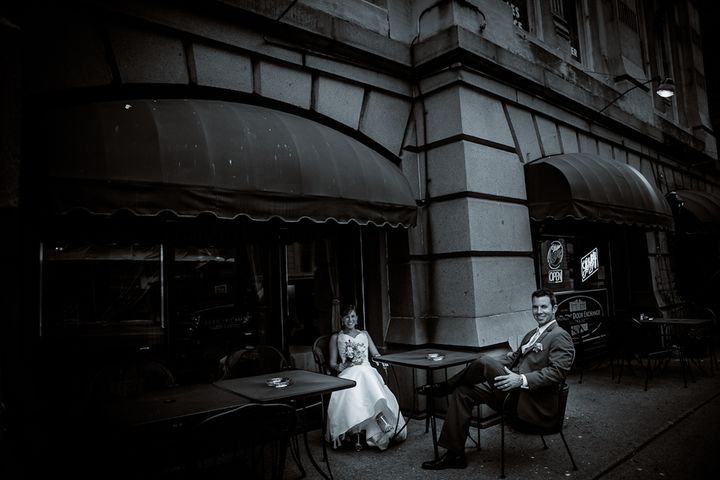 The reception: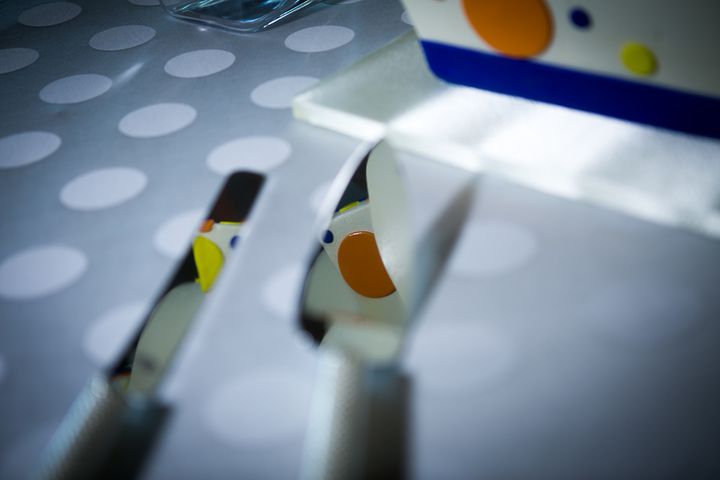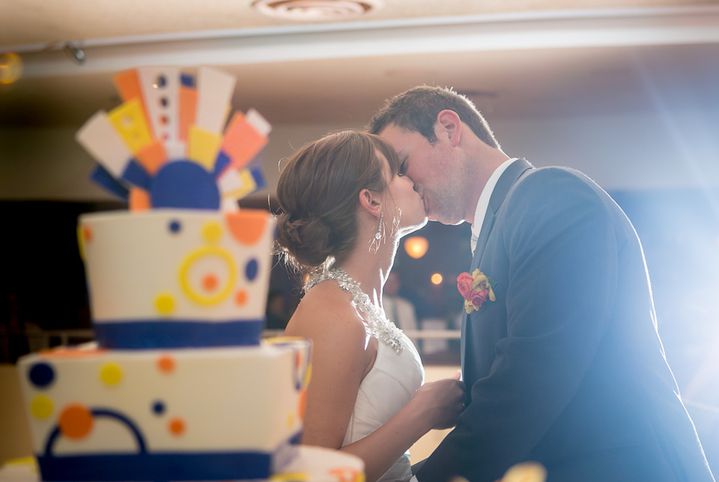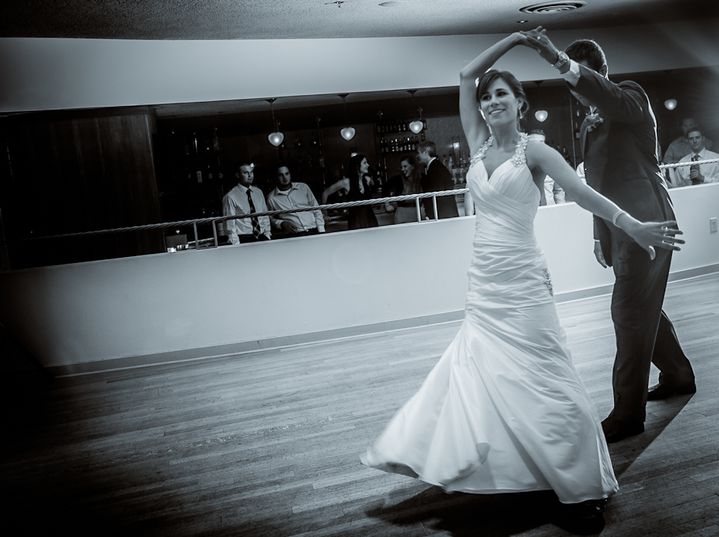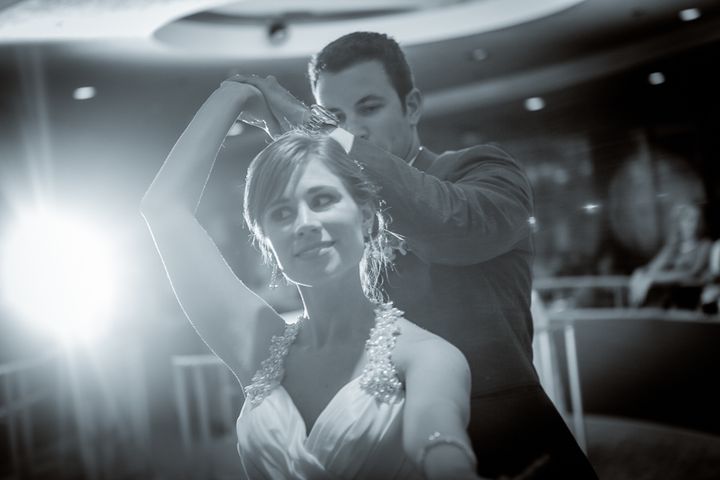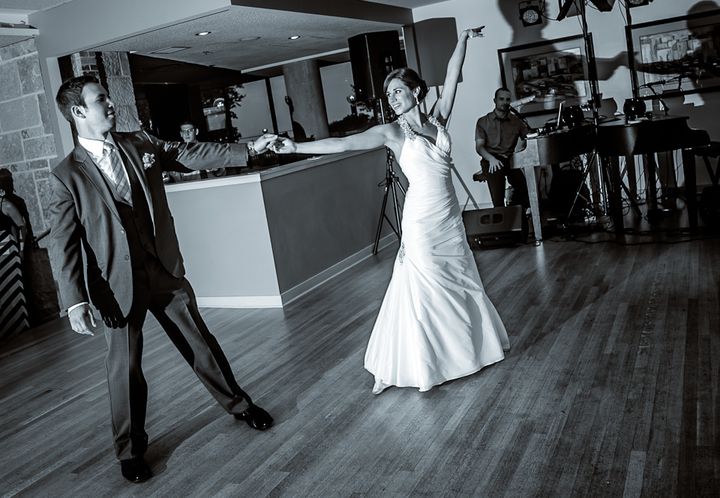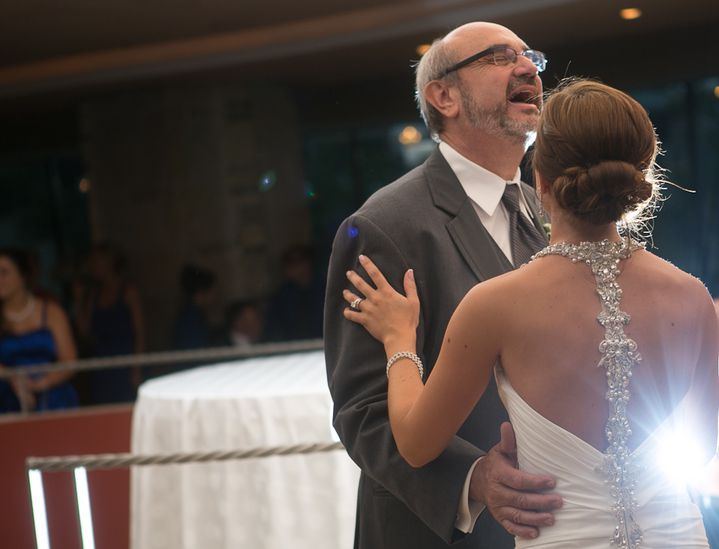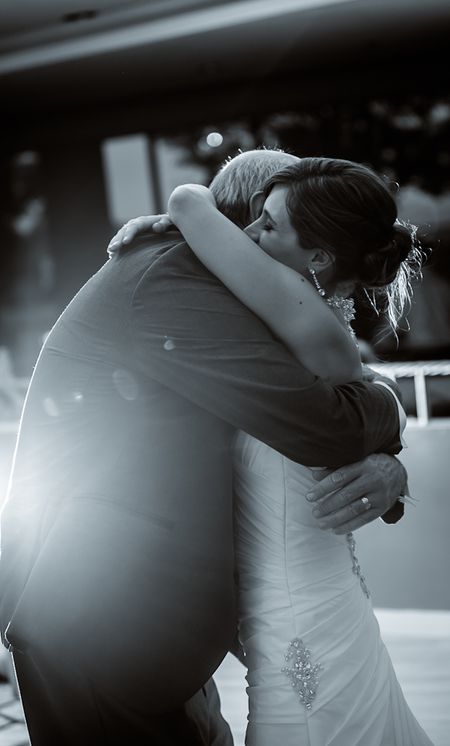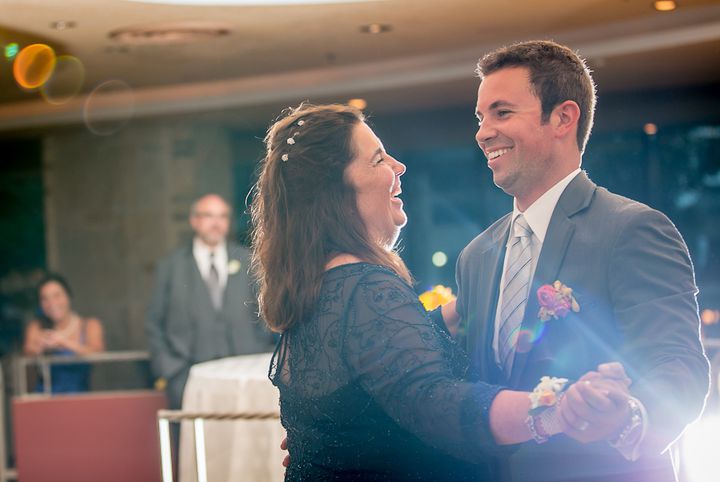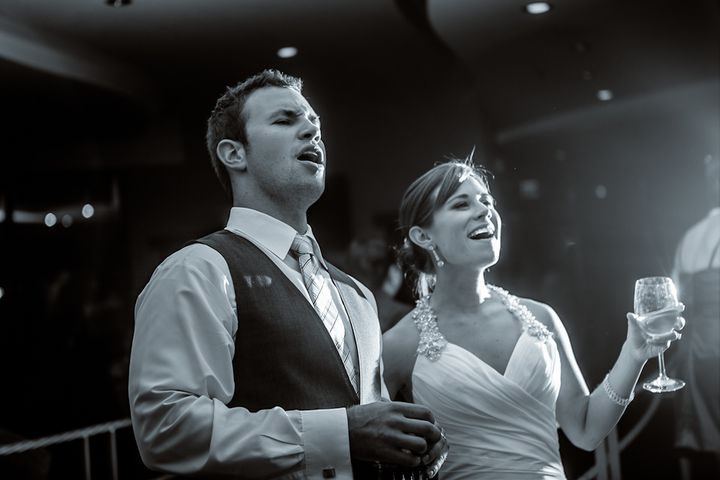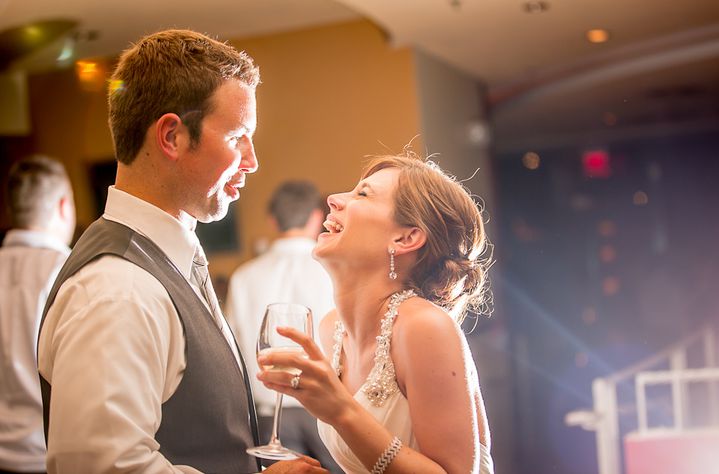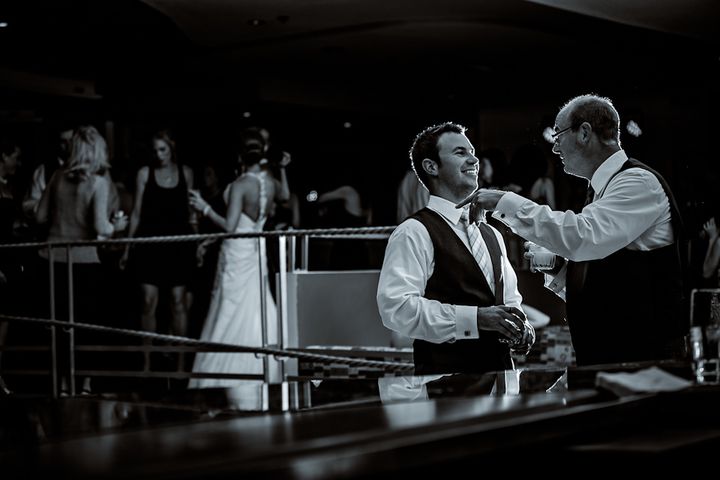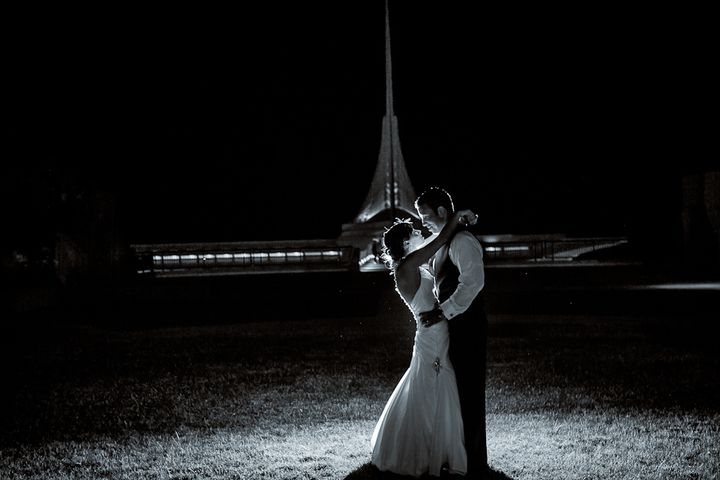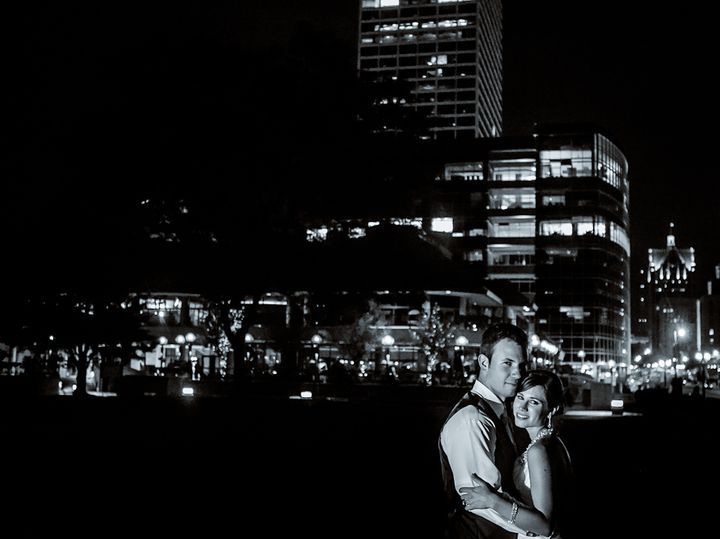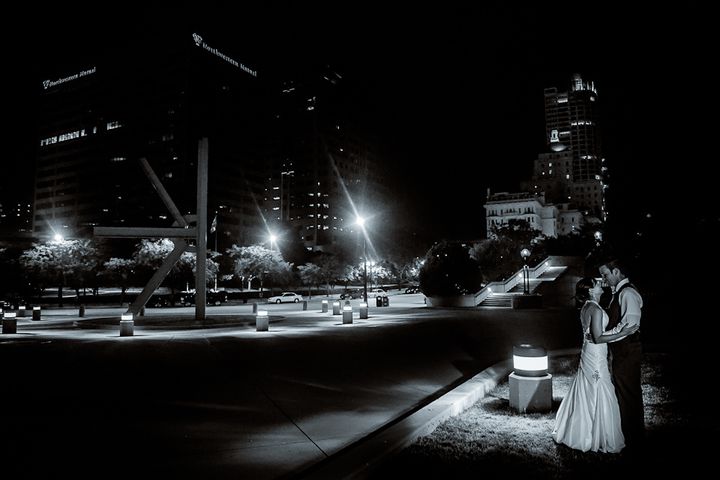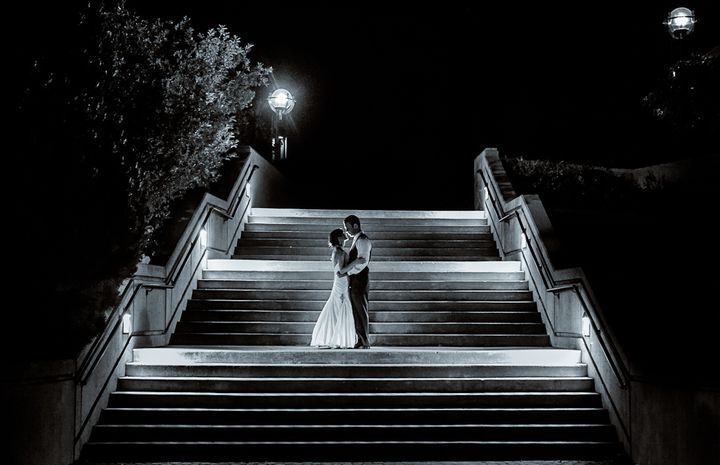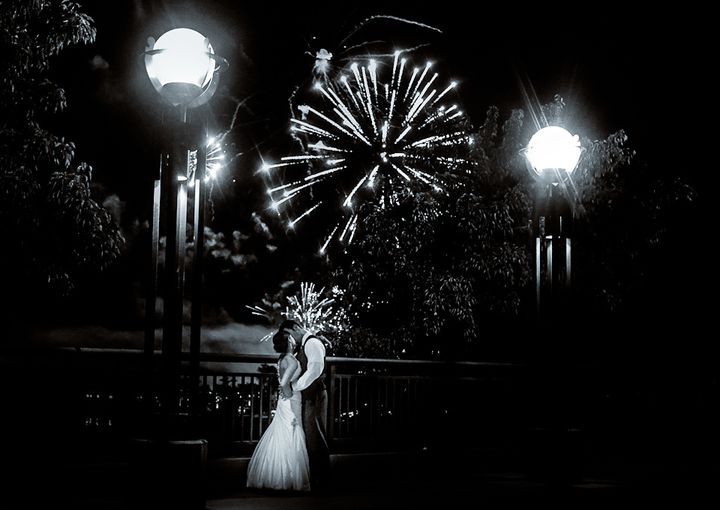 Thank you Mallory and mike for such a great day !
I wish you all the best !!!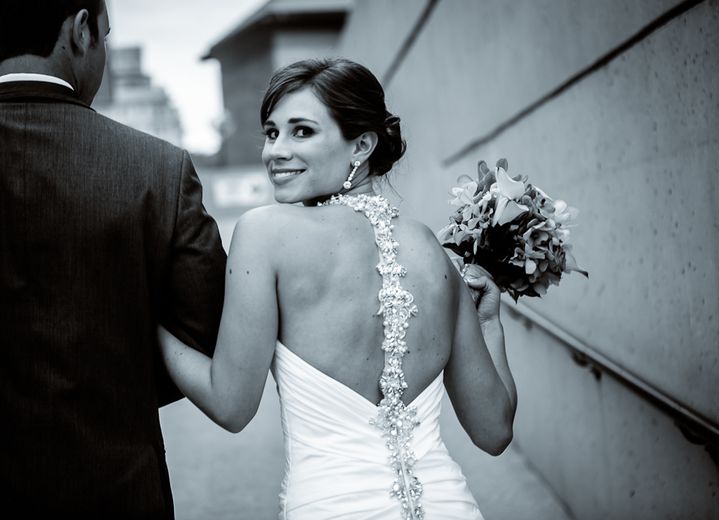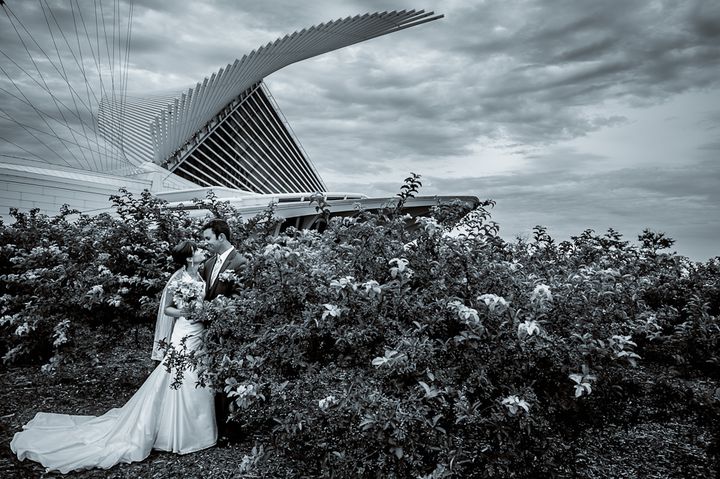 To view more pictures from Mallory and Mike's wedding: