The Wedding of David and Jen in photography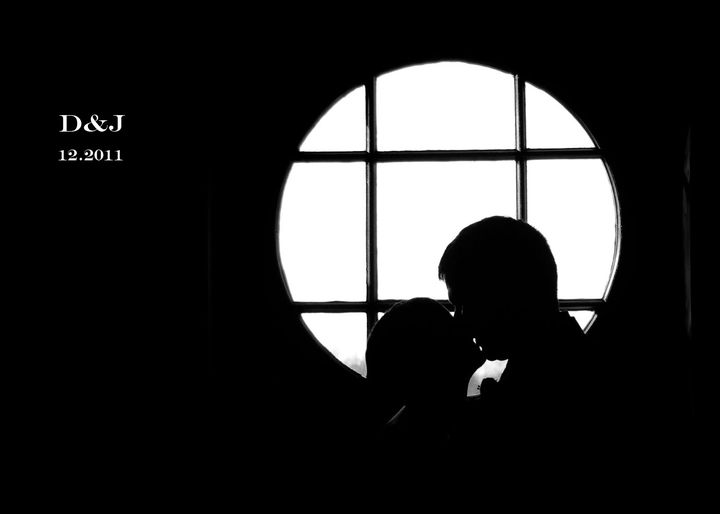 January is already here. I guess I will try to post the sessions you have been missing those past months. The weather here in Milwaukee is incredibly mild, like a winter in Paris. Which is great for outdoor engagement sessions ! Before the end of January, I will post the best of 2011...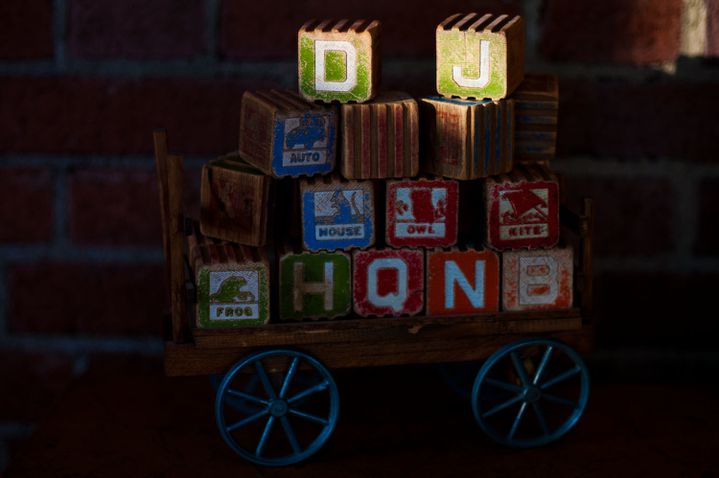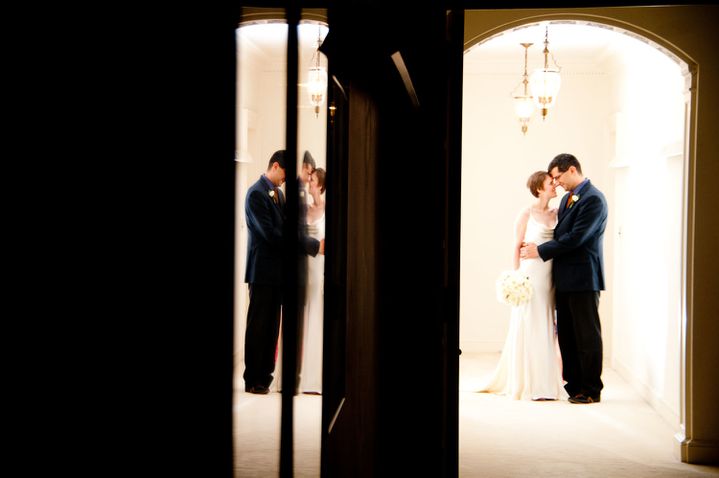 But for now, a little overview of the wedding of Jen and David. A very simple but emotional wedding in Shorewood. D & J ...
Some pictures of the bride getting ready: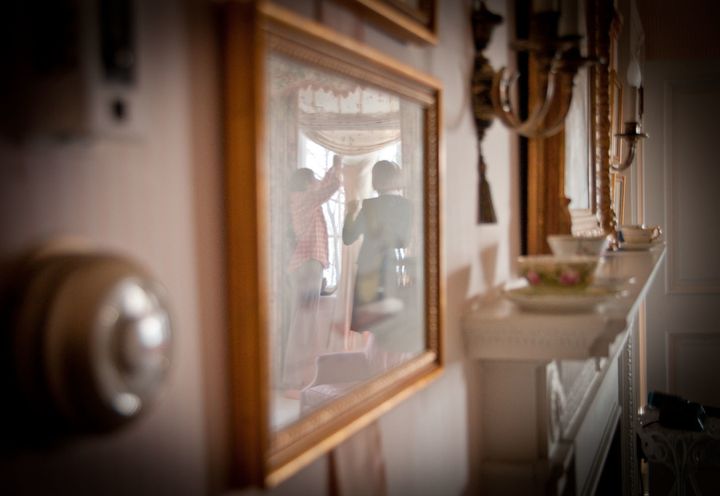 OK, I generally do not like to add to much comments and let the pictures speaks for me, but I have to say, Jen, this is the first time a bride enter her dress this way, and I absolutelly LOVE it !!! You are so graceful !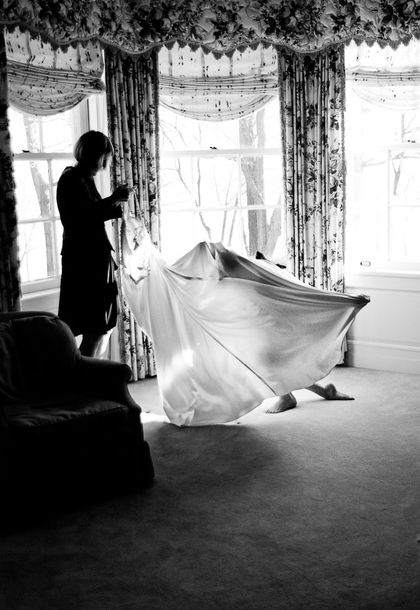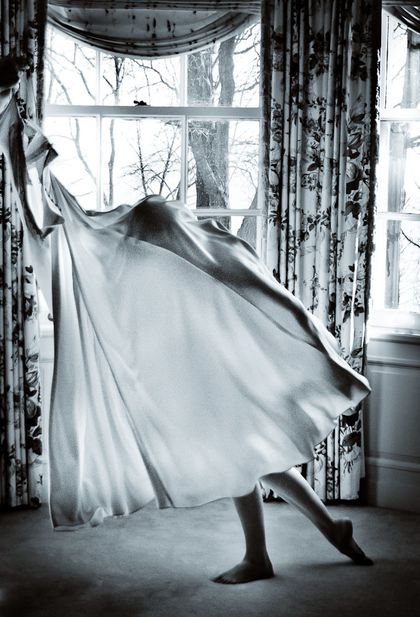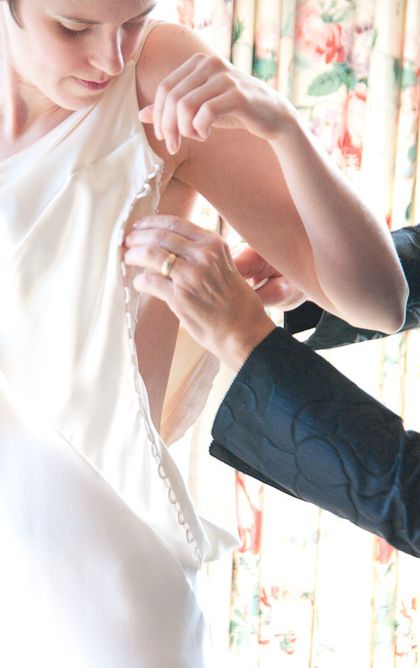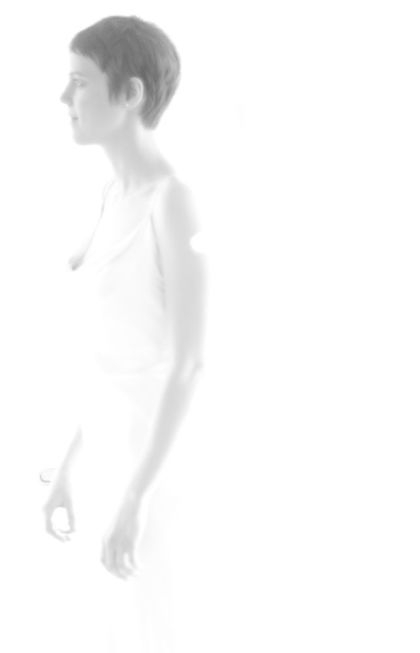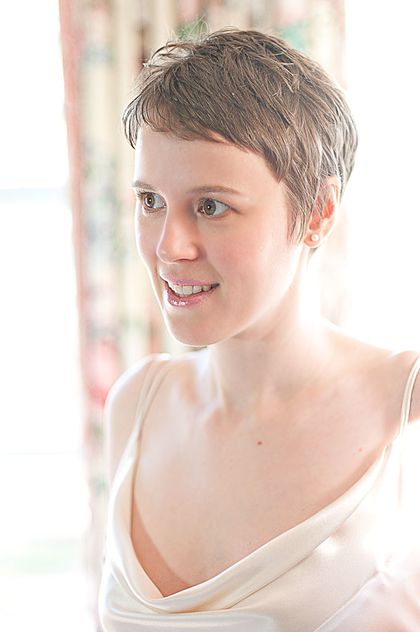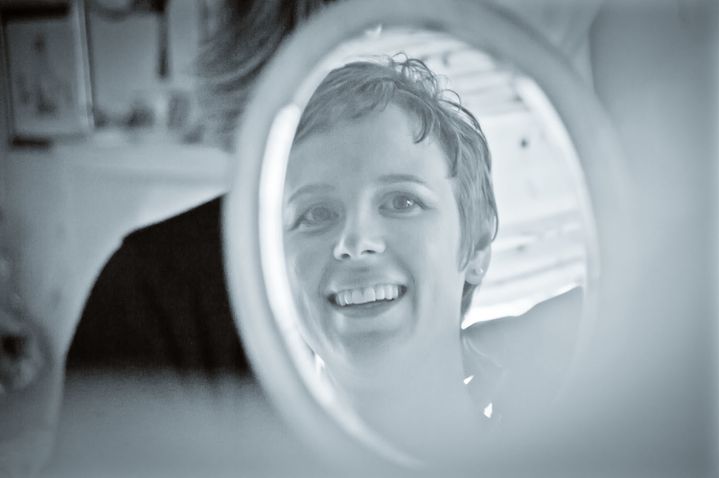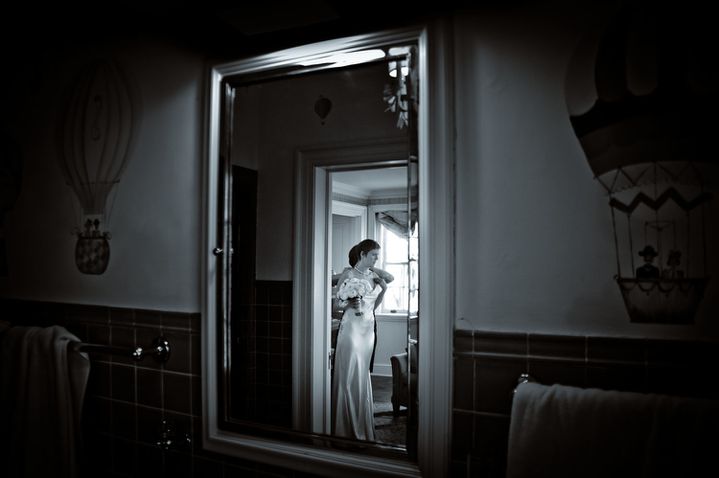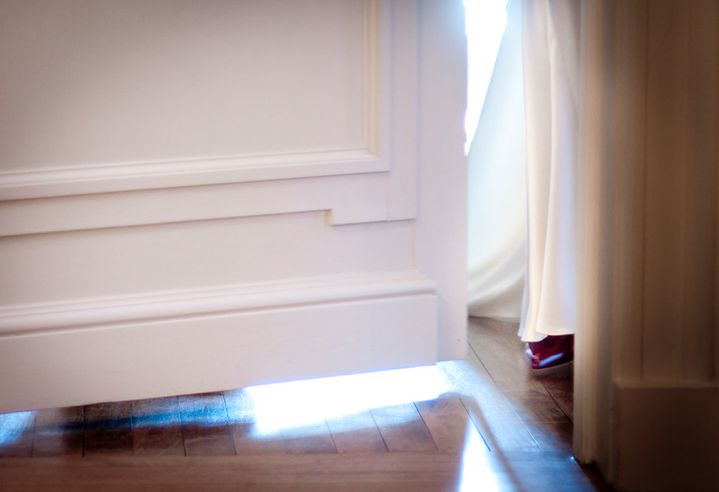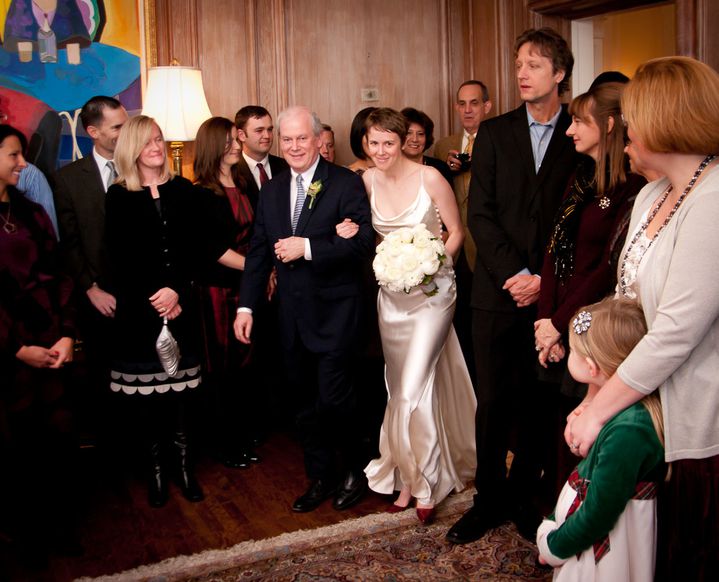 Laught: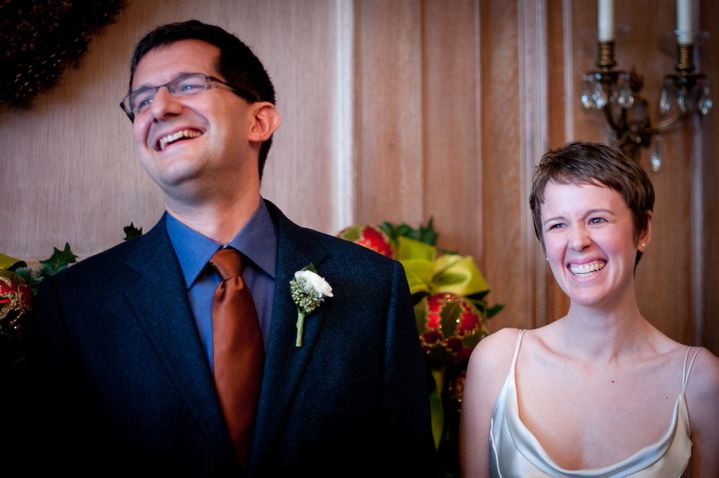 Tears:
To cute: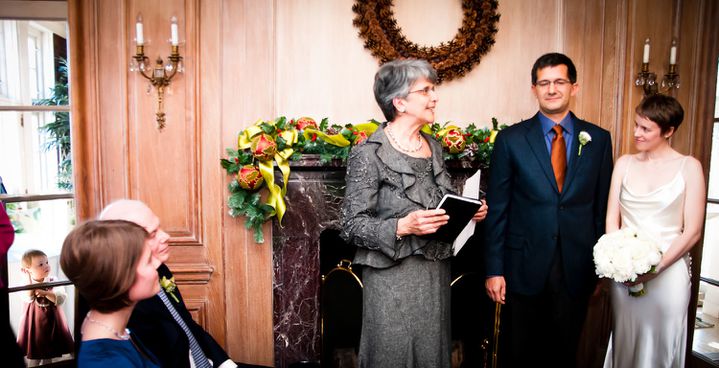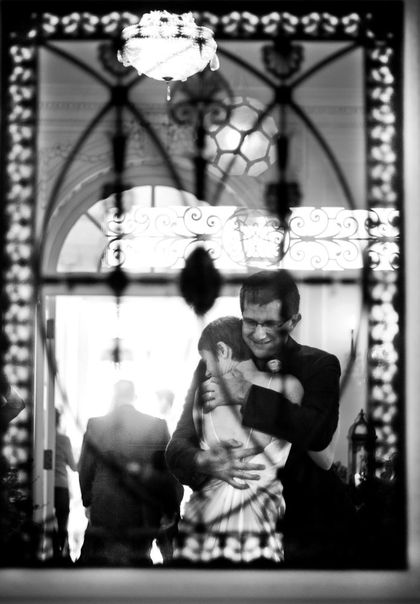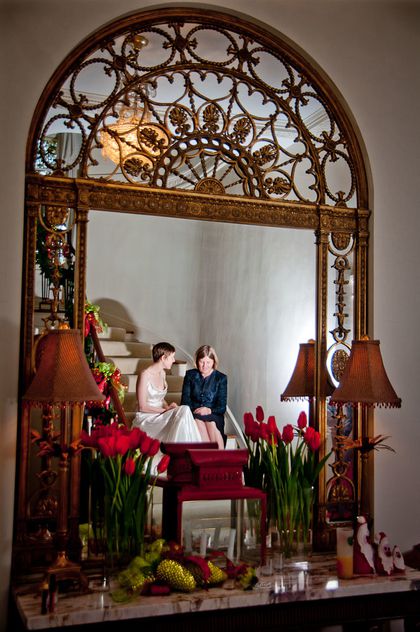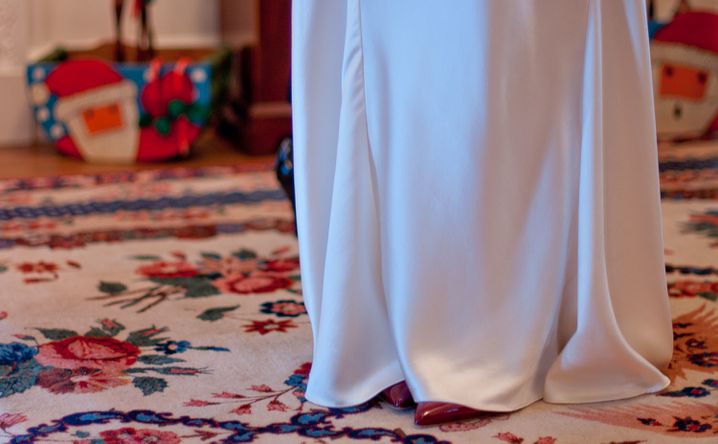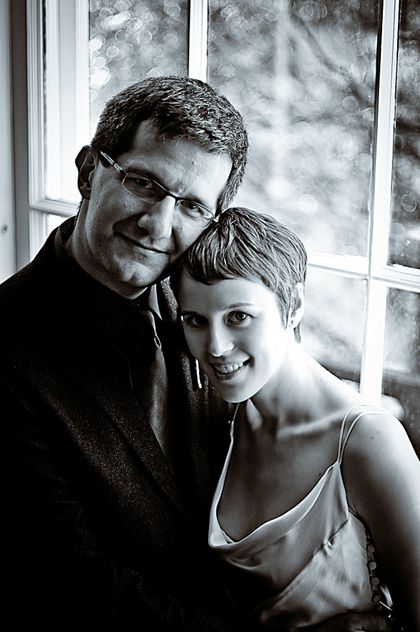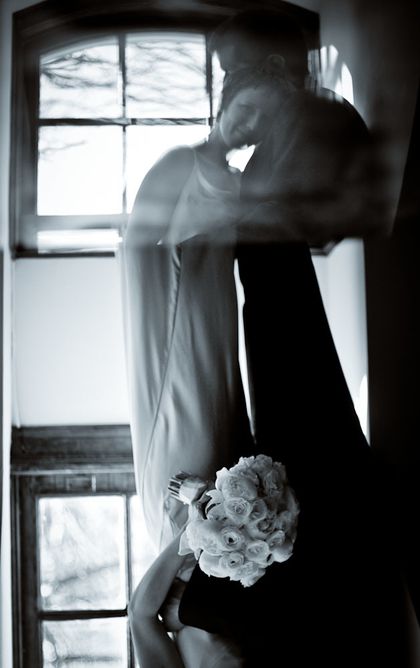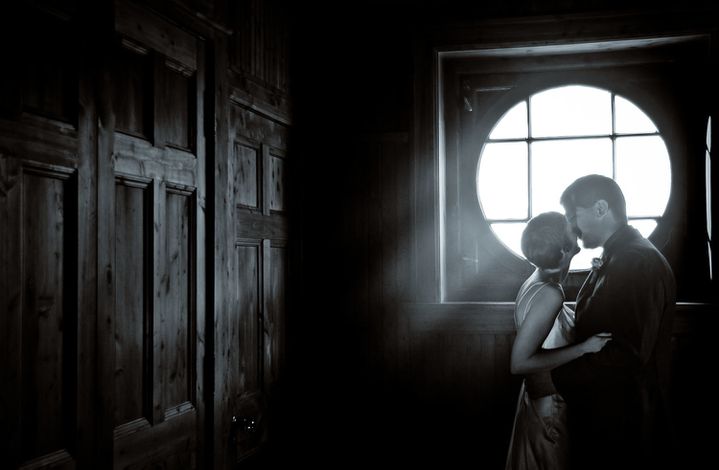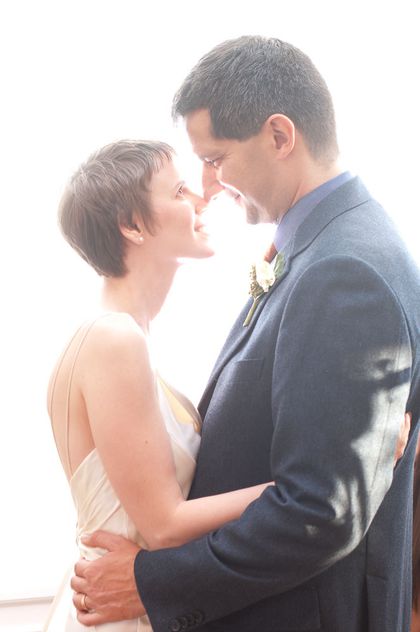 Thanks Jen and David. I wish you all the best for 2012 and all the years to come ;-)