The Wedding of Ashlee and Steve in Photography - Milwaukee wedding photography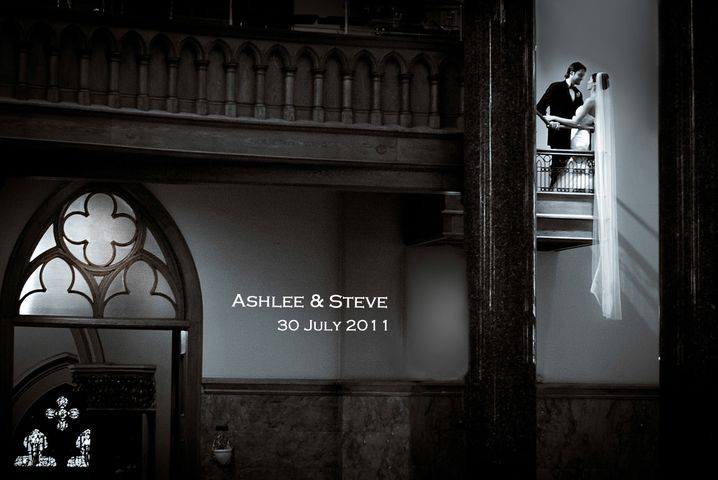 Ashlee and Steve's wedding:
Ceremony: Gesu Parish
Reception: The Chandelier Ballroom
Make up: Actaea Works, ltd.
Hair:Actaea Works, ltd.
Cake: Cakes by Stephanie
Caterer: Country Catering
DJ: Accent Events
The gorgeous Dress: Monique Lhuillier
Flowers: Jess Fleur Fun
Groom attire: Calvin Klein
Shoe Designer: Steve Madden
Veil or hair accessories: Glamor By Design
It was a truly hot day when Steve and Ashlee did get married on the campus of Marquette University in Milwaukee. The humidity and heat did not even crackle the happy and peacefull mood of this day.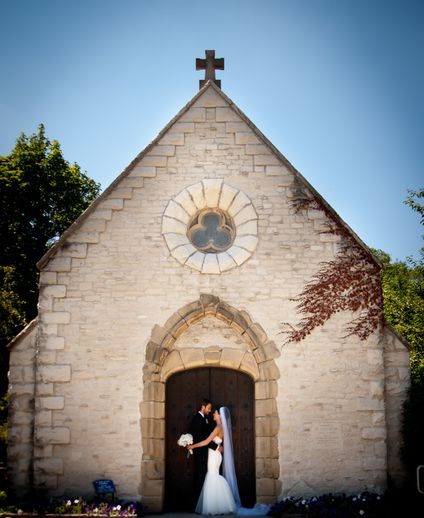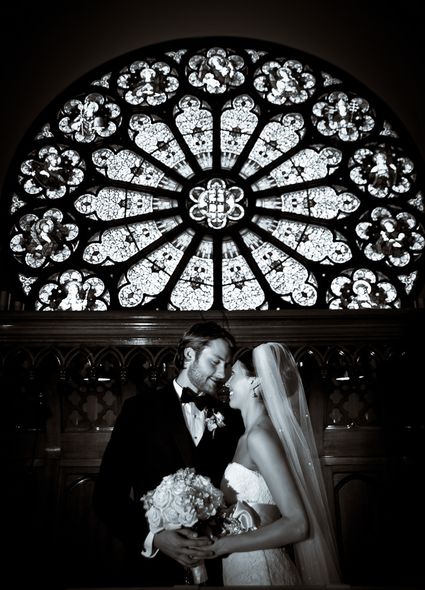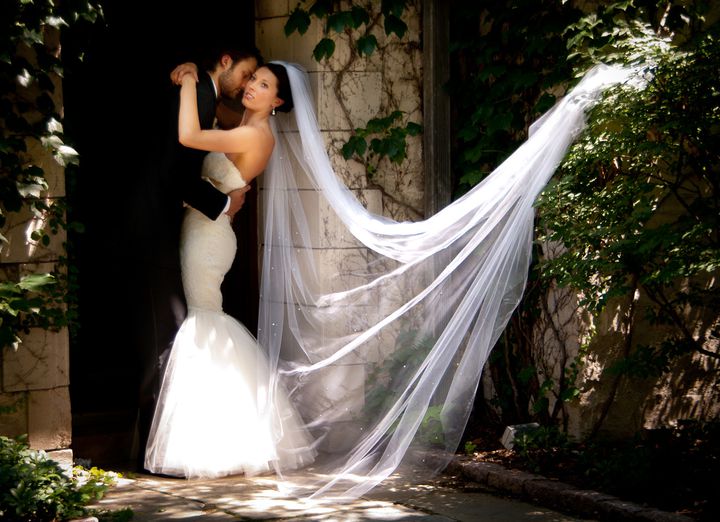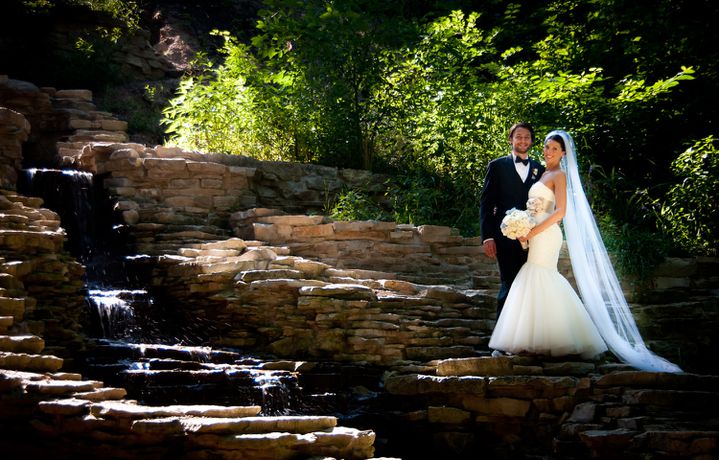 Ashlee is Totally Gorgeous and Steve is handsome.
But pictures does not lie, their inner beauty is even better ;-)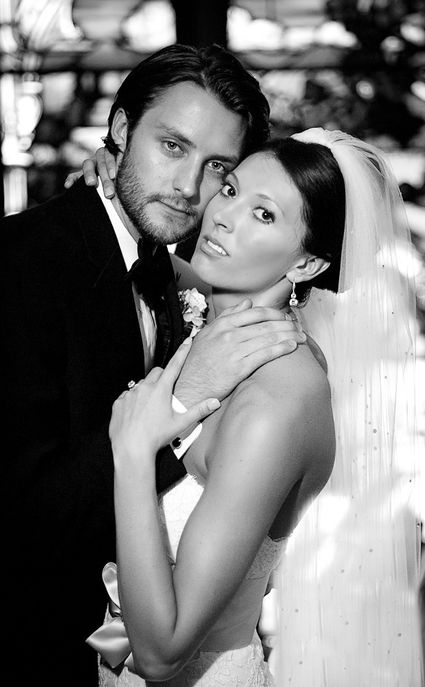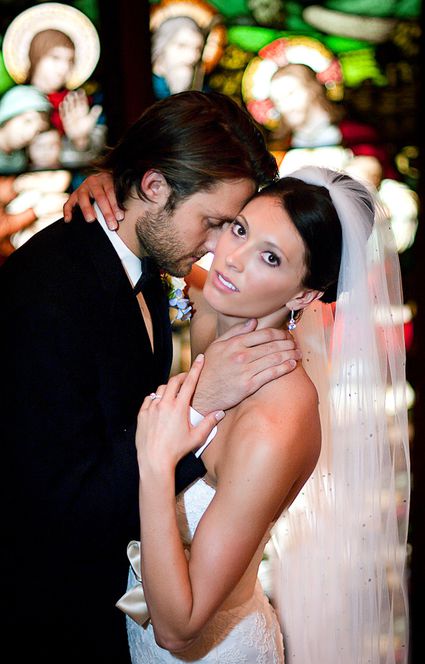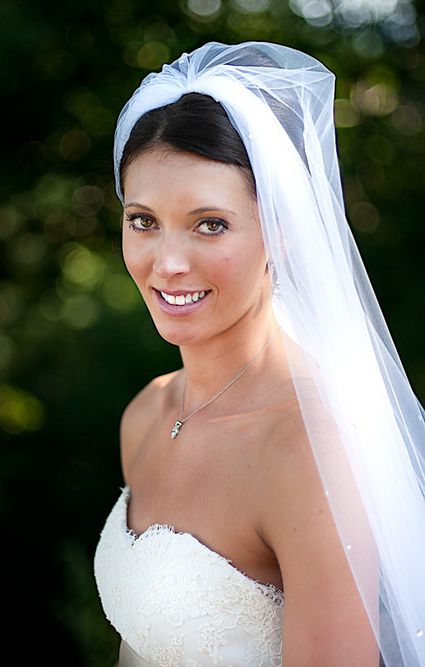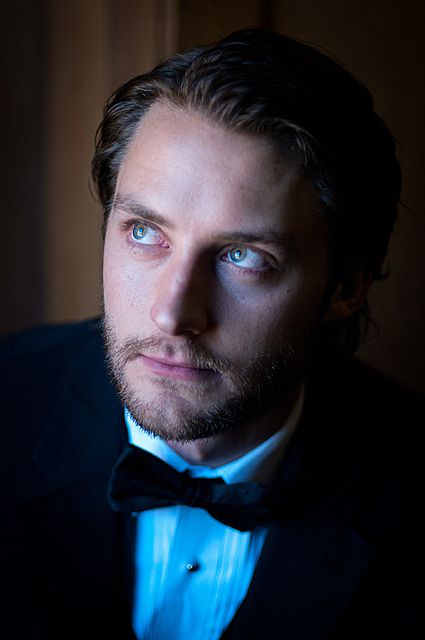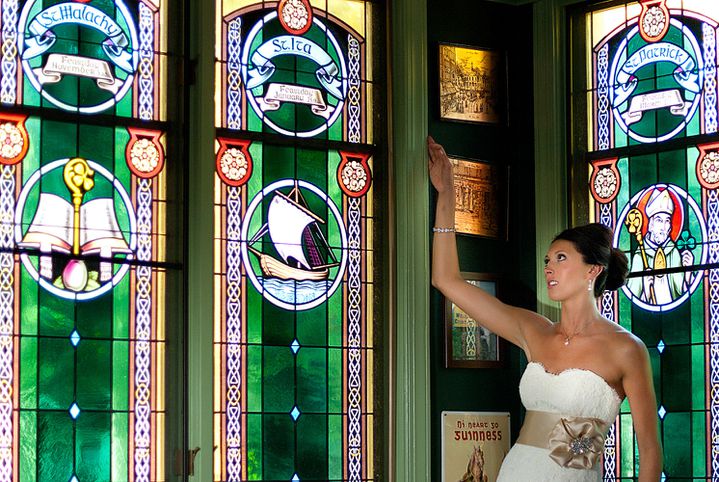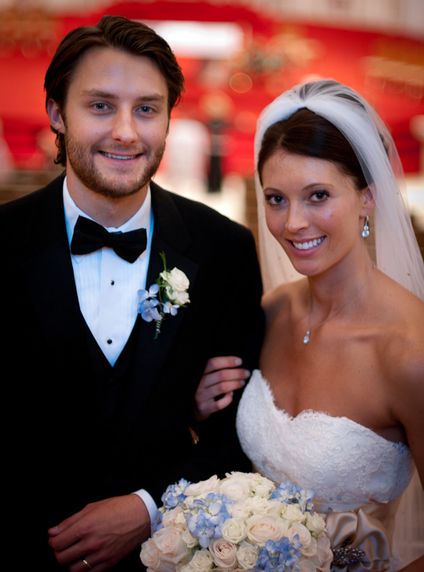 Here are few more pictures of their wedding day.

I will keep it simple, and add them in the order of the day.
So many pictures to choose from, it is so difficult to cut thru these.
How can I even think to not post all of them?
A few of Ashlee getting ready: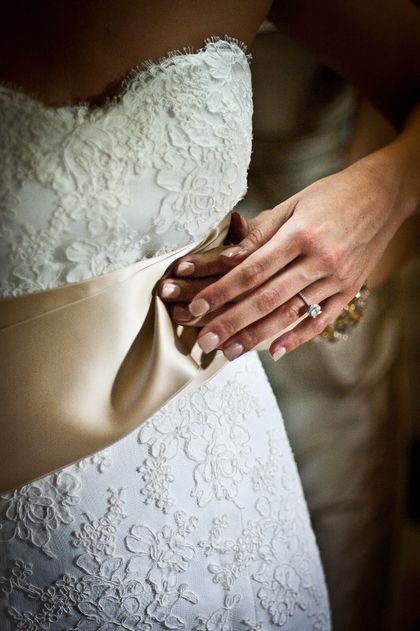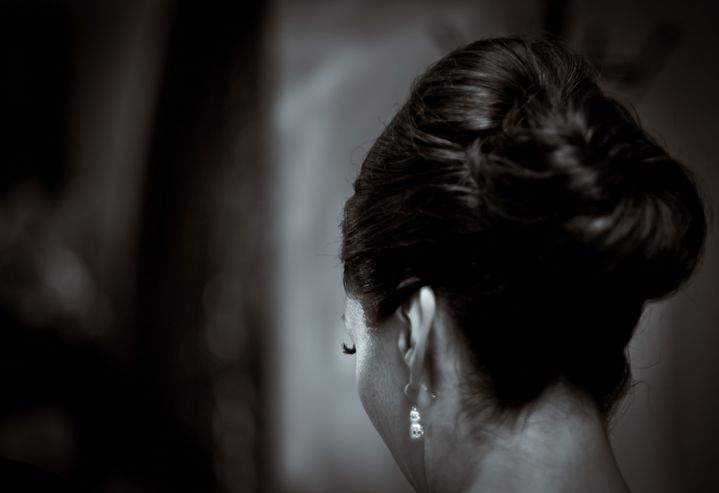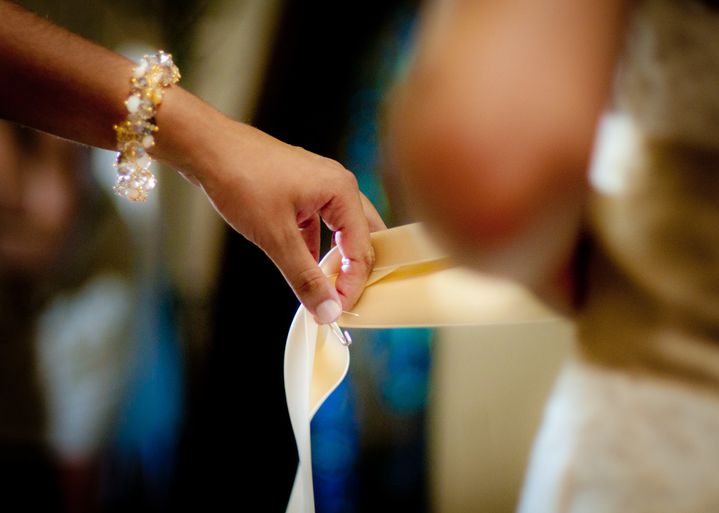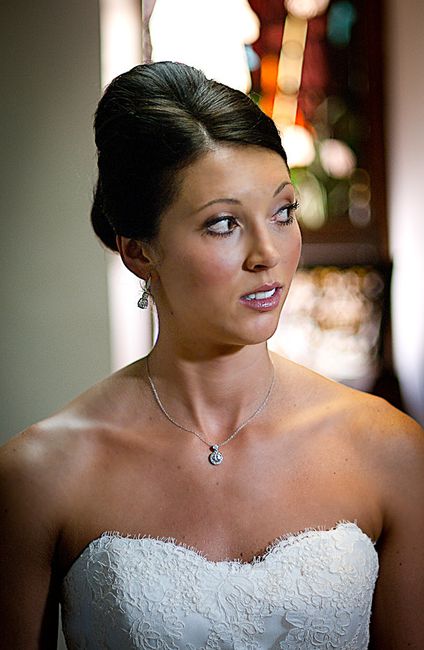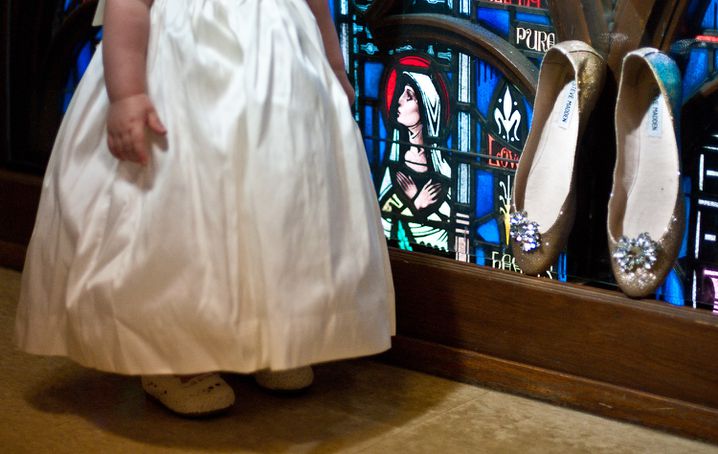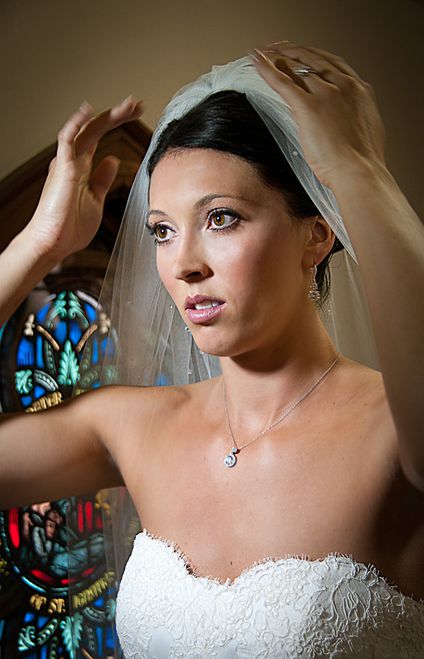 A few of the ceremony: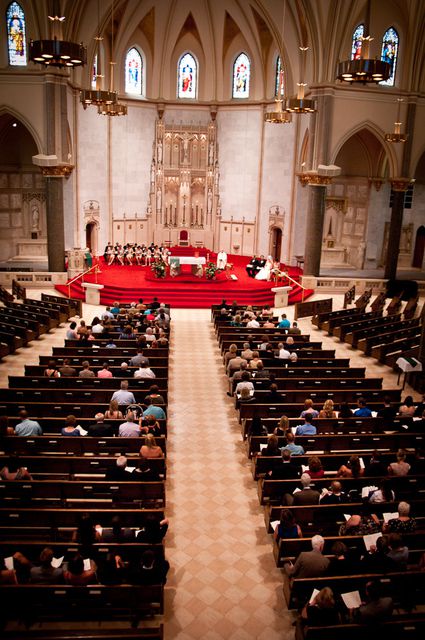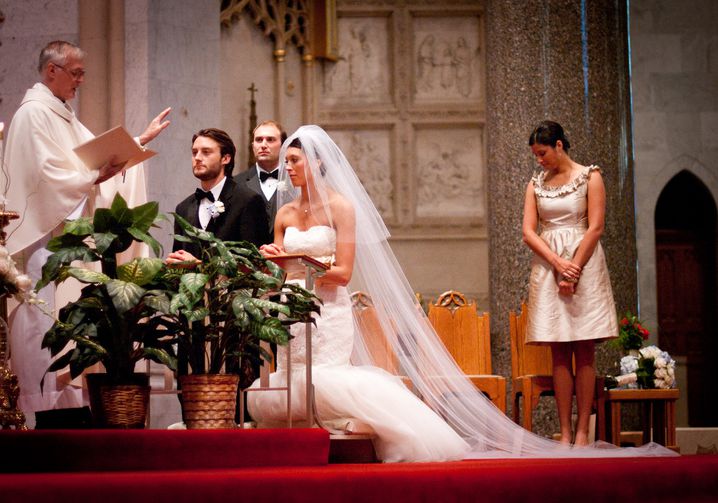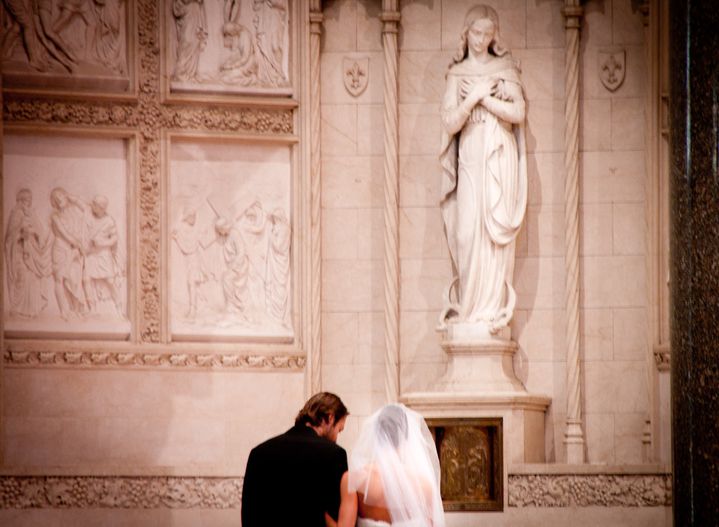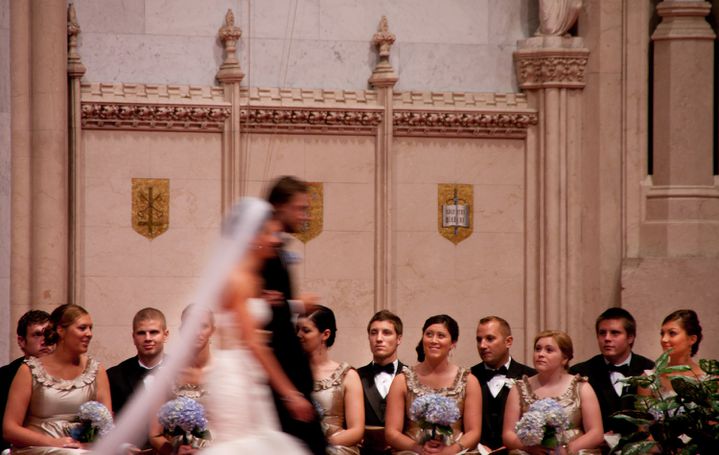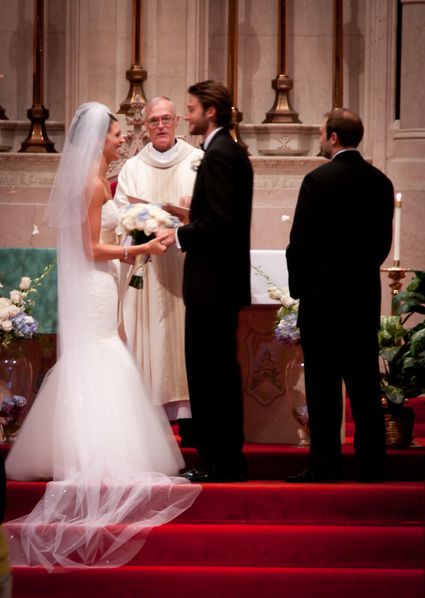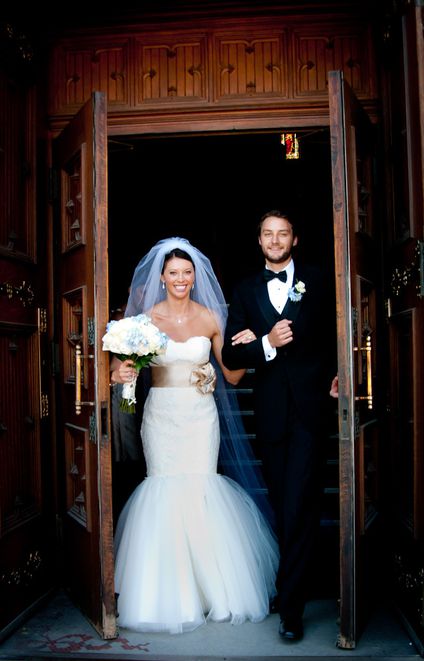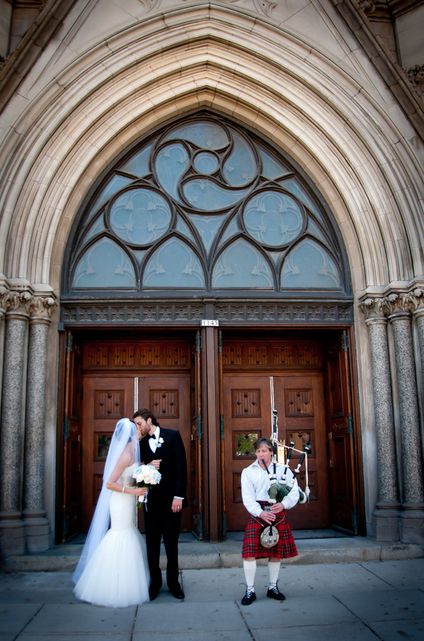 Few of rest of the day: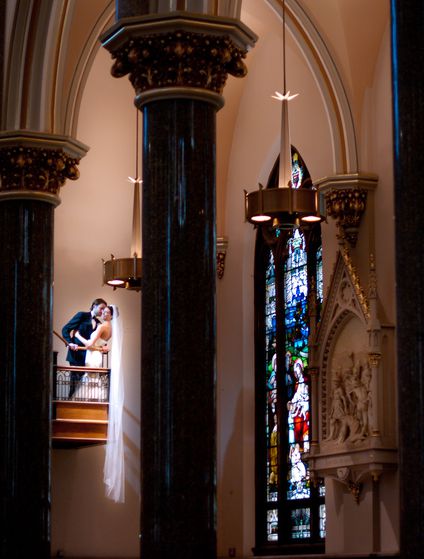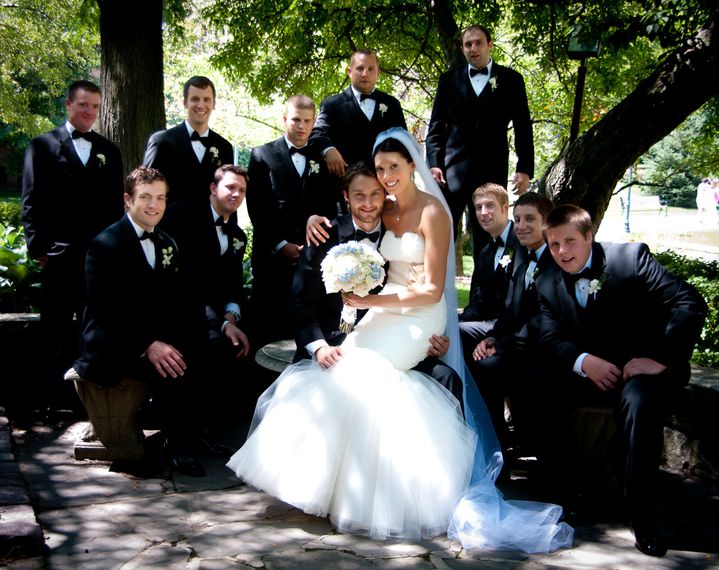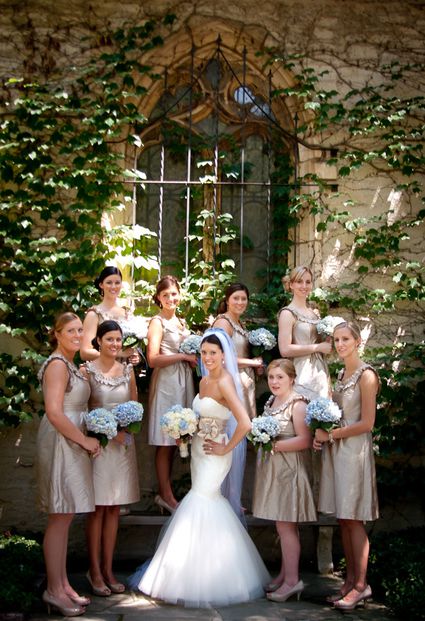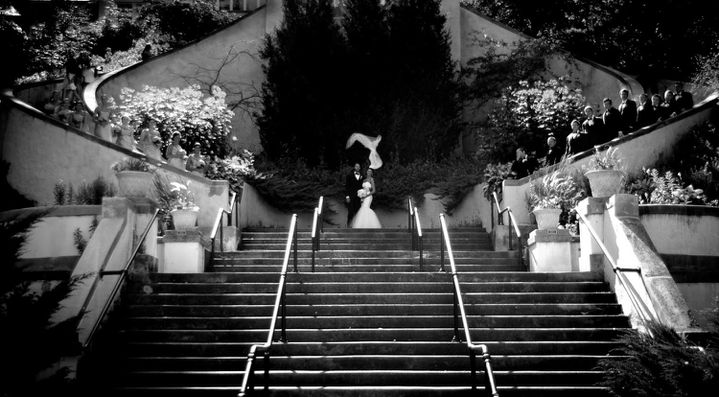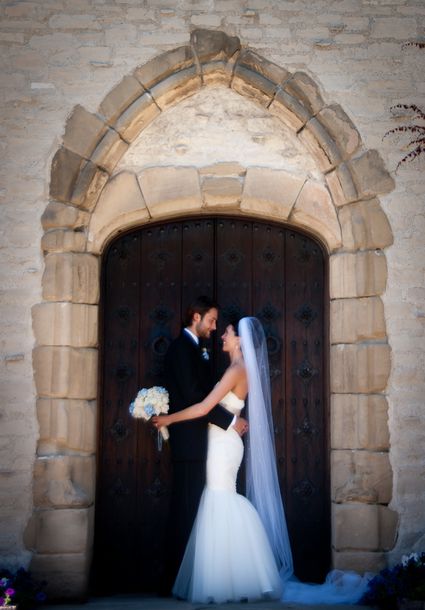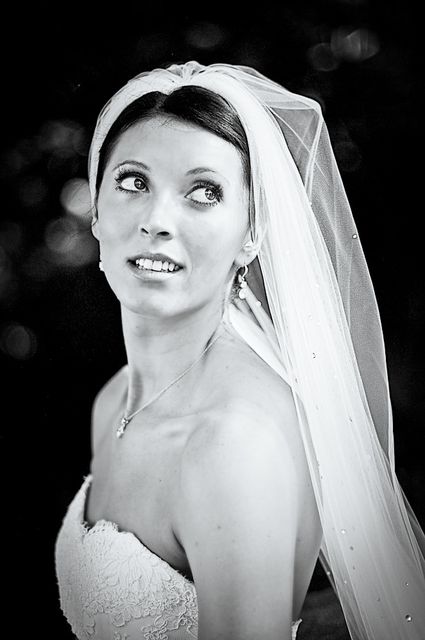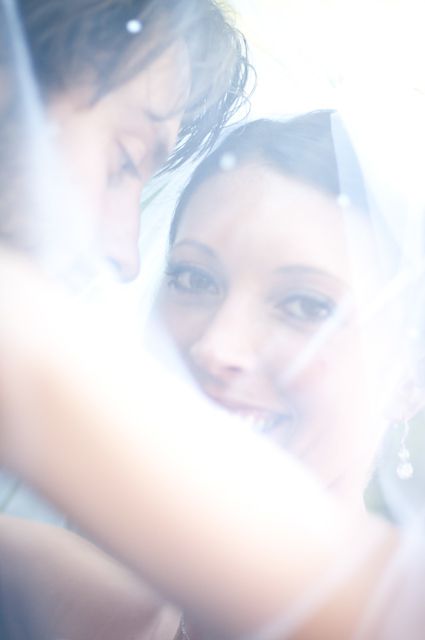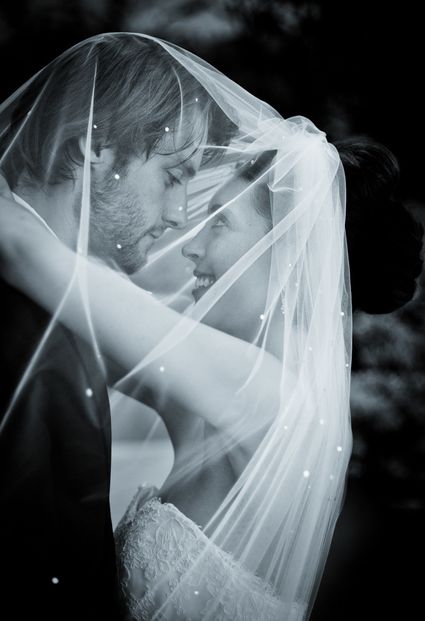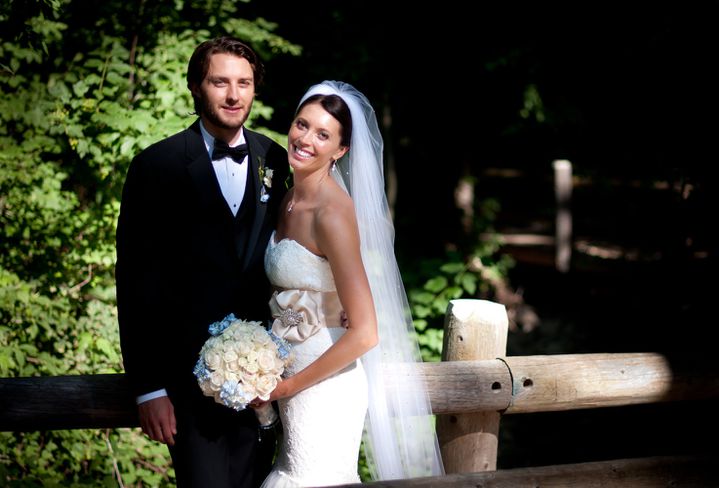 Some of the details...
First the rings...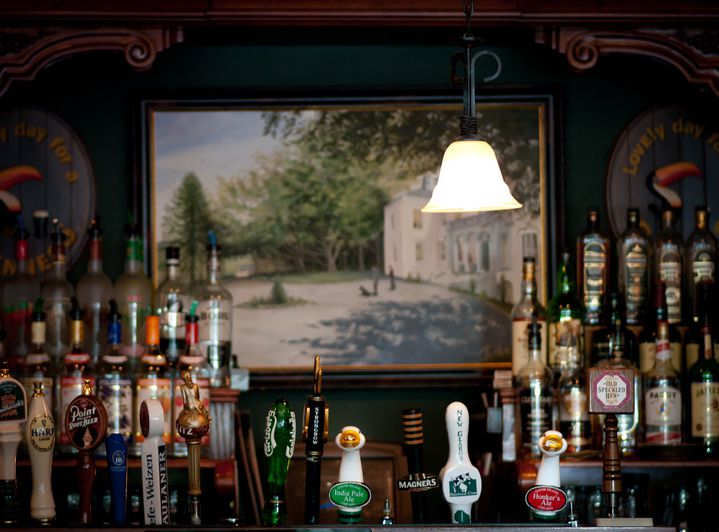 Yes, the rings... Look closely....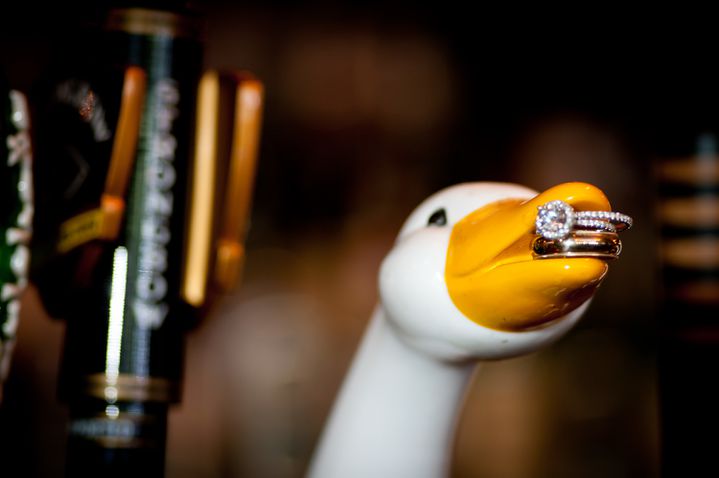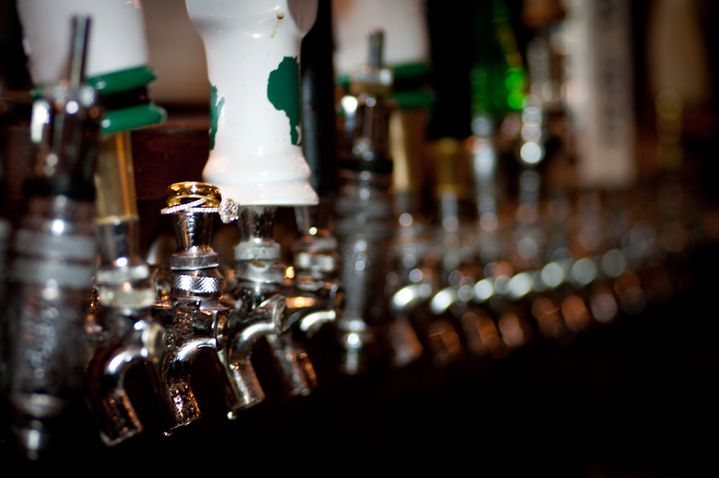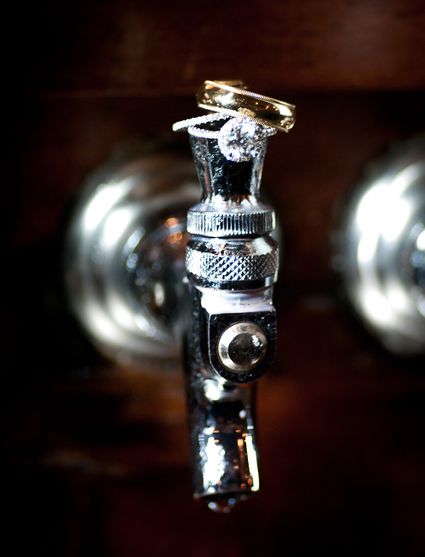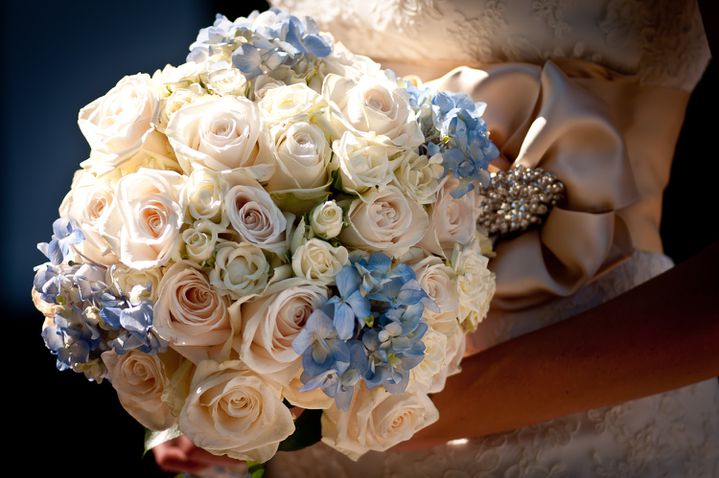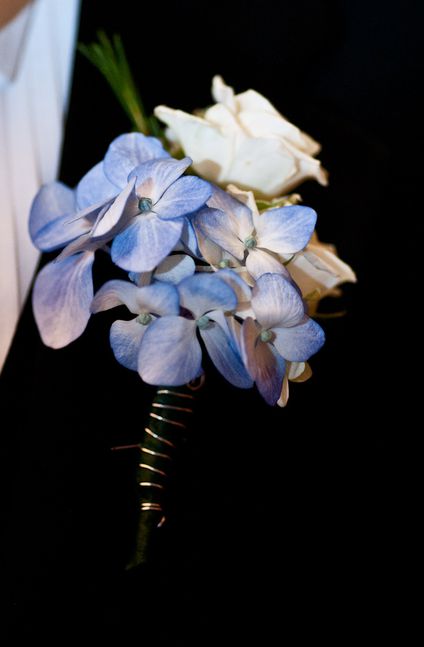 A couple pictures of the reception: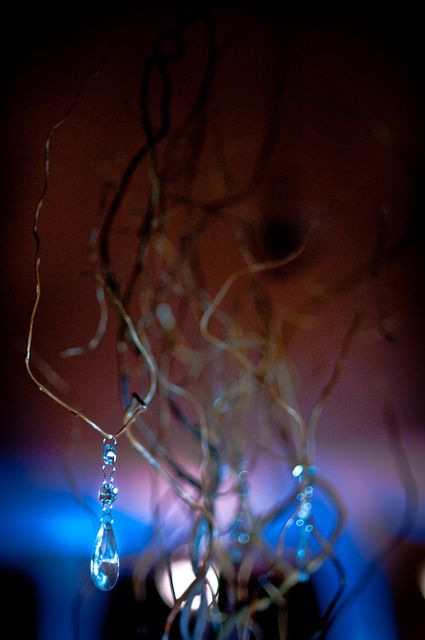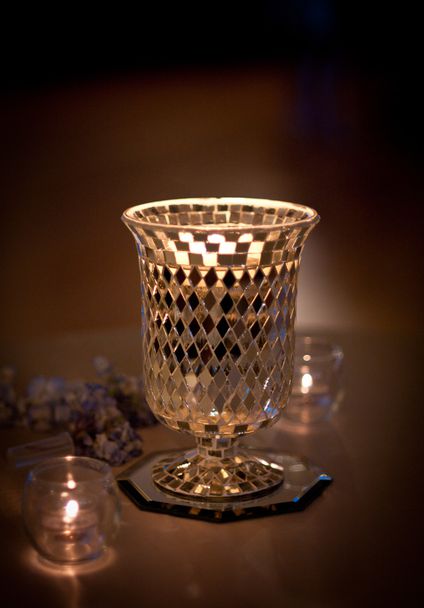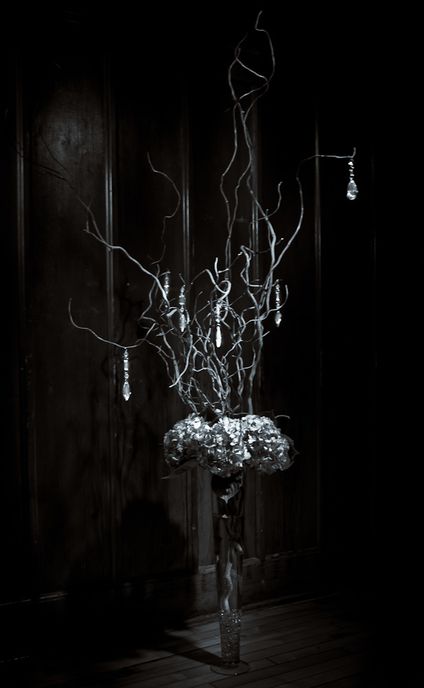 A couple of good speaches for tears and laught ;-)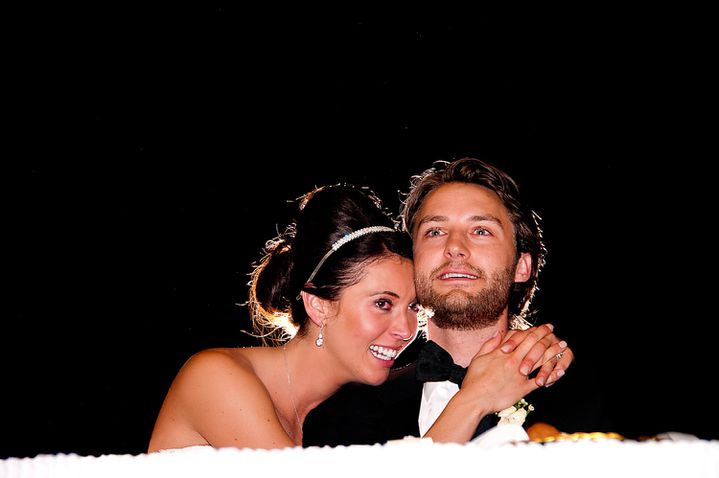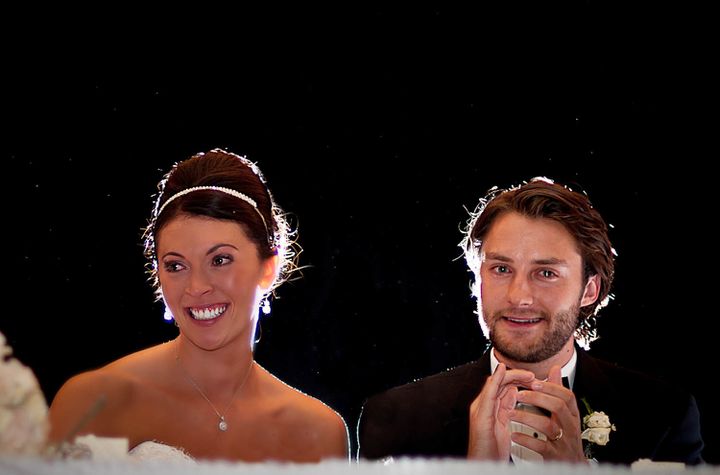 I feel truly blessed to have been part of their day.
Thank you Ashlee and Steve !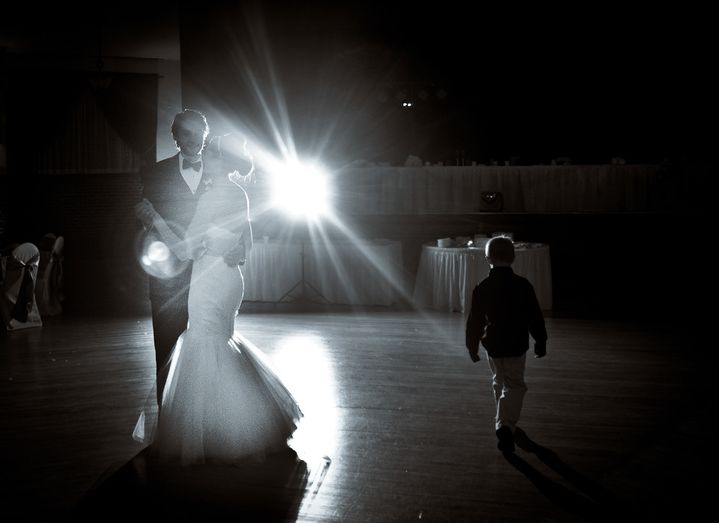 From sneak peek: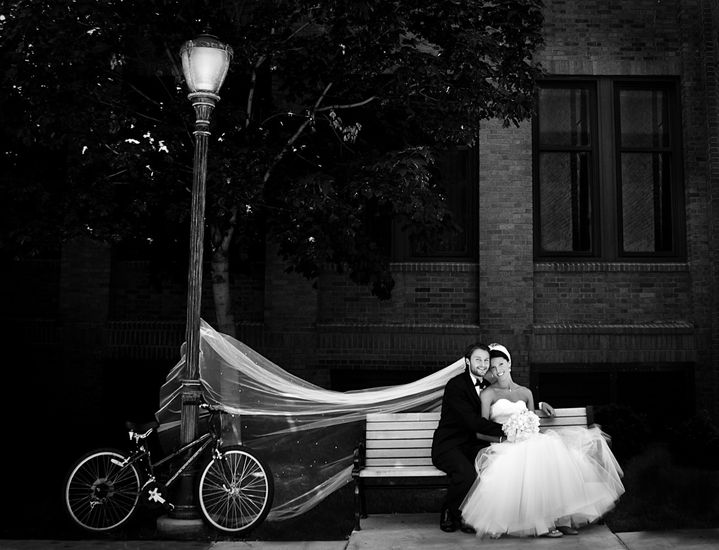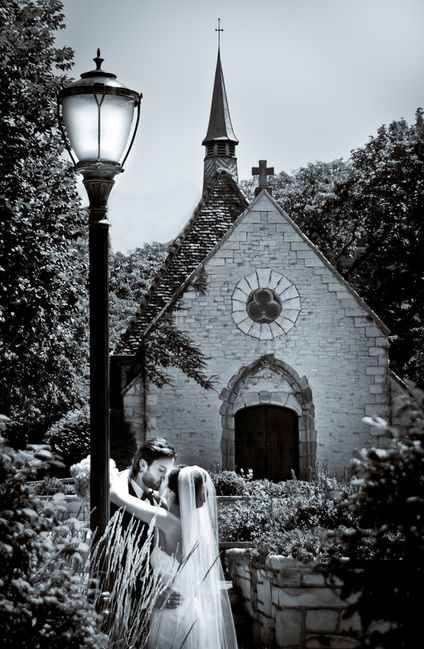 And they lived happilly ever after !
If you see yourself in these images and want them for facebook just come tag yourself !
If you know Steve and Ashlee, to view their online gallery ask them their password