The dress and the lake .... HS Senior Photography Milwaukee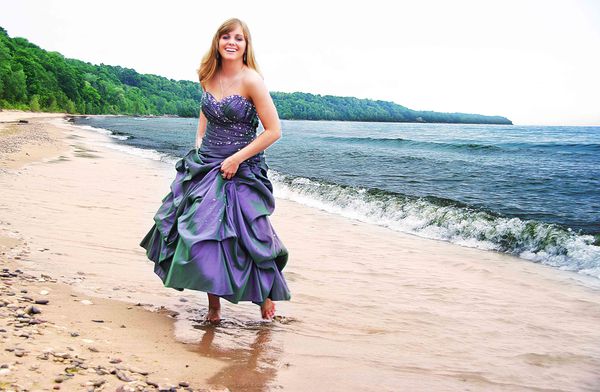 Those two pictures reminds me Brigitte Bardot in the movie "And God created Woman"...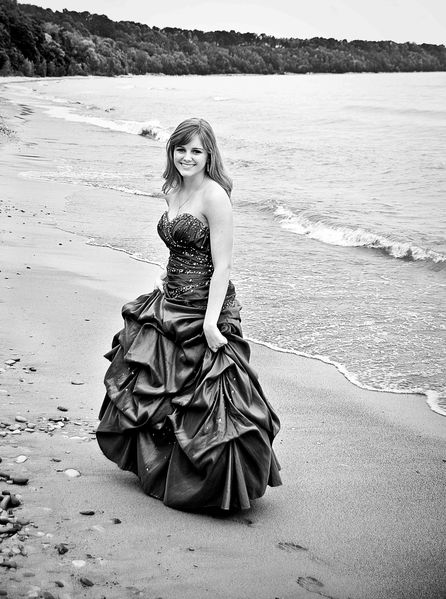 I had a lot of fun to take the pictures of Miss M., but I had also a lot of fun of watching and edited them.
Your gallery is ready to watch...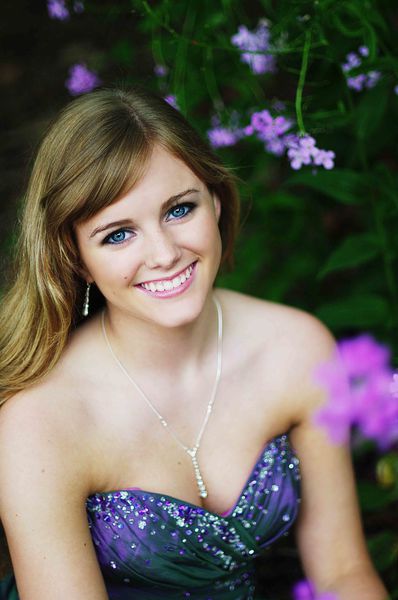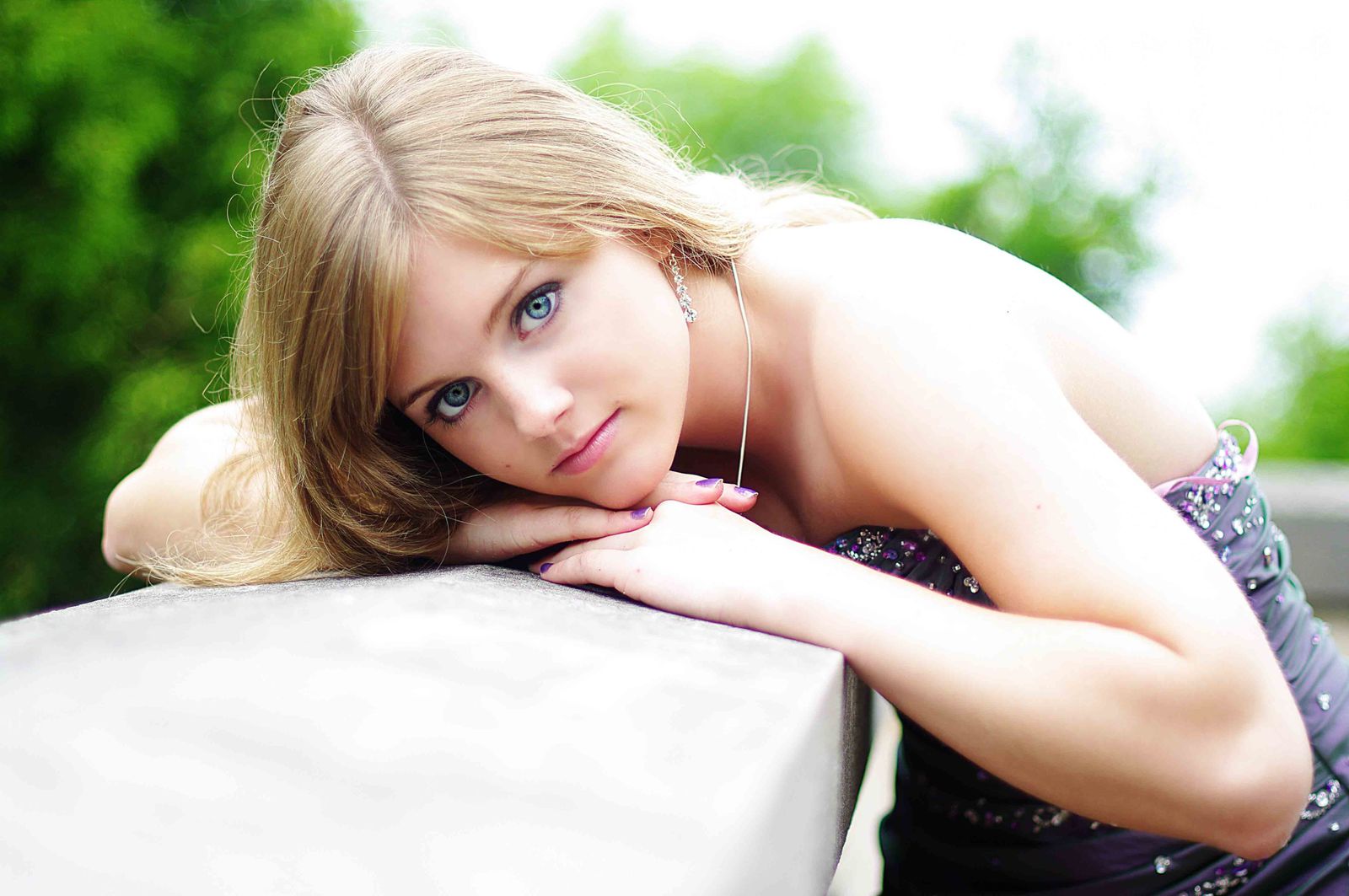 She said "yes" when I told her to climb the rocks... Thanks M..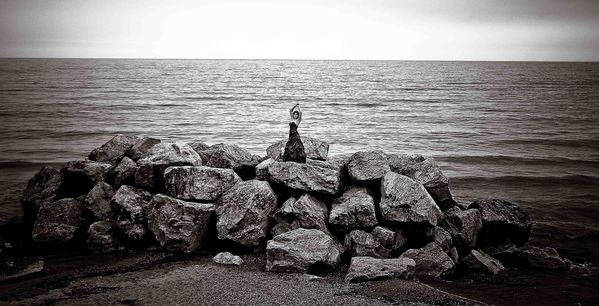 .