The best of Matt&Julia: A Winter Wedding / Milwaukee Wedding Photographer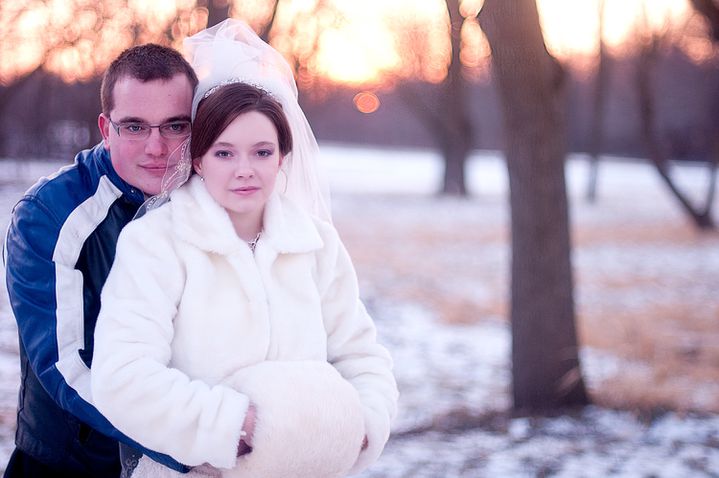 This post is the continuity of the wedding of Julia and Matt. I know I know, the last post was ONLY about the bride... but yes, there is a groom ! So here is a more general post about their wedding ;-)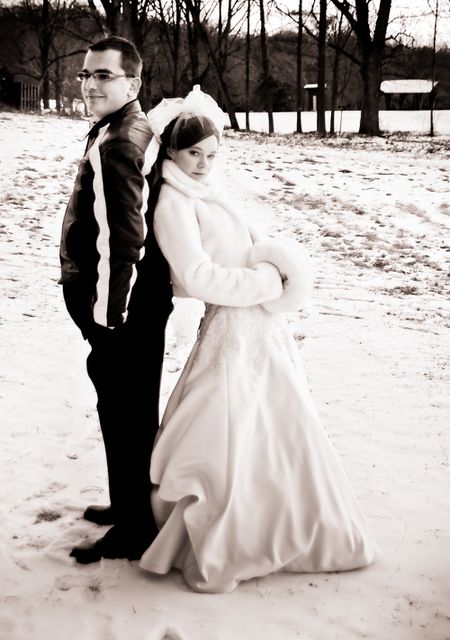 Julia and Mattdid tie the knot (is it good english to say this???), this past 8th of January 2011.
The first wedding of the year. Gorgeous wedding: fun but frozen wedding party, handsome groom, divine bride...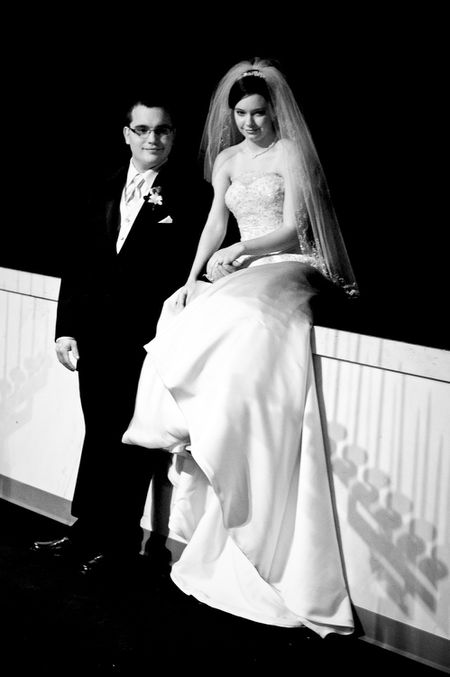 What a bride is doing 5 minutes before her wedding??? Having a little fun ;-)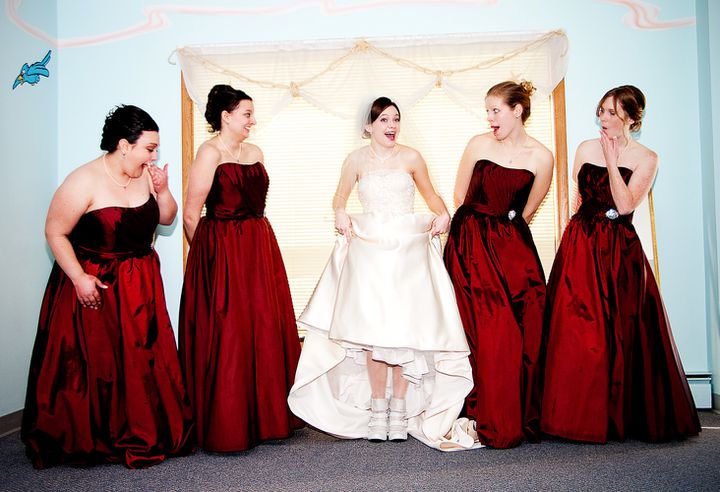 Going down the aisle with her father...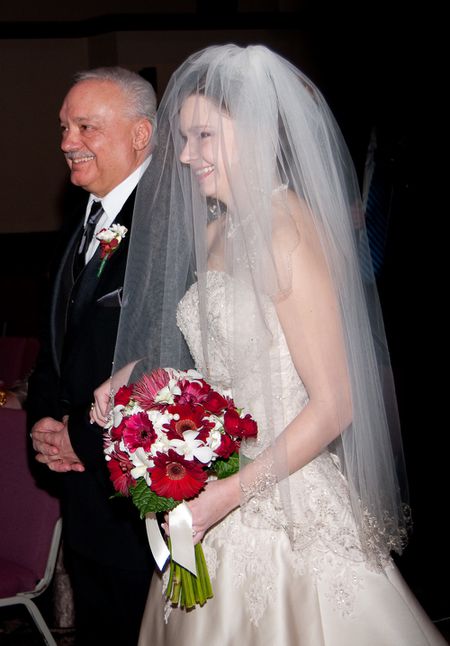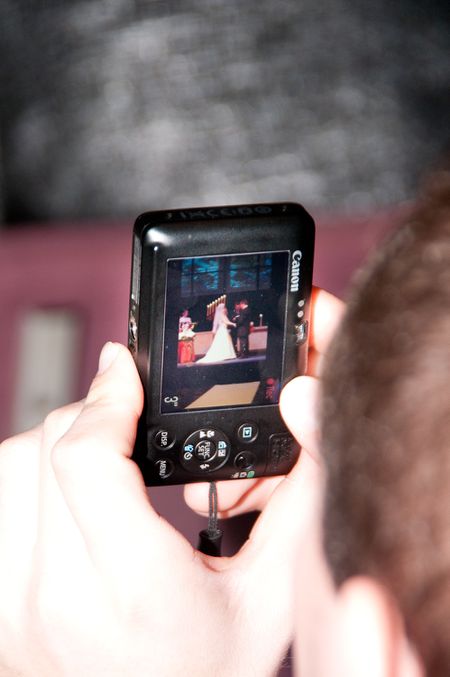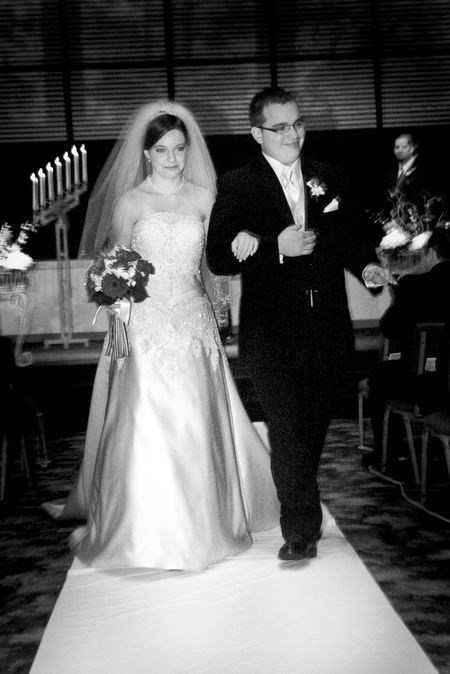 The groom and his groom mens...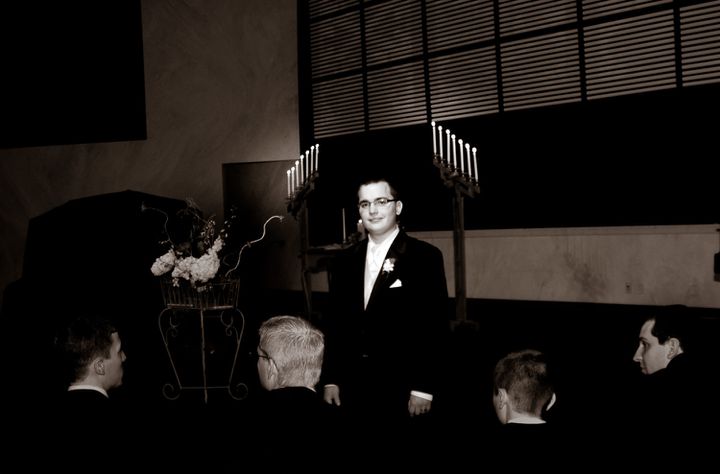 An outside photoshoot session with the newlywed in the Milwaukee winter cold...!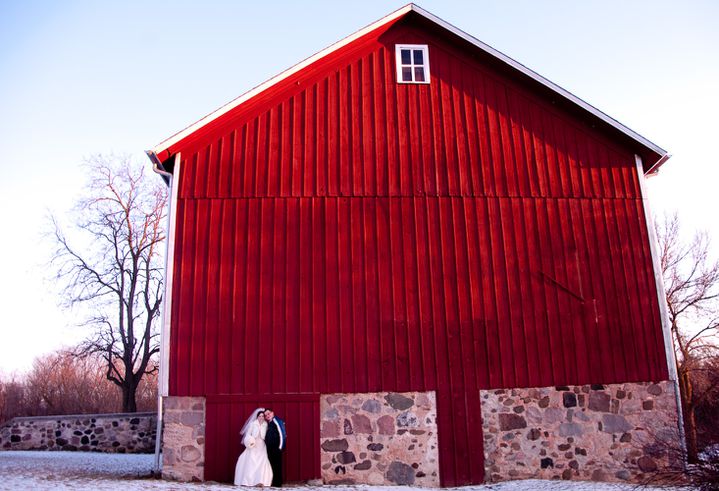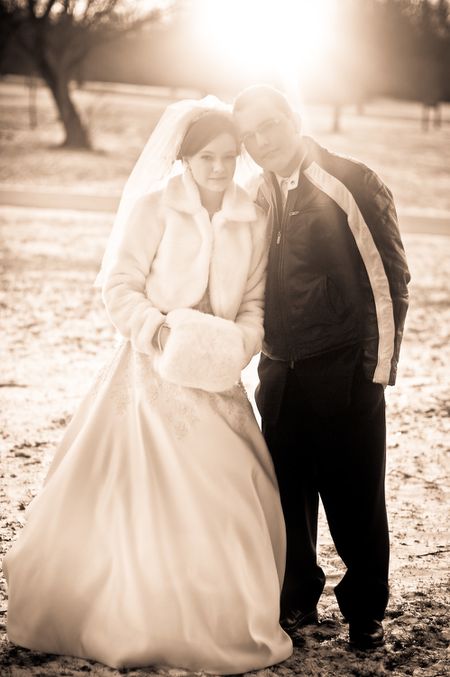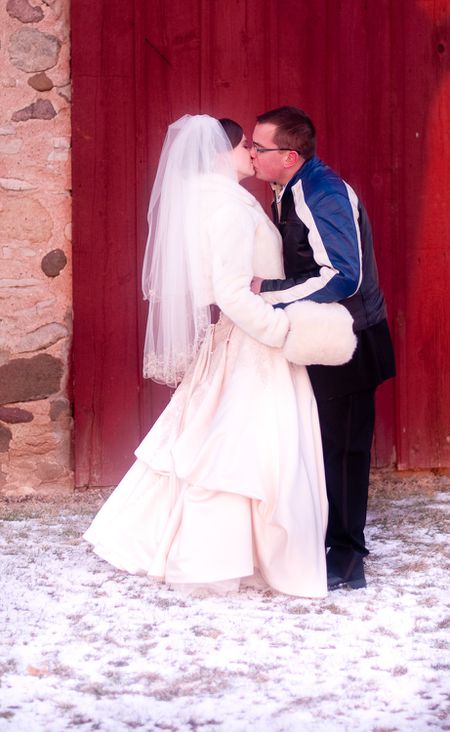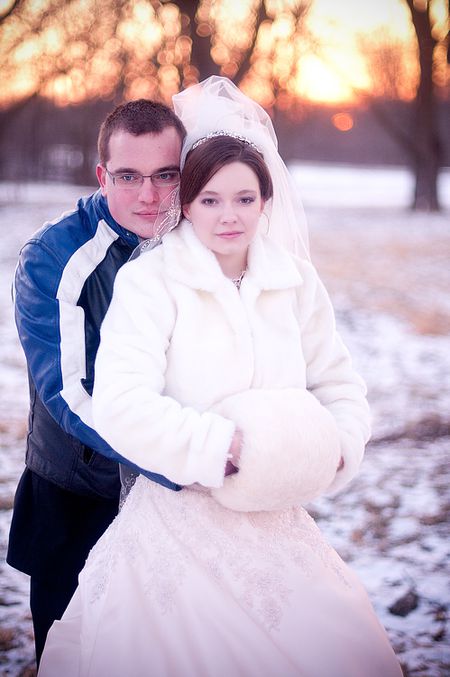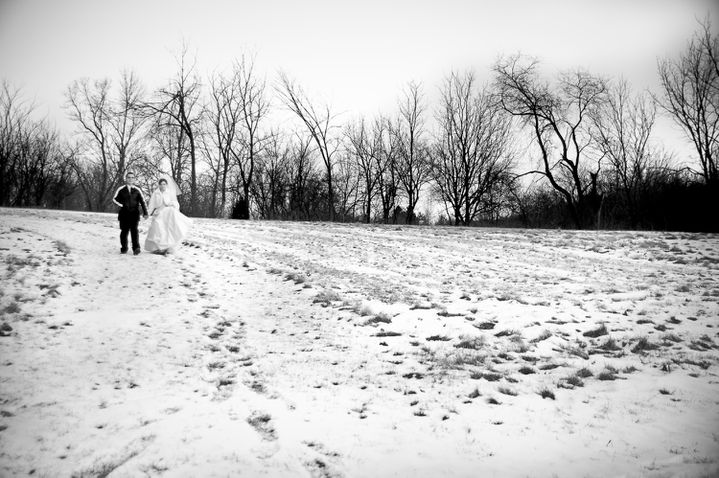 At the reception... It was in a sumptous place: The Rotunda in Waukesha.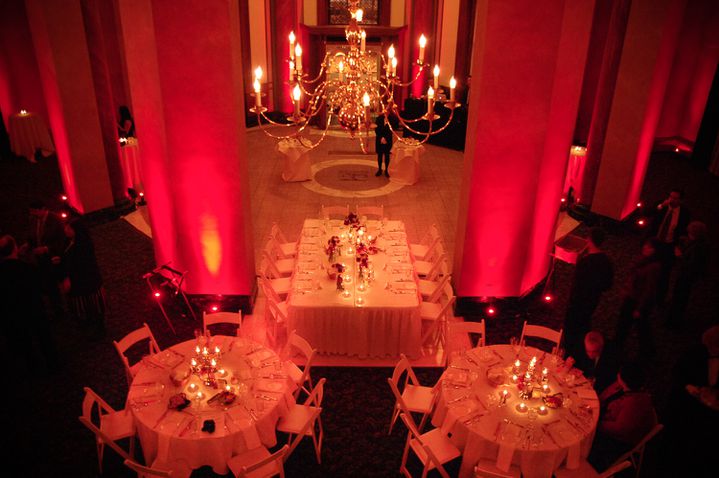 The lightning have been done by Sound by Design
The catering by Chef's Jack's Catering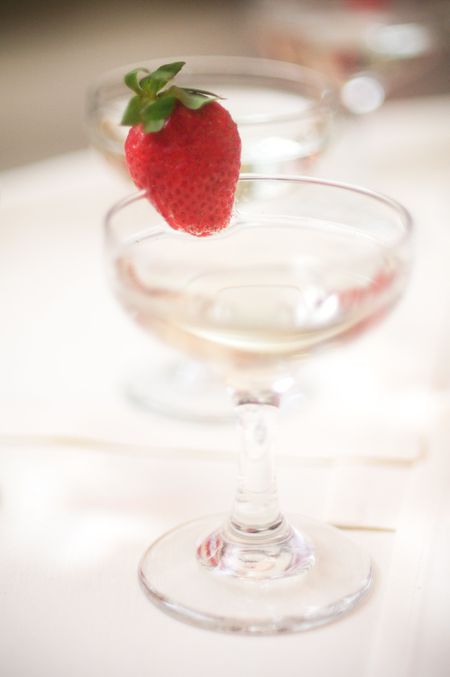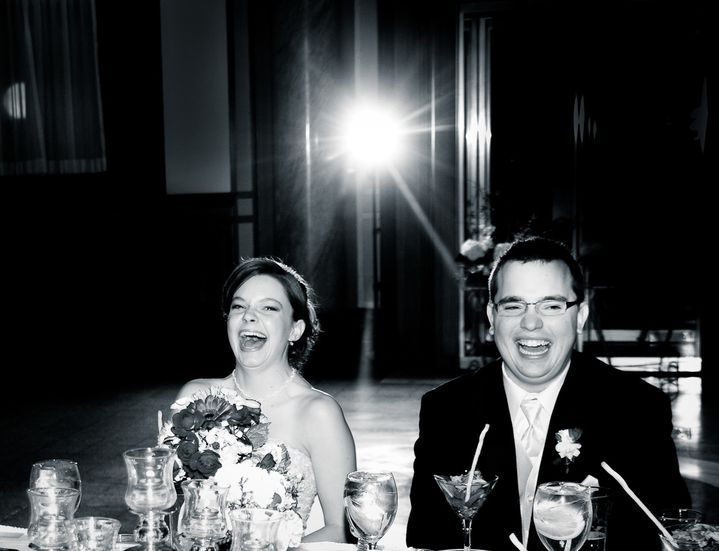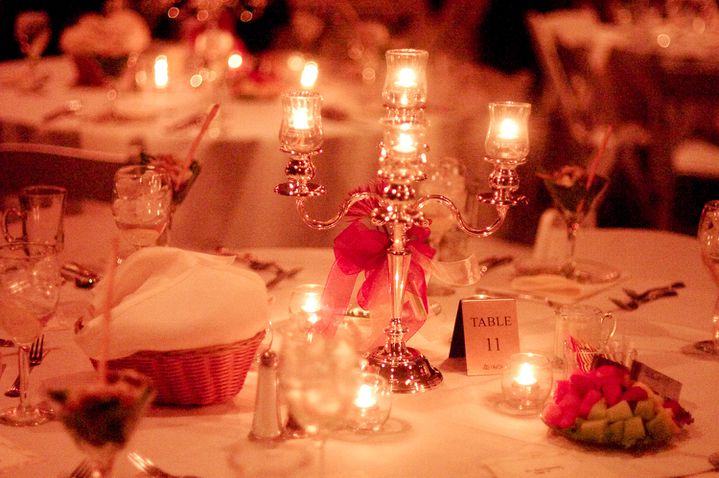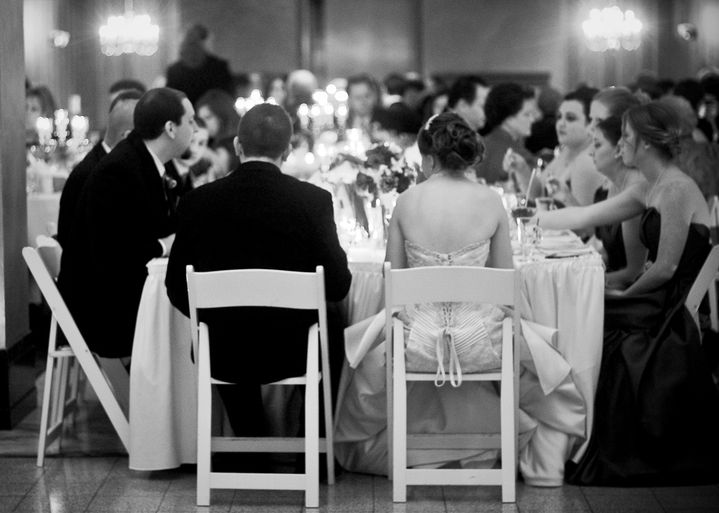 The speach of the father of the bride...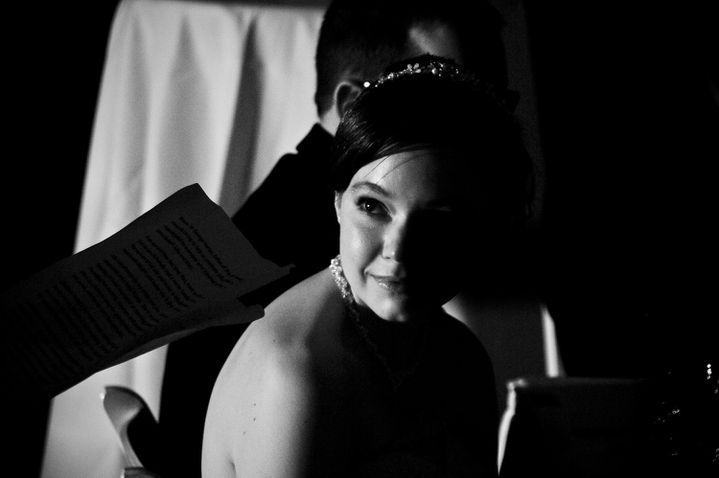 The danse with her father.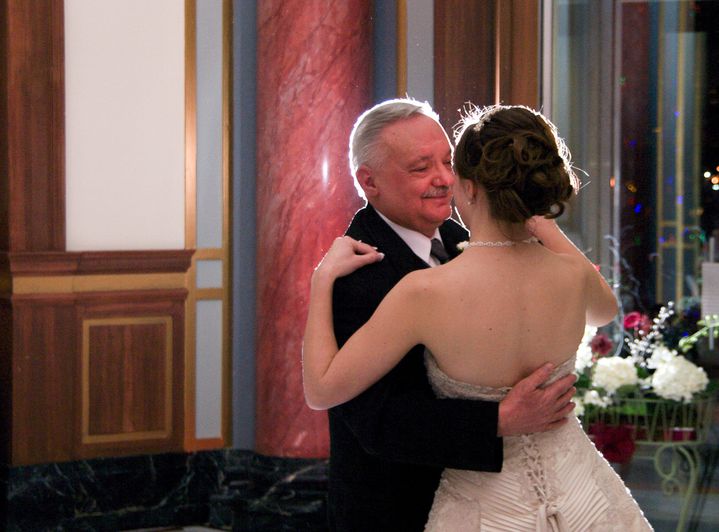 I know you already saw this one, but I just LOVE it !!!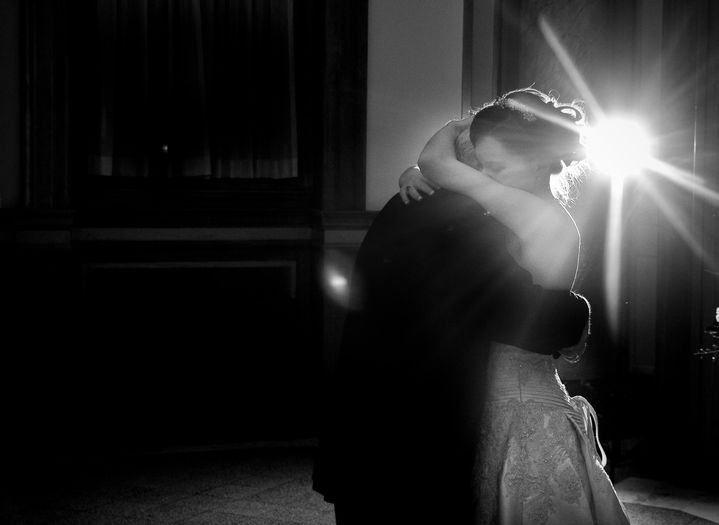 Drinking ;-)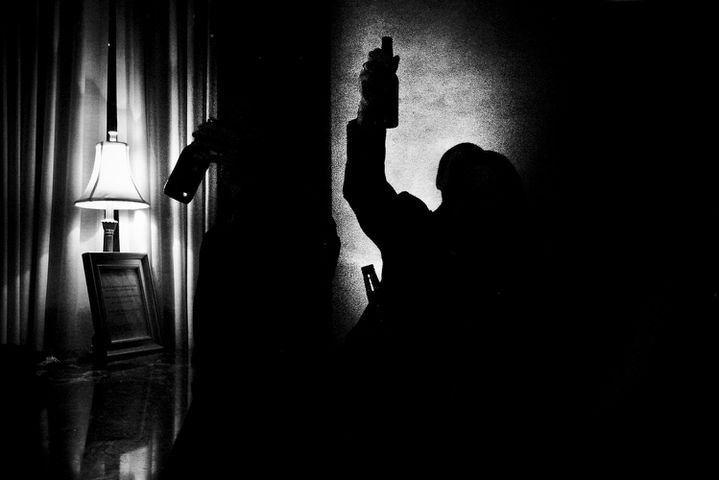 Matt and Julia, have a happy ever after !