The Best of K and J / Milwaukee Wedding Photographer...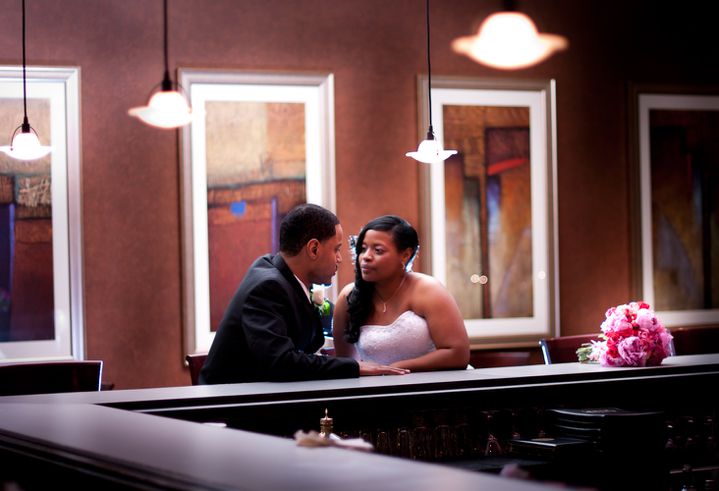 Kewonia and Joe did het married at the Sheraton Milwaukee.
Make-up: Evelyn Marshall
Flowers: lockers florists
DL: DJO414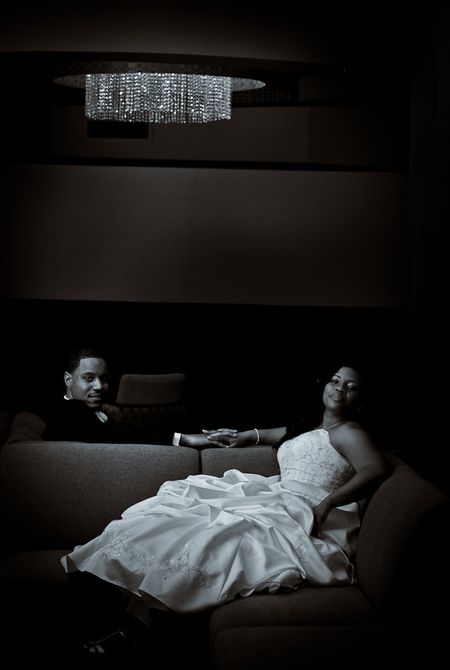 Here is the first post of their wedding
Here are some pictures of the preparation, some details, and a few of the reception...
This time I am featuring the wedding bridal party ;-)))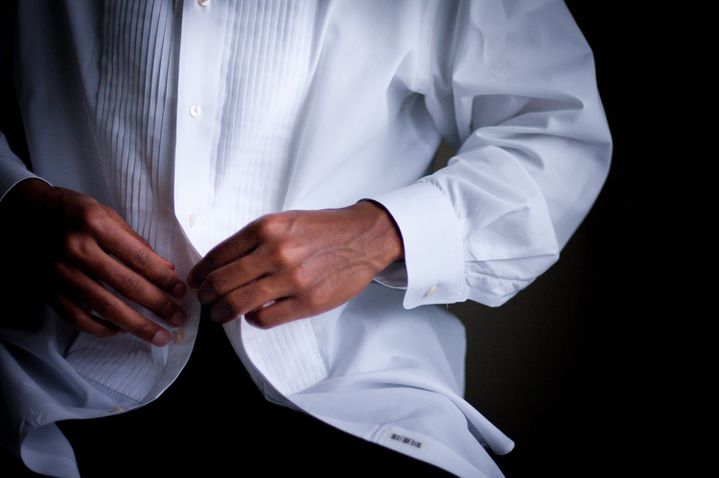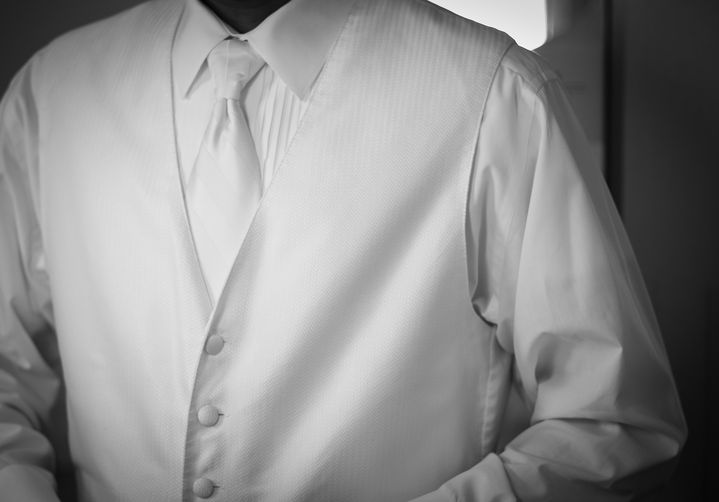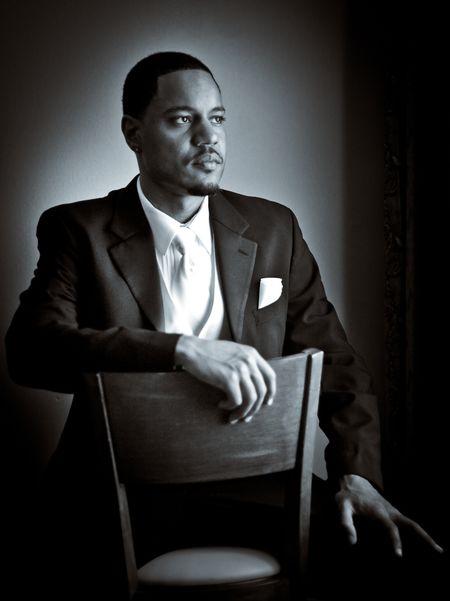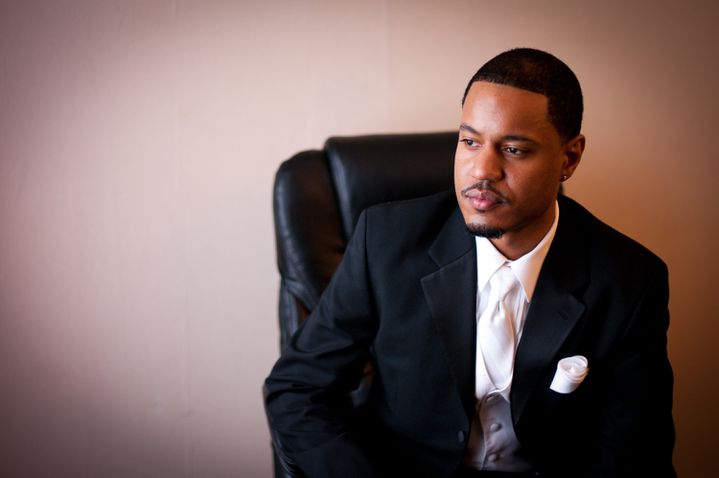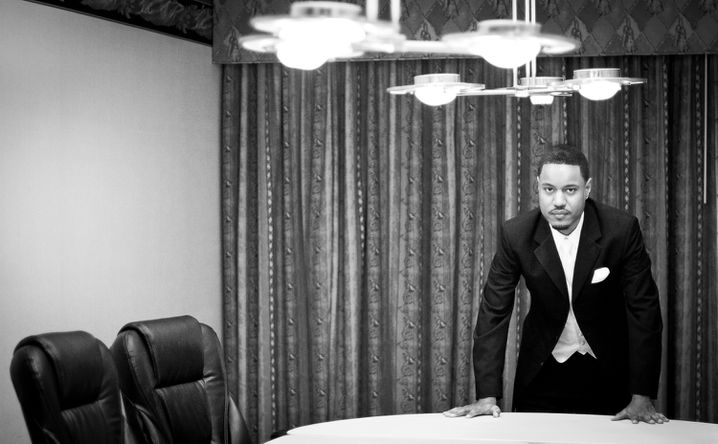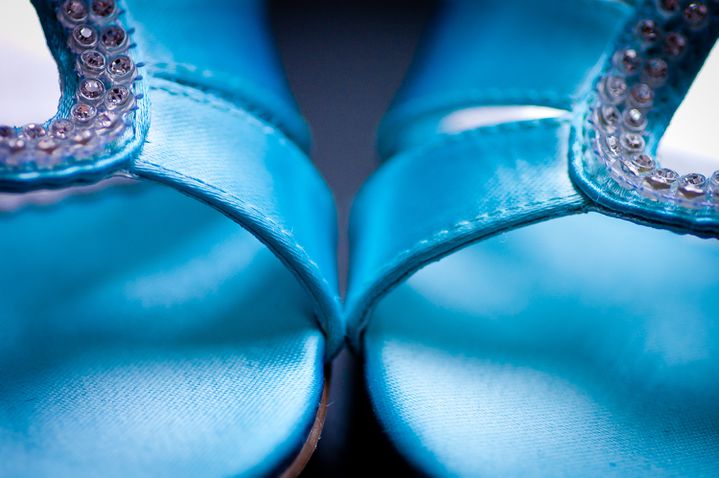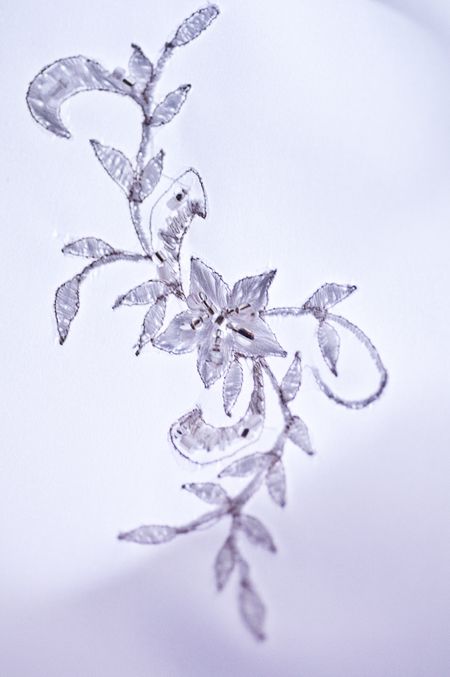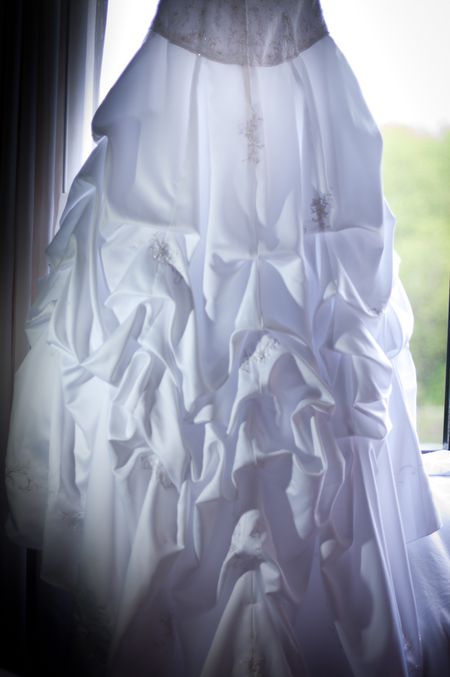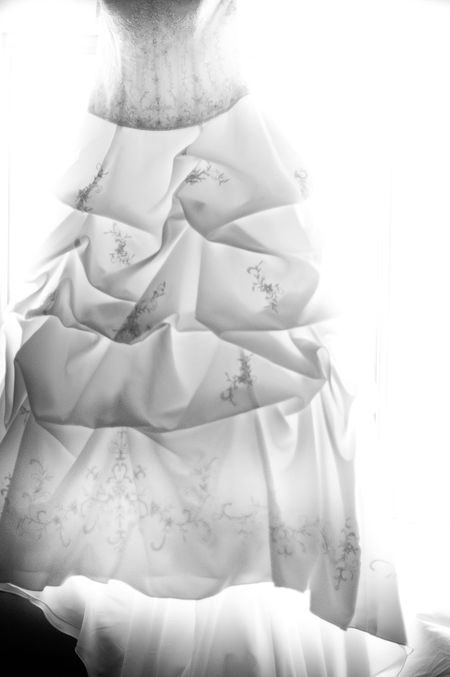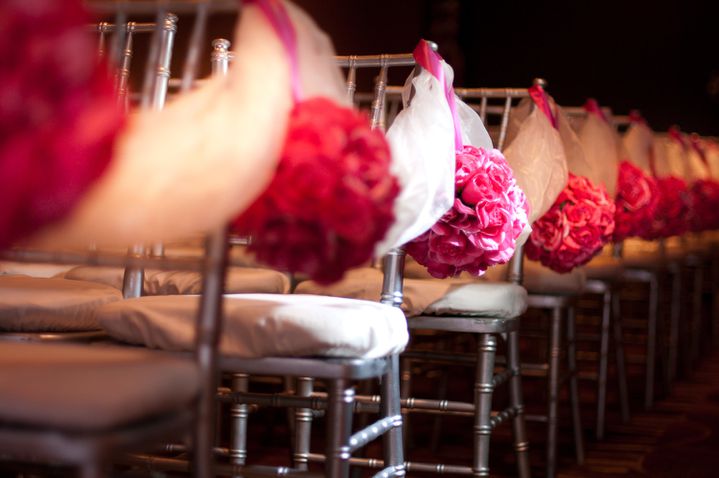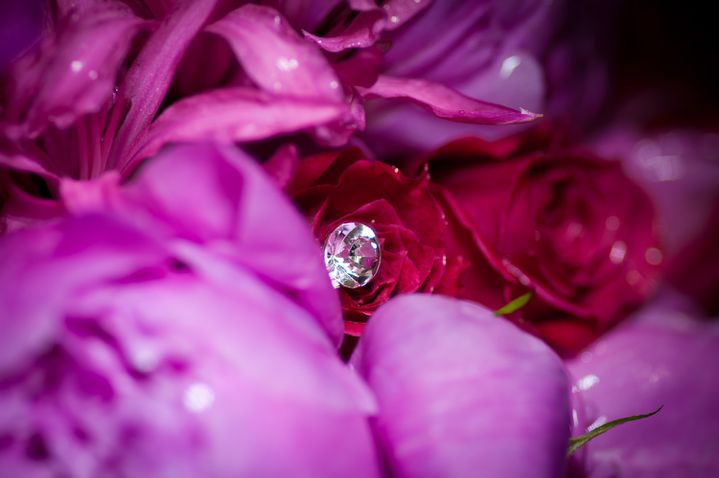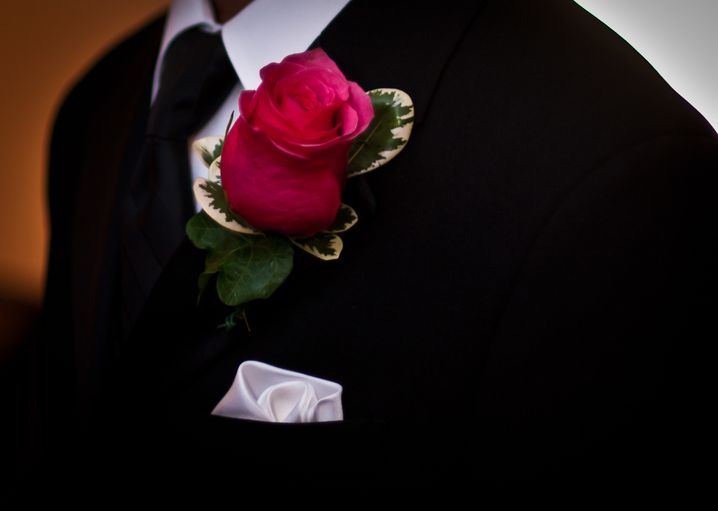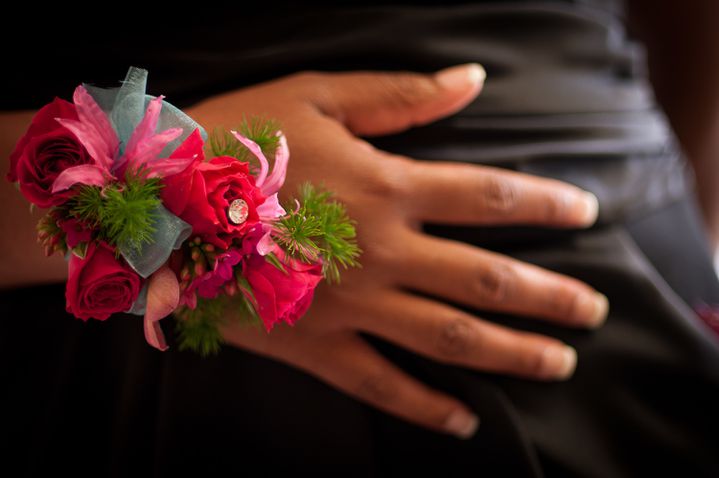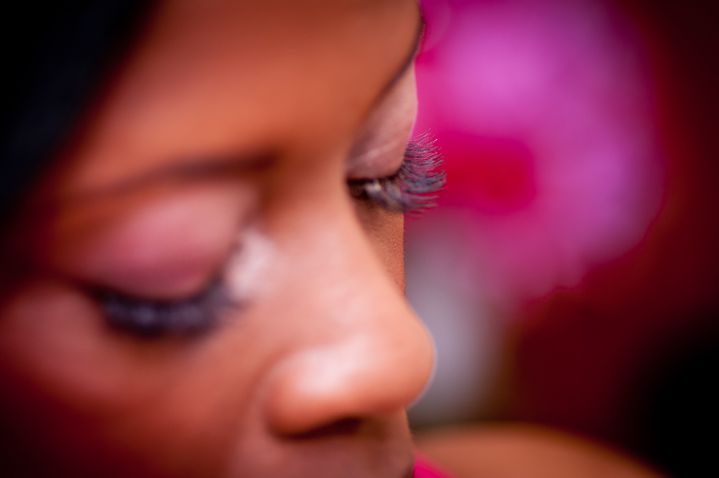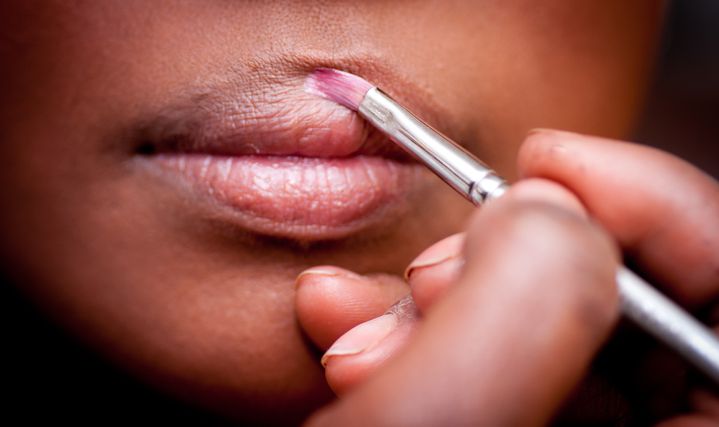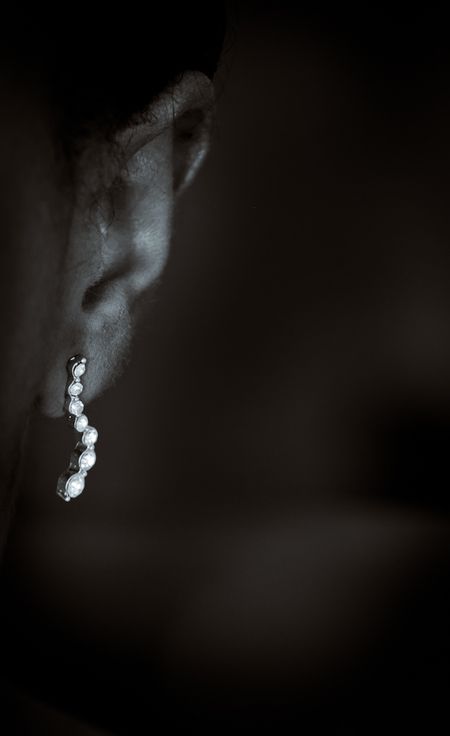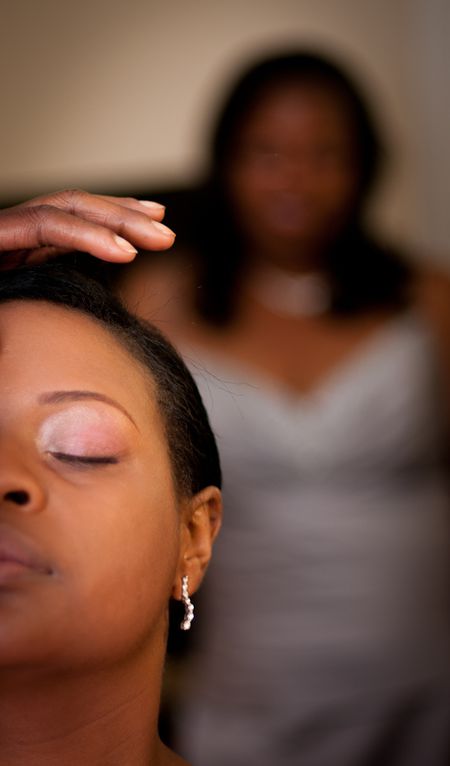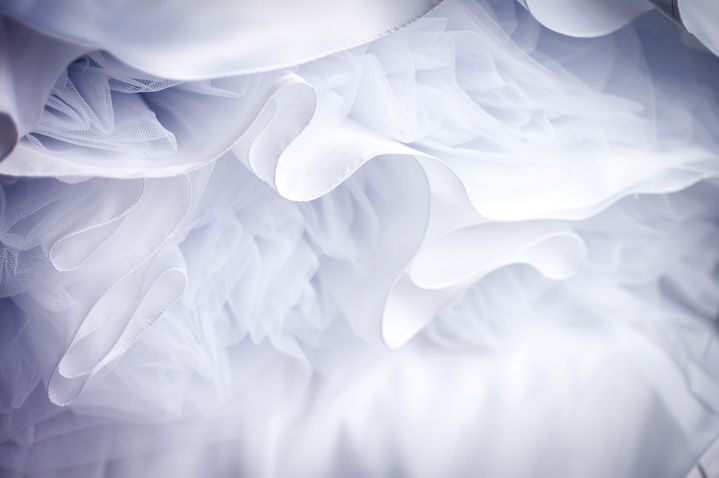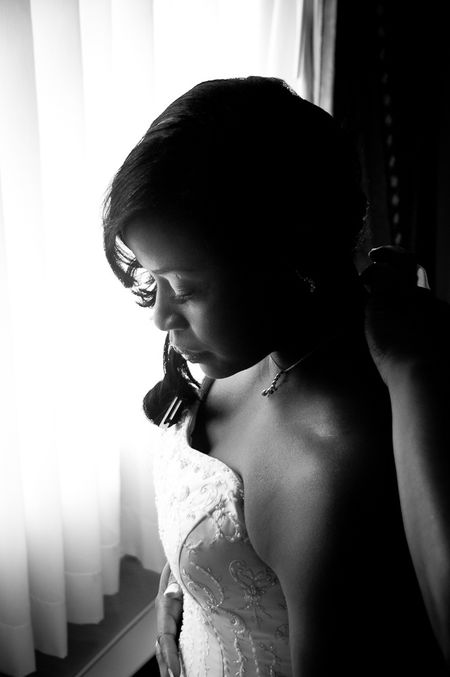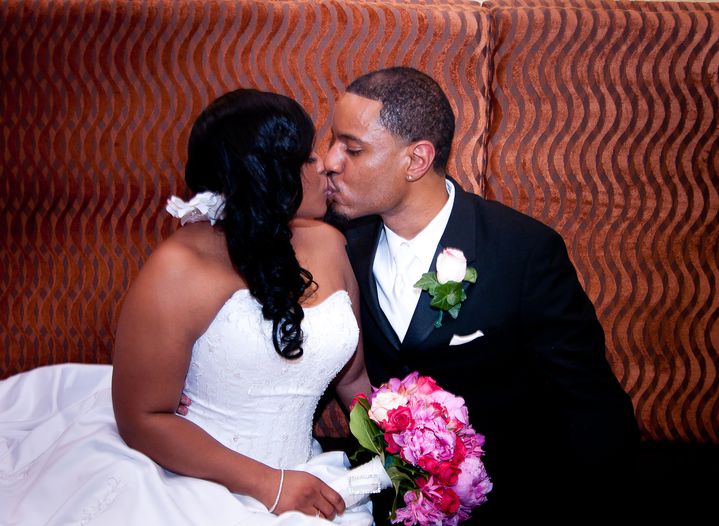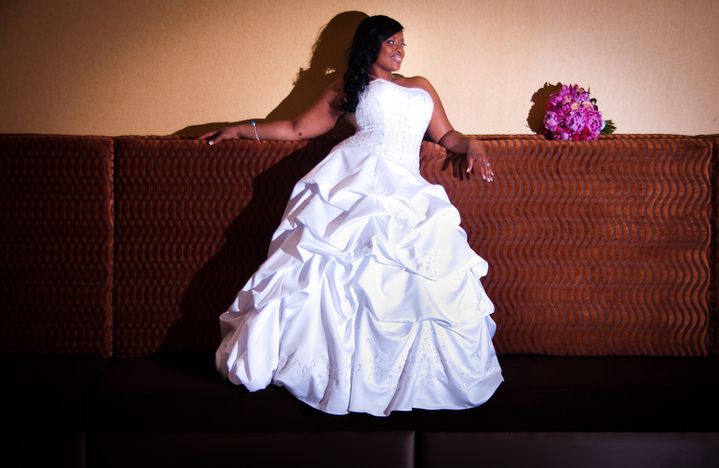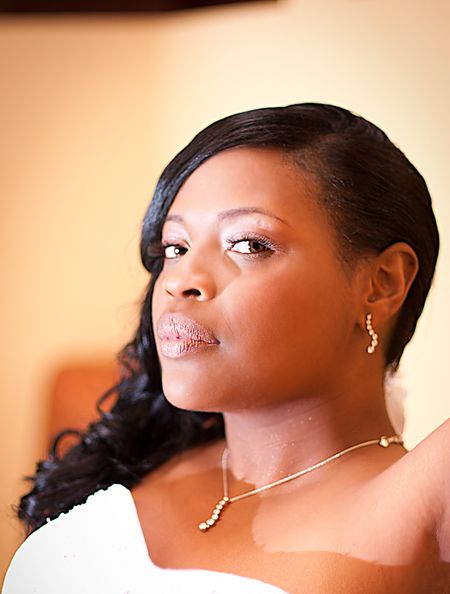 \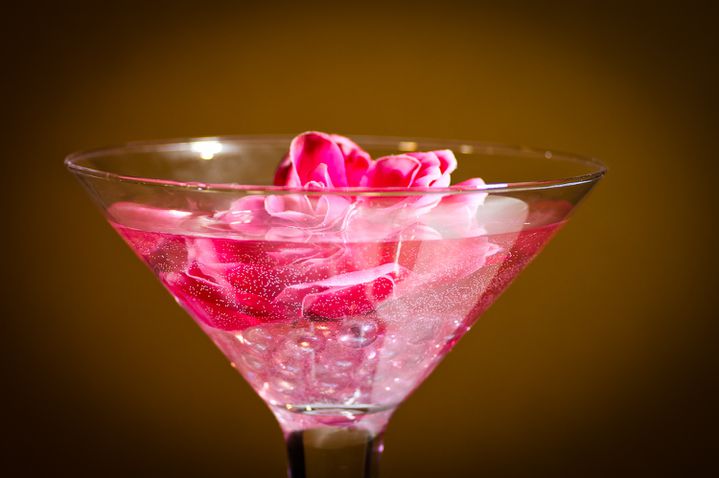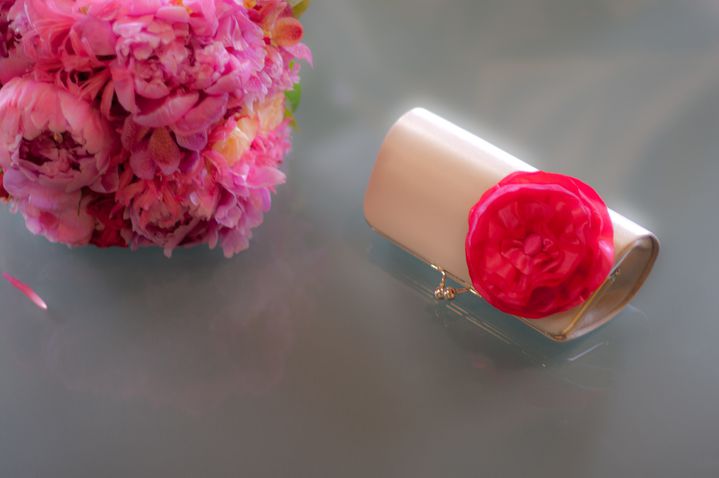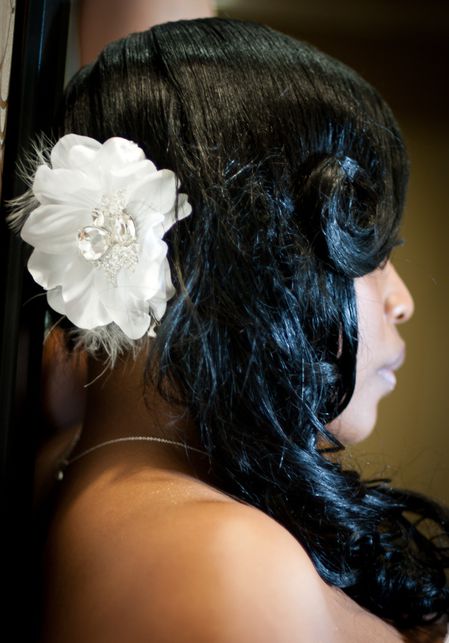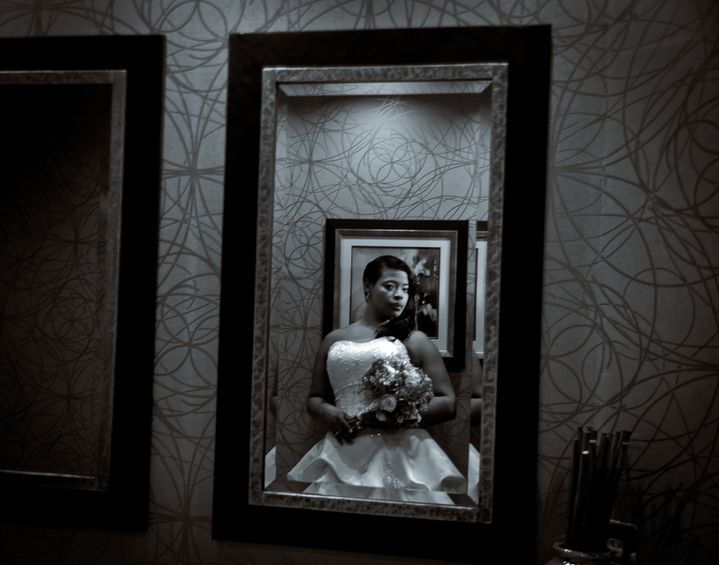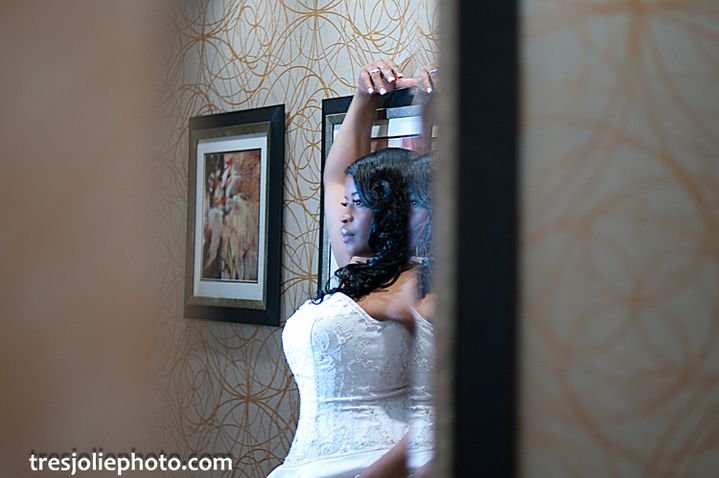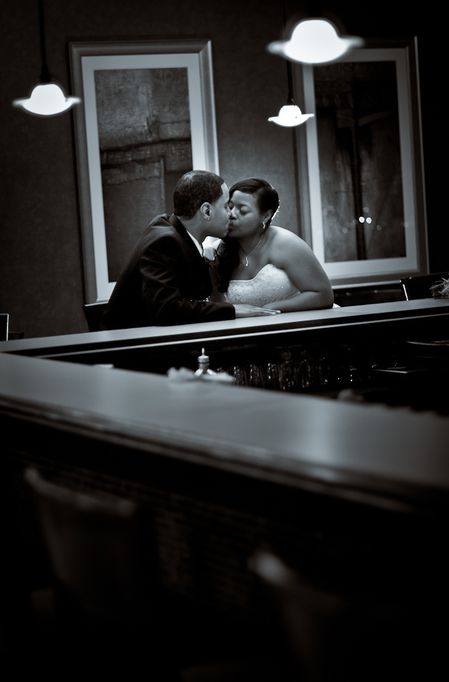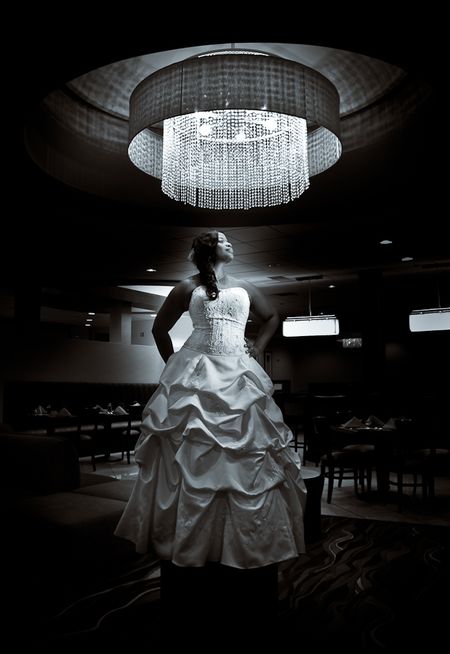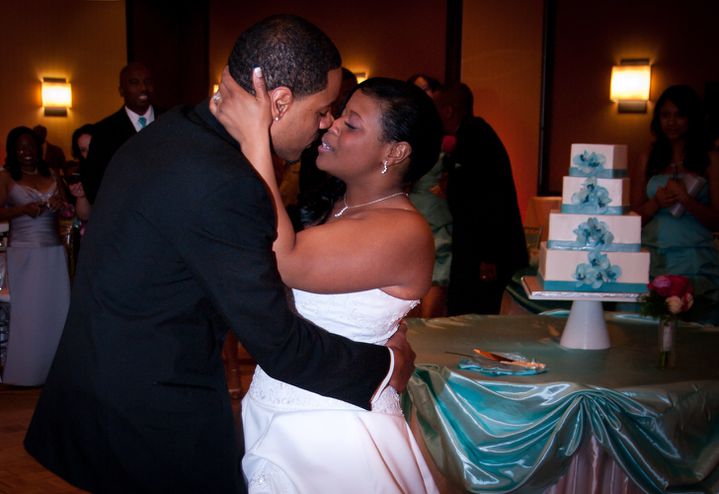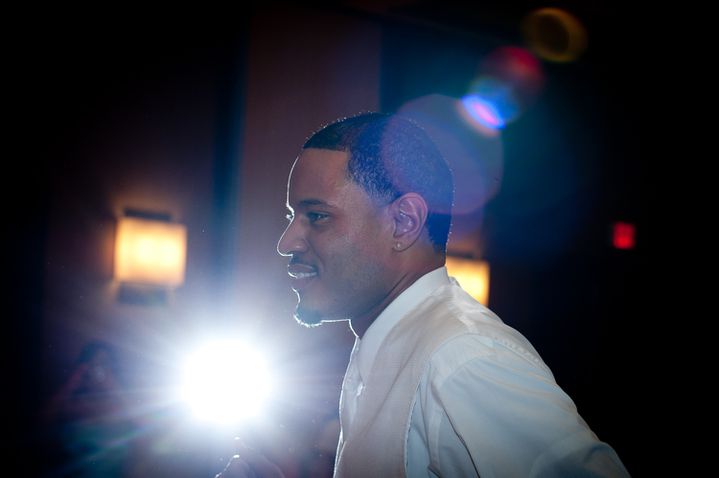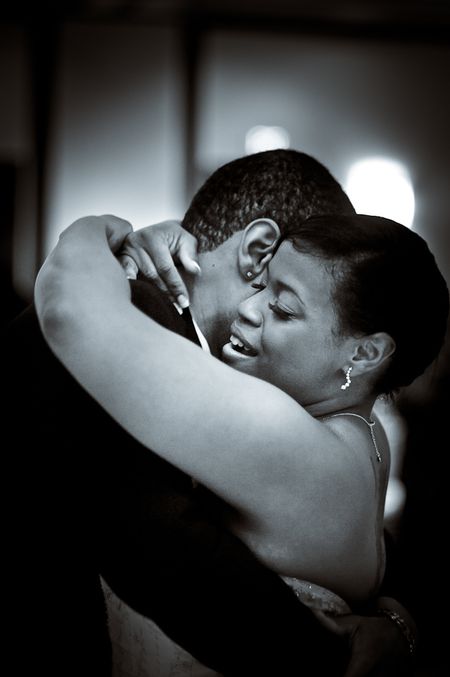 And because a wedding would not be a good wedding without a wedding party.... Thank you Latasha, Tanisha, Nathalie, Chelsea, Porshe, Jenny, Jaymayal, John, La Lon, Marcus, Mitchell, Nick, Jaiden, Cimaree, Emelia, Alexis, Kionte, Kaine, Devine, and Teisha.
So here are some pictures of this great crowd !!!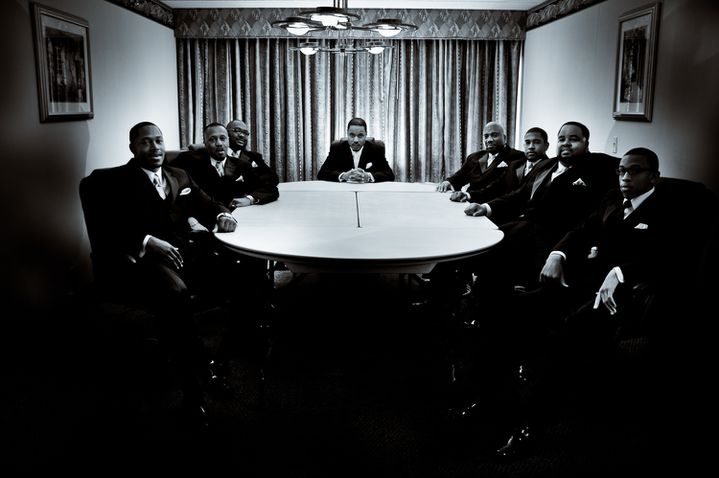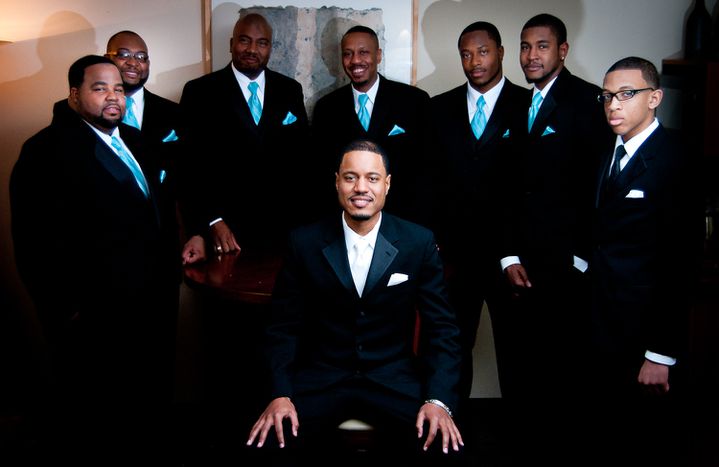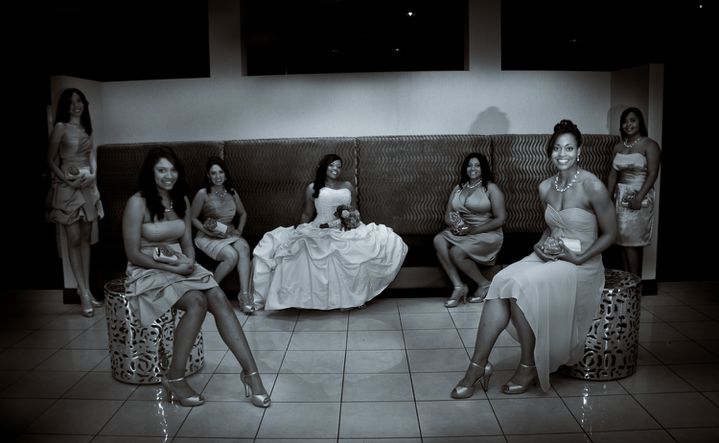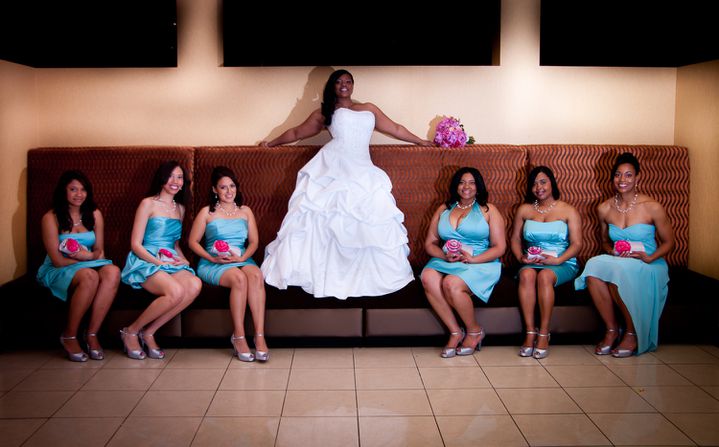 Latasha