Teaser for Miss S. .... senior photography Milwaukee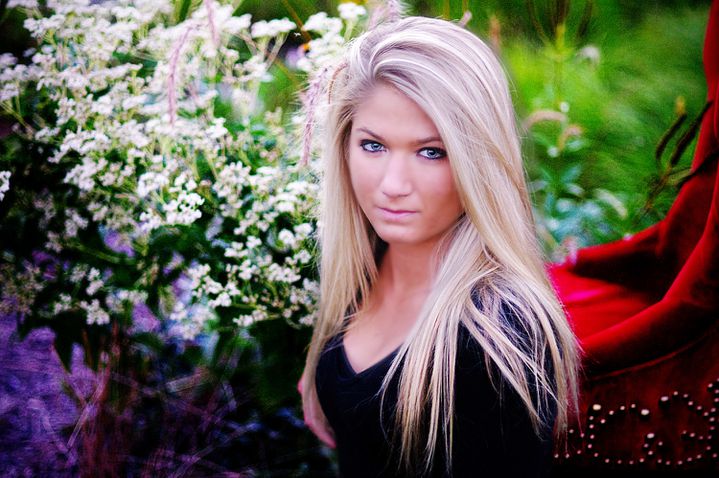 See how lucky I am? I mean, really !!! It is like all the most beautiful girls of Wisconsin are choosing to take pictures with me. Thanks to all of you girls, my senior website will be amazing !!!!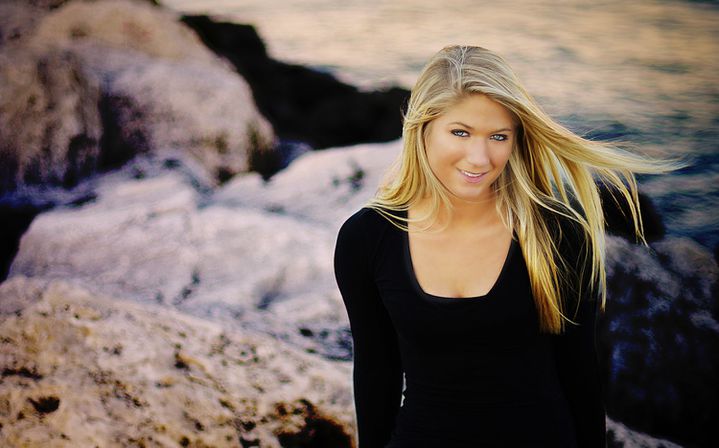 Miss S. thank you so much to haven chosen Tres Jolie Photo to take your pictures. You are an amazing girl, and also gorgeous ! You made my job easy yesterday... ;-)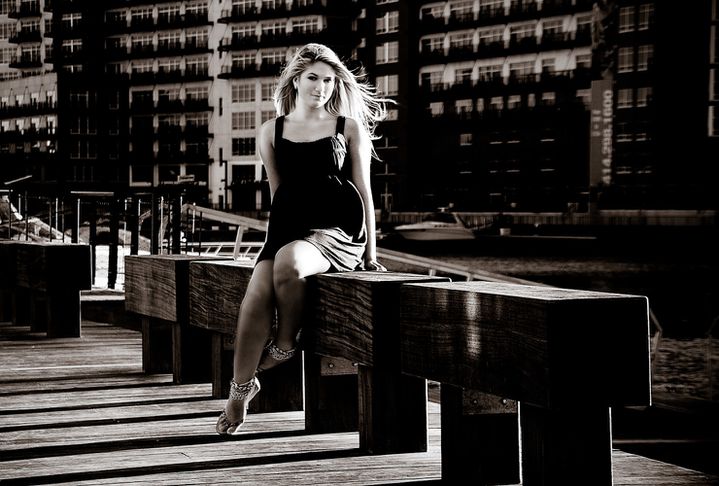 We had a nice summer weather, with a little breeze which came to play with her hair. It was a nice urban and beach session.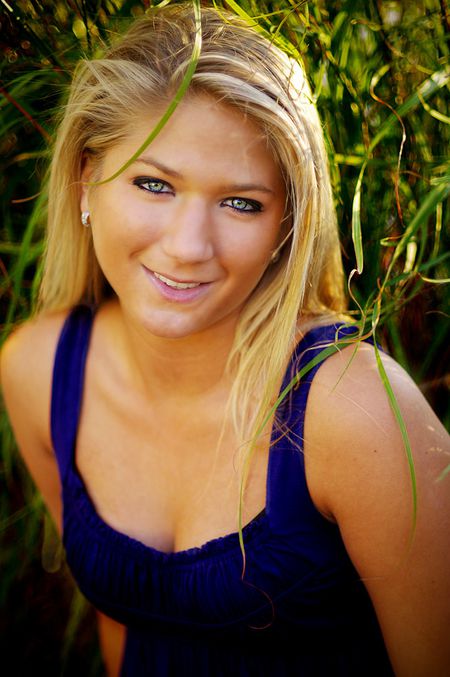 I have a lot of good pictures of your senior session... how can I choose??? !!!!
You have also amazing icy eyes....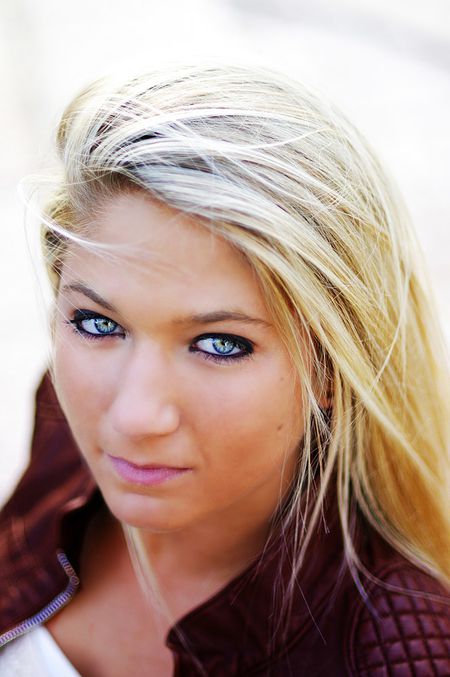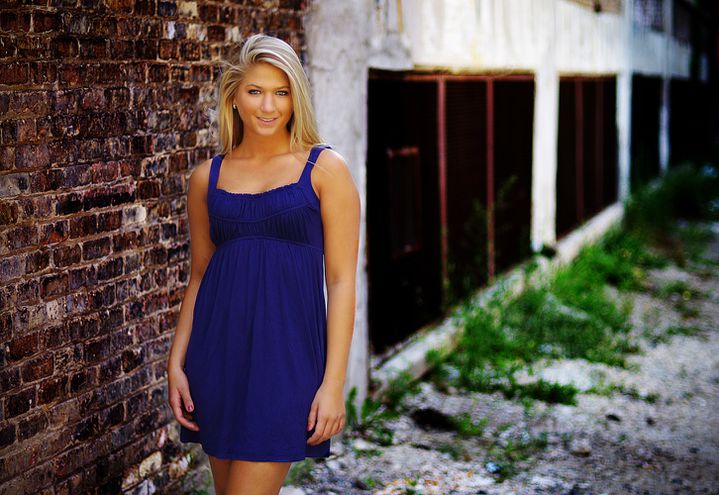 I try to stay in color, but all those B&W are looking great too ...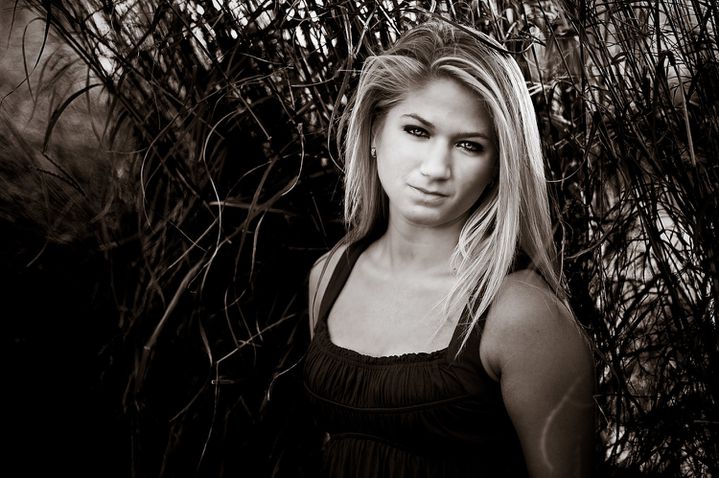 We were able to catch the golden minutes of the sun ...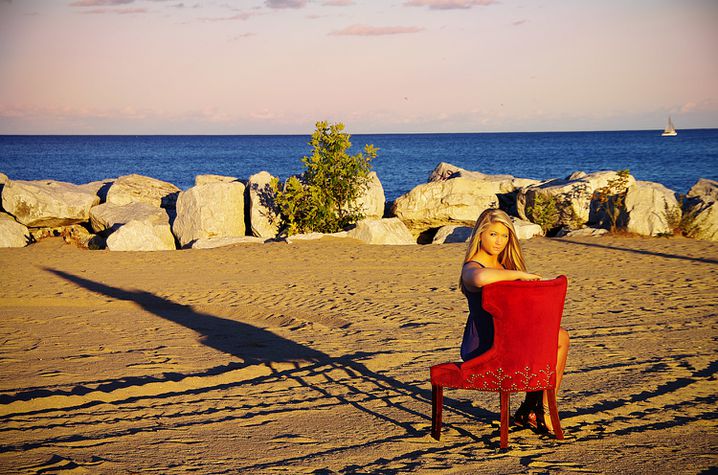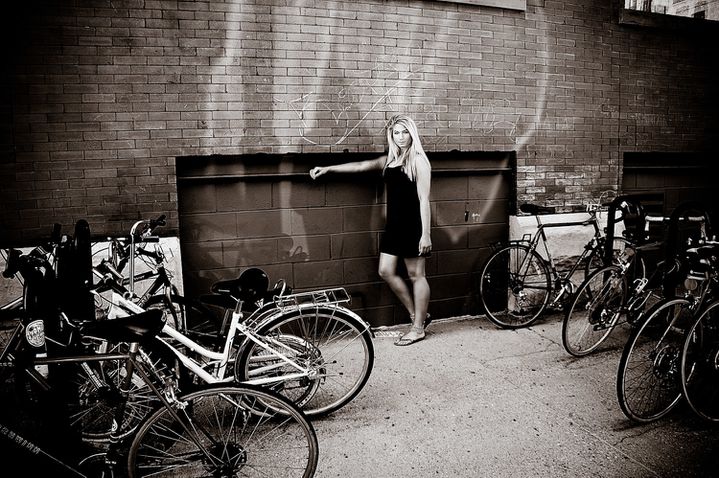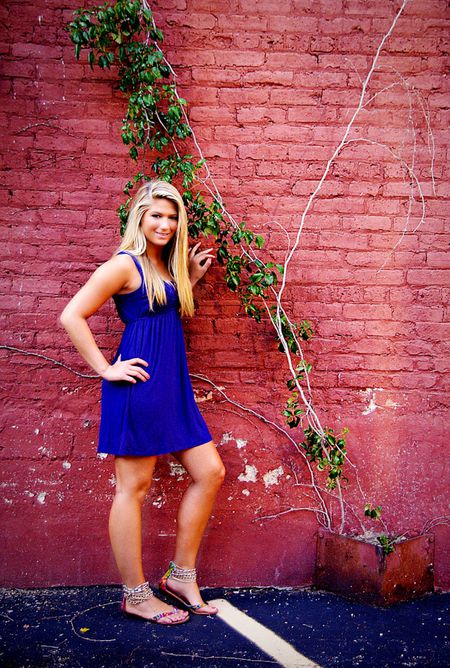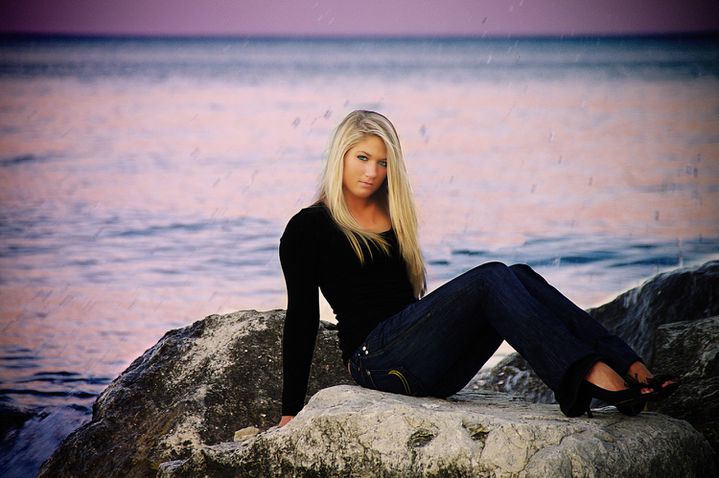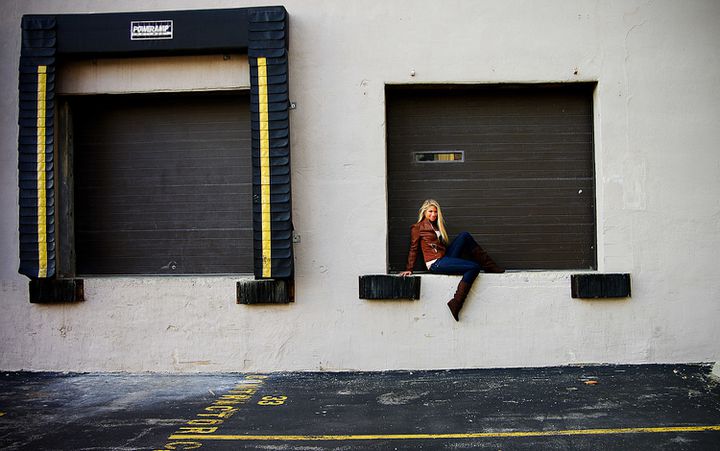 Than you so much Miss S. More pictures to come for you soon ;-)