Styled photo-session for Canela-Canela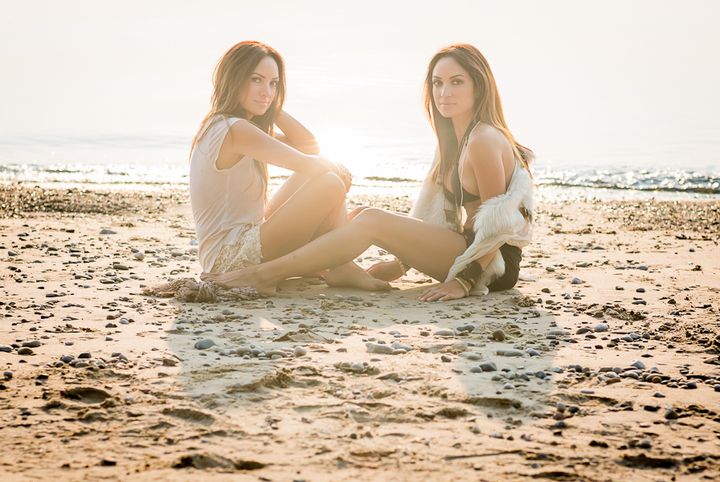 Yes, two gorgeous business women on the beach and a golden sun light !!!
I couldn't get more lucky than this!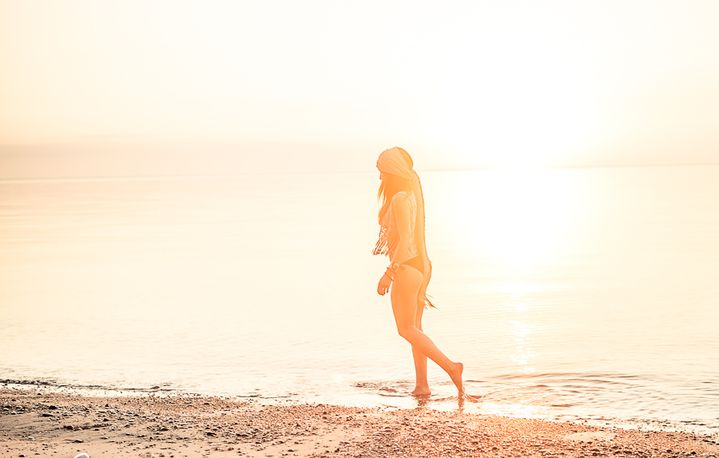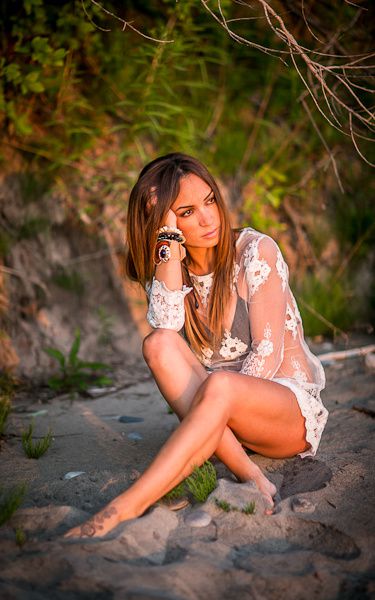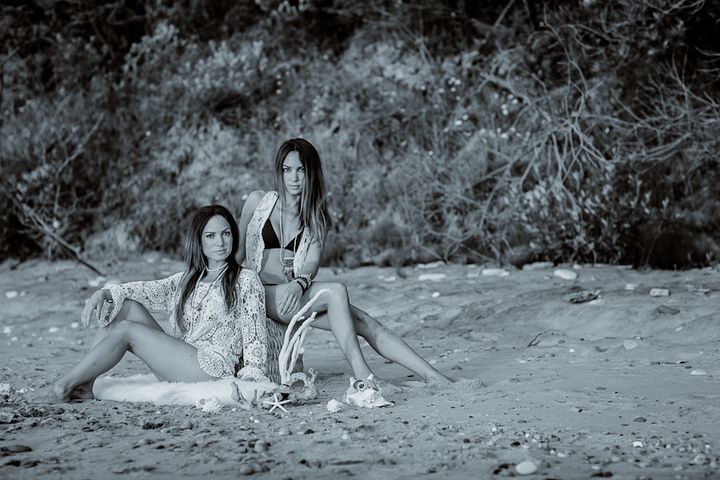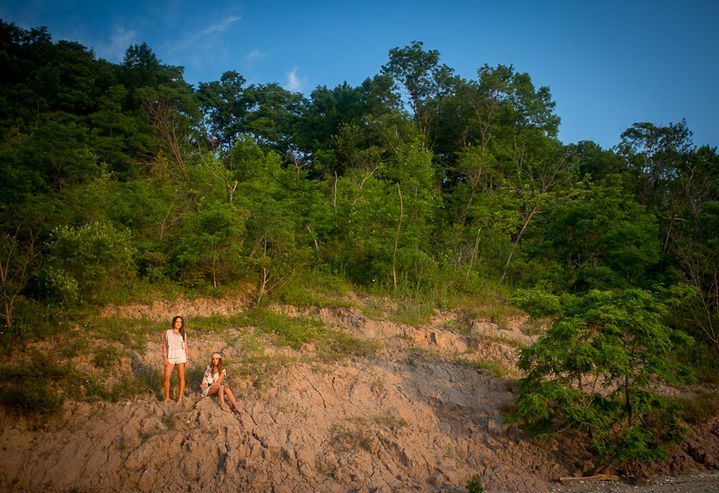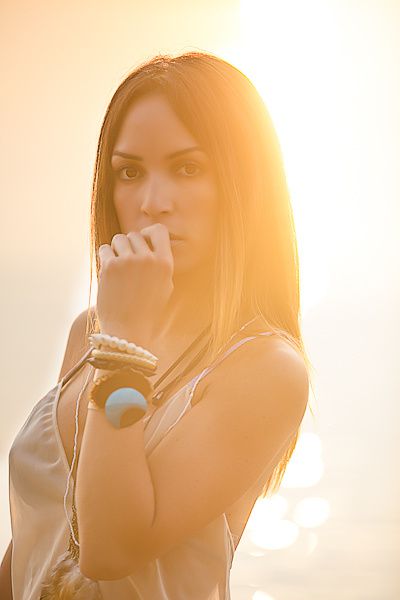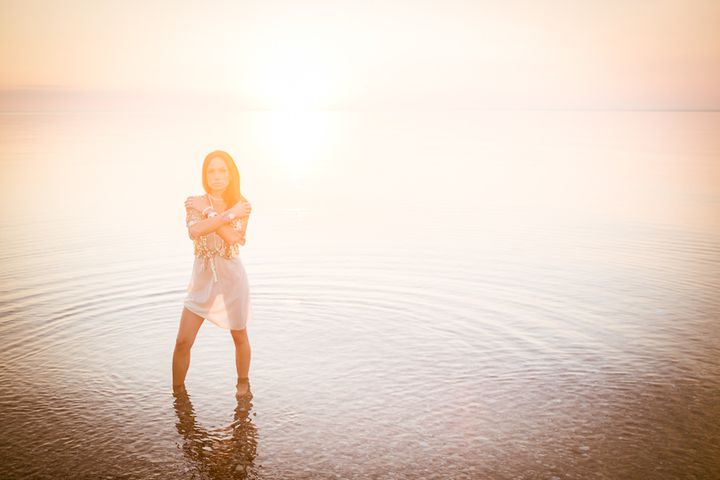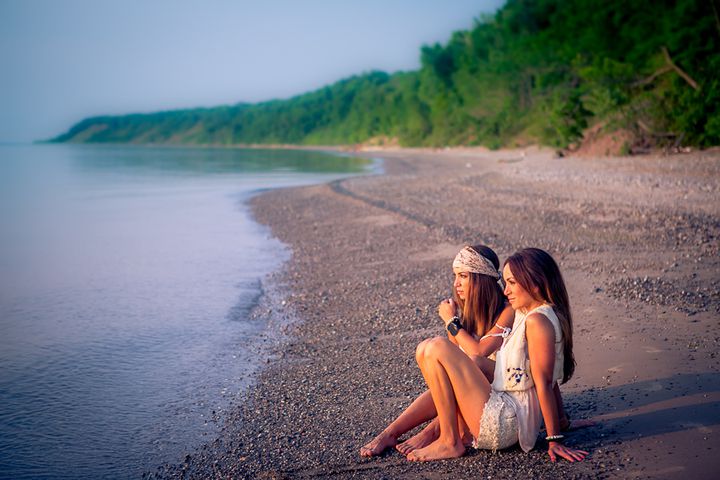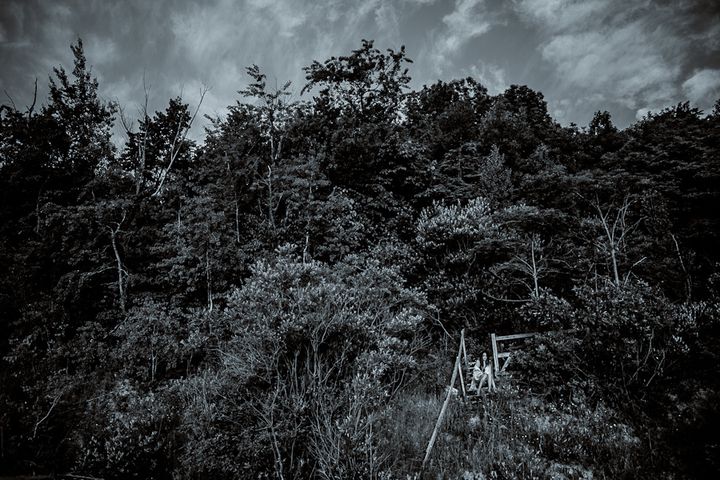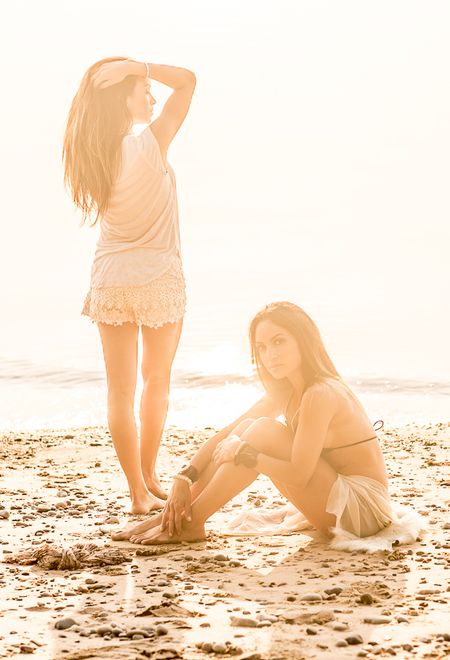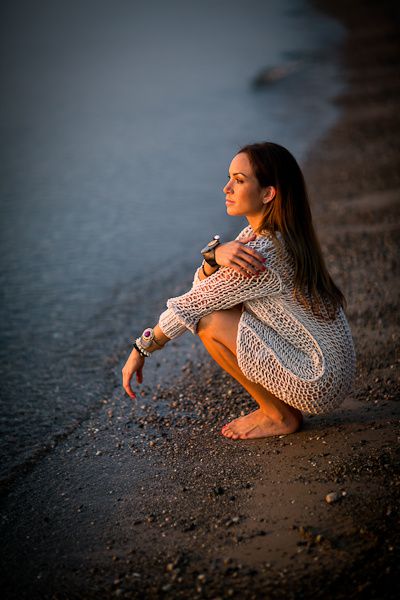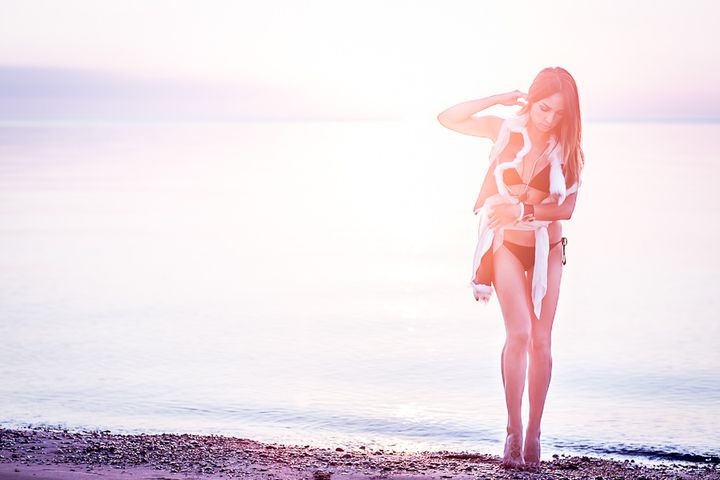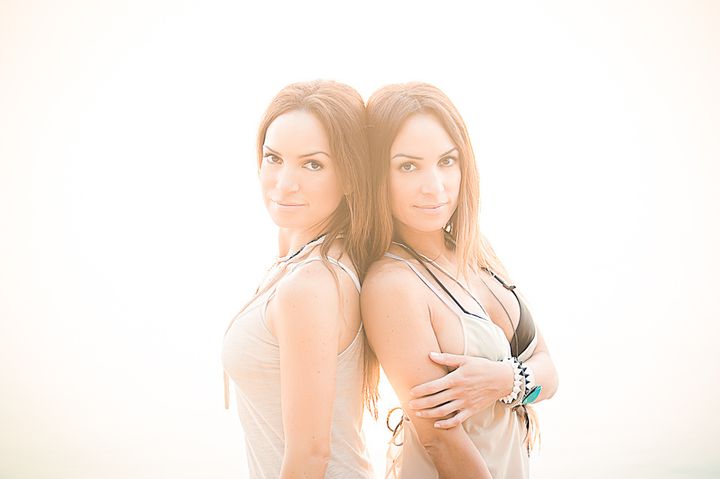 They have a serious sense of style, and their company is a good example of it!
Canela-Canela do everything "a la mode", chic and organic: events (yes, weddings !!!), home staging, and jewelery designer.
Those fashion goddess are stylists, and will come right to your closet to help you step outside everyday with panache !
Thanks for this fun and gorgeous photoshoot !