Sneak Peaks bis - engagement photography Milwaukee - G+J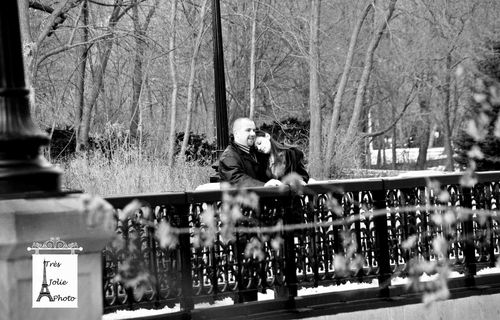 Yes I can not stop myself to show you some more pictures of Georgia and Jeff.
But this is to expect when you do a session in different locations... a lot pictures to choose from.

Outdoor session are a lot more fun... here a more pictures ;-)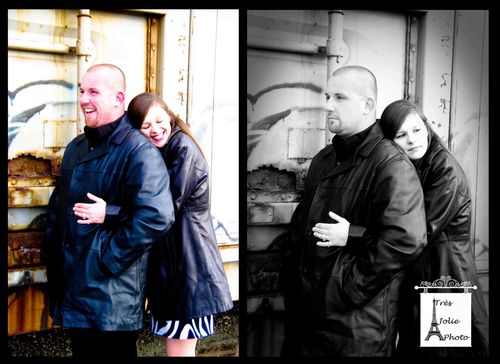 I really think that you look really great in this picture Goergia ...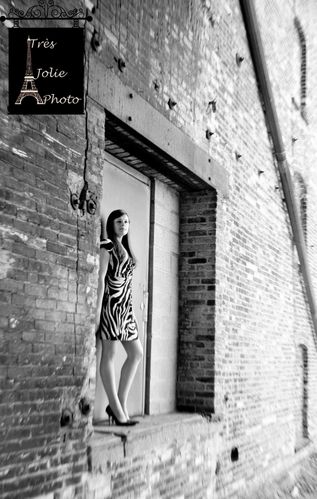 For the engagement session we went downtown Milwaukee to have this "urban" look, we went to the light house in the front of the lake for this 'paysage" look, and to the park for a more "romantique" feel.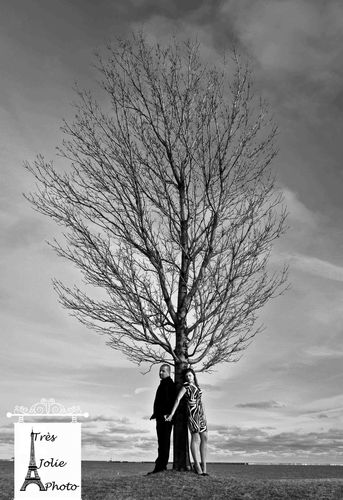 It was so cold that poor Georgia is crying... or is it love?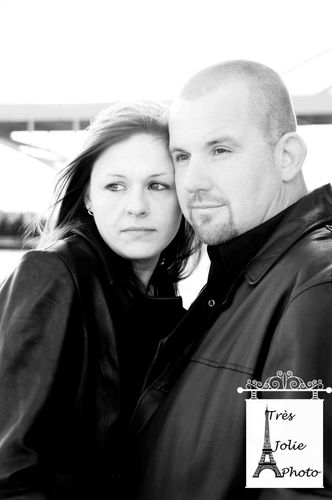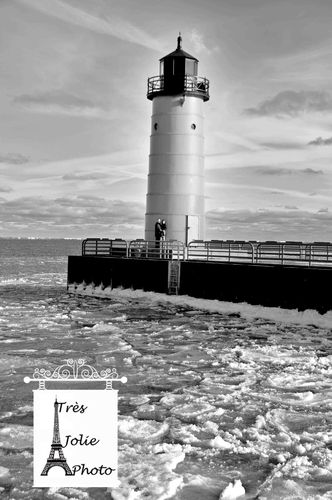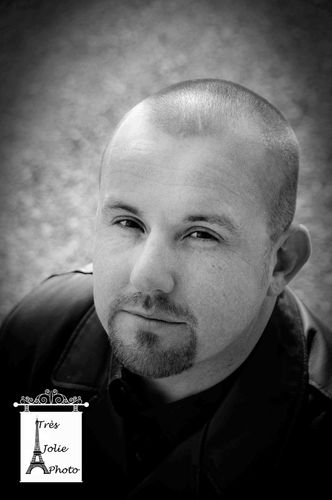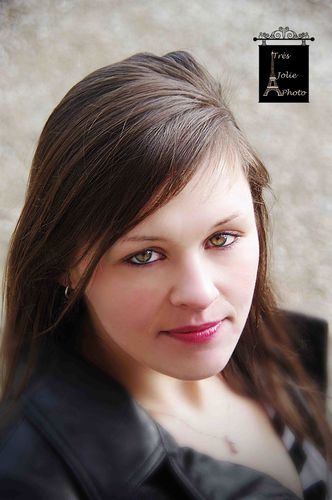 And now for the "urban " pictures ...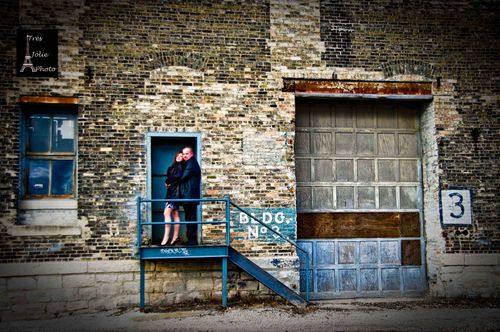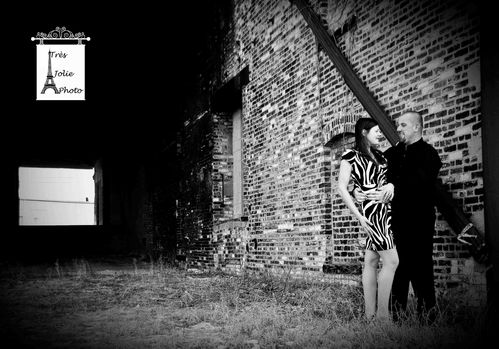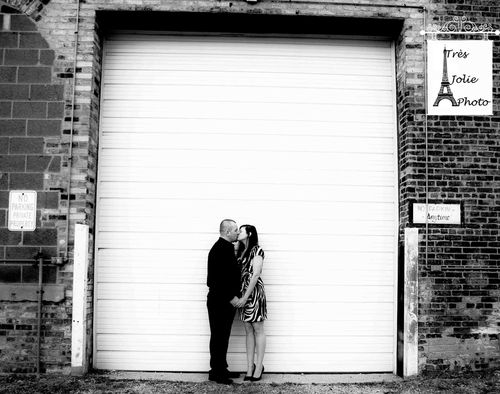 Thanks again for those pictures for my portfolio... It was a great day ;-)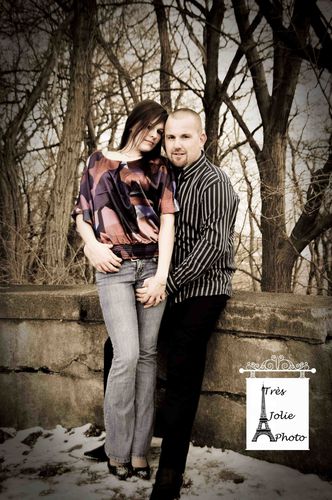 I call it LOVE ....