Senior Styled Photoshoot Mequon - Milwaukee Photographer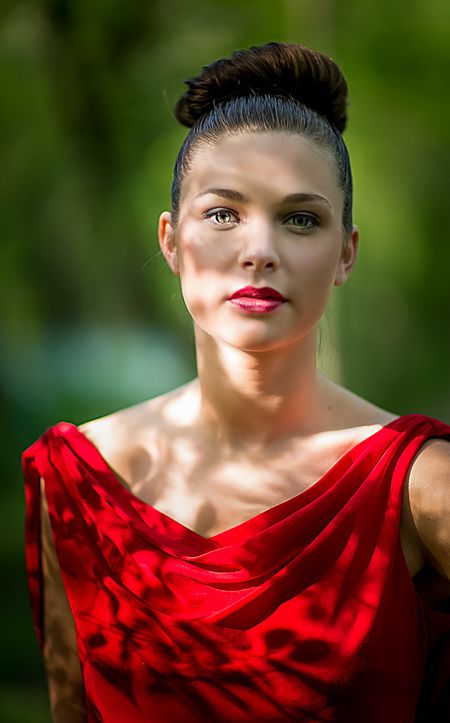 Here is the "Beauty in the Woods" part of the styled photoshoot we did recently.
Thank you again for all the help. Thank you Annie for beeing such a great model.
Thank you Relic VIntage Rentals, for the furniture.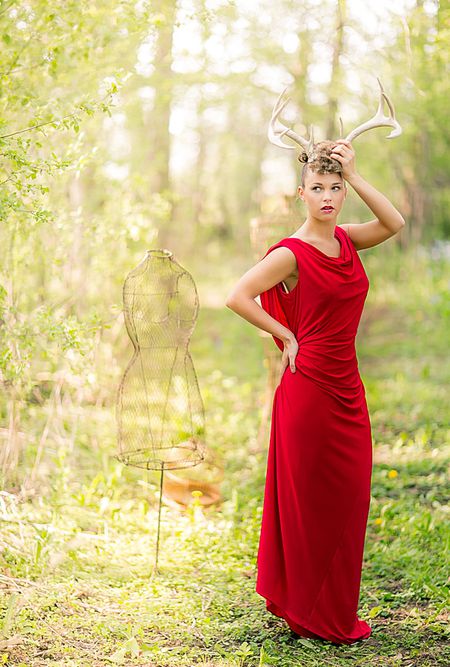 All the furniture is from RELIC VINTAGE RENTALS. They have an amazing inventory!
Make-up: Michael Weiss
Stylist: Mademoiselle Eichler from Ohlala Styling
Cinematography: Smile At Me Photography
Model: Annie