Senior Photography Wisconsin .... teaser 2 for Miss A.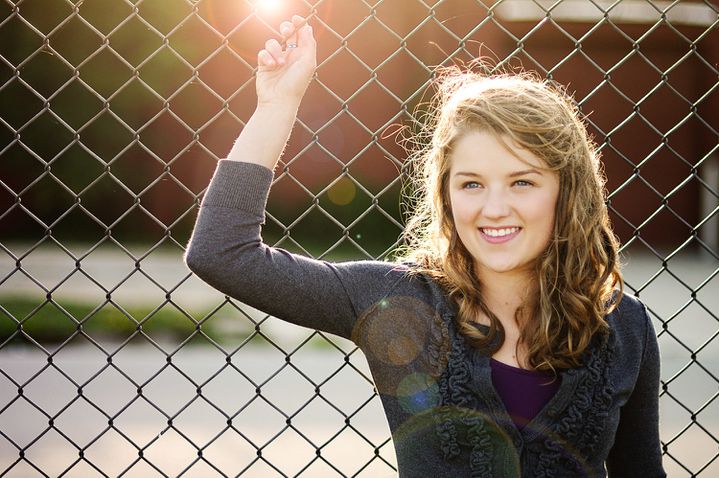 Here is the second post for Miss A. I really liked her session. For those who did not see the first part....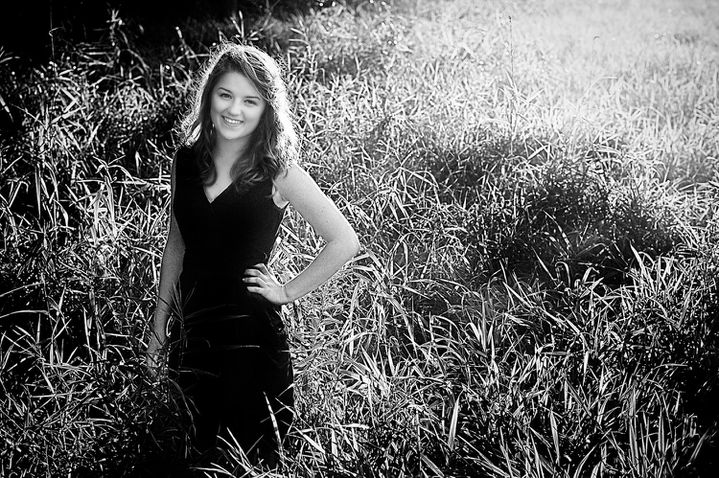 I would like to say a word about the yearbook picture. Some school have some requirements, and some do not. I did here some pictures outdoor with a black backdrop as asked.... even if I know you will not give the first picture, I really think it defines you the best ;-)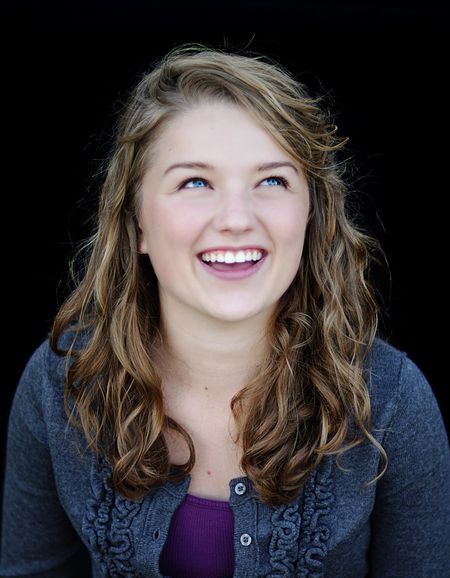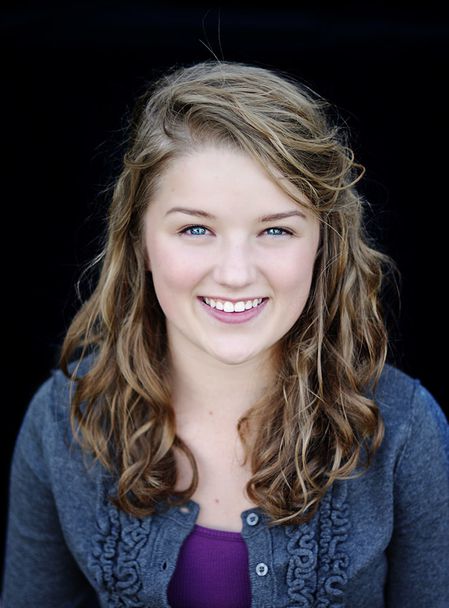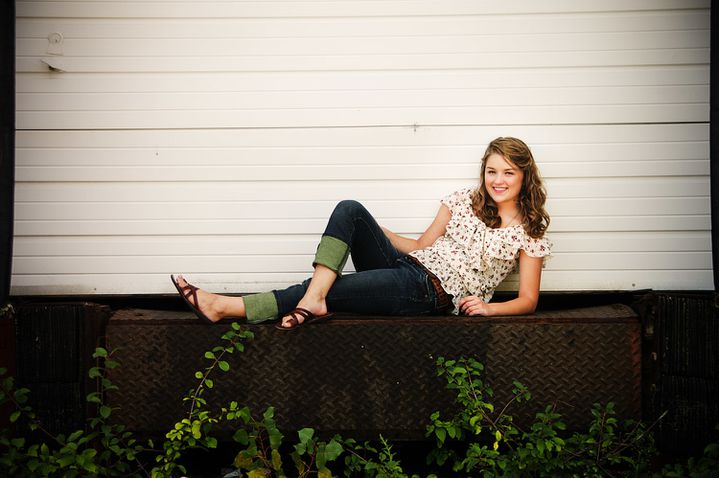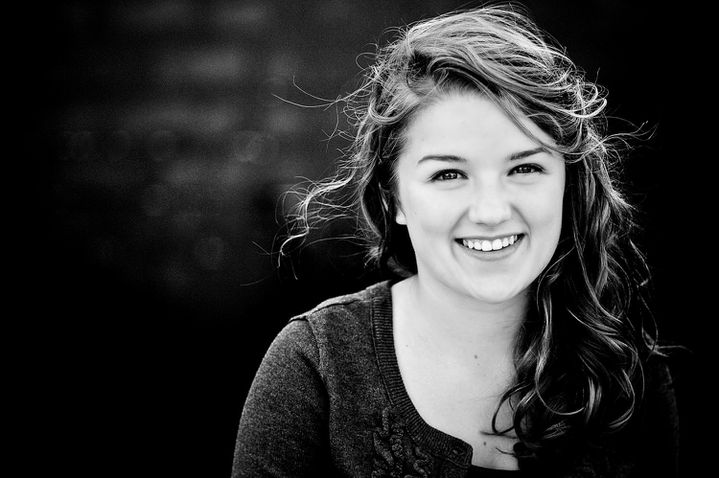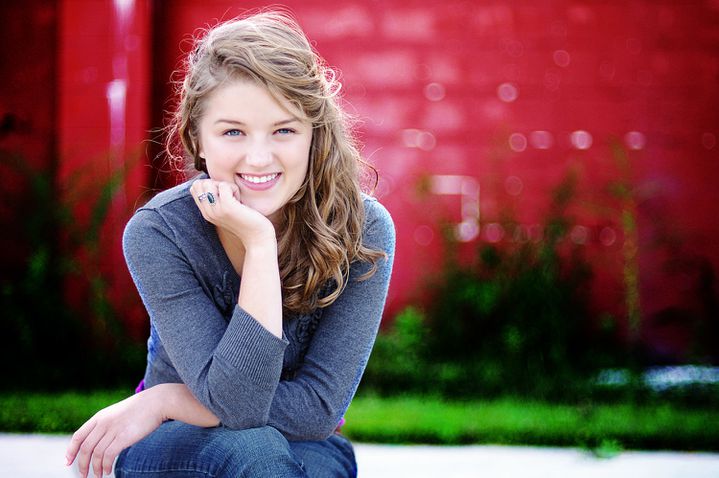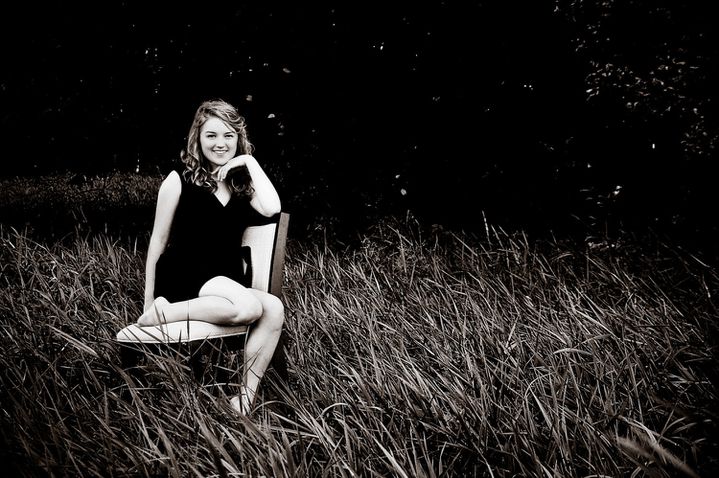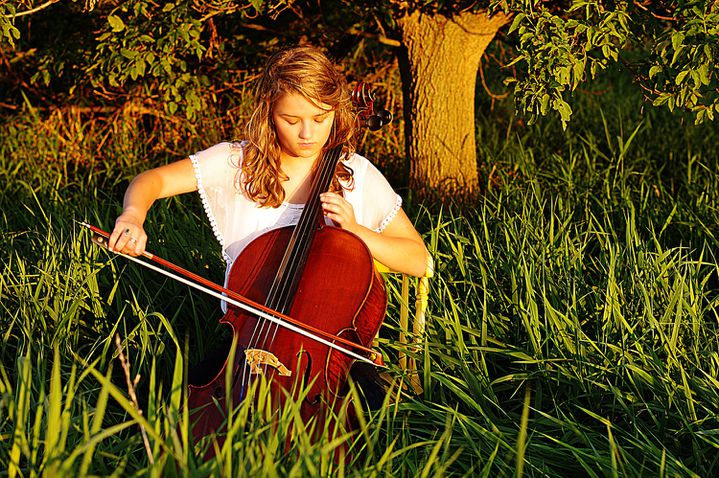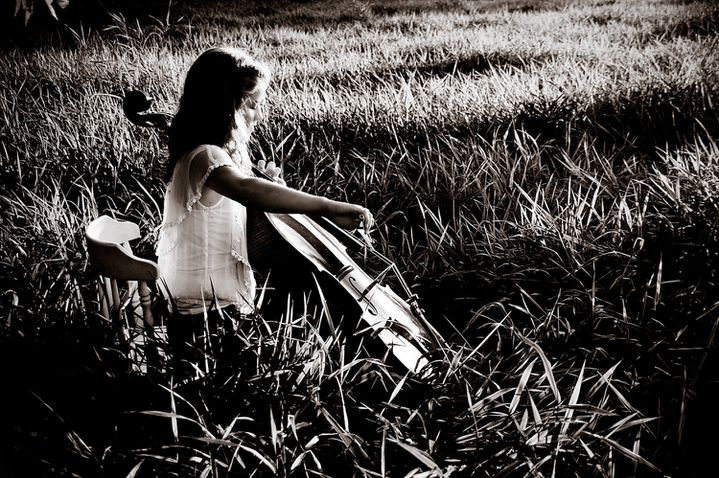 What I love about the next picture, is that Miss A. was actually playing...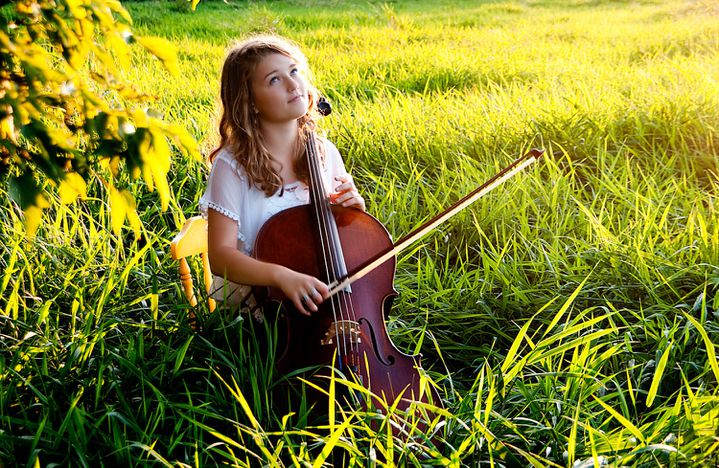 Thanks again for this great magical session...