Senior Photography Milwaukee... Teaser for miss K.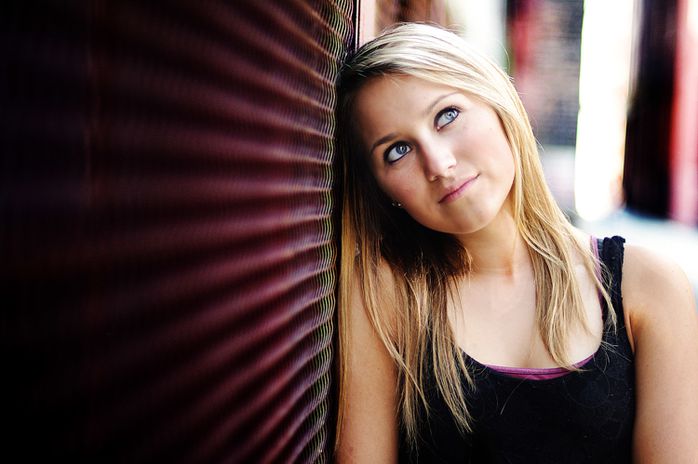 Today was a very nice and warm afternoon to take pictures. Dowtown Milwaukee has a lot to offer in a short distance to do great sessions. I really believe Milwaukee is a perfect city for a photographer. Great light, great urban buildings, and of course, great models ;-)
Miss K. wanted an urban and lake senior session in Milwaukee. I must say she has the most amazing color eyes...
Here is a little teaser from this afternoon...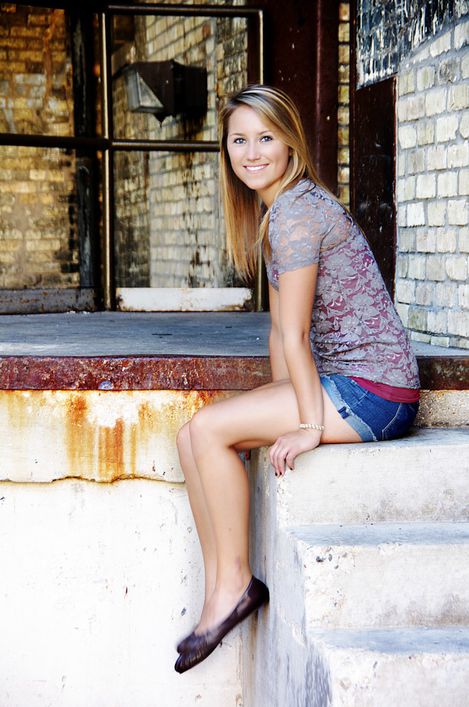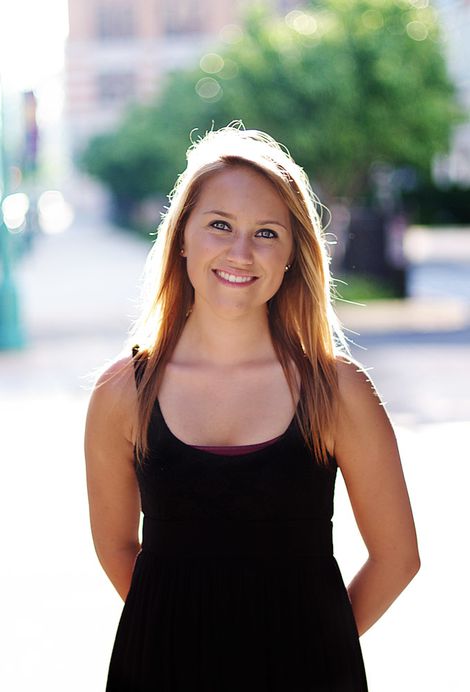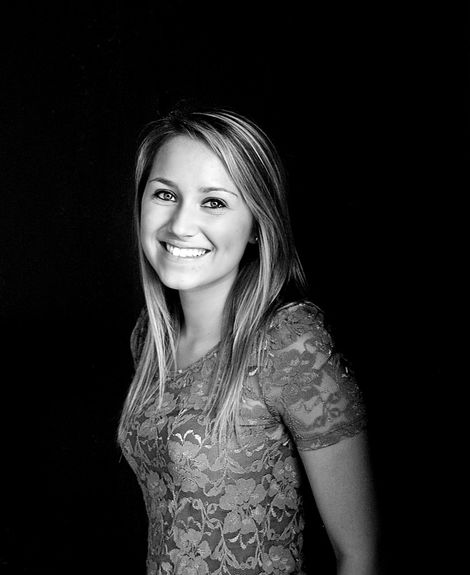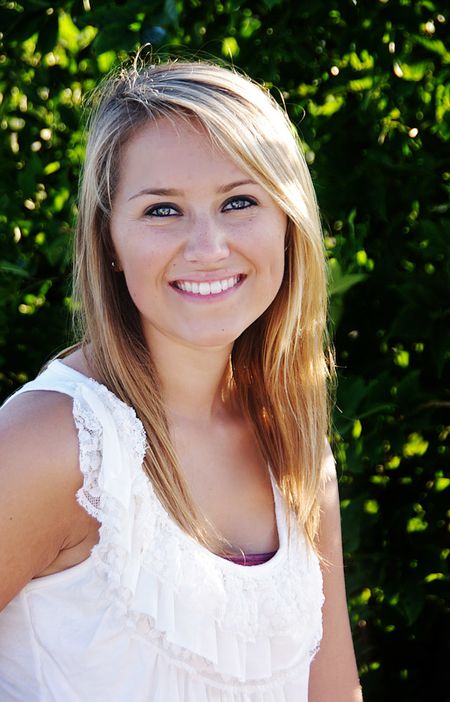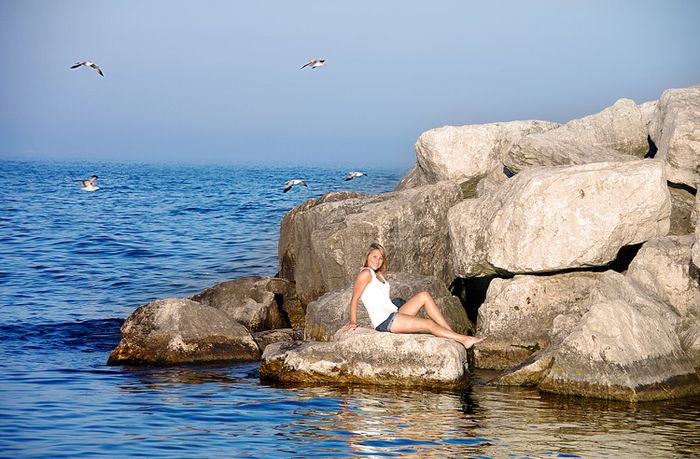 Thanks a lot K. Soon more pictures to come...