Senior photography milwaukee... a teaser for P.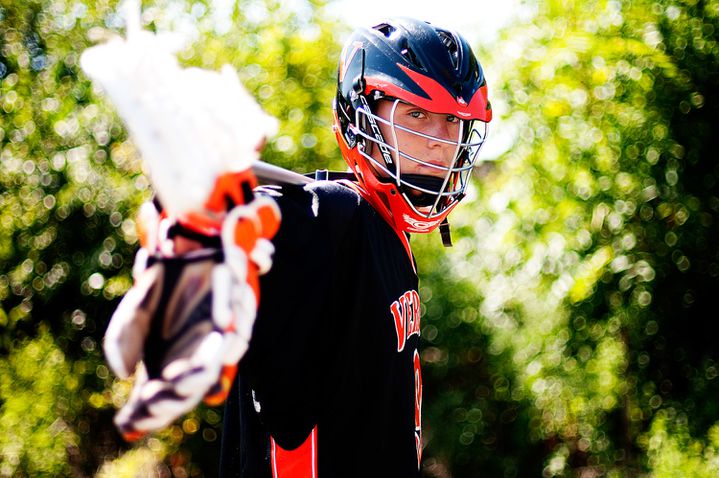 This afternoon, P. came from Madison to take his senior session photography. He is a Lacrosse player !!! I was sorry to admit that as a little frenchy, I had no idea what was this game (I know I hear you Wisconsinites, and I am sorry for this). But thanks to P., I learned a new very interesting sport !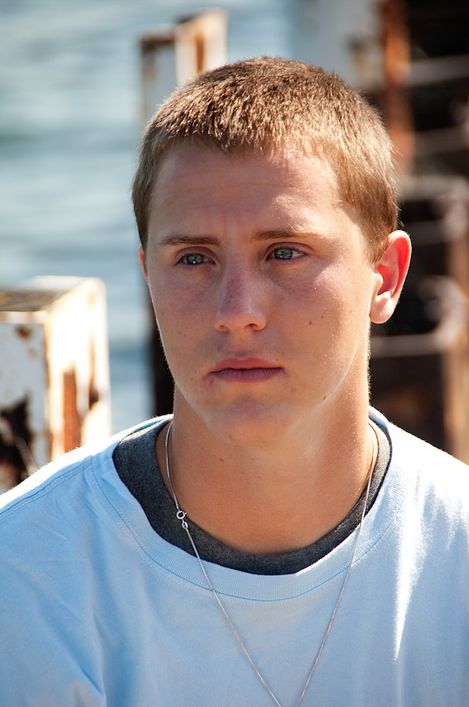 I hear you girls, but P. already has a girlfirend... and a very pretty one !!!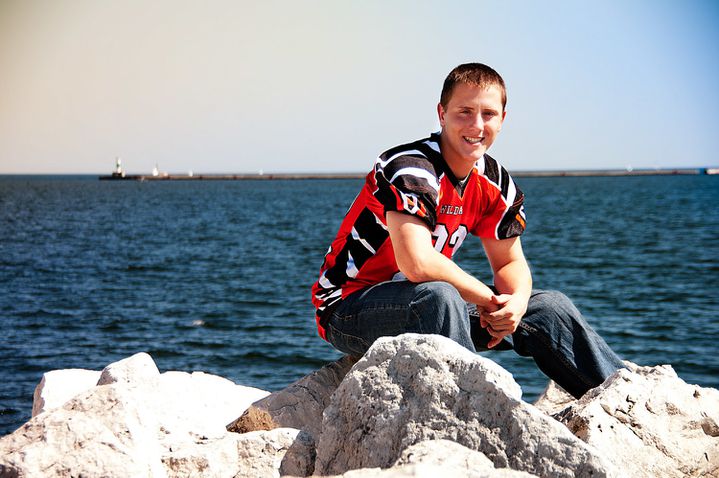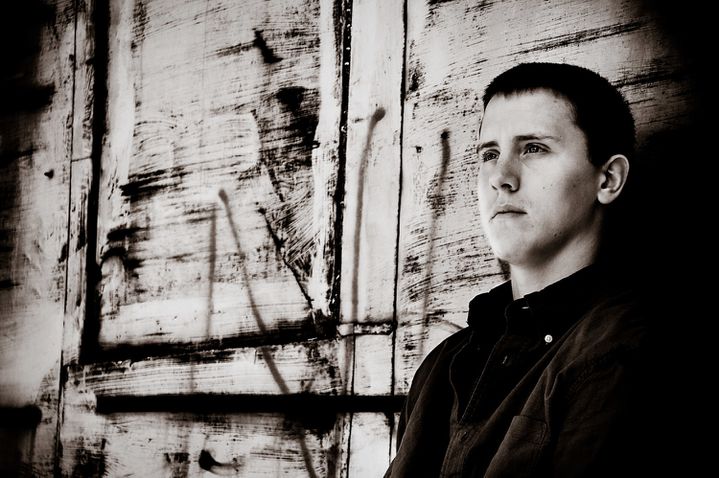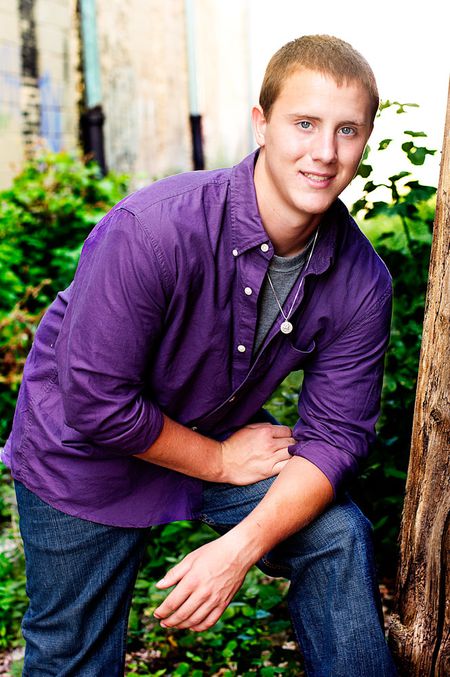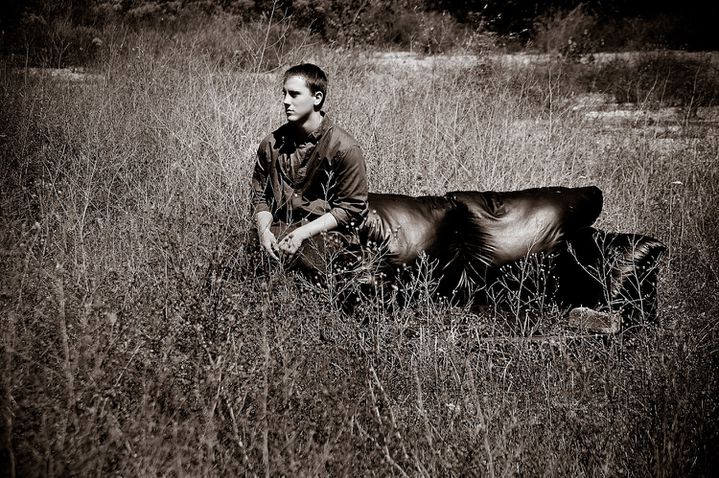 Thanks P. for this senior session.